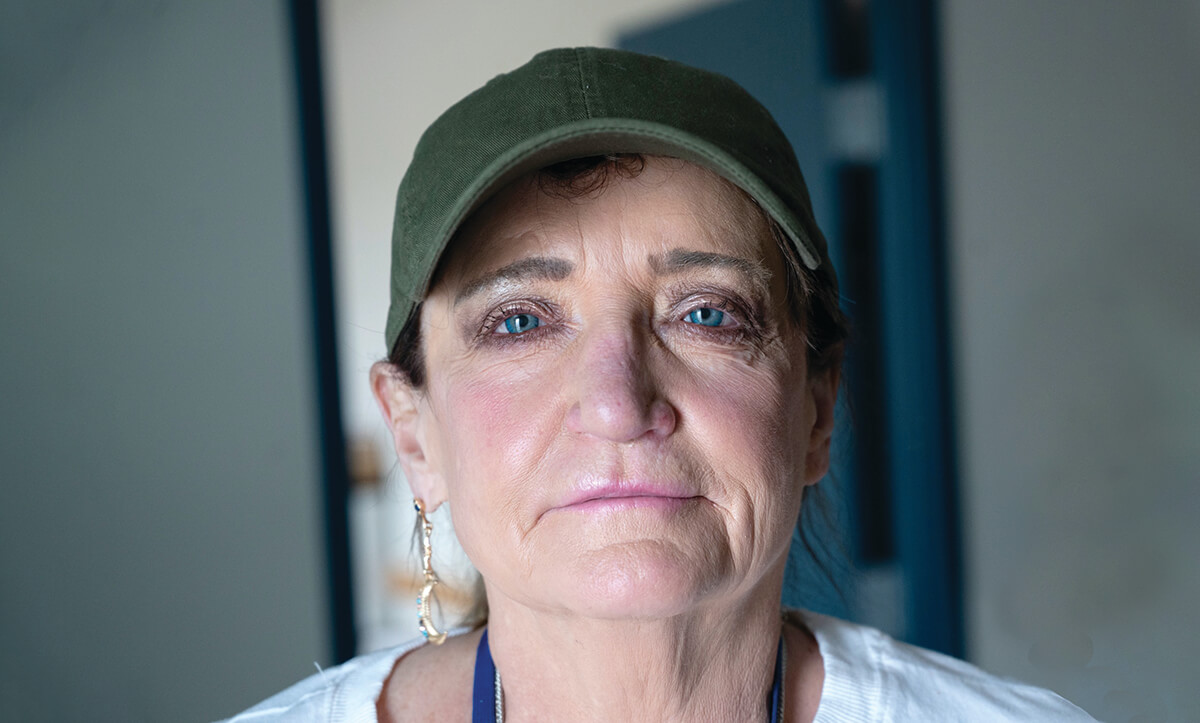 Helping Up Mission – The Center for Women & Children
1216 E. Baltimore St., Baltimore, MD 21202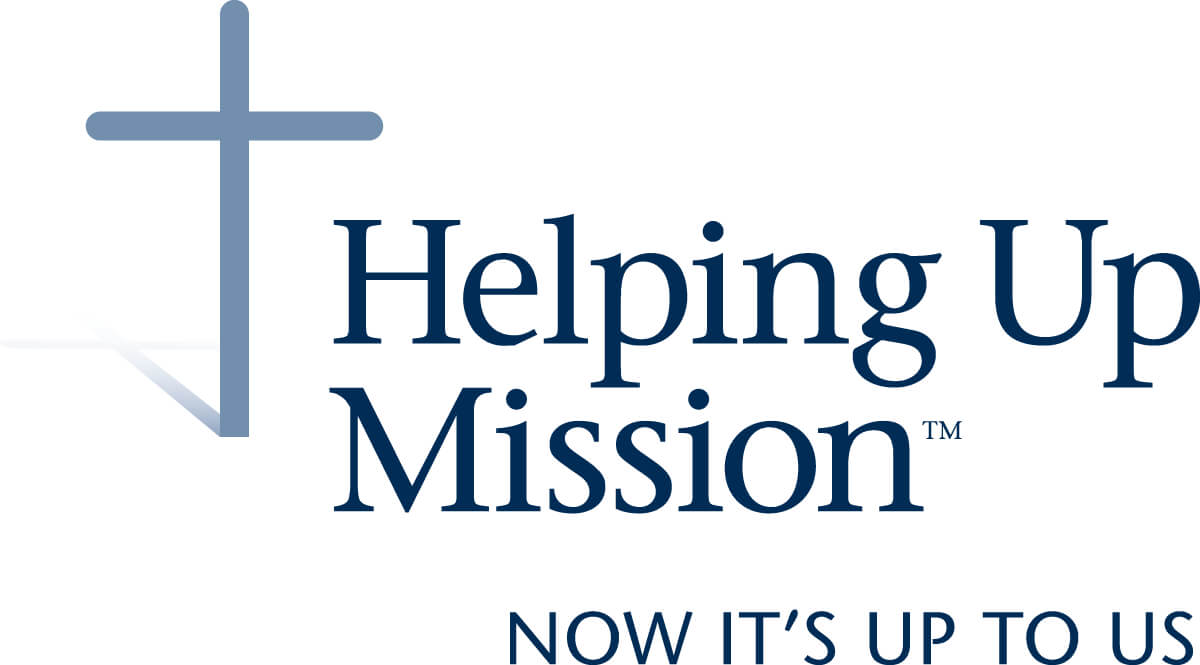 "I remember feeling worthless, like my life just didn't matter anymore." —Marsha
"I was traumatized as a child," says Marsha, recalling a childhood no one should have to endure. "I was sexually abused at a very young age, and I started drinking at age 6 because I didn't want to feel anything."
That was the beginning of an addiction that would plague Marsha well into her adult life and lead to a lonely, dangerous existence on the streets. "The worst part of my addiction," Marsha says, "was being with a man who prostituted me out. I remember feeling worthless, like my life just didn't matter anymore."
Sadly, Marsha is not alone. Right now, approximately 900 Baltimore women experience homelessness every night, and 63 percent of them have been victims of domestic violence. In fact, women and children are the fastest-growing population experiencing homelessness.
But there is new hope for these vulnerable neighbors. Helping Up Mission—which for the past 136 years has been providing help and hope for people struggling with homelessness, poverty, and addiction—is about to open the doors to its new Center for Women & Children.
Located at 1216 E. Baltimore St., just down the road from the men's facility, the new 145,000-square-foot, state-of-the-art center is a welcoming place where hurting women and children will receive comprehensive care. The holistic approach includes safe shelter (with family suites for mothers with children), nutritious meals, and clothing along with counseling, addiction-recovery services, health and dental care, and educational and workforce development to address the root causes of homelessness.
With room for up to 200 women and 50 children, this bright gem is a game-changer for Charm City. The center opens on January 2022 to women and will expand to include mothers with children in January 2023.
Visit HelpingUpMission.org/WeCanFixThis to learn how you can help.