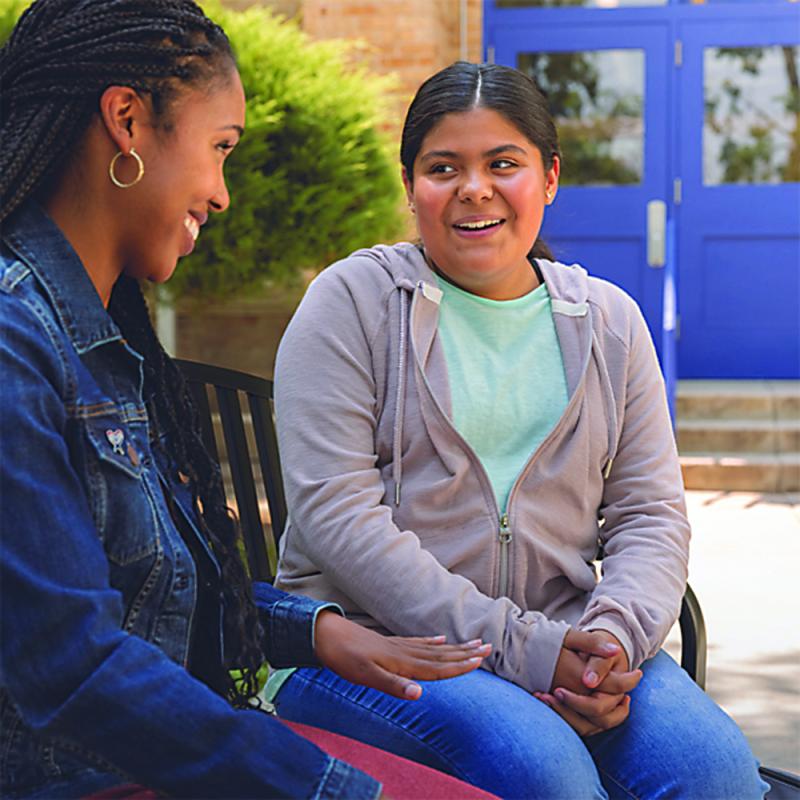 Maryland CASA
200 E. Joppa Road, Suite 100
Towson, MD 21286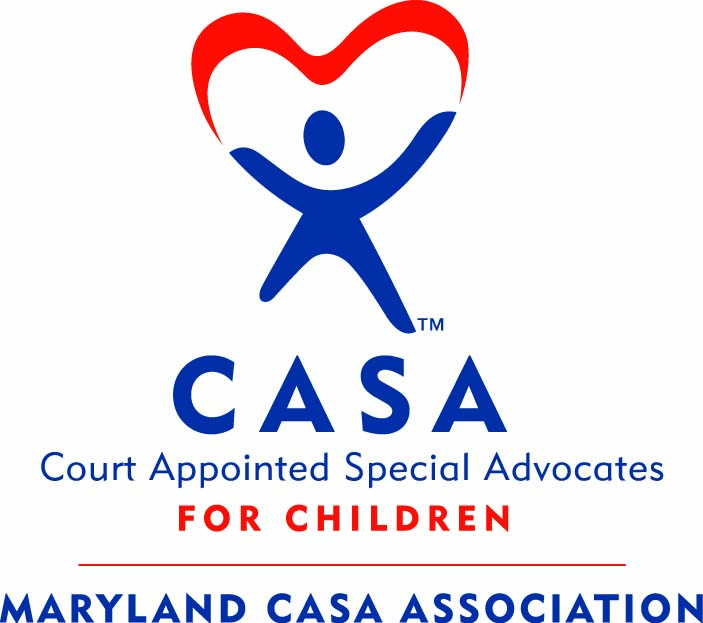 Maryland's Court Appointed Special Advocates (CASA) are a voice for young people who have been removed from their homes due to abuse and/or neglect. Trained and empowered CASA volunteers truly change children's lives.
Children and youth with a CASA representative are more likely to find a safe, permanent home, more likely to succeed in school, and half as likely to re-enter the foster care system.
To donate, volunteer or learn more, visit marylandcasa.org.