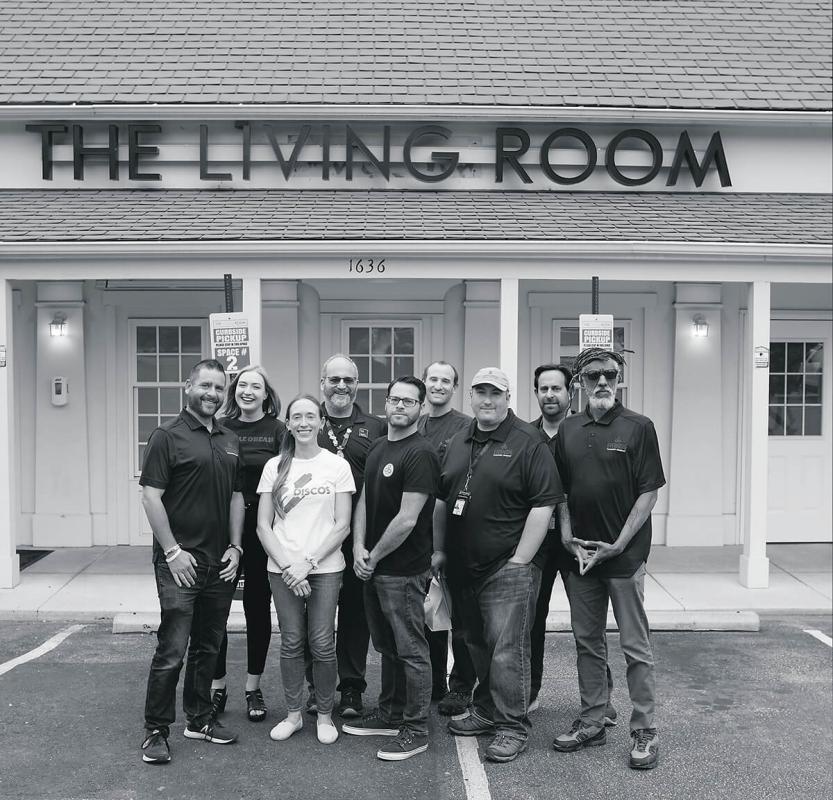 The Face of Cannabis
MOREY ZUSKIN
Chief Marketing Officer, Principal Owner
Evermore Cannabis Company
1636 Reisterstown Road, Pikesville, Maryland 21208
Morey Zuskin, who is trained as a litigation attorney in the state of Maryland and owner/operator of three local businesses, has always been interested in how people use and interact with cannabis.
Says Zuskin, "Medical cannabis has provided benefits for countless people in my life and I'm honored to be a part of such a blossoming industry."
Evermore offers the highest grade medical cannabis and cannabis-derived products, with a flagship dispensary in Pikesville providing delivery services, curbside pickup, and a wide array of medical cannabis products from producers all over the state.
Recognized by many outlets for the quality and variety of its medical cannabis products, Evermore Cannabis Company's Blue Cookies Hash Rosin and Purple Obeah Live Resin Cake Badder's won concentrate of the year in 2019 and 2020.
Left to Right: Craig Schulman, Jamie Krantz, Judith Davis, Evan Damareck, Morey Zuskin, Gary Nusinov, Jared Surdin, Eric Radz, Crucial Johnson