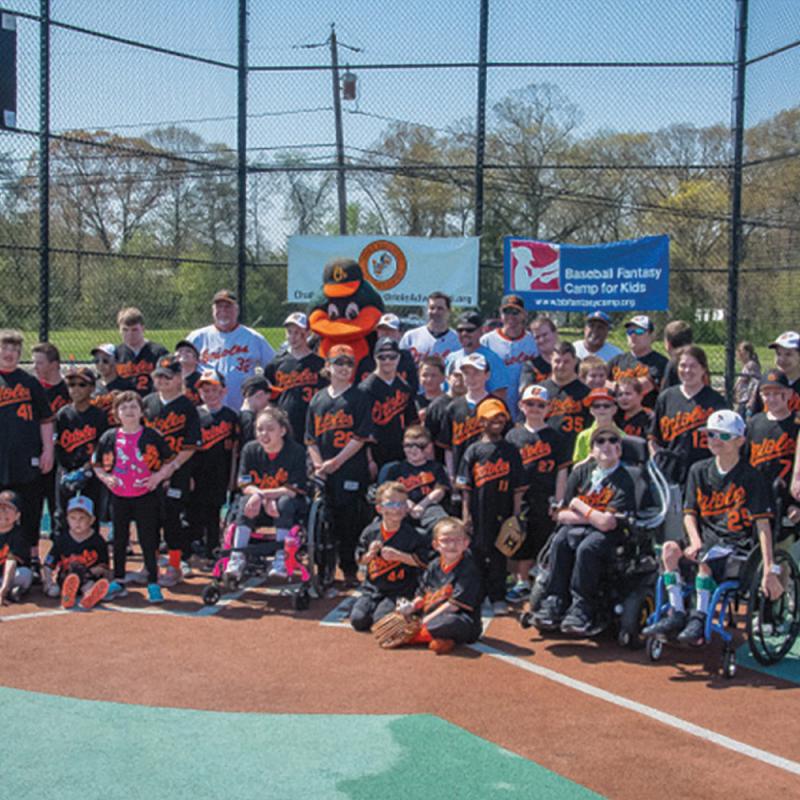 Oriole Advocates Charitable Foundation (OACF)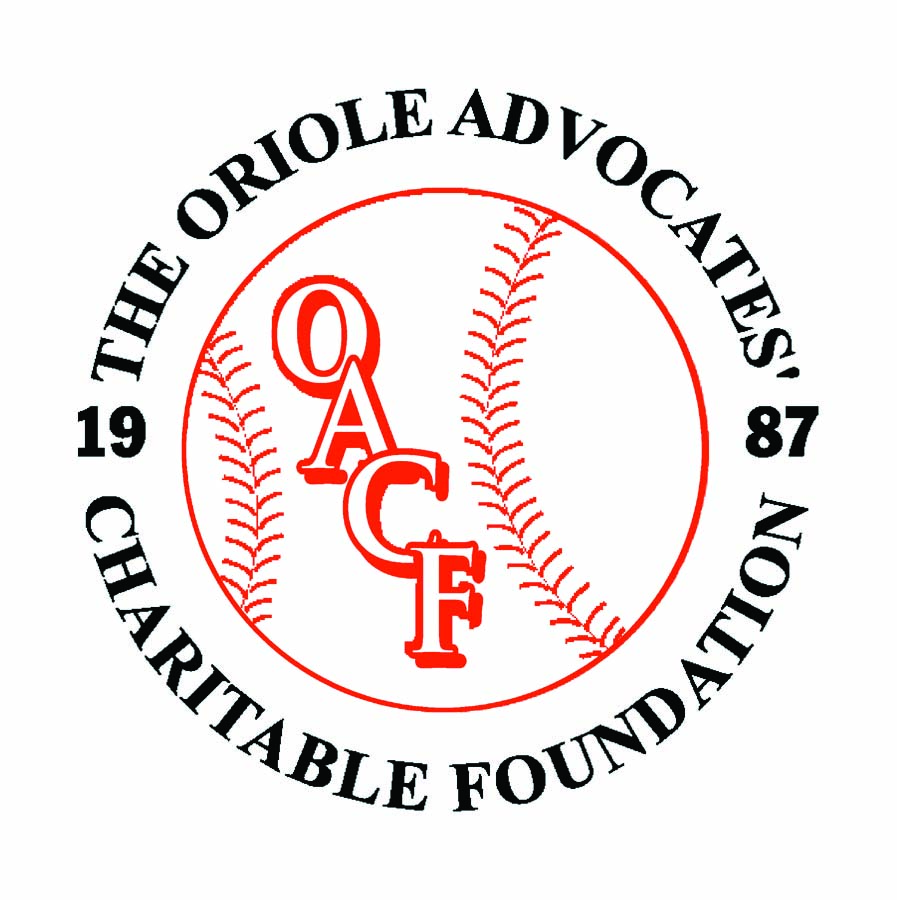 The Mission of the Oriole Advocates Charitable Foundation (OACF) is to promote the health and well-being of youth in the State of Maryland and across the globe through the sport of baseball.
Our Programs include the Cardboard to Leather™ Program, which has donated over 100 tons of baseball equipment to athletes in Baltimore and abroad.
The OACF also funds the Oriole Advocates Challenger Baseball Program for athletes with developmental and physical disabilities. Since its inception, the program has served more than 60 teams and close to 1,000 players.
Since 2008, the OACF has funded scholarships at the Community College of Baltimore County at the Dundalk, Catonsville, and Essex campuses. In 2018, the OACF created the Don Blum Scholarship at Mount Saint Joseph High School.
Our key fundraising activities include the Oriole Advocates Luncheon at Camden Yards.
To support our projects, go to orioleadvocates.org and select Make a Donation.