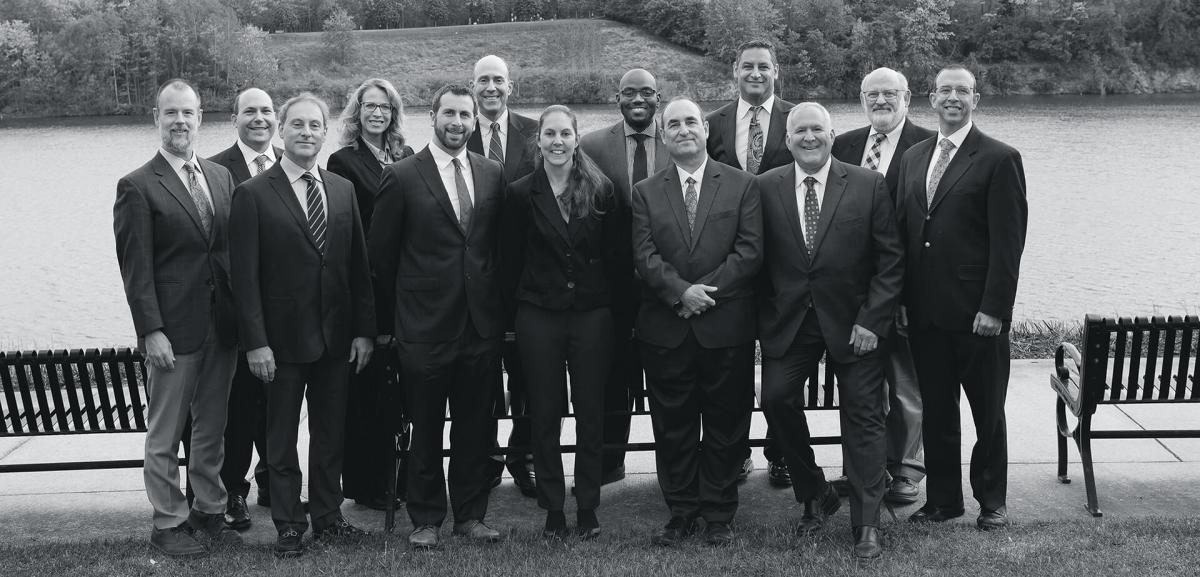 The Faces of Orthopaedics
ORTHOMARYLAND
A DIVISION OF THE CENTERS FOR ADVANCED ORTHOPAEDICS
Locations in Pikesville/Quarry Lake, Owings Mills, Towson/Lutherville
These are the faces you want to see when in need of orthopaedic care. These faces represent a tradition of excellence, skill, compassion, and dedication to the fields of Orthopaedic Surgery and Physical Medicine & Rehabilitation.
OrthoMaryland is our state's oldest private practice orthopaedic group. For nearly 100 years, OrthoMaryland has been committed to your musculoskeletal care. The practice has grown to three convenient locations along the northern part of I-695 and includes not only the 13 fellowship-trained physicians seen above but also a team of physician assistants and physical therapists.
OrthoMaryland, a division of The Centers for Advanced Orthopaedics, offers both general and subspecialty orthopaedic care, surgical and nonsurgical. Its subspecialists are fellowship-trained in joint replacement/preservation, arthroscopic surgery, sports medicine, hand/upper extremity, spine, and foot & ankle. To meet the unique needs of each patient, all office locations offer on-site X-ray, physical therapy, and an array of durable medical equipment (braces, boots, slings, walkers, canes, etc.
OrthoMaryland is committed to accessibility and availability. OrthoMaryland NOW is orthopaedic walk-in urgent care offered in the offices on days, evenings, and weekends. No appointment necessary. OrthoMaryland CONNECT is telehealth for those times you can't make it to the office. Please visit our website www.orthomaryland.net to learn more about these and other programs or to schedule your appointment online.
Back Row Left to Right: Jason P. Brokaw, MD, Chad C. Zooker, MD, Lisa J. Grant, MD, Robert Riederman, MD, M. Ayodele Buraimoh, MD, David P. Buchalter, MD, Mark S. Rosenthal, MD, Peter R. Jay, MD. Front Row Left to Right: Barry J. Waldman, MD, Yonah Y. Heller, MD, Beatrice L. Grasu, MD, Steven L. Friedman, MD, Ian M. Weiner, MD.