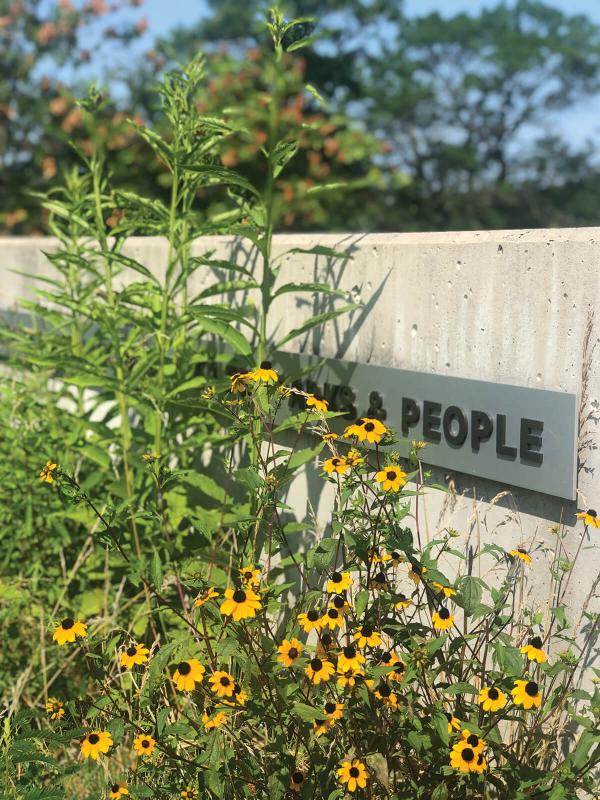 Parks and People
2100 Liberty Heights Ave., Baltimore, MD 21217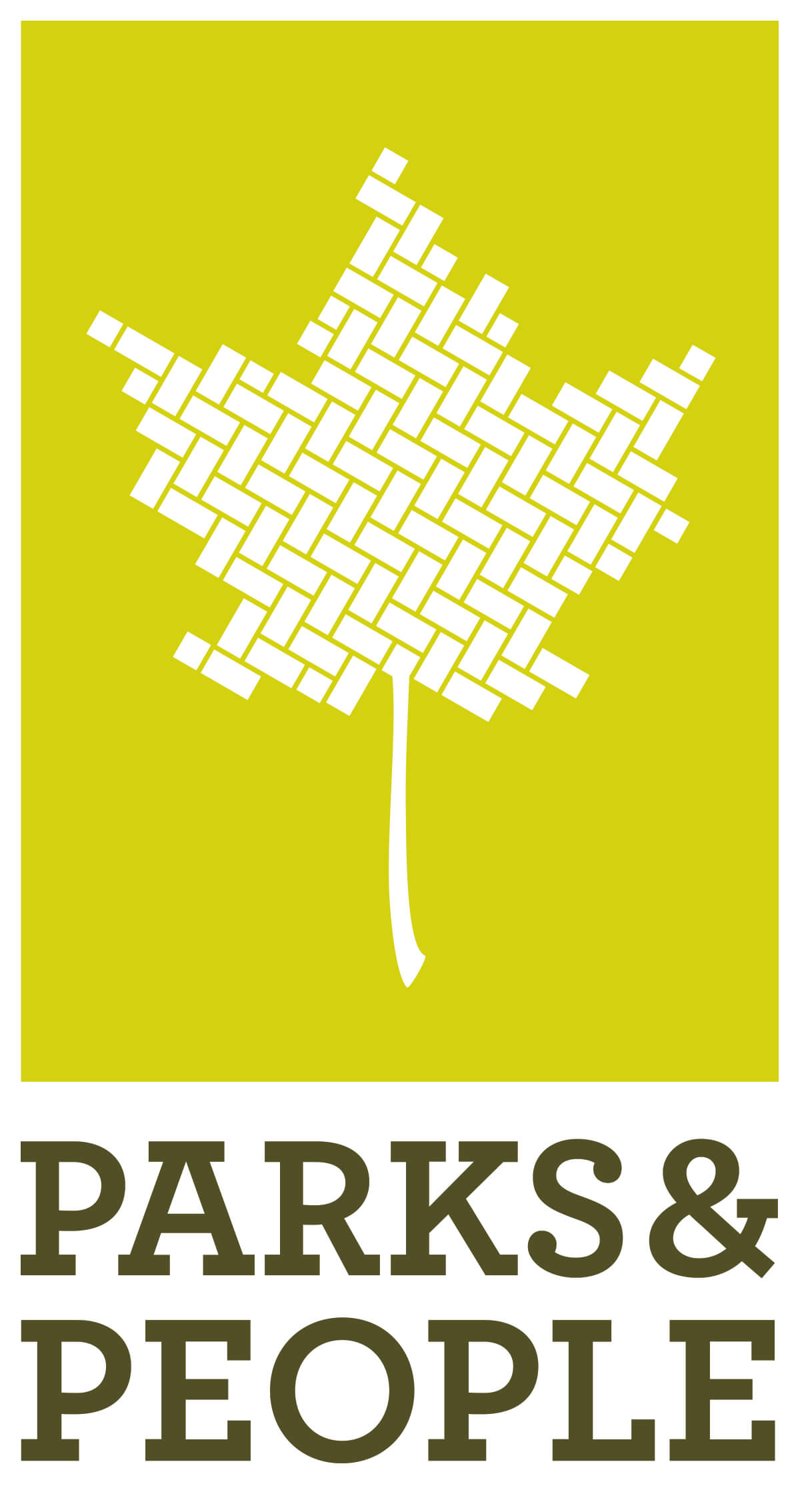 At Parks & People, we have a single goal in mind: to improve the quality of life for residents of Baltimore by ensuring that everyone is connected to nature through vibrant parks and green spaces. With a motto of "Everyone deserves a park," we have in the past 37 years transformed 26 acres of Baltimore greenspace in formerly redlined neighborhoods.
We successfully ran our SuperKids summer camp for 25 years. We have Branches, a paid internship program for high schoolers designed around environmental literacy and introductions to green careers. With the mission of uniting Baltimore through parks, we were founded on the principle that public-private partnerships are necessary to ensure the survival of the city's parks and thereby its communities.
We collaborate with government agencies, communities, fellow nonprofits, and our volunteers and supporters by raising and managing funds for park projects and community transformations, as well as youth environmental education activities. We also lessen the burdens on government bodies by providing a system of parks and greenspaces to spark community reinvestment.