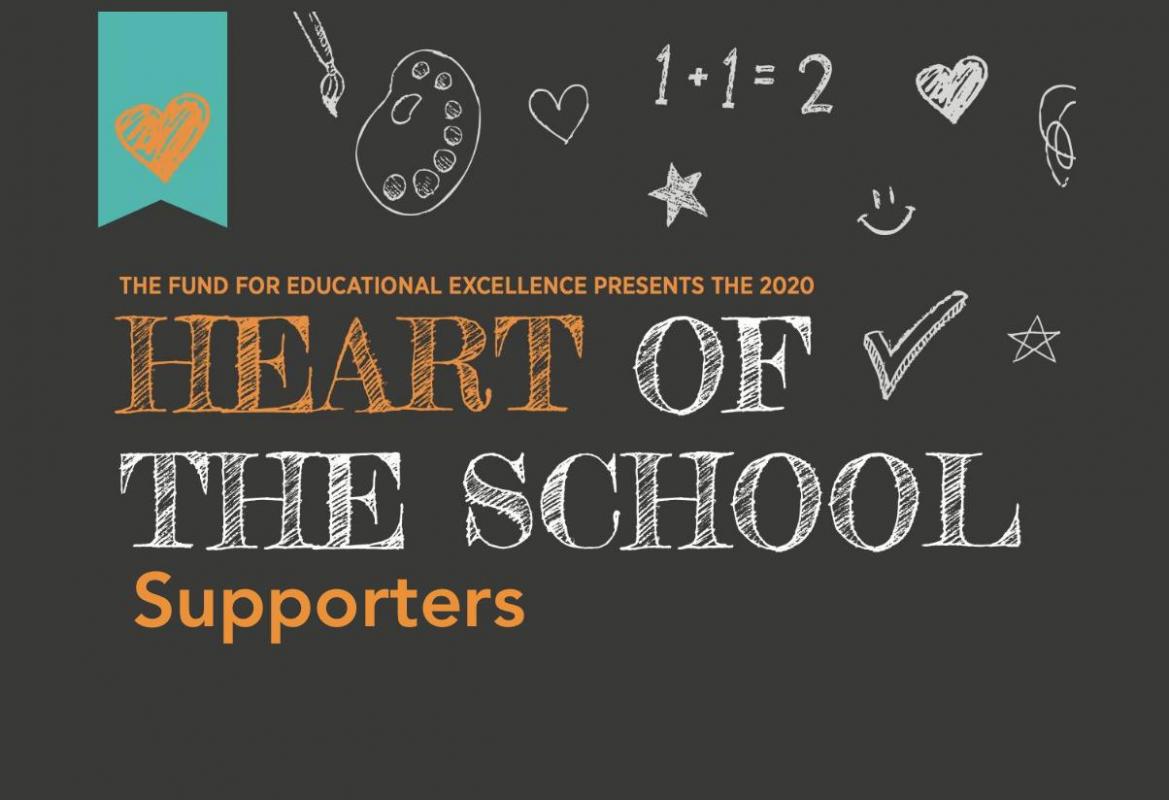 Thank you to Heart of the Schools partners.
Supporters
Stacey Ullrich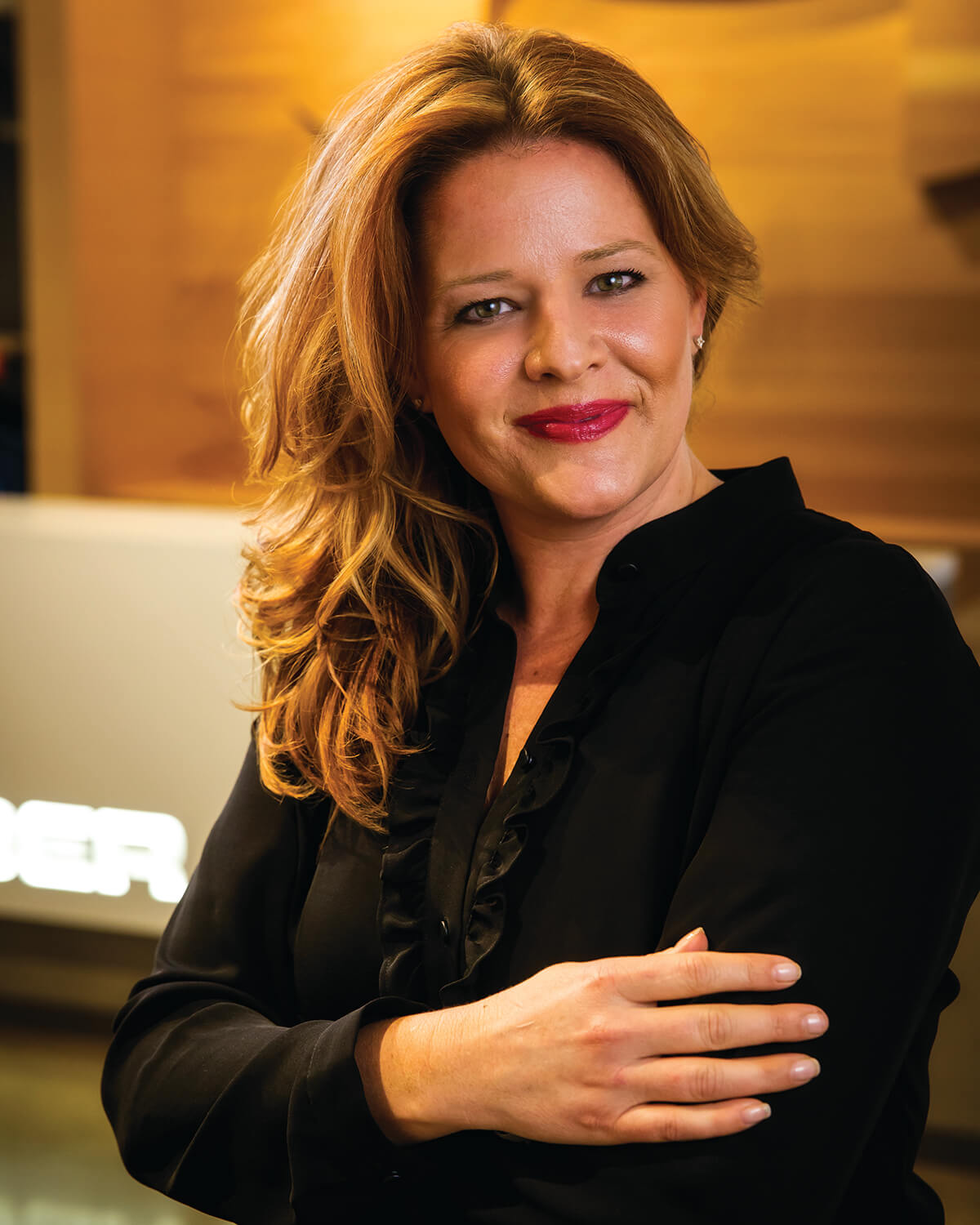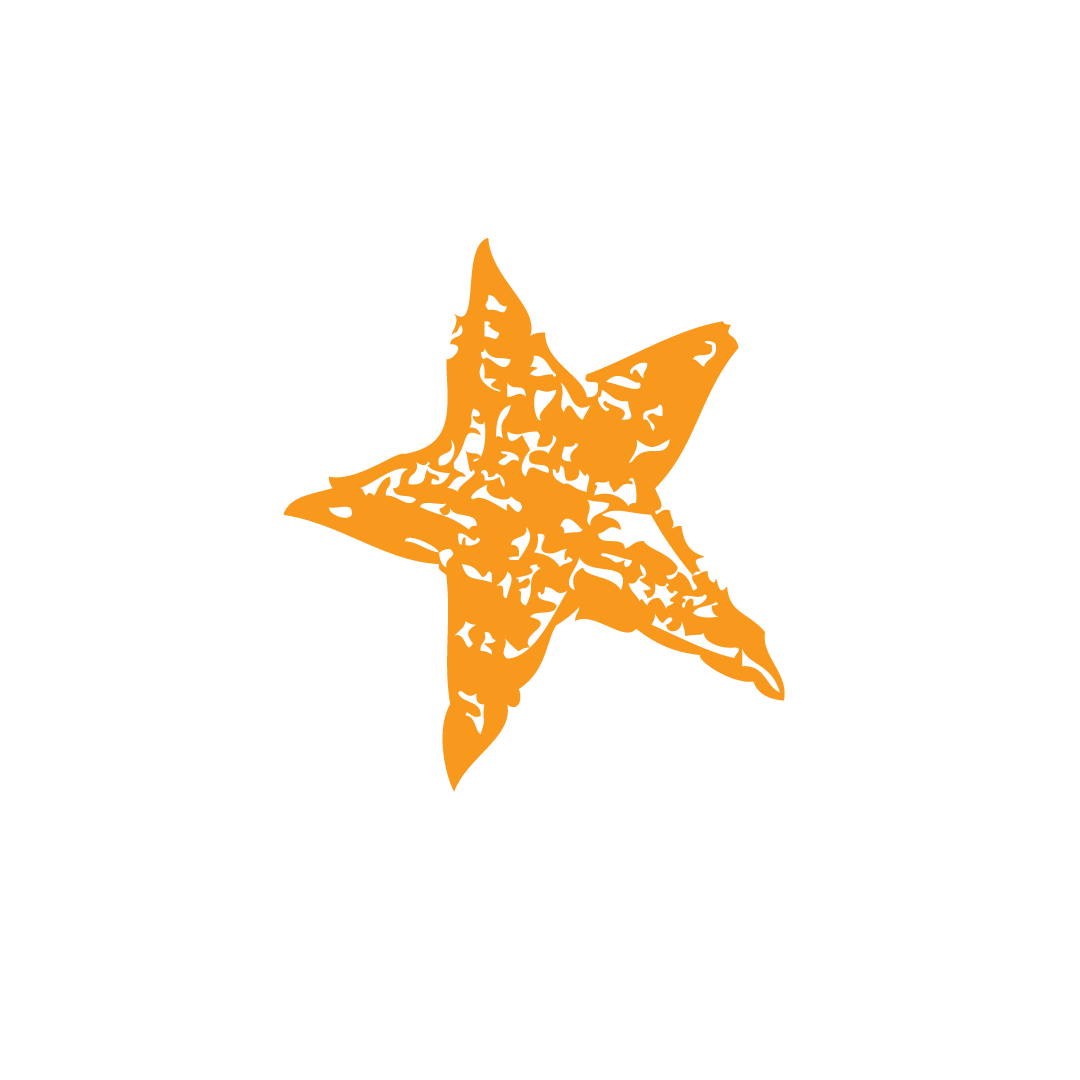 Each year, through The Heart of the Schools program, 10 winners are recognized for their outstanding commitment to the communities and families they serve. But if there's one thing Stacey Ullrich knows, it's that when it comes to these Baltimore City school principals, there are no losers.
"You know, when you think of winning, you think there is an opposite," says Ullrich, head of Global Philanthropy at Under Armour and a long-standing sponsor of The Heart of the Schools program.
"Really, in this essence, winning means that we're all investing in the future of our young people and these remarkable individuals who continue to do it in a way that achieves so much."
In Under Armour's mission to serve student athletes, Ullrich says it was apparent that a key part of this mission would be starting with their principals.
"They're such an important piece of creating the culture within the school," she says. And she hopes this year that by hearing their stories, folks will be inspired not only to celebrate this year's winners, but rally behind them.
"Just showing up and being a support system to the principals, to the administrators, to the teachers, really makes a remarkable difference"
Shanaysha Sauls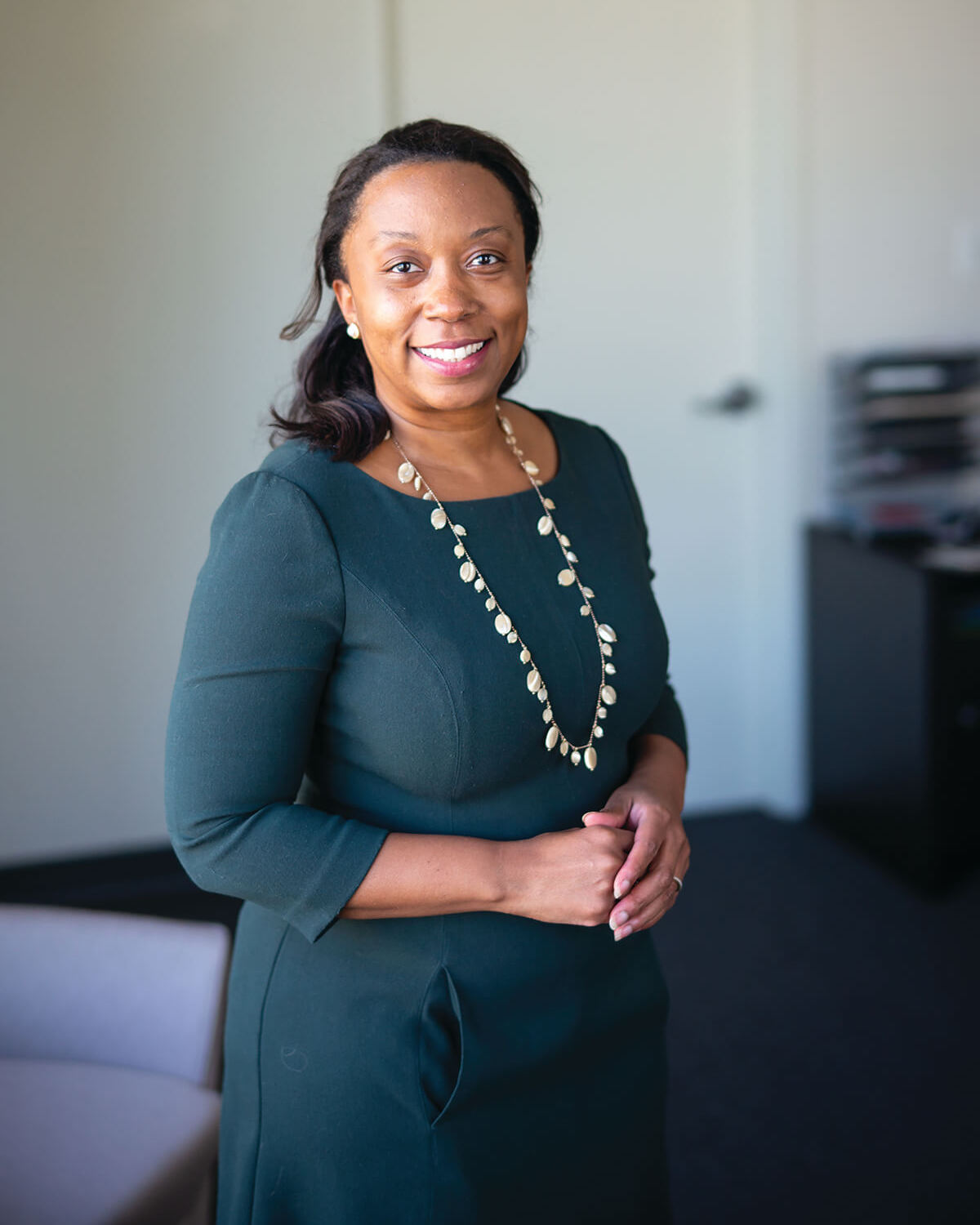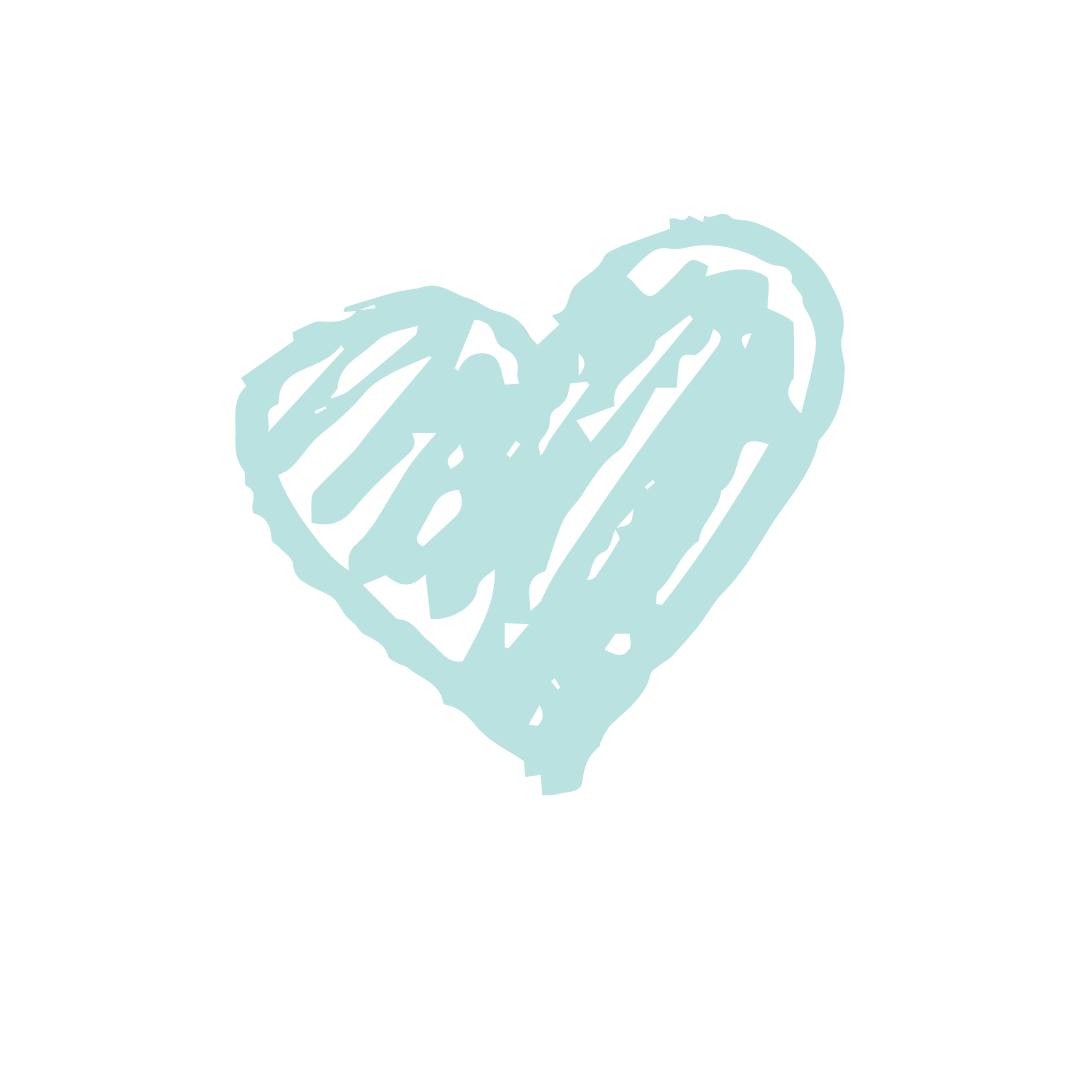 As the president and CEO of the Baltimore Community Foundation, Shanaysha Sauls knows firsthand that a principal's job is often one of scant recognition.
"I think often, when we think about school and education, the adults we think about are the teachers, and the teachers are definitely on the front lines in many respects," says Sauls.
"We owe them all of our gratitude, and then some, when we think about the students, but we don't think about the fact that it's really the persons behind the curtain—the principals—who are making it all happen."
And as they continue to navigate the uncharted waters of remote instruction, possibly indefinitely, Sauls says she hopes this year's winners remember to celebrate each victory, no matter how small.
"For each of the finalists, what you all represent is a culmination of small wins, which is really a big victory for families, for communities, for schools, and for Baltimore," she says.
Thank you to all of our supporters: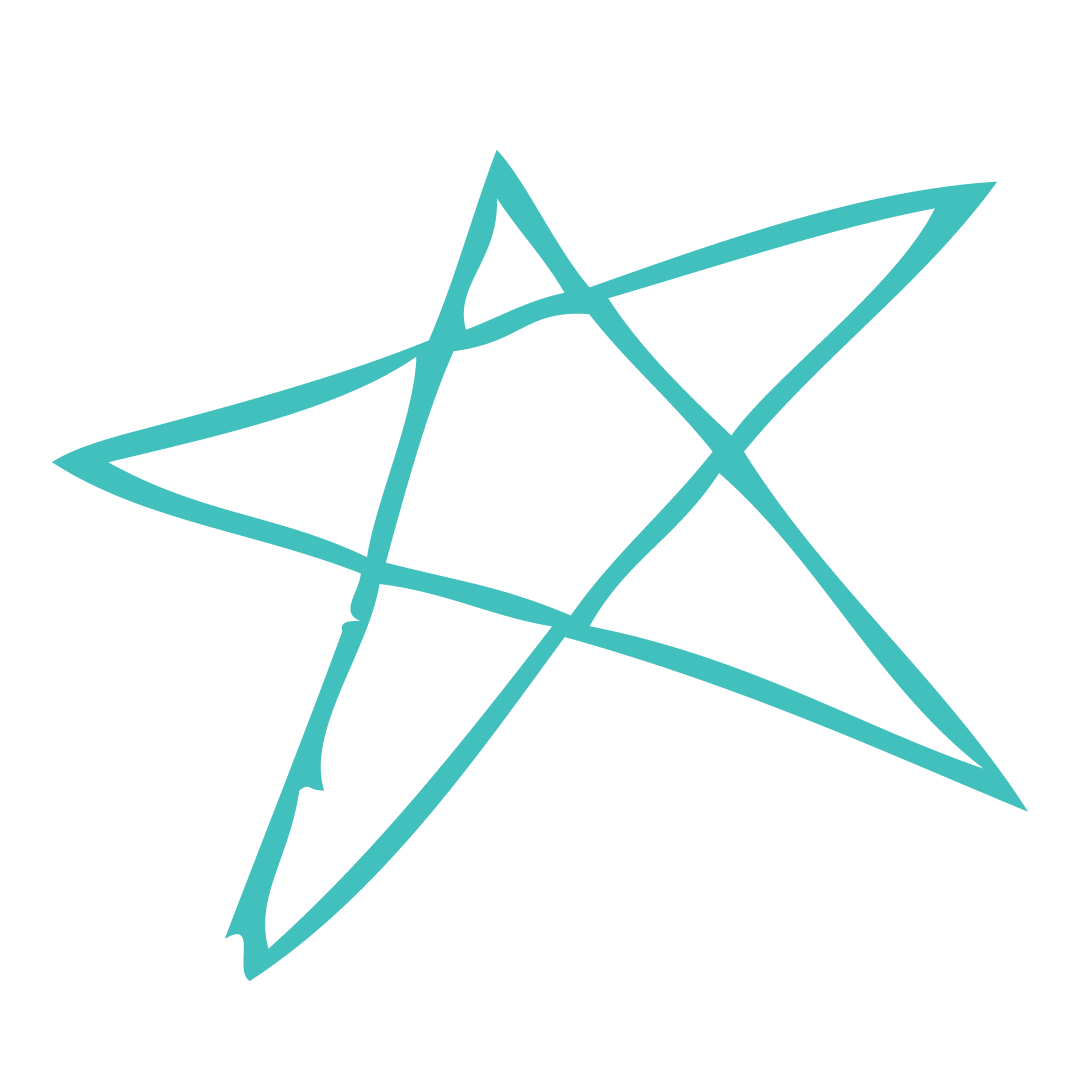 Premier
Baltimore Community Foundation
Under Armour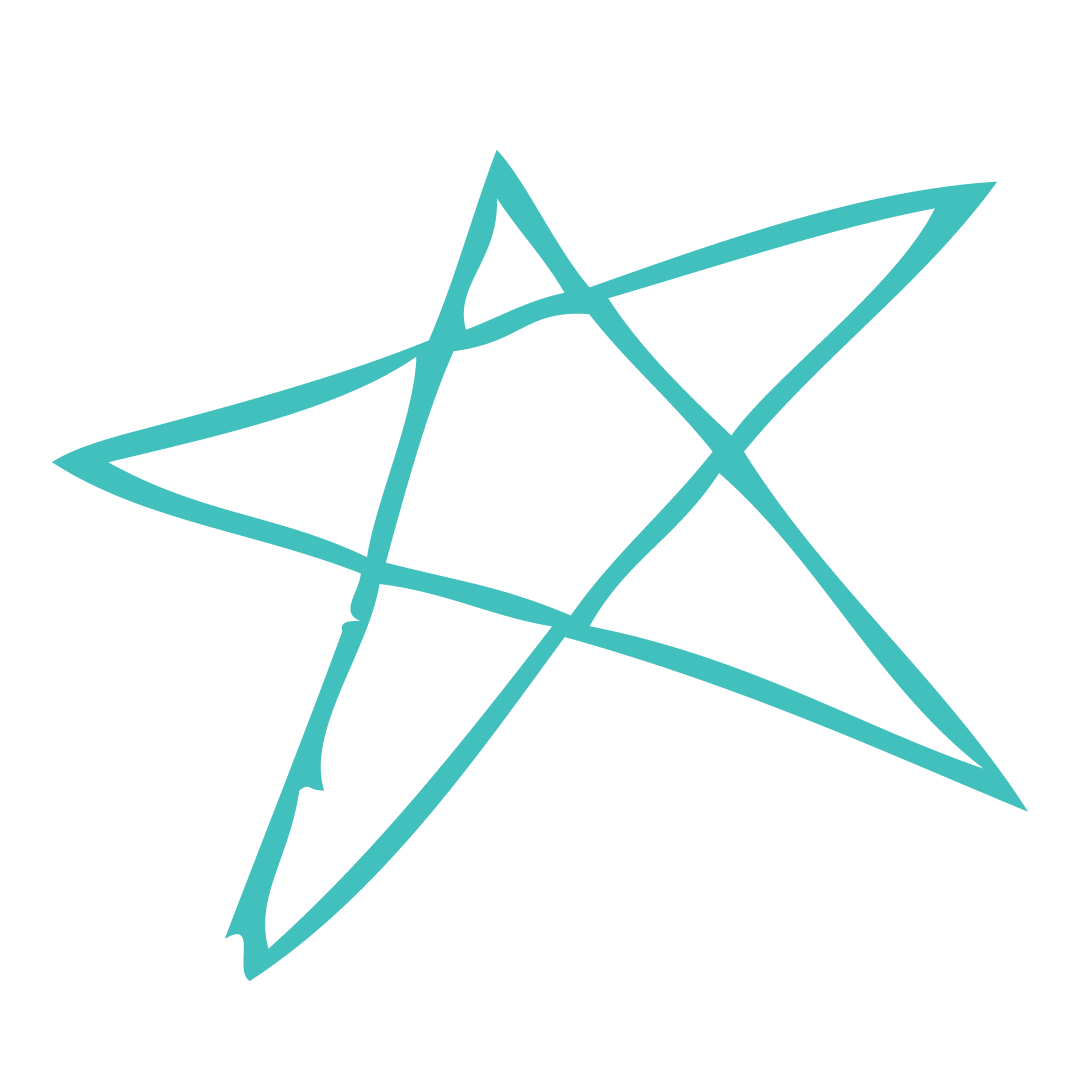 Presenting
Baltimore magazine
Jean and Sidney Silber Foundation
The Kurt L. Schmoke Fund
T. Rowe Price Foundation
Harry and Jeanette Weinberg Foundation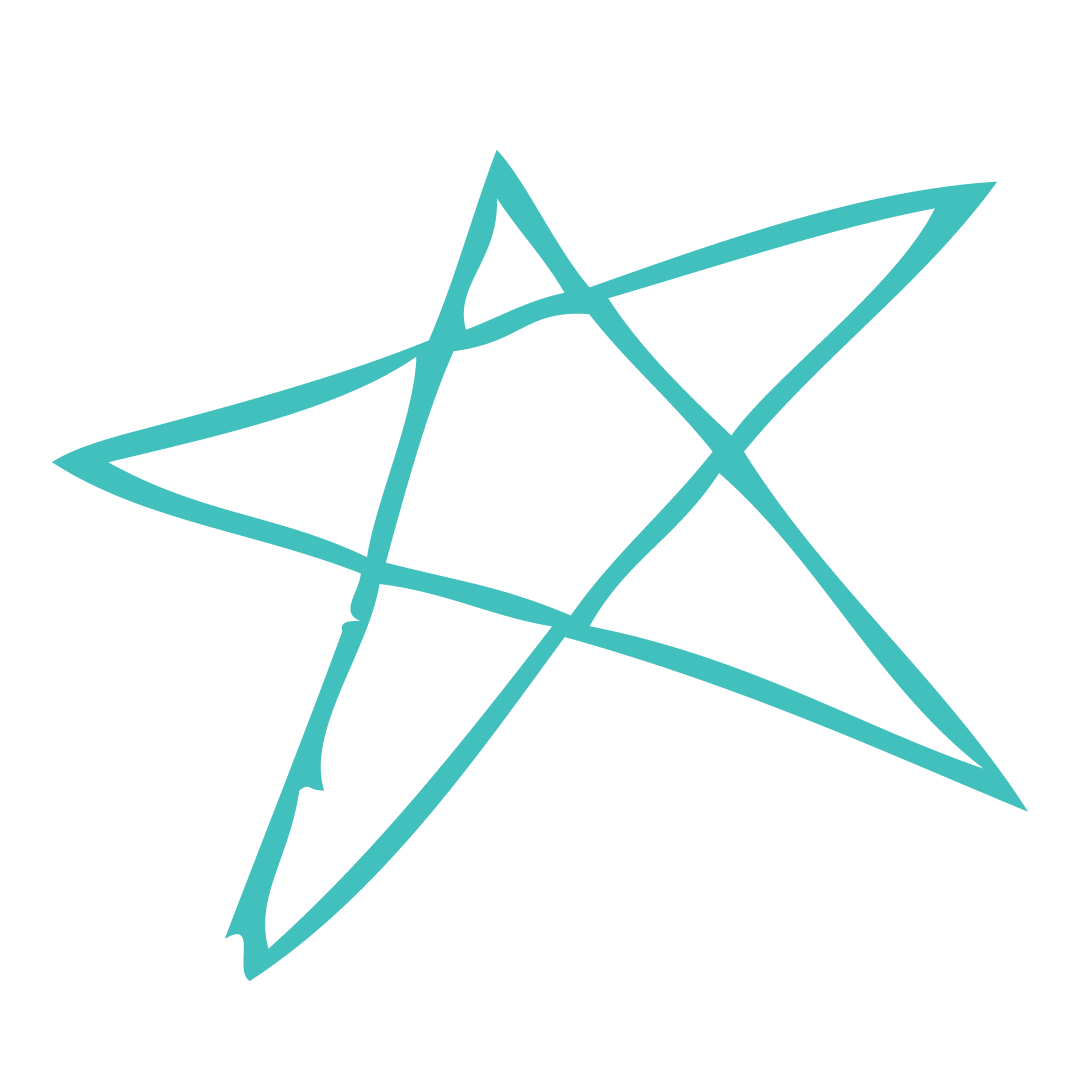 Champion
Aber D. Unger Foundation
Annie E. Casey Foundation
Harry and Carter Brigham
The Frank and Miriam Loveman Foundation
The Wolman Family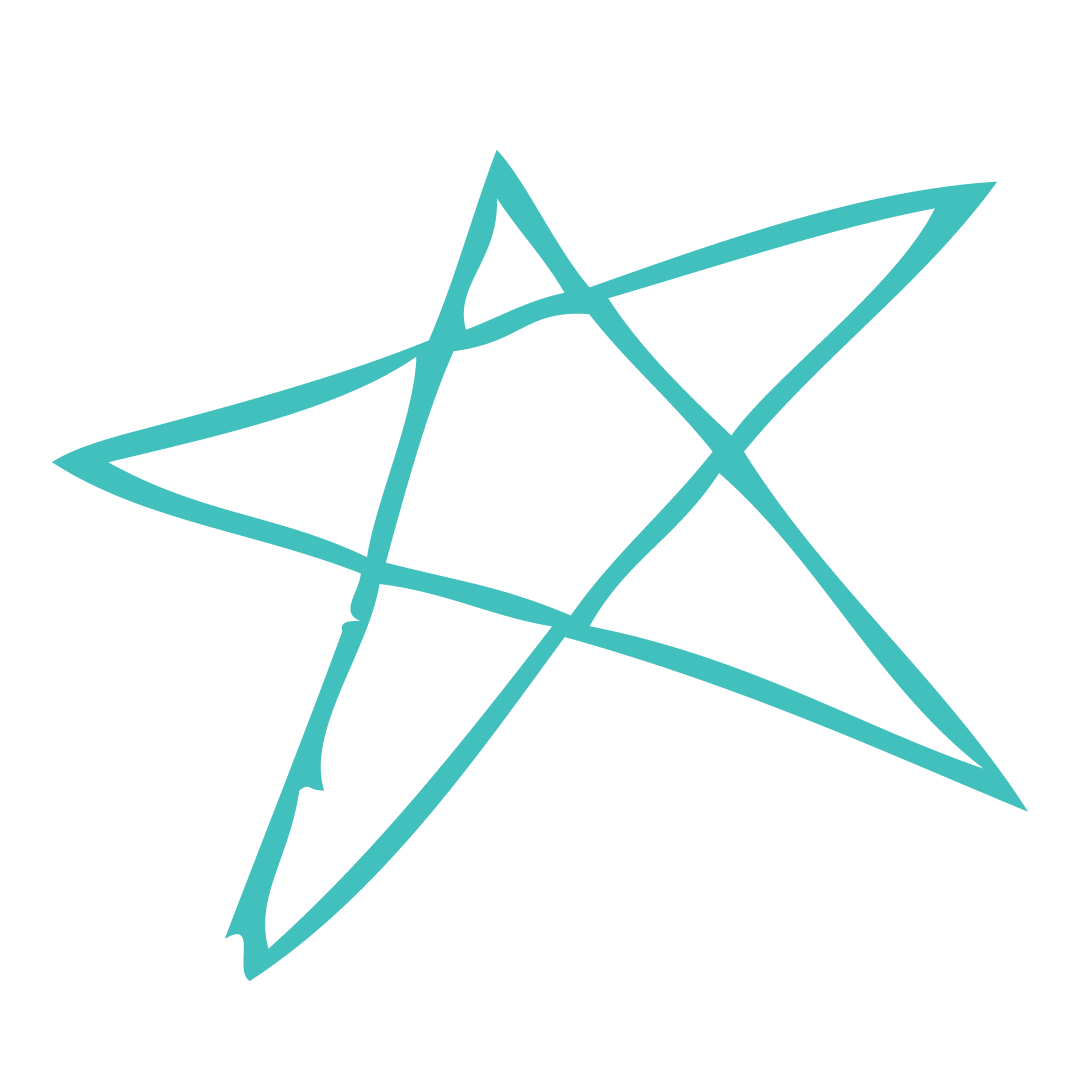 Partner
Abell Foundation
Bruce & Polly Behrens
Constellation
Robert W. Deutsch Foundation
Kaiser Permanente
Betsy & David Nelson
Transamerica
Patricia and Mark Joseph,
The Shelter Foundation
M&T Bank
The Frankie and Lu Fund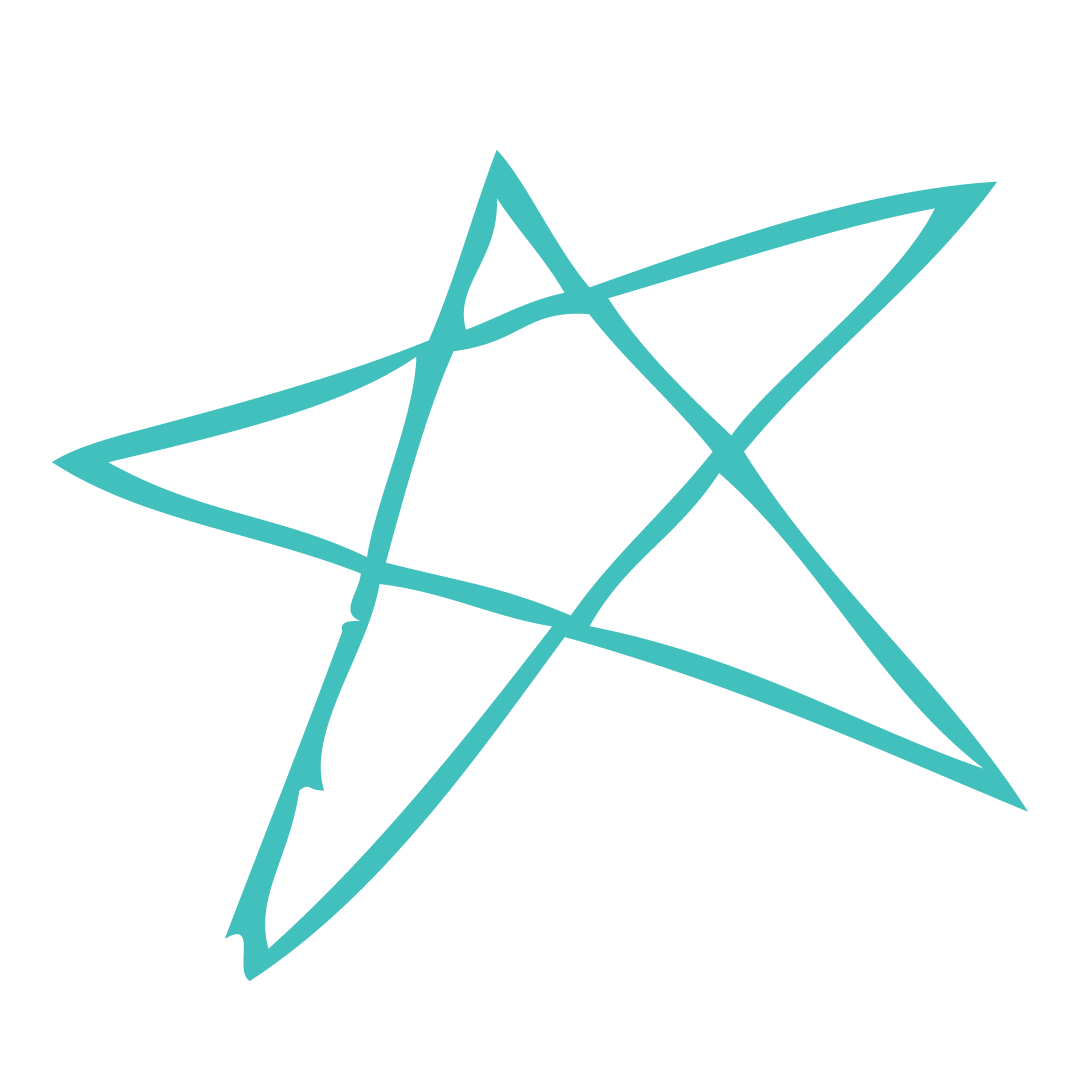 Supporter
BCCC
The Baltimore Ravens
Beth & Mark Felder
The Cammack Family Gift Fund
Kennedy Krieger
Louis Thalheimer & Juliet Eurich
Maryland Capital Management
Open Society Institute – Baltimore
Rouge Catering
The Wine Collective
Wright Family Foundation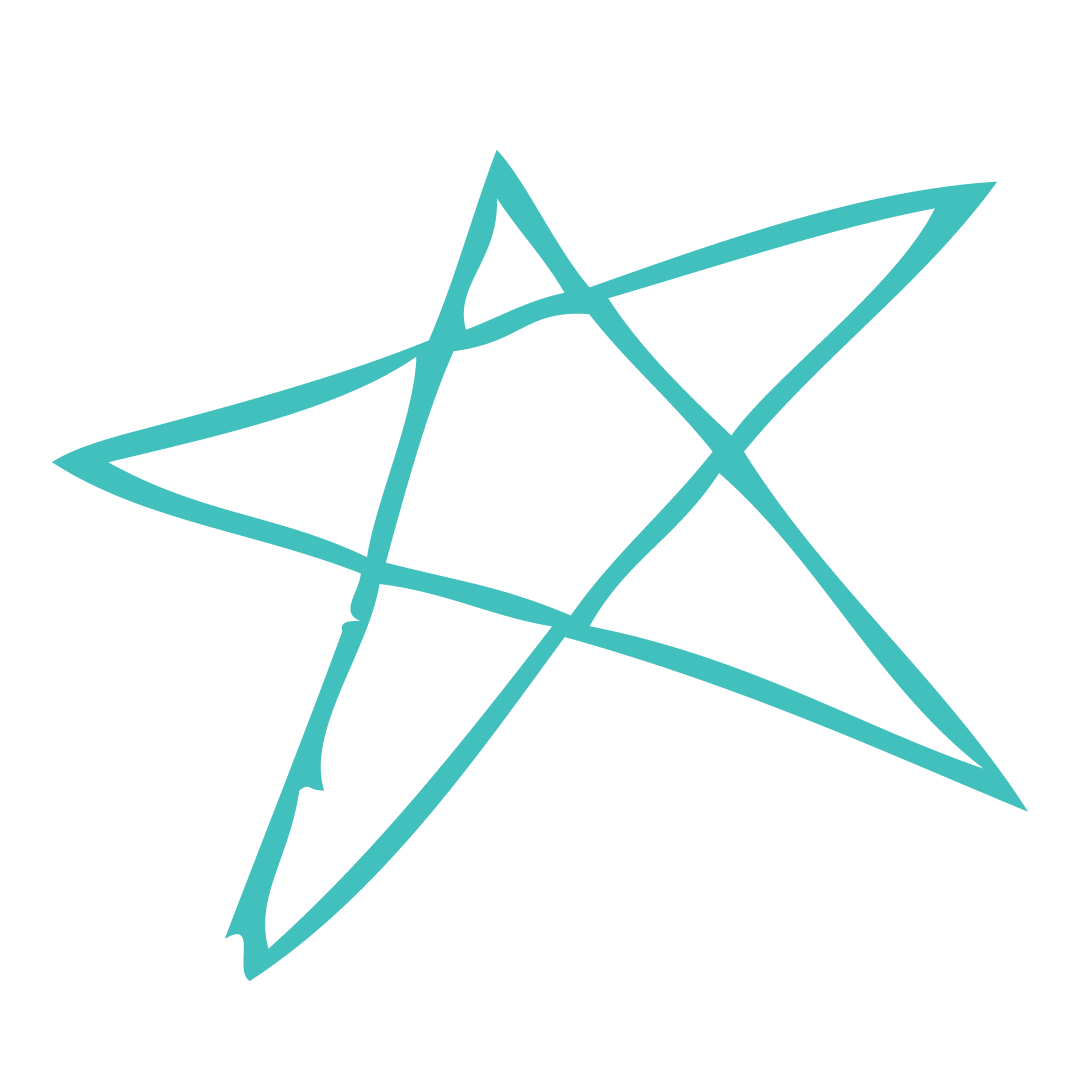 Friend
Johns Hopkins University
The Leadership
UMBC
The WaireHouse
Whiting Turner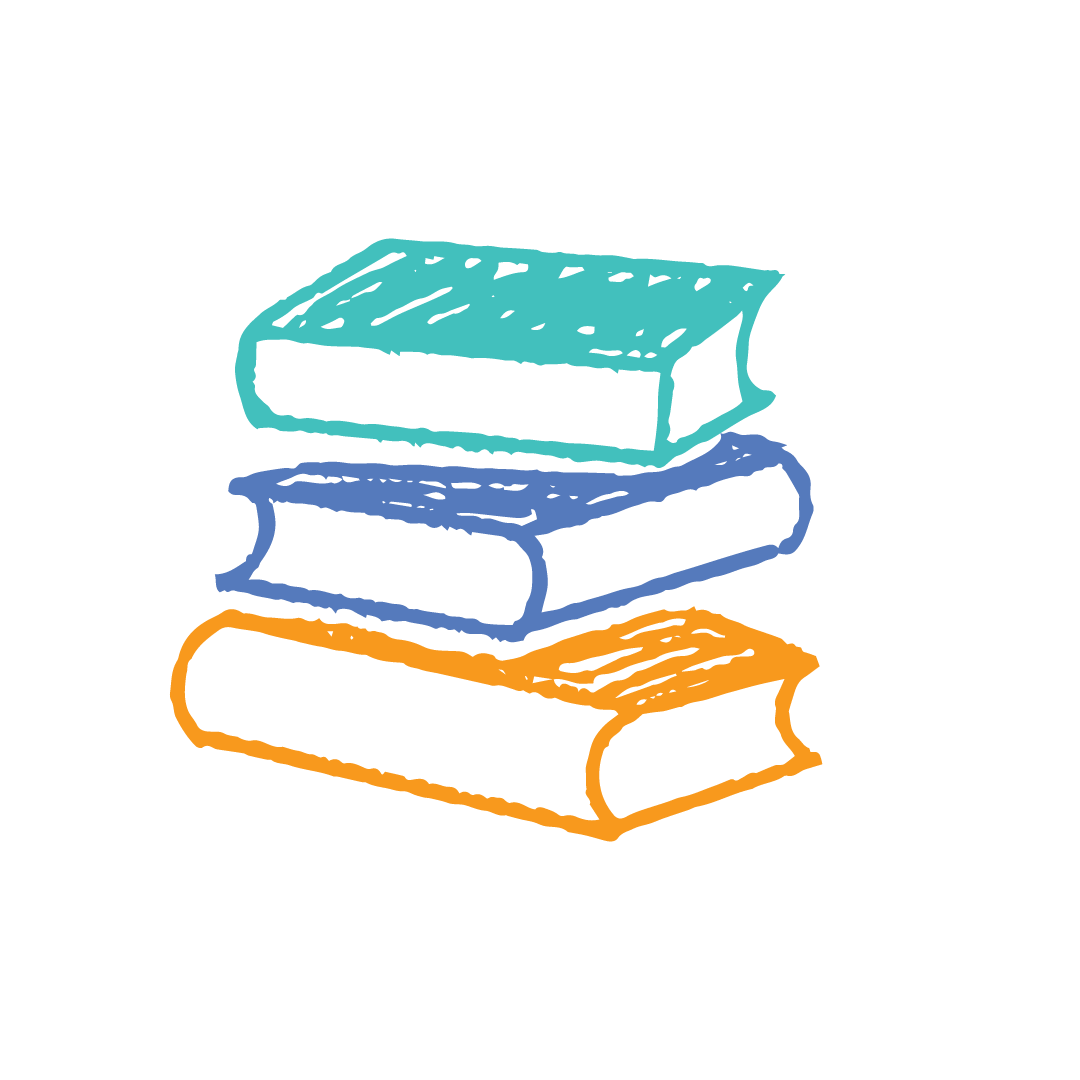 TO LEARN HOW YOU CAN SUPPORT THE WORK OF CITY SCHOOL PRINCIPALS, EMAIL [email protected] OR VISIT WWW.HEARTOFTHESCHOOLS.ORG