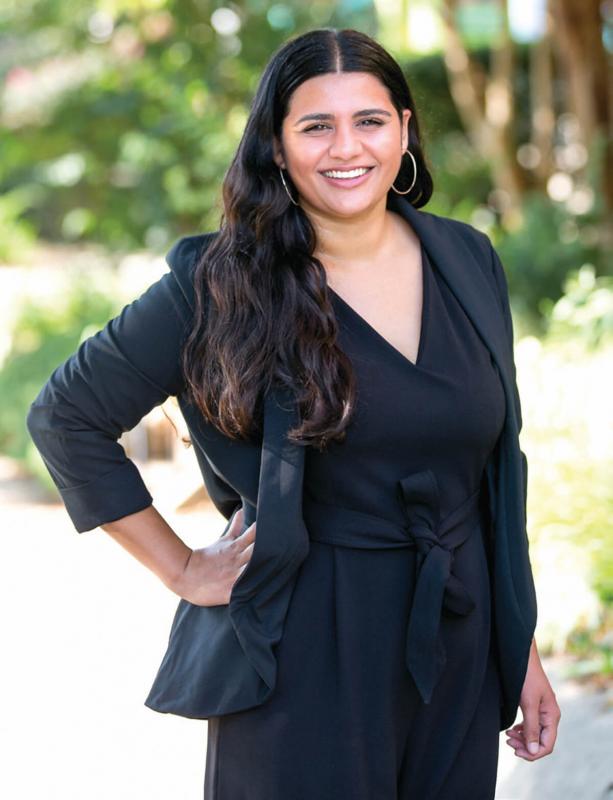 Fareeha Waheed (Baltimore '14): Helping the City Heal
Teacher and Vice President, Baltimore Teachers Union
Fareeha Waheed (Baltimore '14), who emigrated to California from Pakistan in second grade, came to Baltimore as a Teach For America corps member seeking to understand how such a poorly performing school district could exist within the then-top-ranked state for education. Her school's approach to discipline provided a first clue.
"Kids came to school telling me they didn't have running water, breakfast, or dinner," says Waheed. She began to observe how negative social interactions then compounded those systemic traumas. She eventually transferred schools and created a socio-emotional curriculum for her classroom and, later, the entire school, aimed at destigmatizing conversations about trauma and mental health.
Still, the special educator realized that her students needed ongoing support that lasted beyond the 10 months of her classroom.
"One year of intervention work is not enough," she says. "We have to scale it."
Now, as a member of the Mayor's Trauma-Informed Care Task Force, Waheed is doing just that.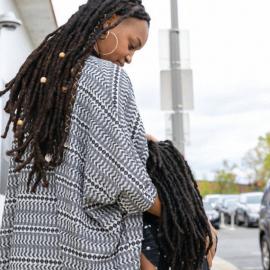 "I feel really lucky to have a seat at that table," says Waheed. "We're actually the first city across America to comprehensively legislate for trauma. We're pioneering this, working to make sure that the delivery of services across every agency is trauma-informed."
Waheed also serves on the executive board of the Baltimore Teachers Union as a vice president. She became involved in union leadership after she and fellow teachers successfully lobbied the district during a 2018 cold weather crisis that featured broken boilers and kids learning in winter coats. "I remember thinking: 'This is really powerful. We're just teachers, but we were able to work together to get real recommendations for what conditions look like in schools.'"
The victory prompted Waheed to see an opportunity to use teachers as a model for broad systemic social justice change—change that could reach well beyond individual classrooms through direct actions, ballot boxes and organizing with students and parents.
For now, the four walls of her classroom remain her priority. She teaches her students how trauma changes their brains, and how to manage those stresses through things like mindfulness and meditation. Eventually, the Hopkins doctoral student plans to become a principal that invites community, students, and families into the process.
"My next step is to scale what I'm seeing in the research within a school and use all of the values I care about," she says. "I think we can do it in a totally different way."