Heart of the Schools celebrates the hard work of all Baltimore City principals.
The Principals of Baltimore City Schools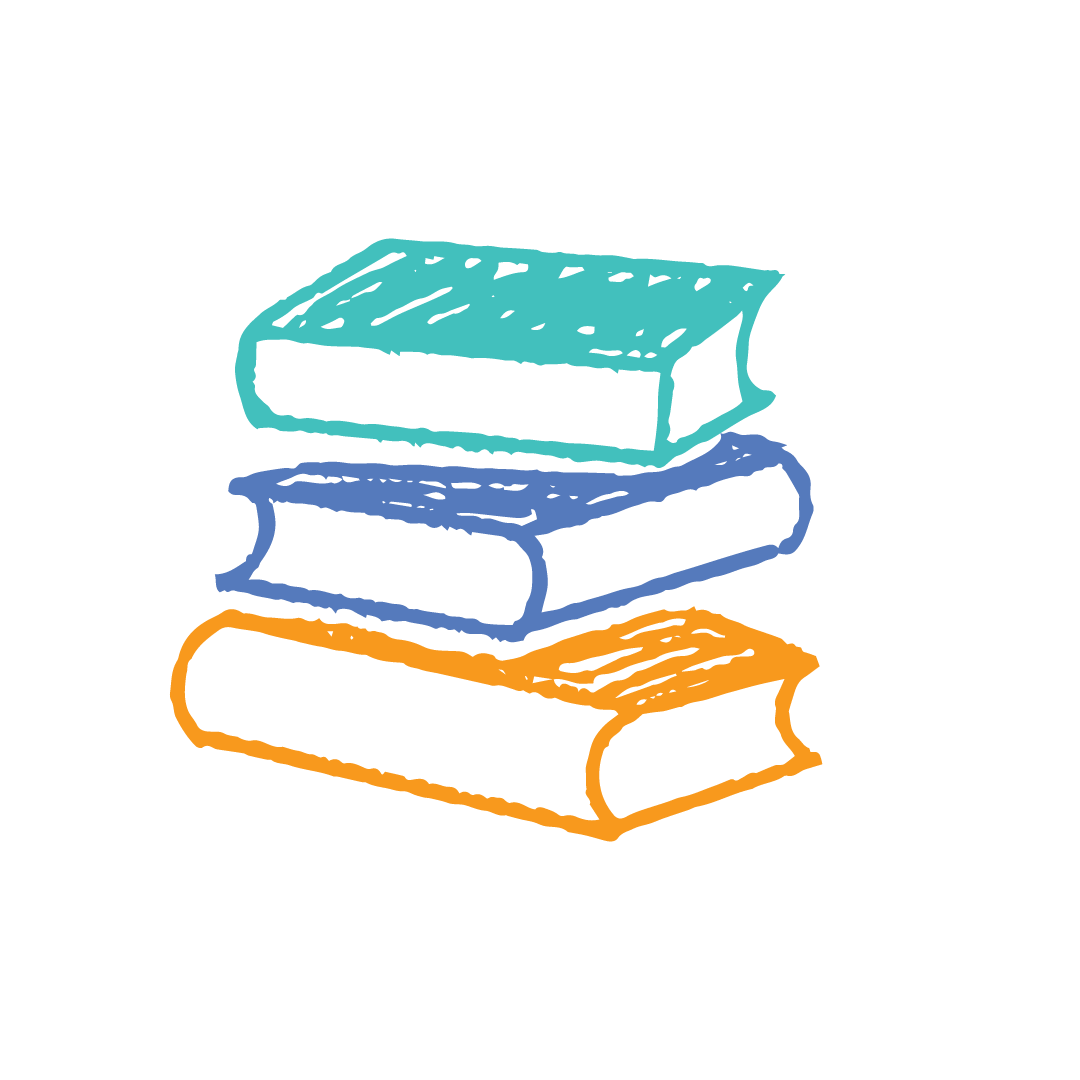 Danielle Adams
Bettye Adams
Federico Adams
Sheila Adams
Aisha Almond
Denise Ashley
Latasha Ballard
Sherelle Barnes
Nneka Barnett
Corey Basmajian
Christopher Battaglia
Suzanne Bell Penny
Vance Benton
Marc Bongiovanni
Chanta' Booker
Caitlyn
Brady-Brooks
Sydney Brooks
Amanda Brown
Lauren Brown
Lisa Brown
Patricia Burrell
Kelly Carideo
Kamala Carnes
Armanda Carr
Nikia Carter
Greta Cephas
Miguel Cervantes
Del Toro
Ashanti Chambers
Aaron Clark
Lillian Cockrell
Towanda Cofield
Tiffany Cole
Tonya Combs Redd
Martia Cooper
Ben Crandall
Jamel Crandall
Laura D'Anna
Nicholas DAmbrosio
Tamika Daniels
Danielle Davis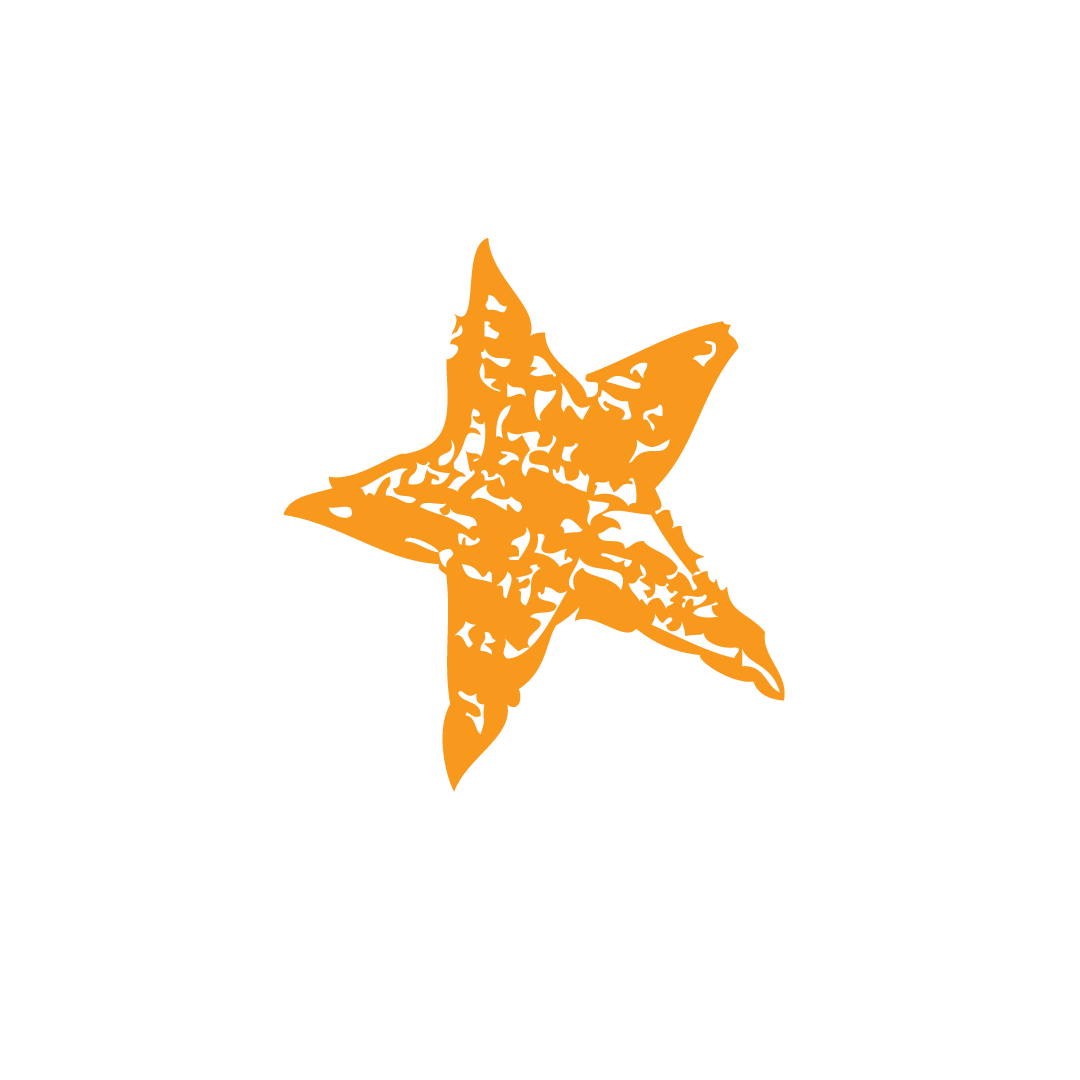 Monique Debi
James Dendinger
Mary Donnelly
Shontel Douglas
Ryan Durr
Matthew Ebert
Theodosia Edwards
Joseph Eldridge
Tiffany Etheridge
Nancy Fagan
Stephanie Farmer
Douglas Fireside
Rosalind Fleming
Chris Ford
Katrina Foster
Dwight Freeman
Mark Gaither
Frankie Gamber
Tracey Garrett
Timothy Gordon
Tanya Green
James Gresham
David Guzman
Diya Hafiz
Shana Hall
Tiffany Halsey
Tamara Hanson
Cindy Harcum
Olia Hardy
Harold Henry
Danielle Henson
Faith Hibbert
Kimberly Hill
Matthew Hornbeck
Emily Hunter
Venus Jackson
Najib Jammal
Jorden Jones
Peter Kannam
Christopher Kelly
Amber Kilcoyne
Chad Kramer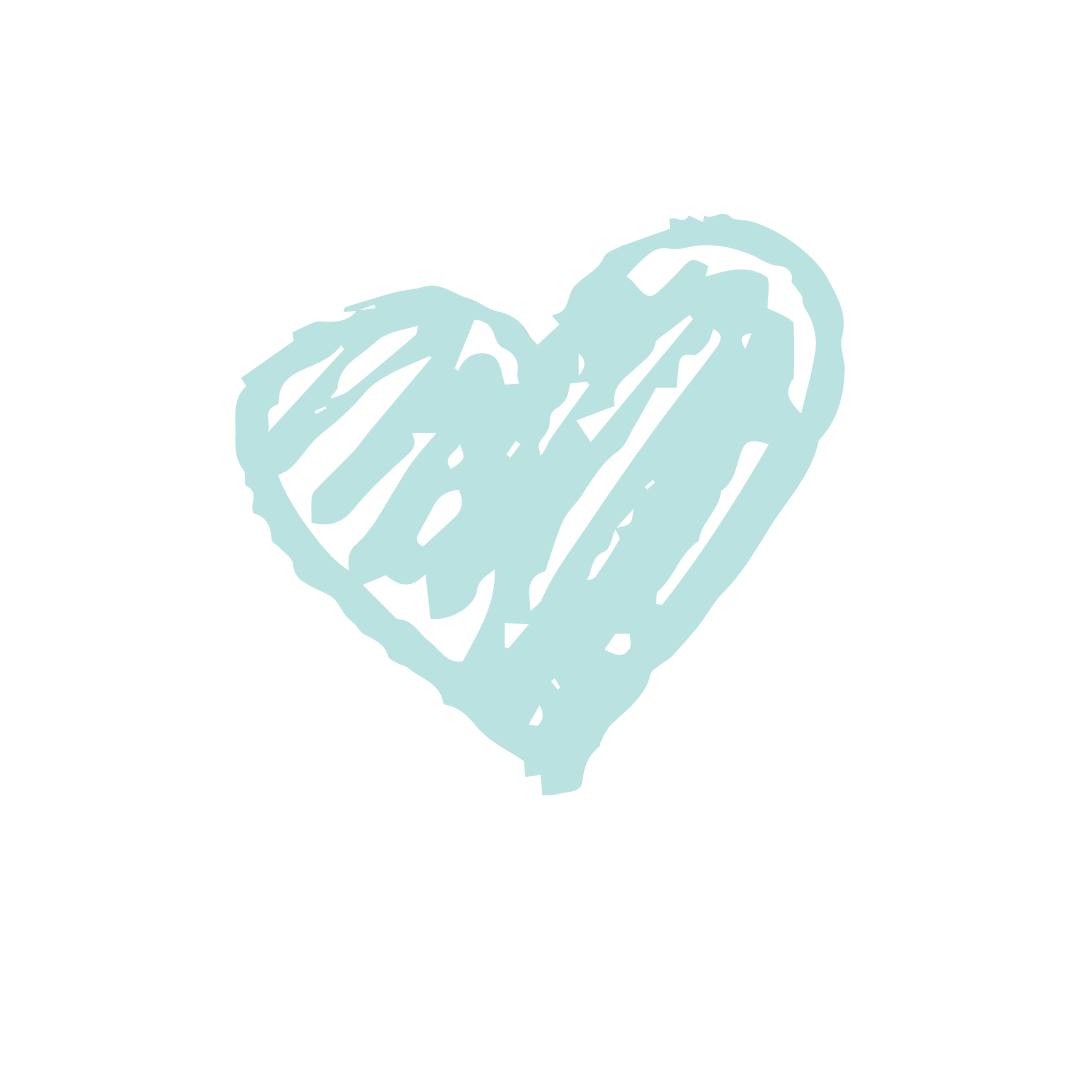 Bernarda Kwaw
Chevelle Lampkin
Tricia Lawrence
Latoya Lewis
Christian Licier
Tanyaneka Lipscomb
Melody Locke
Denisha Logan
Elena Lokounia
Sarah Long
Rochelle Machado
Kerry Malcolm
Aleesha Manning
Marc Martin
Traci Mathena
Keisha
Matthews-Traynham
Monica McClain
Patrick McDonald
Ayanna McLean
Cathleen Miles
Troy Mitchell
Ashley Moore
Benjamin Mosley
Nikomar Mosley
Ninia Mouzone
Johanna Mullally
Stephanie Novak
Baba Olumiji
Erica Parker
Janine Patterson
Karl Perry
Brandon Pinkney
Brian Pluim
Natasha Pouncey
Tracey Pratt
Katherine Primm
Shyla Rao
Samuel Rather
Cera Rebello
Alex Reese
Yetunde Reeves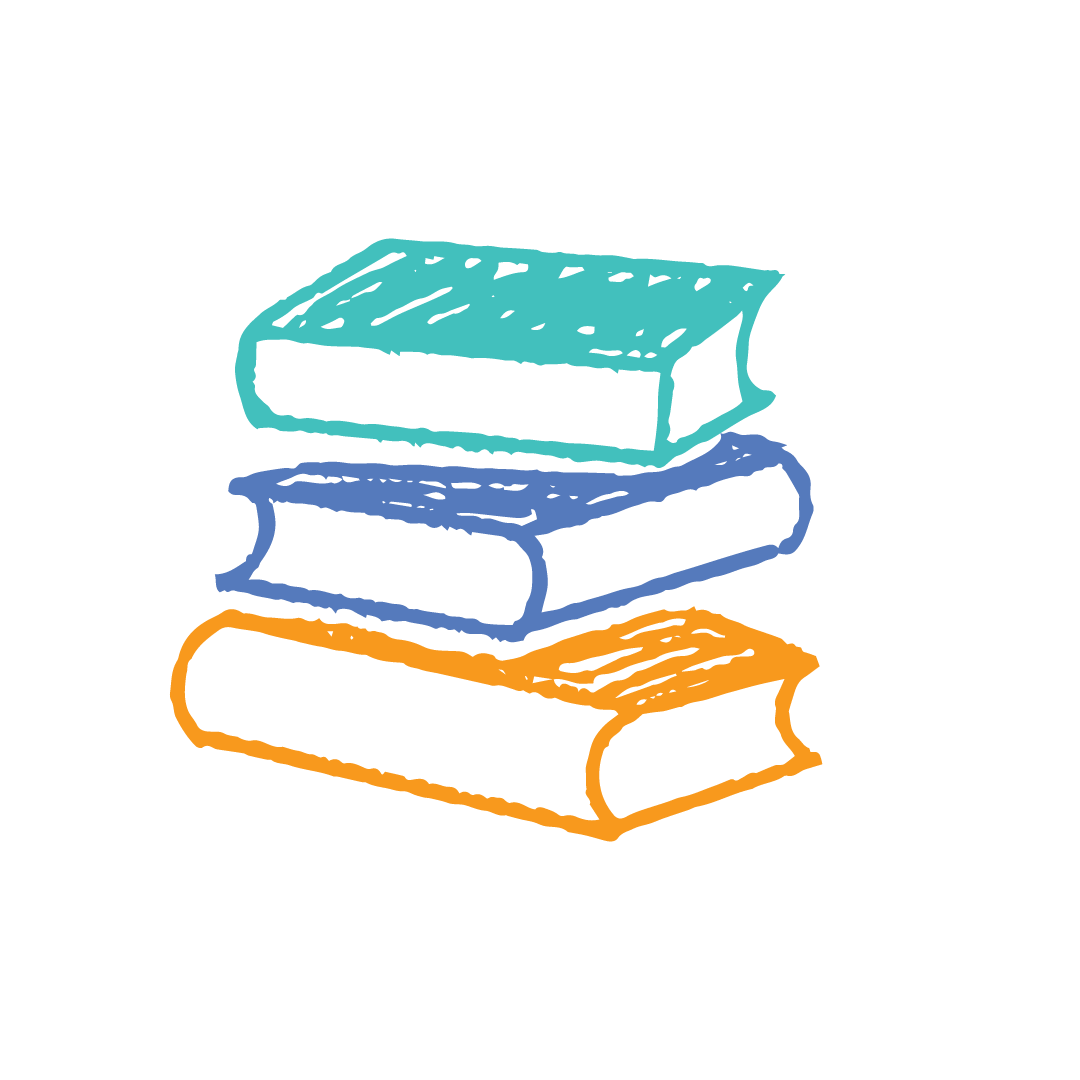 Amanda Rice
Rhonda Richetta
Erita Ricketts Adams
Craig Rivers
Benjamin Roberts
James Sargent
Misha Scott
Mary Seidel
Stephen Skeen
Pamela Smith
Zulema
Sockwell-Moore
Shionta Somerville
Alzeta Spencer
LaShella Stanfield
Taiisha Swinton
Bertrand Tchoumi
Carlillian Thompson
Roxanne Thorn
Danielle
Tillman-Cromartie
Christophe Turk
Archie Tyson
Zaharah Valentine
Charlette Vass
Dave Verdi
Erica Vick
Nichelle Walker
Natalia Walter
Theresa Ware
Dwayne Wheeler
Michelle White
Jacqueline Williams
Tiffany Williams
Cynthia Wilson
Tammatha Woodhouse
Shandra Worthy Owens
Bridget Wrightson
David Wunder
Jael Yon
Eugenia Young
Cheyanne Zhart
Thank You to Our Principals!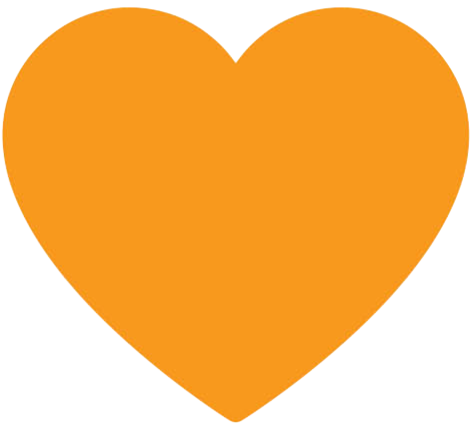 The hard work of City Schools' principals continues—and so does Heart of the Schools' acknowledgment of their commitment and enthusiasm. On Saturday, November 7, masked district leaders and community volunteers honored principals at the Heart of the Schools Drive Thru For You—a socially-distanced thank you event in the Poly/Western parking lot in North Baltimore.
The nearly 100 City Schools principals who rolled through the drive-through were met with cheers, signs, and a stream of gifts including a catered meal, athletic masks from Under Armour, wine from The Wine Collective, and goodies from Heart of the Schools supporters like Kaiser Permanente and M&T Bank. The excitement was palpable, as school leaders and educators revelled at seeing each other beyond a screen and principals felt the community's appreciation for their work.
To all who helped make this event possible—including Heart of the Schools sponsors and supporters, Baltimore City Public Schools, and the principals themselves, thank you! Take a look at some photos from the wonderful day.