Dining Guide
A comprehensive resource guide including our annual Best Restaurants list as well as other great places to eat in the Baltimore area.
---
Restaurant Finder
Breakfast; Lunch; Dinner; Valet; BYOB; Accessible
---
---
Fork & Wrench
2322 Boston St, Baltimore, MD 21224
443-759-9360
Neighborhood | Canton
---
Food & Drink
On The Town
The best things to do in Baltimore this Memorial Day weekend.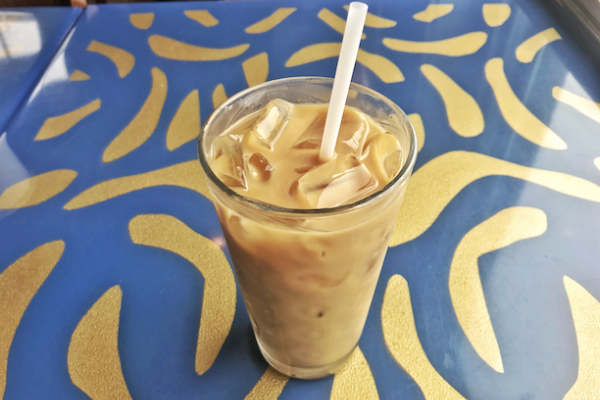 In Good Taste
Business owners encourage recyclable alternatives made of paper, corn, and pasta.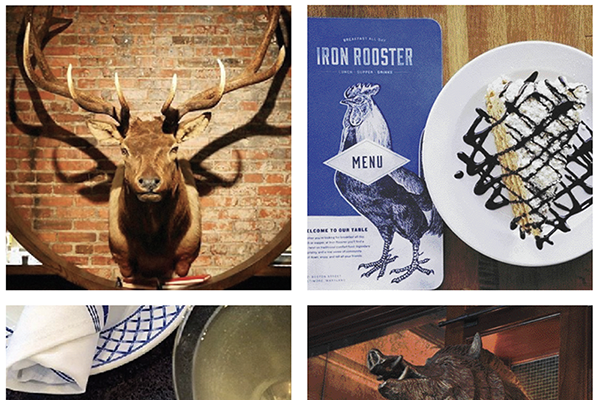 Food & Drink
For local restaurants, it's lions, and tigers, and bears, oh my!