Dining Guide
A comprehensive resource guide including our annual Best Restaurants list as well as other great places to eat in the Baltimore area.
---
Restaurant Finder
Breakfast; Lunch; Dinner; Valet; BYOB; Accessible
---
---
Fork & Wrench
2322 Boston St, Baltimore, MD 21224
443-759-9360
Neighborhood | Canton
---
Food & Drink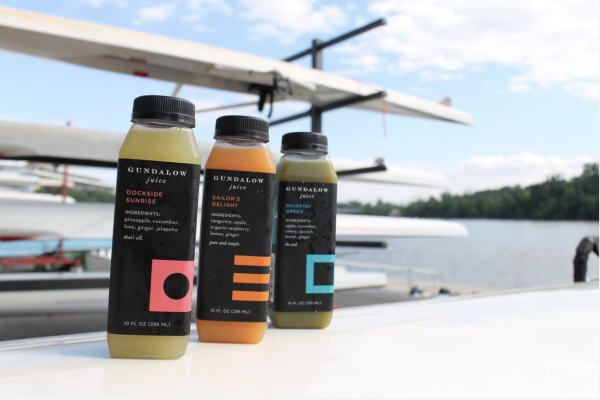 In Good Taste
CEO and founder Dana Sicko discusses the next chapter with Gundalow Gourmet.
On The Town
Thanks to these college discounts, completing your Baltimore bucket list has never been easier.
In Good Taste
The latest openings, closings, and recent news.