Dining Guide
A comprehensive resource guide including our annual Best Restaurants list as well as other great places to eat in the Baltimore area.
---
Restaurant Finder
Breakfast; Lunch; Dinner; Valet; BYOB; Accessible
---
---
Henninger's Tavern
1812 Bank St, Baltimore, MD 21231
410-342-2172
---
Food & Drink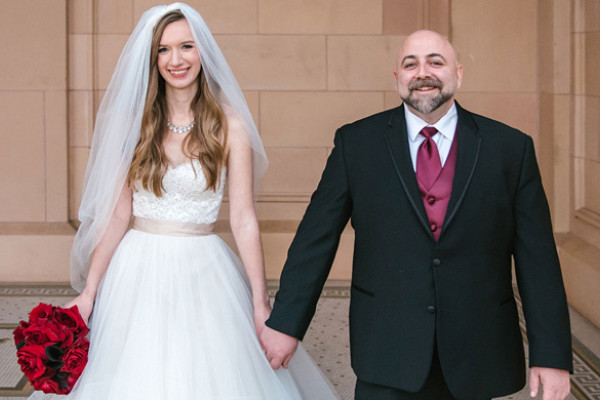 In Good Taste
Goldman's mentor, chef Cindy Wolf, was among the many guests at the California ceremony.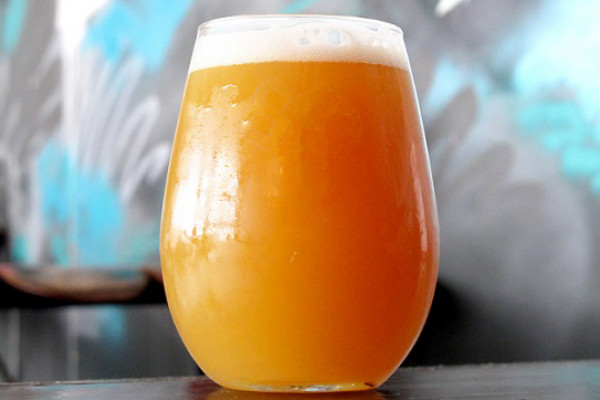 On The Town
From cannabis-infused drinks to entirely new sub-categories, this should be a wild year for craft beverages.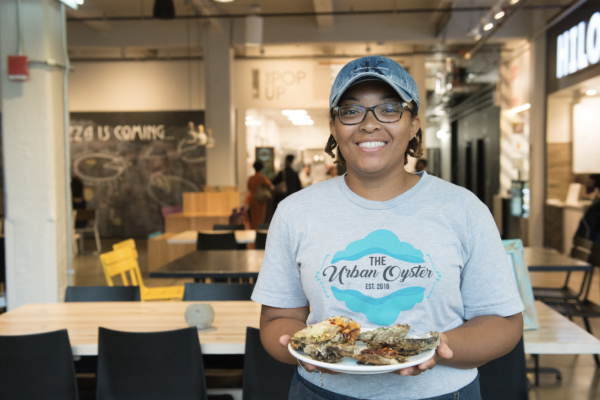 In Good Taste
The latest restaurant openings, closings, and recent news.