Dining Guide
A comprehensive resource guide including our annual Best Restaurants list as well as other great places to eat in the Baltimore area.
---
Restaurant Finder
Breakfast; Lunch; Dinner; Valet; BYOB; Accessible
---
---
Henninger's Tavern
1812 Bank St, Baltimore, MD 21231
410-342-2172
---
Food & Drink
On The Town
In 52nd year, weekend gathering is condensed to better highlight the community.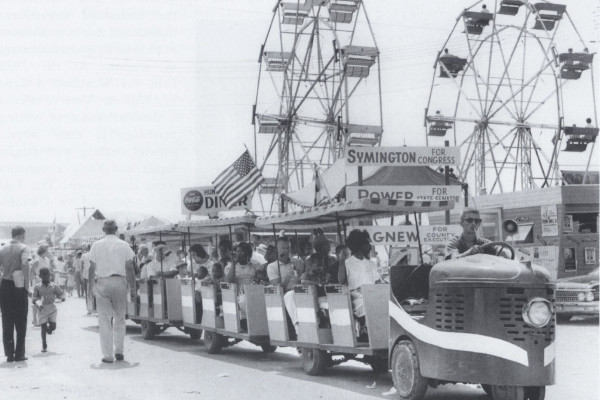 Food & Drink
The Maryland State Fair sticks to its agricultural roots while adapting to the modern times.
In Good Taste
Local cooks get outside to host inventive dinners from land to sea.