Book Reviews: June 2017
The latest from Richard Chizmar, Stephen King, and April Ryan.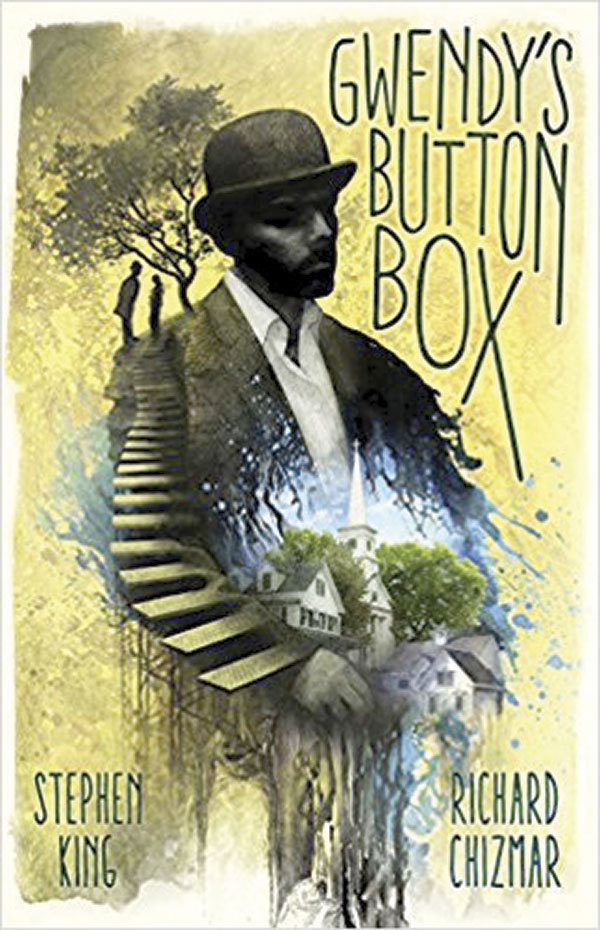 Gwendy's Button Box
By Stephen King and Richard Chizmar (Cemetery Dance Publications)
Co-authoring a book can be a risky endeavor, particularly when your writing partner is acclaimed, best-selling author Stephen King. There's a natural fear that his voice could take over the prose and dominate. But that's not the case with this new novella, which the master of horror co-wrote with Baltimore author Richard Chizmar, who also owns and operates the Harford County press that published Gwendy's Button Box. Though there are hints of King classics—it's no carbon copy of "Stand By Me" or IT. This creation is an ideal read for summer—the pacing is so good that readers will breeze through the pages. And perhaps the greatest strength of Gwendy's Button Box, like much of King's work, is its versatility, as it's a suitable read for both young adults and those who are young at heart. Plus, it's nice to know that King plays well with others.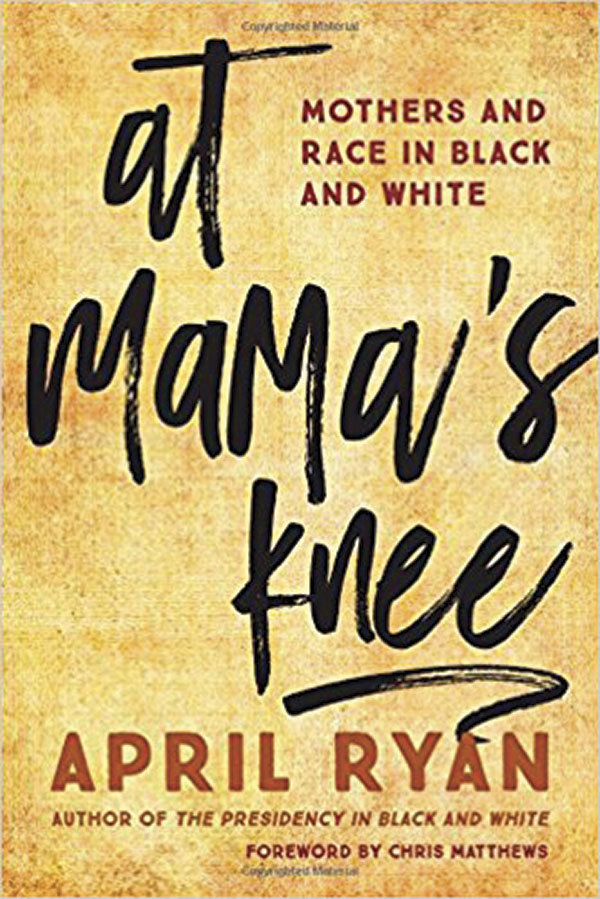 At Mama's Knee
By April Ryan (Rowman & Littlefield)
With all the national news coming from the Oval Office lately, you've likely heard of April Ryan. She's the veteran journalist who has covered the White House for 20 years for the American Urban Radio Networks and who remained staunchly professional amid attacks from President Donald Trump's supporters and his staff. You might not know that she is a Baltimore native and an alumna of Morgan State University. Ryan still lives in the area with her two daughters, and it is this part of her life that she explores in her second book. Through her own experiences—and those of other mothers like former Obama adviser Valerie Jarrett and Sybrina Fulton, Trayvon Martin's mother—she chronicles what it is like to have to explain race and race relations in America to your children. It is an enlightening, engrossing read, and Ryan's commentary is vital to understanding the problems we face as Americans if we can ever expect to end our divisiveness. As Chris Matthews, host of TV's Hardball, writes in the book's foreword, "The stranger this world is to us, the more important it is for us to learn it."