Music Reviews: May 2019
The latest from Micah E. Wood and Cris Jacobs.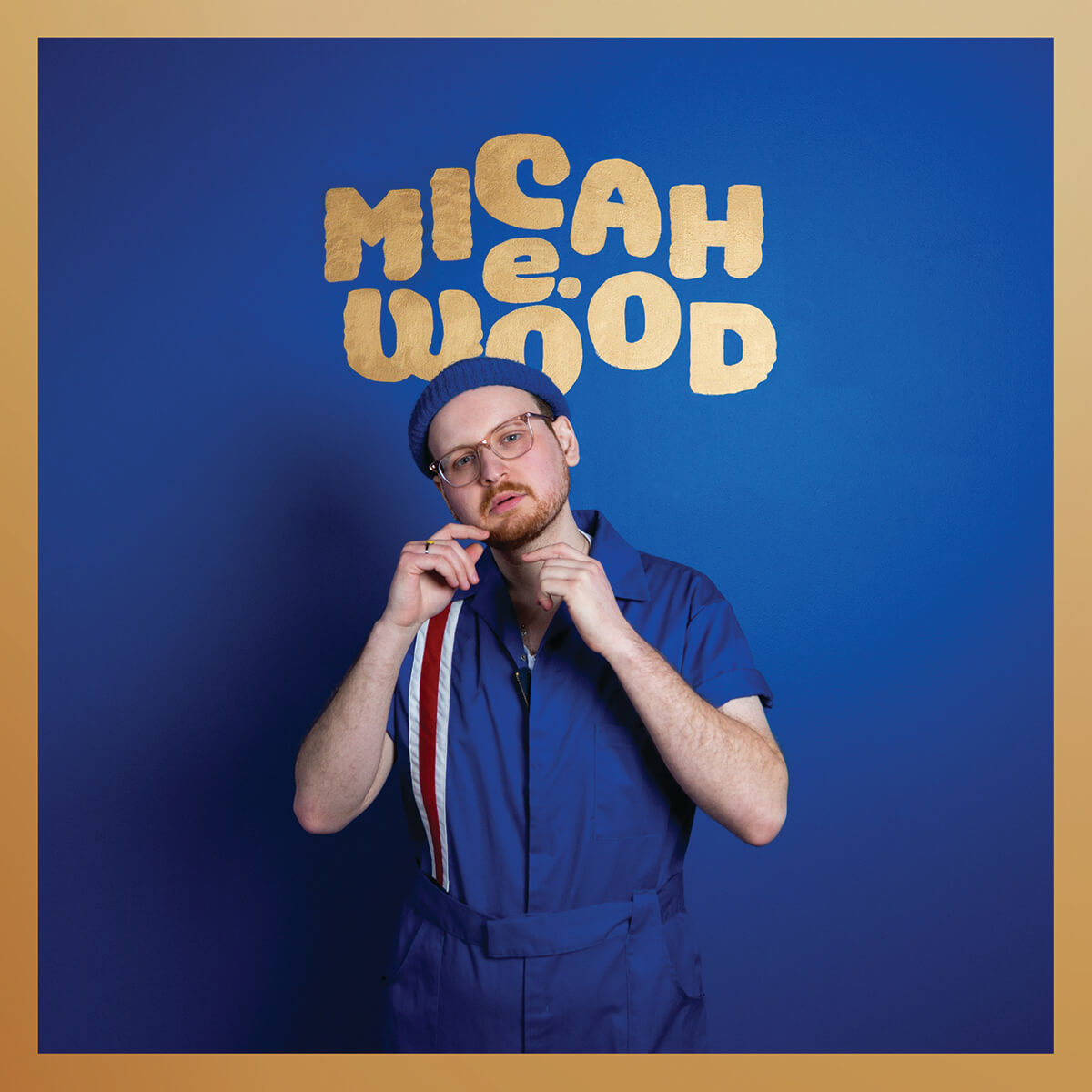 Micah E. Wood
Micah E. Wood (self-released)
In a world of bravado and swagger, Micah E. Wood's unapologetically heart-on-his-sleeve music is a breath of fresh air. As with his past two releases, the local musician and photographer bares it all on this third record, examining and embracing his feelings—the highs and lows and everything in-between. In fact, this album, fittingly self-titled, as it might be his most soul-baring yet, is a cathartic rollercoaster of emotion. In contrast
to his bright, pop-fueled See Me from 2017, these tracks are more mercurial, meticulous, and effectively mighty. He asks hard questions, of himself, mostly, and others. He pushes past comfort zones. He gets pissed off. In the end, he finds a clearing, full of newfound confidence and inner peace. That same sense of discovery imbues his sound as well, with electronic beats mingling with bold instrumentation, plus lush harmonies and lofty backup vocals that we especially loved. Come for "Summertime," perhaps our favorite song by the artist yet. Stay for the Beatles-esque crescendo of "New Dude" and the poignant piano ballad of "The Truth."
Cris Jacobs
Color Where You Are (Blue Rose Music)
The King of Baltimore rock 'n' roll is back, but he's not the same man he used to be. In fact, in the three years since the release of his last record, Dust
To Gold, Cris Jacobs has become a father, as well
as a road warrior, touring and performing extensively as his star rises, even alongside some of
his idols. All that change
is reflected in this new record—a triumphant feat that fulfills our hunger,
in these heavy times, for hope and authenticity.
It's tried-and-true Jacobs to the core, but these 10 songs also rip his soulful sound wide open and lay down fresh terrain. They're an unbridled amalgam of his many influences—blues, roots, country, soul, bluegrass, funk—fueled
by flurries of piano, virile guitar, and powerful vocals. Wavering between big, bright ballads and downright grooves, the veteran musician digs deep and looks ahead. Through thoughtful songwriting, he wrestles with themes of family, fame, and growing older, finding solace in these strange times and success on his own terms.