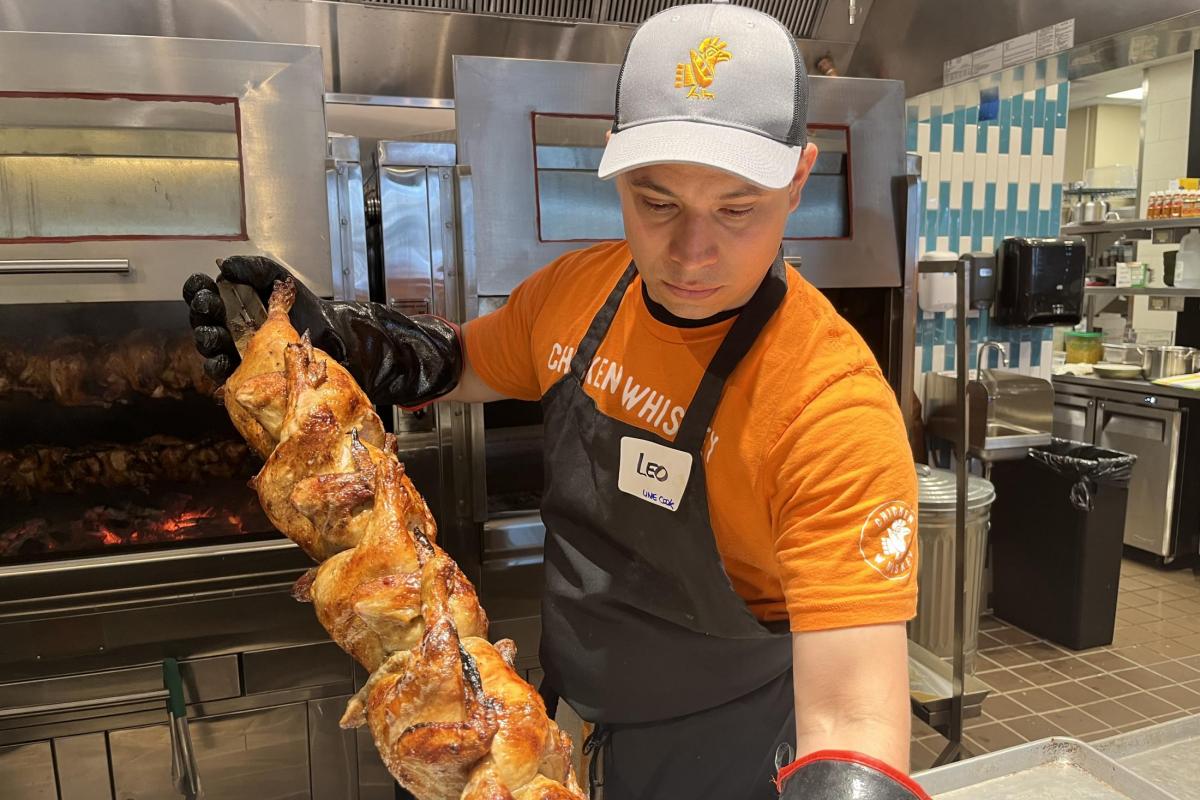 The D.C.-born spot melds craft booze and fast casual flair with Peruvian chicken.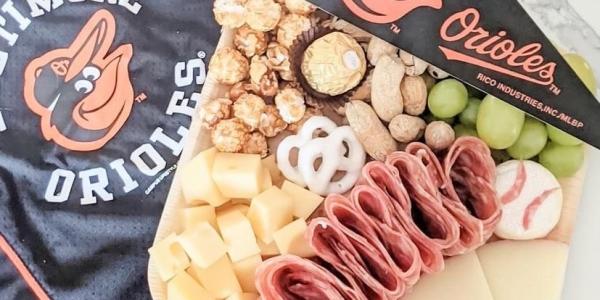 Throw on your orange and ring in Opening Day with these local eats and sips.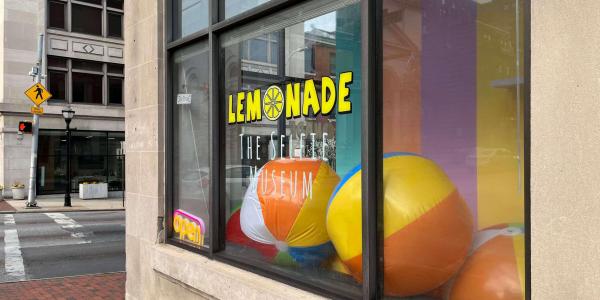 We chat with the owner about the new social media-friendly space.
Find the Best in Baltimore
Homepage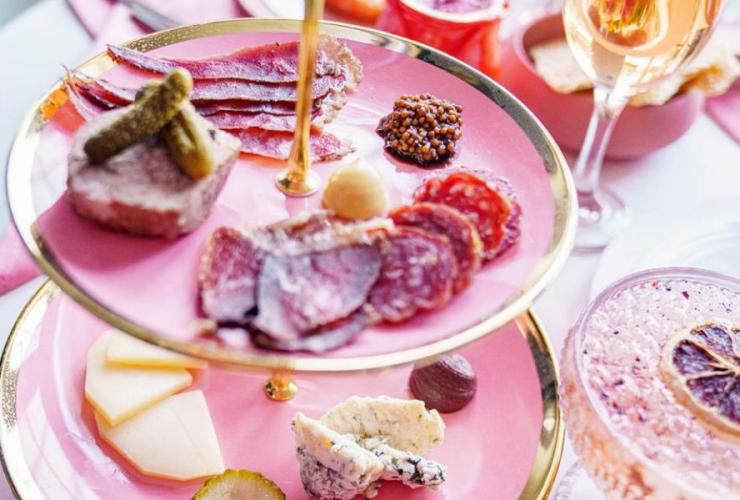 Our list of nearby eateries is here to help prepare your family's spring holiday feast.