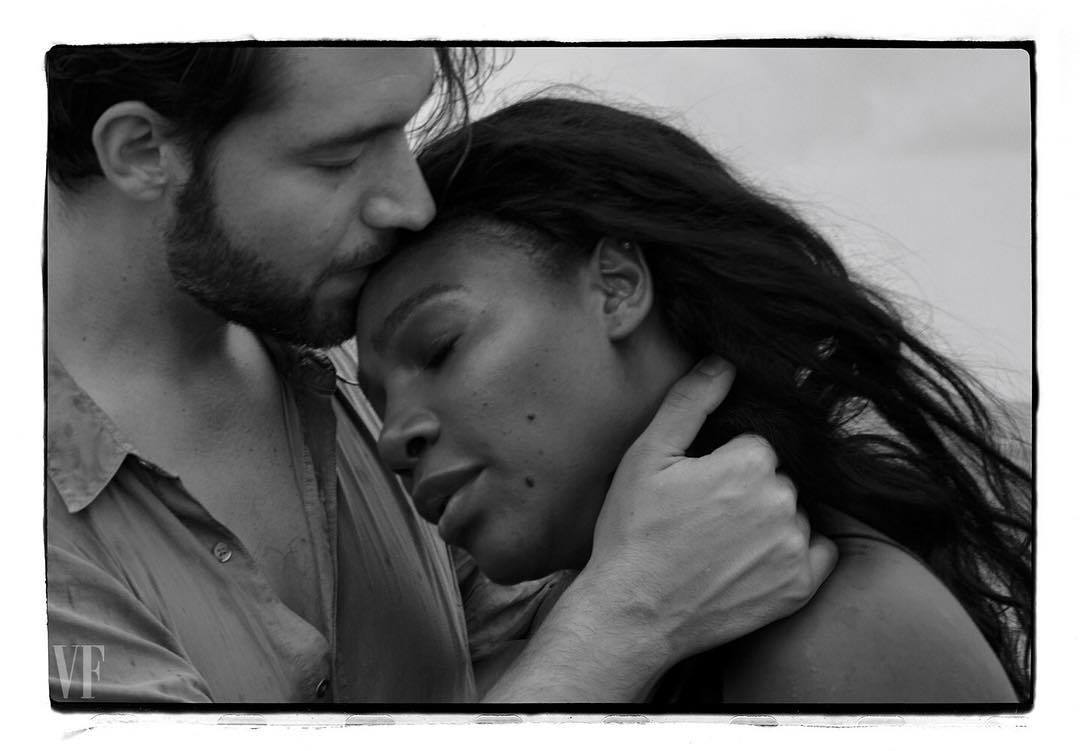 Last night, while the rest of us mere mortals were doing things like laundry, grocery shopping, and vacuuming crumbs out of the couch, Serena Williams was marrying her beau—and the father of her insanely cute daughter, Alexis Jr.—Alexis Ohanian at a glamorous ceremony at the Contemporary Arts Center in New Orleans. For those who don't know, Ohanian is the co-founder of Reddit and a native of Ellicott City. 
Did we mention that the stars came out? Let's start with the star of stars herself, Beyoncé (who brought along some dude named Jay-Z). Kim Kardashian was there, natch. Anna Wintour was spotted, undoubtedly judging everyone else's attire. Serena's best friends Ciara, La La Anthony, and Kelly Rowland were also in tow, along with the entire Williams family, including Venus. Members of New Edition were in attendance, as both guests and performers. You can see tons of pictures of the guests here and here. (The photo below of Serena's pre wedding weekend with La La Anthony, Venus, and Ciara, is an exclusive from People).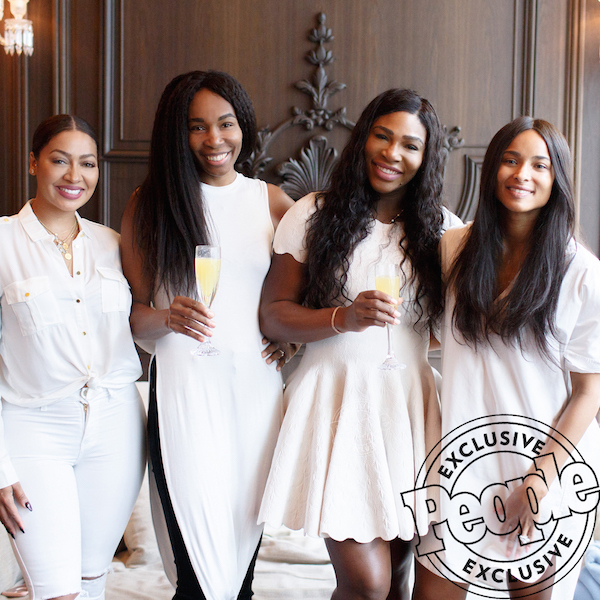 One thing that wasn't spotted? Serena's dress. You know she's negotiating an exclusive reveal with some publication as we speak. As Ohanian once said of his now-wife: "Come at the queen, you best not miss."*
Congrats to the happy couple. And no hard feelings, we're assuming our invite got lost in the mail. 
*Updated to add: Vogue got the exclusive photos of the wedding and the dress is STUNNING.