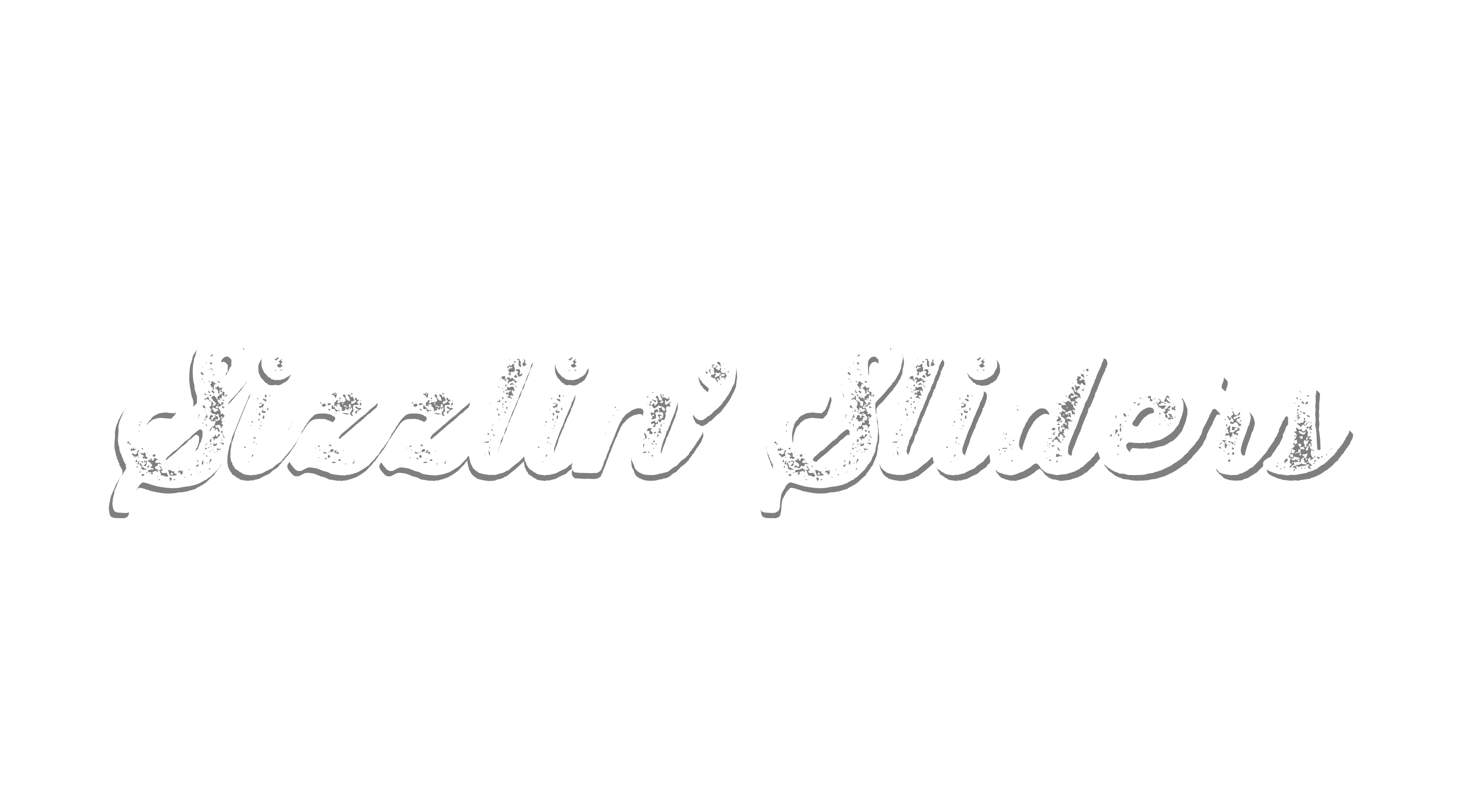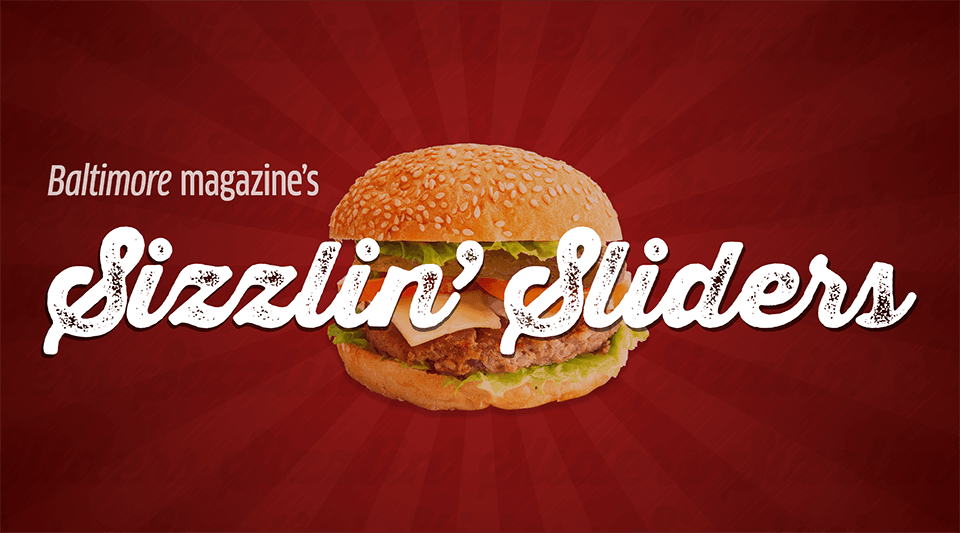 Sunday, June 5 from 2-6 p.m.
Join us for a relaxing Sunday afternoon out in bucolic Monkton to highlight the region's mouthwatering burgers featured in the June issue of Baltimore magazine. Hosted by Gunpowder Bison Trading & Co., the party will feature sliders and sides from area restaurants and beer from Evolution Brewing. Bring a few friends (and your carnivorous appetites!) for some kick-off-your-shoes picnic fun. Invite the whole family to join! Kids under 12 are free to attend and will enjoy an afternoon of live music by Squaring The Circle, lawn games, and the chance to see the bison up close.
<!-end med-12-->

General admission tickets: $25. Ticket price includes one slider, one beer, and one side of fries from Kooper's. Still hungry? Round two is available for purchase on site.
In the case of cancelation due to weather, all ticket holders will be refunded the full amount of their purchase.
<!-end med-8-->