Airbnb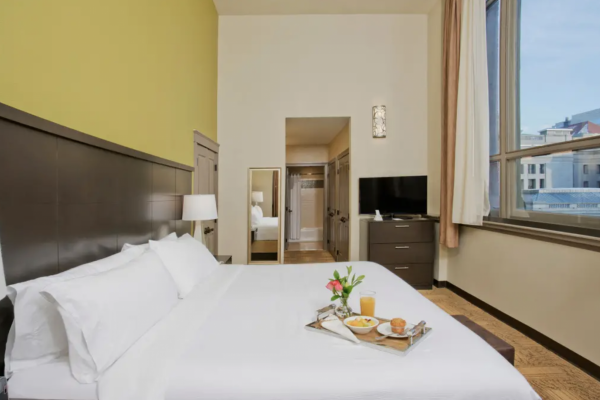 The Chatter
The city council voted to impose a hotel tax to short-term rentals in Baltimore City.
---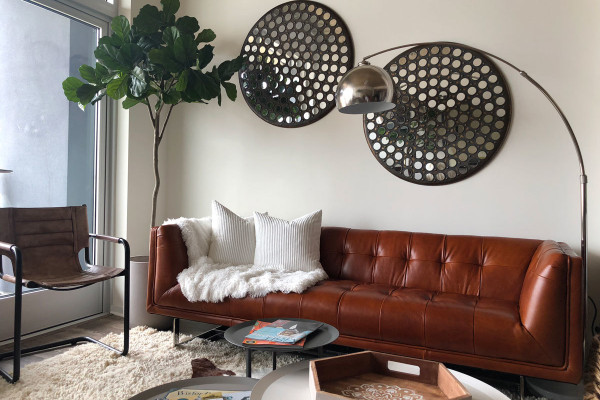 The Chatter
With a unique business model, WhyHotel provides a hotel experience inside luxury apartments.
---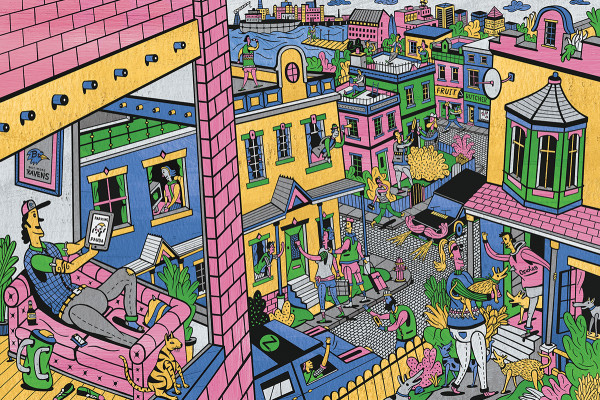 News & Community
How the millennial generation and a new "sharing economy" are transforming the way cities function.
---