Antiques
Home & Living
While a neutral look is always classic in home decor, adding a splash of color can bring a room to life.
---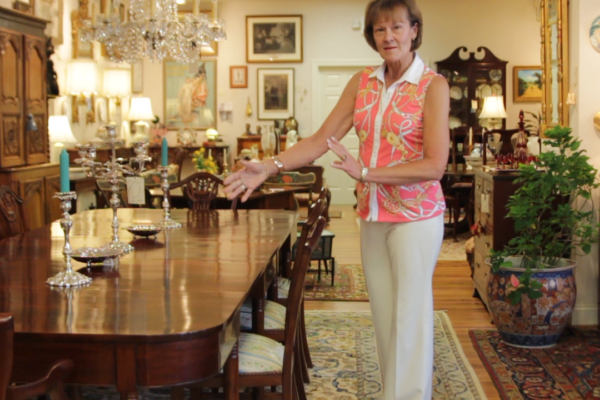 Home & Living
Tips on decorating, collecting, and identifying antiques from local expert Charlene O'Malley.
---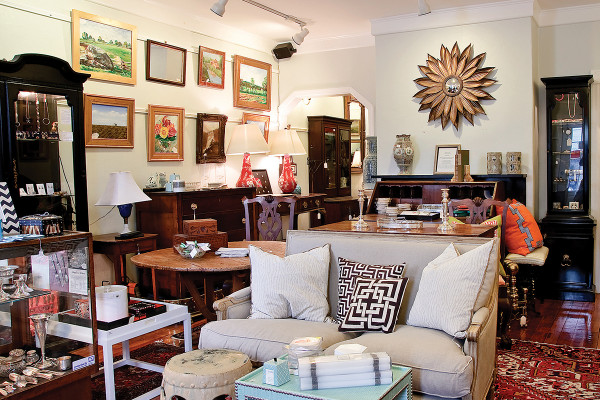 Home & Living
We go in search of 10 very different emporiums you might have overlooked.
---