Bijoux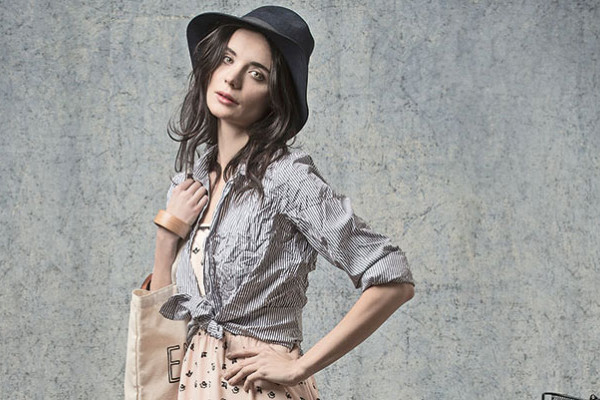 Style & Shopping
We've selected six popular local happenings and prescribed the perfect dress code for each.
---
Style & Shopping
For that fashion lover who lives for all things chic, be it clothing, jewelry, shoes, or bags.
---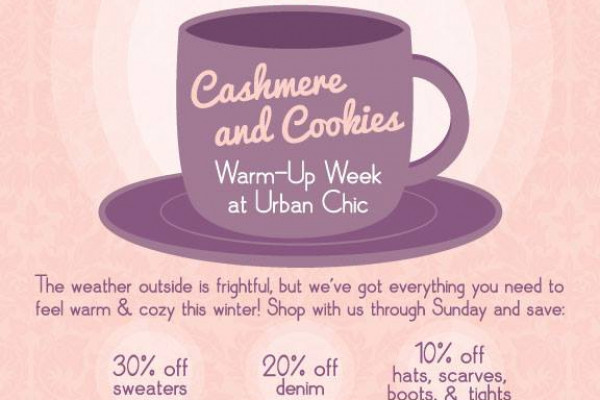 Charmed Life
With the end of every season comes great savings! Here's a list of some local sales worth shopping.
---