Bill Struever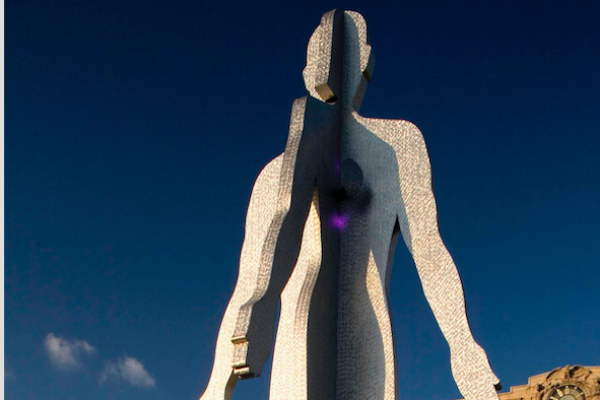 The Chatter
The future of the long-controversial 52-foot sculpture could be in question with train station redesign.
---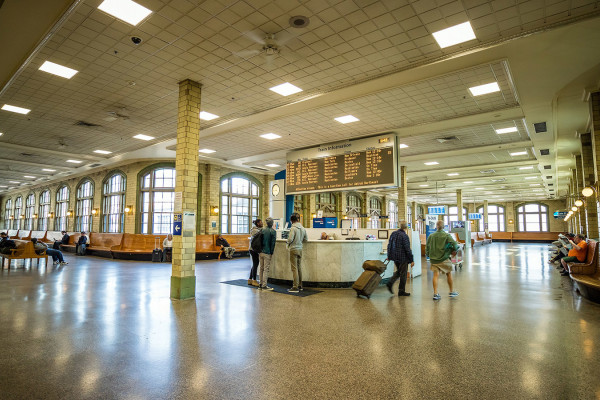 The Chatter
A pledge from Amtrak as well as government and private funds will contribute to neighborhood renovation.
---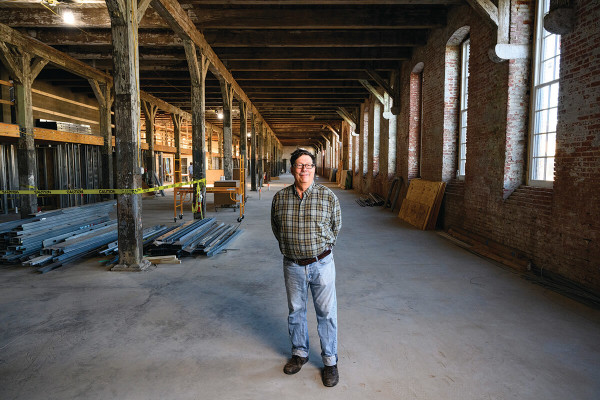 News & Community
Bill Struever remade Baltimore's harbor neighborhoods. His second act may be more dramatic.
---