Bond Street Social
On The Town
The owners of Bond Street Social open a Mexican-inspired restaurant in the waterfront space.
---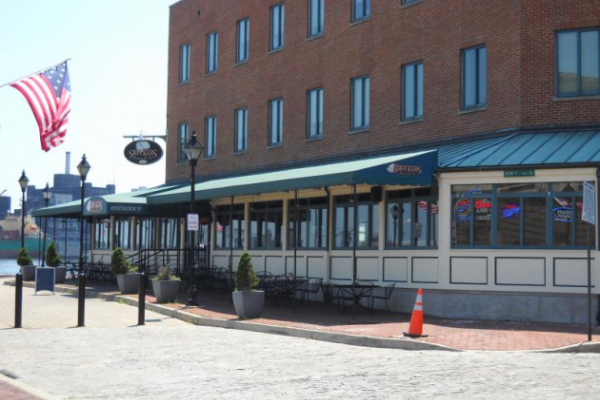 On The Town
The Fells Point waterfront location will get a facelift from Bond Street Social owners.
---
Food & Drink
Old gems and new favorites. Plus the 10 top craft-beer havens & where bartenders like to drink.
---