Craig Wolf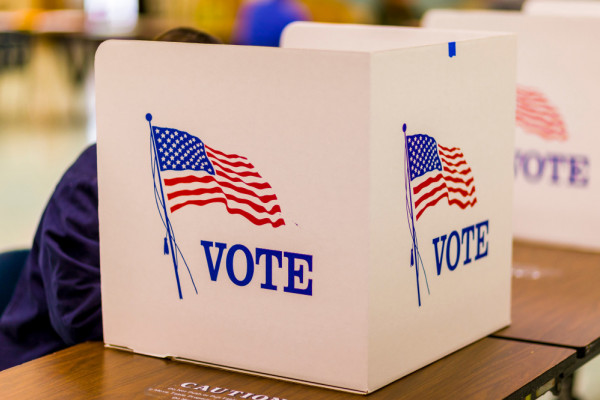 The Chatter
We've compiled an election day cheat sheet to make your trip to the polls a little easier.
---
The Chatter
Election Day is Nov. 6, but Thursday is the final day to register for this year's election.
---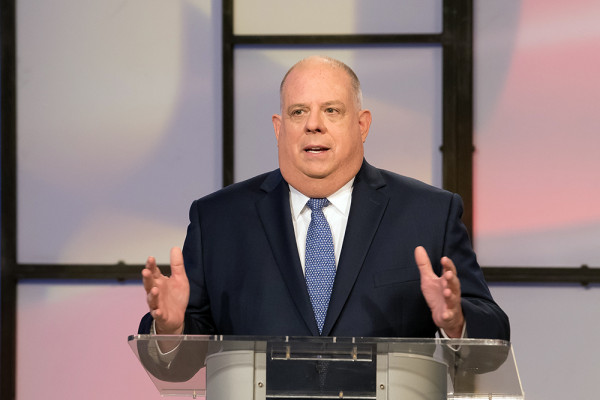 The Chatter
President Trump's numbers are up by five points in Maryland.
---