Dessert Fantasies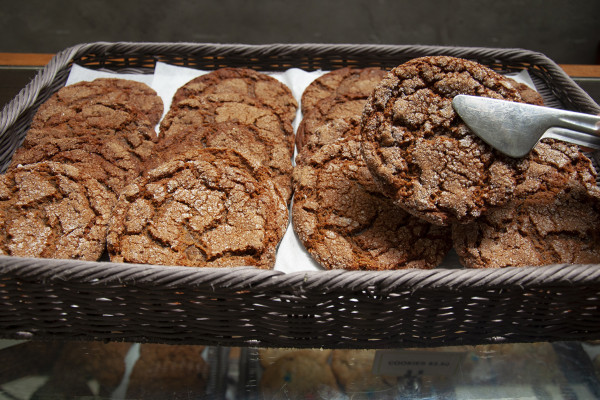 In Good Taste
These festive treats are sure to impress at parties and cookie swaps.
---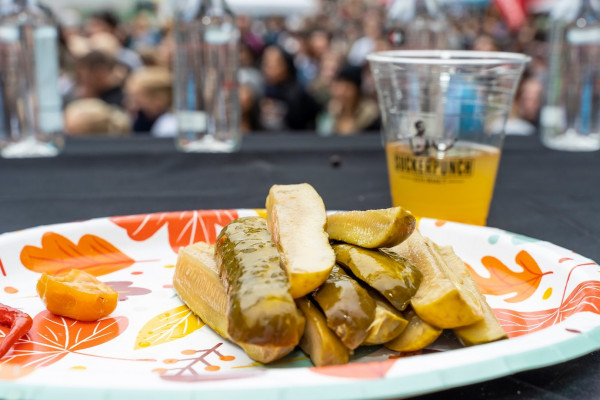 On The Town
Everything from fried pickles to pickle ice cream will be served at the September 22 event.
---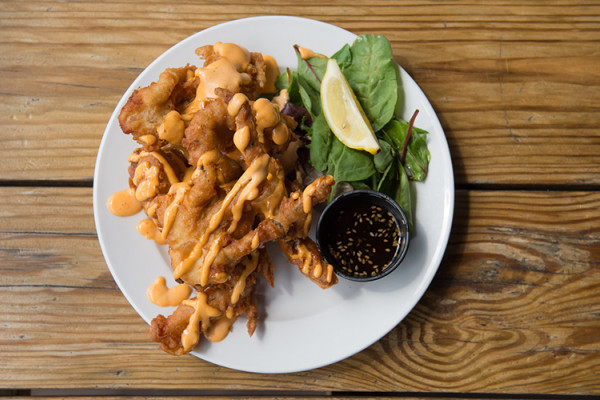 In Good Taste
No matter what kind of seafood lover you are, the waterfront fête offers plenty of options.
---