French cuisine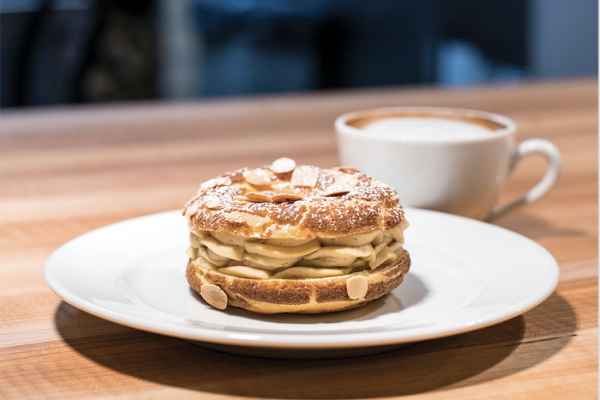 Food & Drink
Steve Monnier's Chez Hugo Bistro delights downtown with its focus on France.
---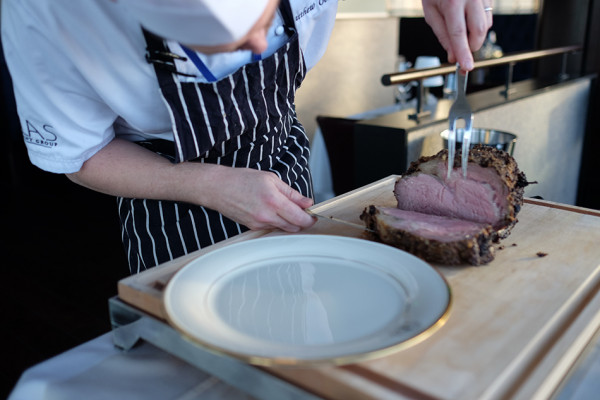 In Good Taste
The executive chef discusses his training and what it's like to cook on the 29th floor of the Four Seasons.
---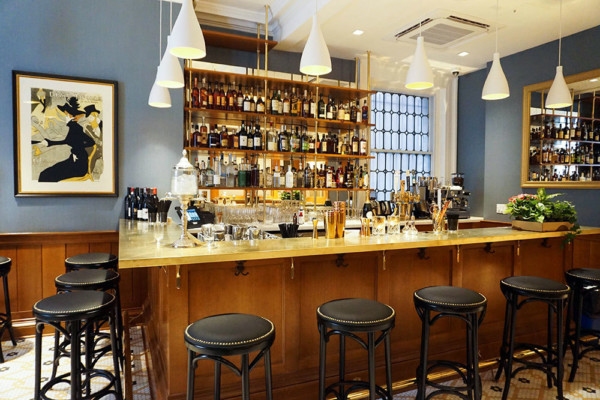 In Good Taste
French-born chef Steve Monnier gives us a sneak peek of his new bistro.
---