Ivan Bates
The Chatter
What we learned after an exclusive Baltimore screening of HBO's four-part documentary.
---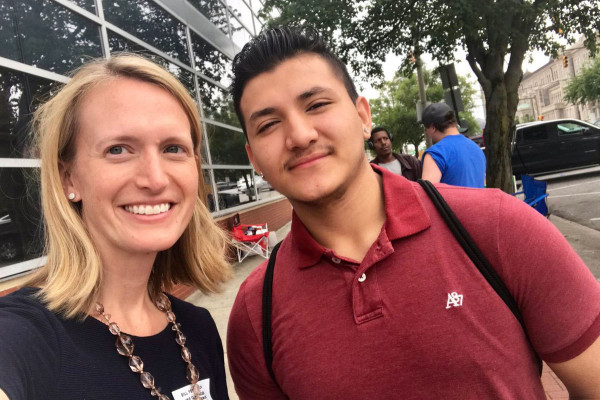 The Chatter
At a polling place in District 46, voters provide mixed reactions to local political climate.
---
The Chatter
Jealous jumps past Baker in Democratic race for governor; Hogan's approval rating remains high in latest poll.
---