Sergio Vitale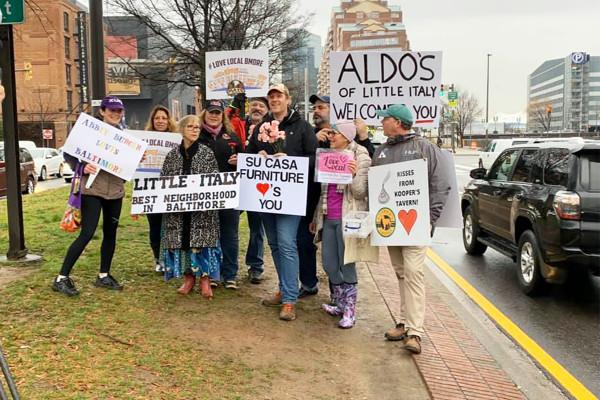 The Chatter
Group gives out flowers and candy as part of new Love Local Bmore initiative.
---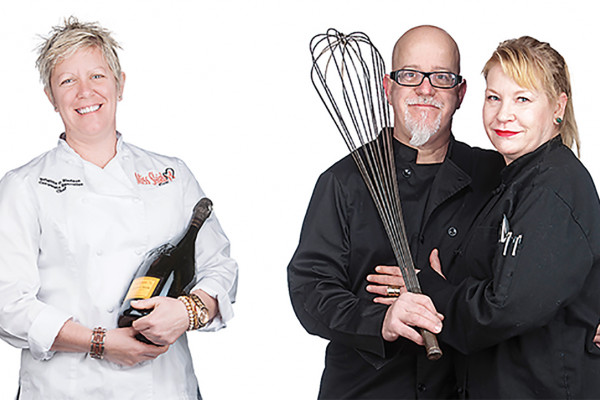 Food & Drink
We turned to some trusted chefs and restaurateurs to find out what they like to eat and where.
---
Food & Drink
The affable chef/co-owner of Chazz and Aldo's makes meatballs with a passion as he eyes the future.
---