local artists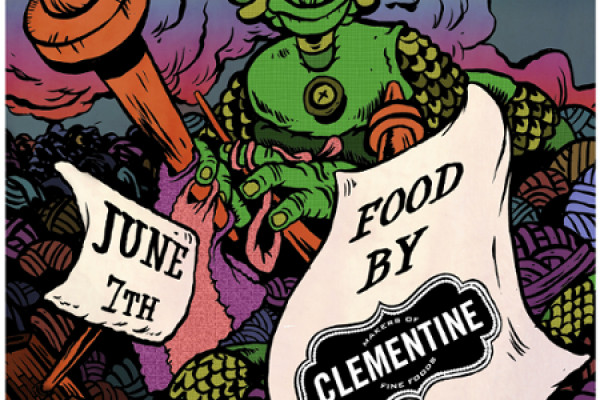 Charmed Life
​This weekend marks Charm City Craft Mafia's eighth annual Pile of Craft—one of the city's unique (and free to attend!) craft fairs.
---
Home & Living
Robin Bozzuto and Lexie Greene want to be the go-to girls for collectors who love Maryland art.
---
Charmed Life
This weekend the American Craft Council will return to Baltimore for its 38th annual show.
---