Find the Best in Baltimore
Paul Coates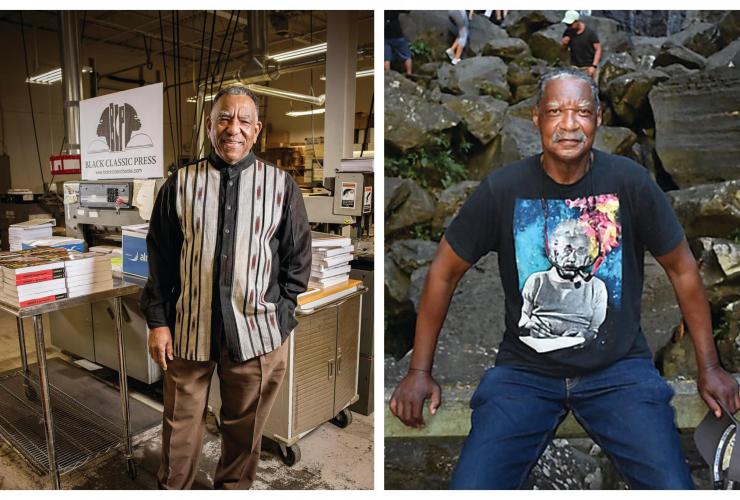 Coates discusses Susie Day's new book, the Black Panther Party, and his friendship with Conway.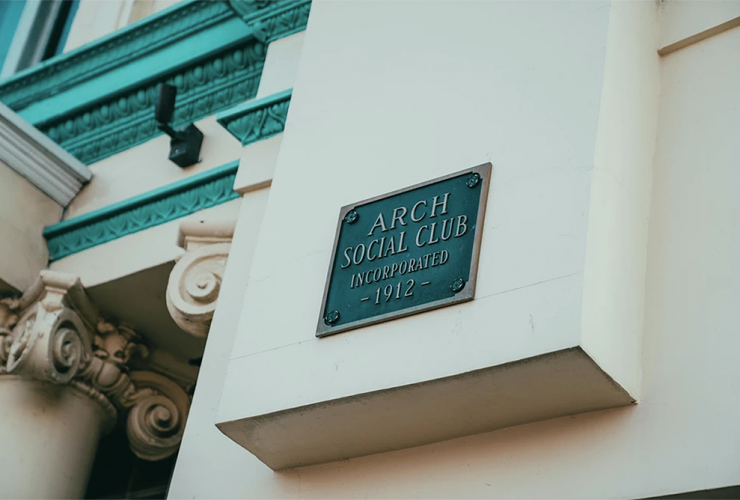 We take a tour of the historic Pennsylvania Avenue club.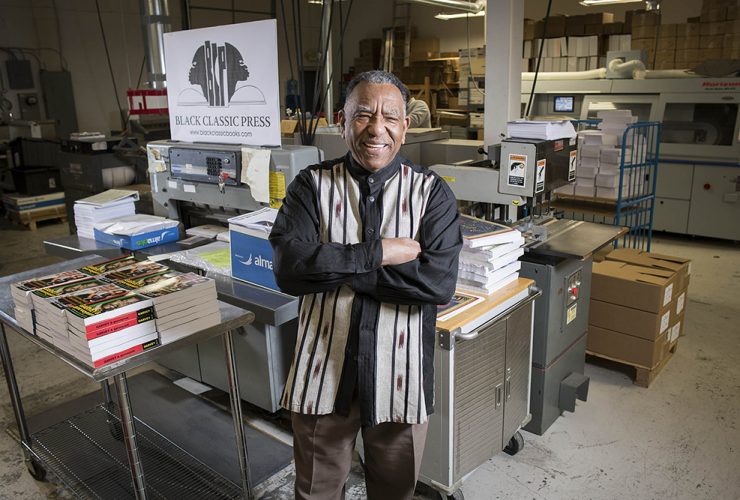 As a Vietnam vet, former Black Panther, and father of a literary superstar, Paul Coates has lived a life reminiscent of the great literature he publishes.