Find the Best in Baltimore
race
Local experts give us tips and tricks to prep and recover from running a race.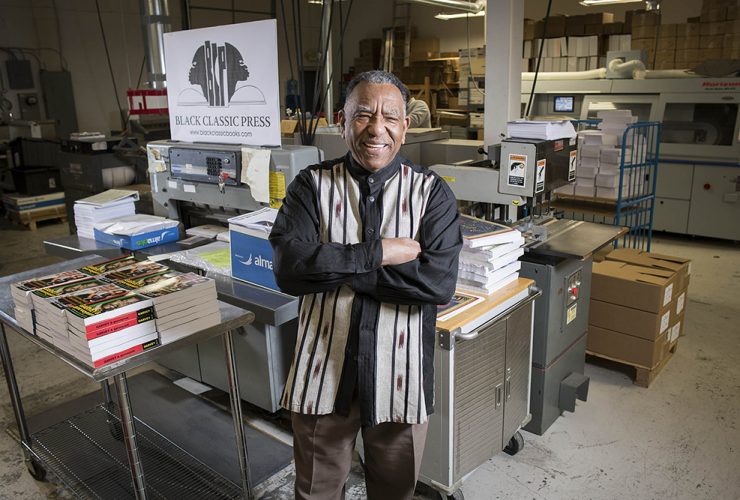 As a Vietnam vet, former Black Panther, and father of a literary superstar, Paul Coates has lived a life reminiscent of the great literature he publishes.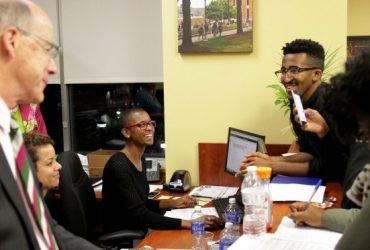 Interim president Timothy Chandler signed a document to address student demands.