With the traditional time for giving just around the corner, Baltimoreans are faced again with the annual question—which philanthropic cause is the most worthy, the most urgent, and makes the most sense to you, the donor? And which are the best stewards of donations, whether monetary or in-kind?
That's where our first annual "Give Baltimore" supplement comes in: It's a new section allowing charitable organizations to share their missions with the more than 300,000 print readers of Baltimore, in addition to our very large online following.
In the section, you can learn about an award-winning nonprofit dedicated to restoring the quality of Baltimore's harbor and waterways, a legal-aid group committed to providing free civil legal services to low-income Marylanders, an organization supporting and improving the lives of those affected by autism, a well-known institution committed to compassionate animal care, and a 71-year-old philanthropy founded to help those with intellectual disabilities, as well as a nonprofit that trains urban teachers for the tough road ahead.
There's no shortage of need in our community, need that can be addressed not just by writing a check, but with volunteers' time, too. But we made your job easier: laying out the options so you can support the cause that's right for you.
<!-end med-12-->
---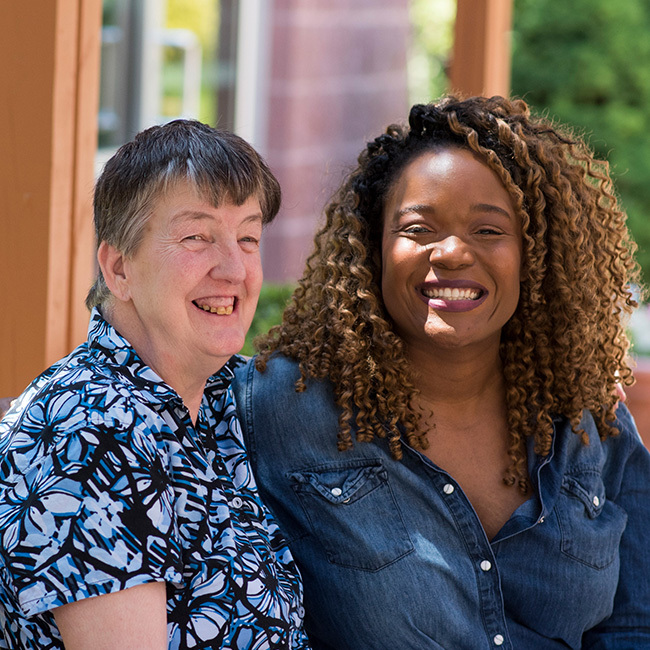 Going Further To Help Others Go Far
Mission: To help people with disabilities engage more fully in life's opportunities, to provide employment and training opportunities for people with disabilities, and to support and promote the overall health and well-being of people by helping them understand, manage, and overcome problems.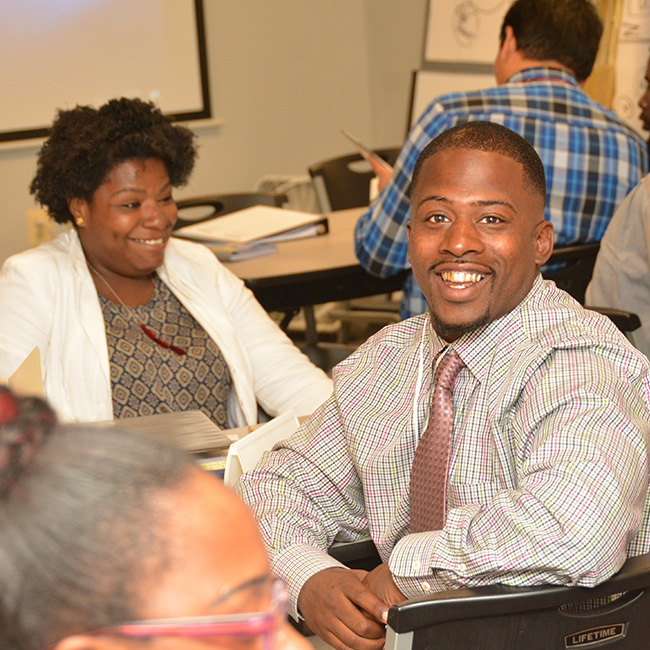 Changing Lives Through Employment
Mission: To train and coach people facing career and life transitions to overcome barriers, restore self-belief, and acquire the skills and tools needed to secure employment on a path to living wage.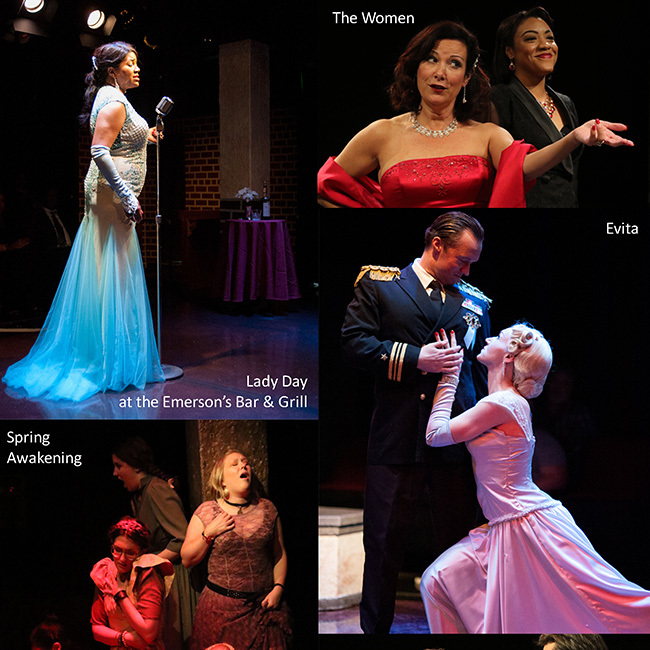 Season 57 - Strong Voices! Challenging & Engaging Theatre For Today!
Mission: To provide the Baltimore community with exceptional, diverse, creative, bold and affordable theatrical productions which entertain and stimulate both audience and artists. Spotlighters strives to enhance and increase the Baltimore community's appreciation for and participation in the experience that is live theatre.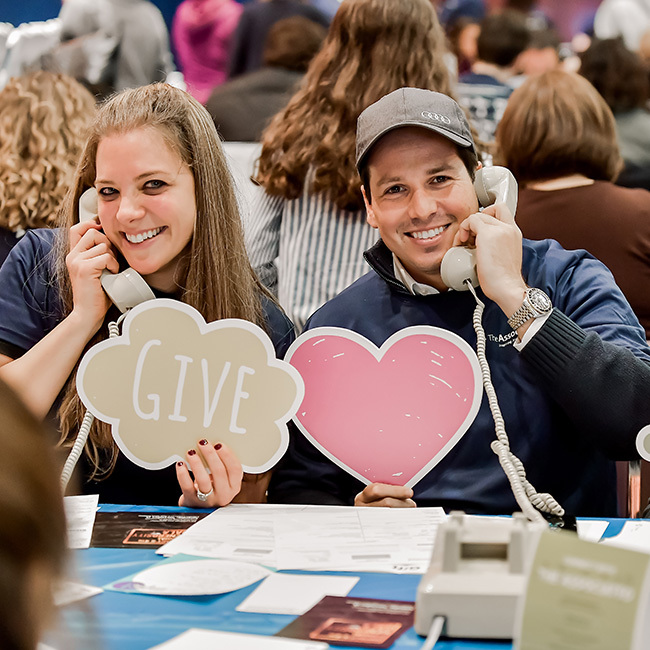 Inspiring Jewish Baltimore
Mission: To strengthen and nurture Jewish life by engaging and supporting community partners in Greater Baltimore, Israel and around the world.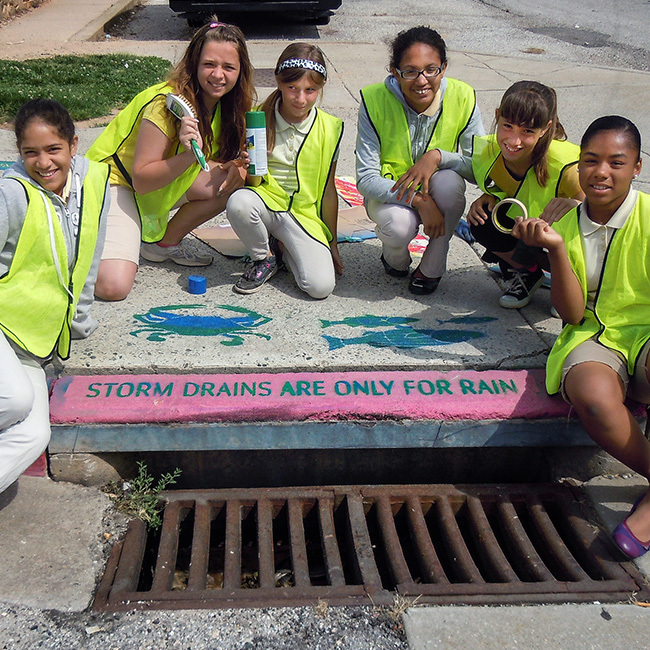 Clean Water. Strong Communities.
Mission: To restore the quality of Baltimore's rivers, streams and Harbor to foster a healthy environment, a strong economy and thriving communities.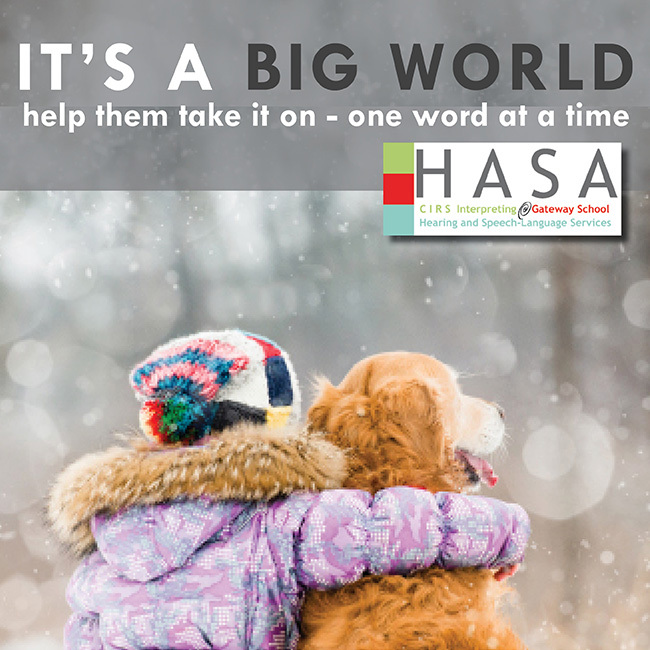 Communication Matters
Mission: To connect people to their worlds so that everyone can understand and be understood.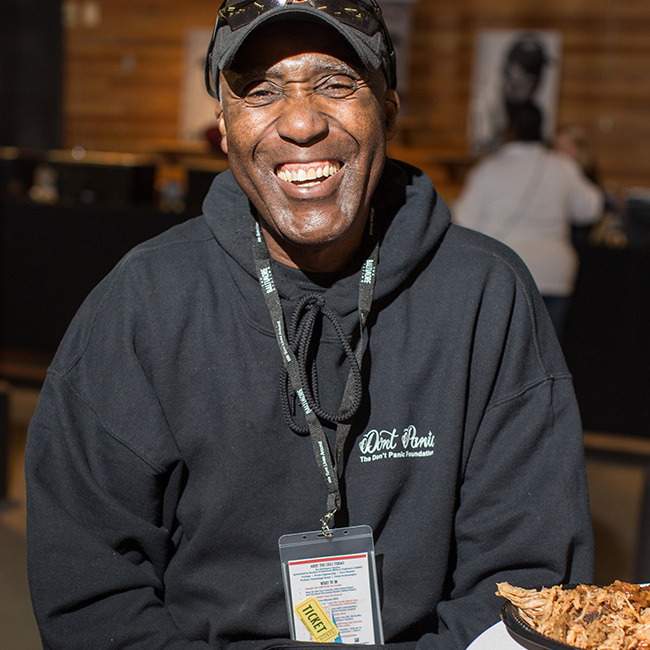 We Turn Lives Around.
Mission: To provide innovative therapeutic residential treatment that supports veterans and others who are transitioning through the cycle of poverty, addiction, and homelessness to self-sufficiency.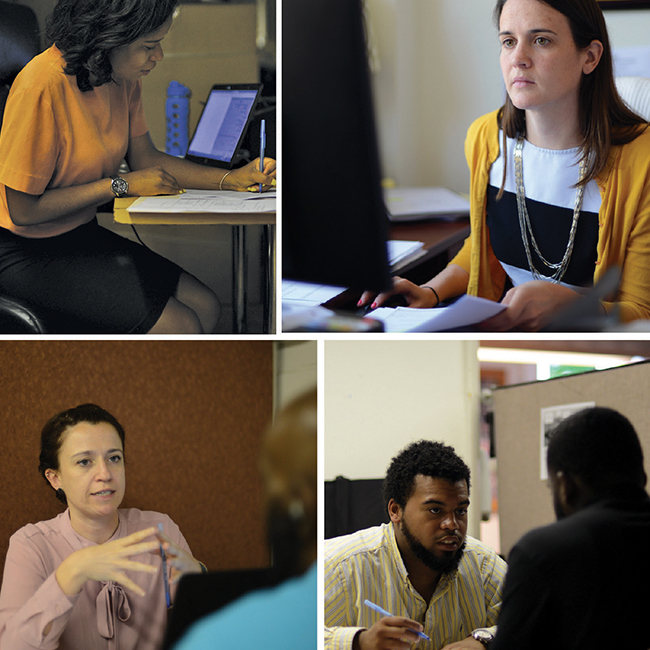 Advancing Human Justice And Rights For All
Mission: To provide high-quality legal services to Maryland's poor through a mix of services and to bring about the changes poor people want in the systems that affect them.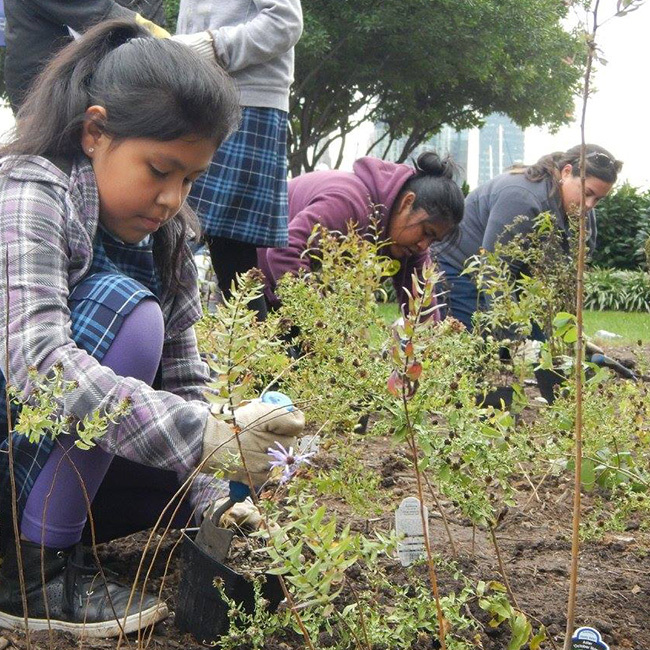 Baltimore For Birds And People!
Mission: To conserve and restore natural ecosystems, focusing on birds, other wildlife, and their habitats for the benefit of Baltimore communities and the Earth's biological diversity.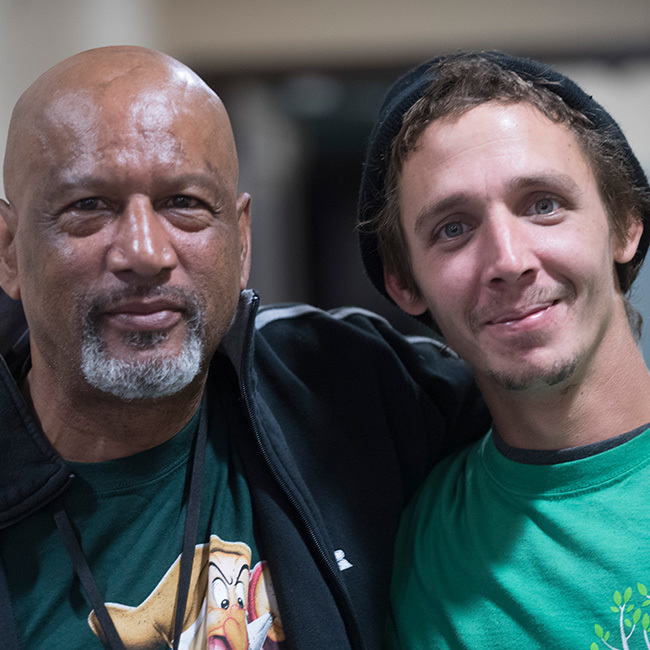 Now Its Up To Us!
Mission: To provide hope to people experiencing homelessness, poverty or addiction by meeting their physical, psychological, social and spiritual needs.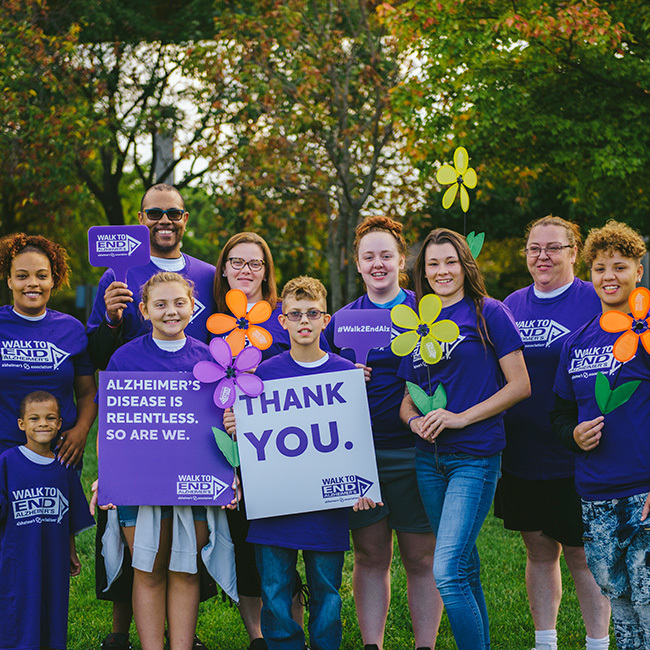 The Brains Behind Saving Yours
Mission: To eliminate Alzheimer's disease through the advancement of research; to provide and enhance care and support for all affected; and to reduce the risk of dementia through the promotion of brain health.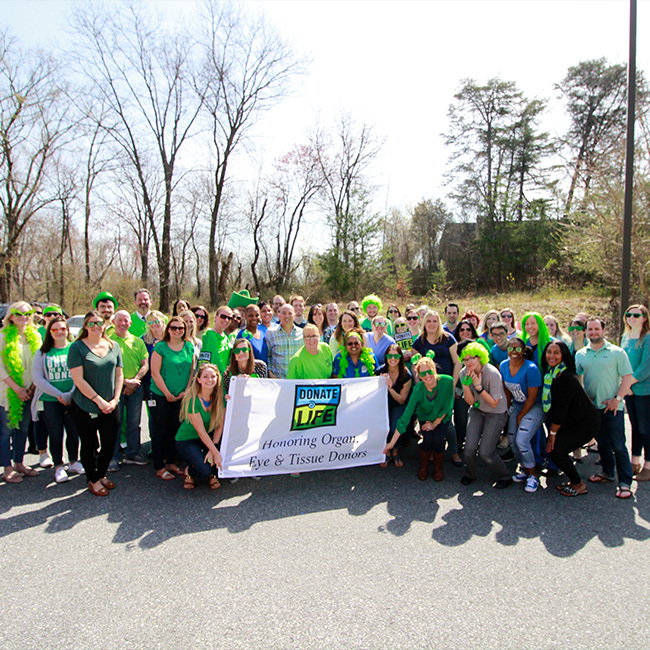 Second Chances. Infinite Hope.
Mission: To inspire Marylanders to save and enhance lives through organ, eye, and tissue donation while honoring the legacy of our donors.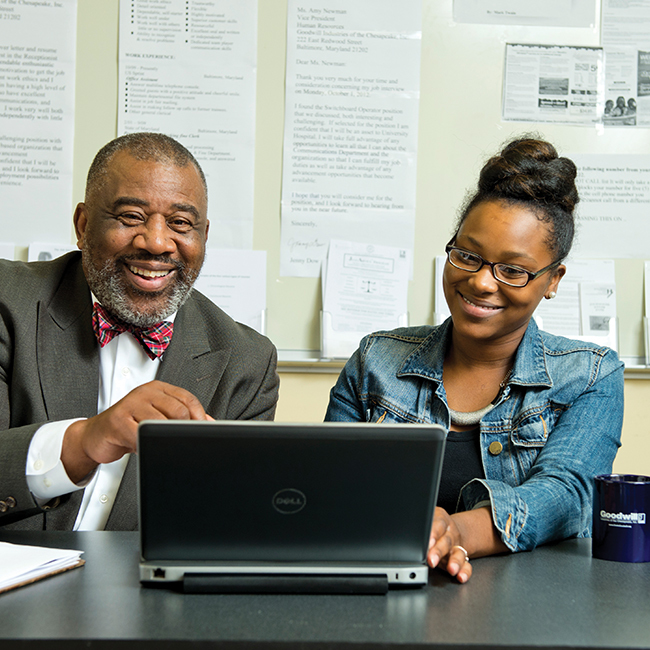 Changing Lives Through The Power Of Work
Mission: To prepare people to secure and retain employment and build successful independent lives.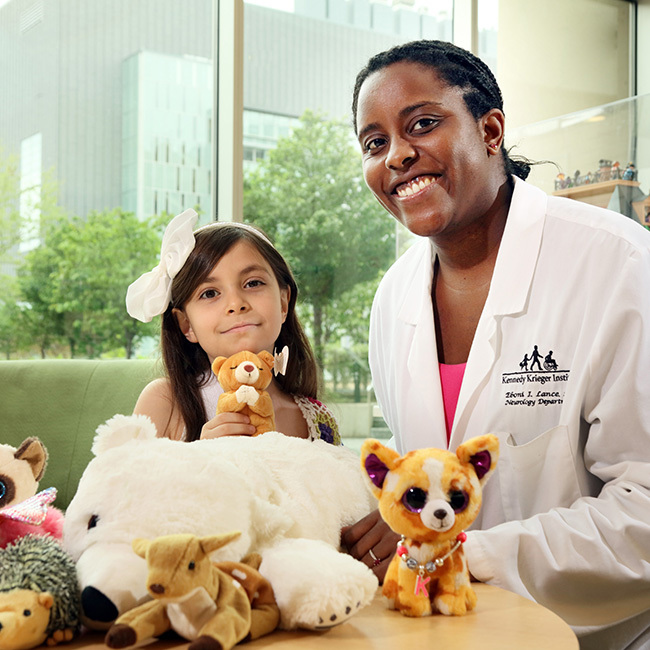 Research. Treatment. Education.
Mission: To transform the lives of children around the world through groundbreaking research, integrated therapies, innovative education and expert, compassionate staff members and trainees.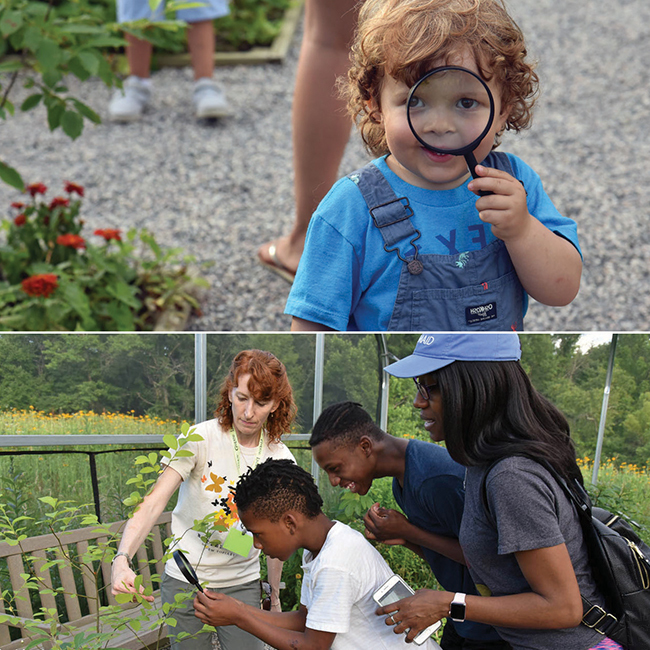 Here To Help You Every Step Of The Way
Mission: To support and improve the lives of individuals affected by autism through expansive, individualized programming, and by providing resources, training, information and activities free of charge.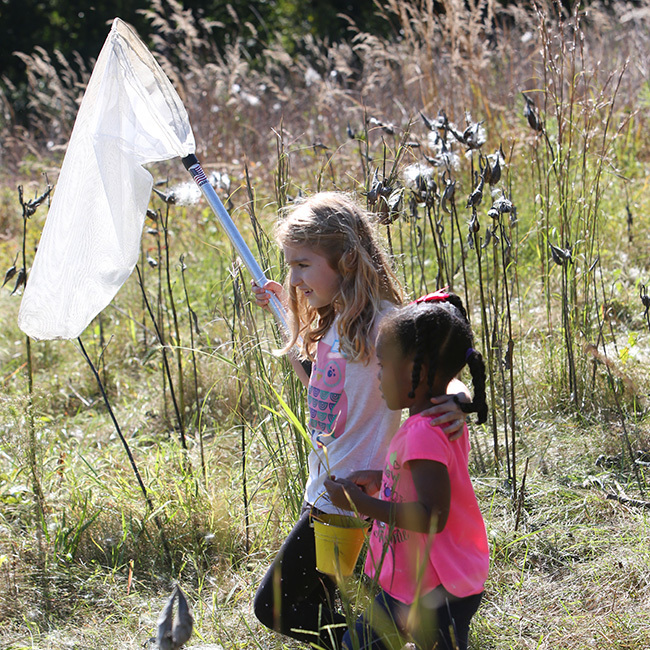 Explore. Respect. Protect Nature.
Mission: To educate and inspire current and future generations to explore, respect and protect nature.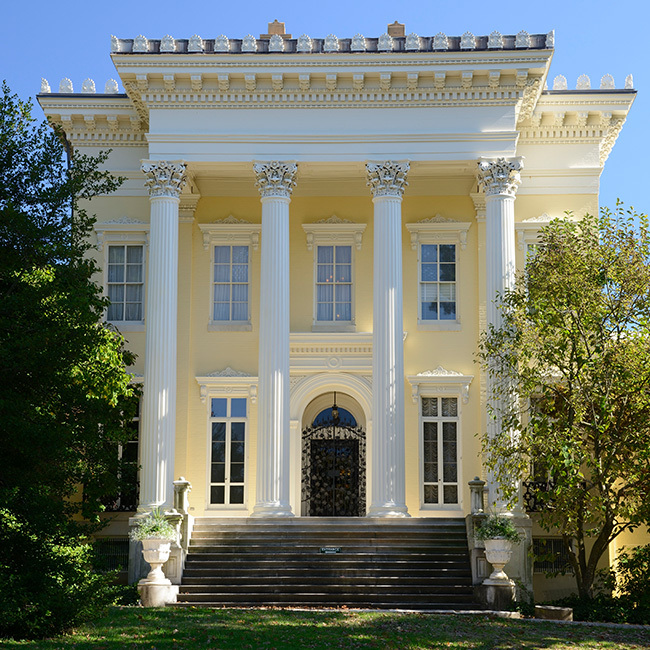 Masterworks Of Fine And Decorative Art In Historic, Architectural Settings
Mission: To contribute to the advancement of scholarship and museum practice by educating future art historians, providing curricular support to scholars, exhibiting and supporting the work of contemporary artists, and providing access to members of the public.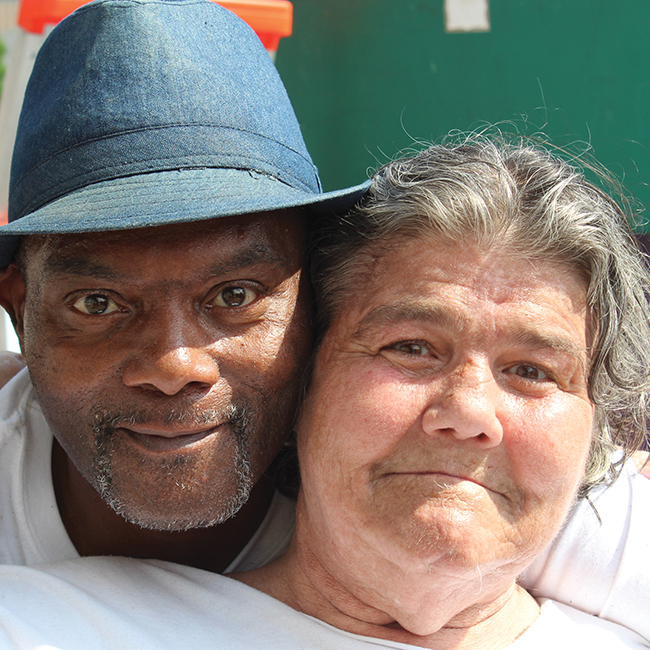 Everyone Deserves To Go Home.
Mission: To prevent and end homelessness by providing quality, integrated care and promoting access to affordable housing and sustainable incomes through direct service, advocacy and community engagement.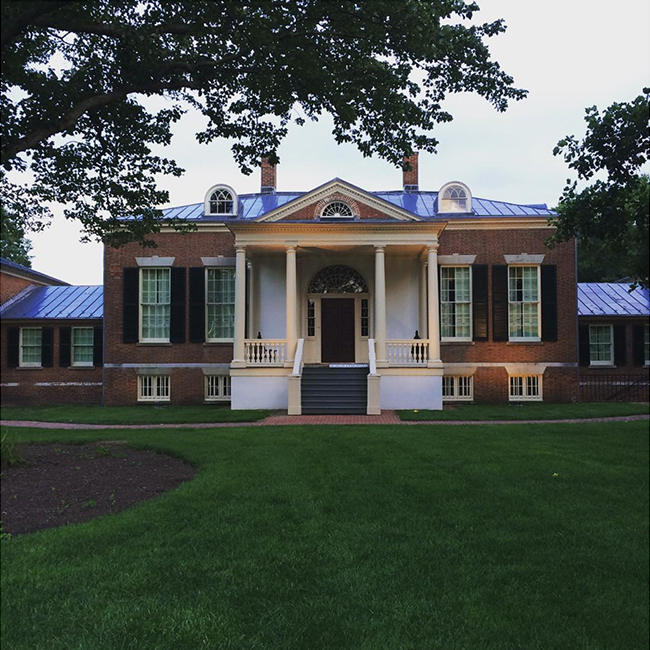 Making History Relevant
Mission: To make history relevant to today's students and the public through courses, tours, exhibitions, and programs. Photo credit: Homewood Photography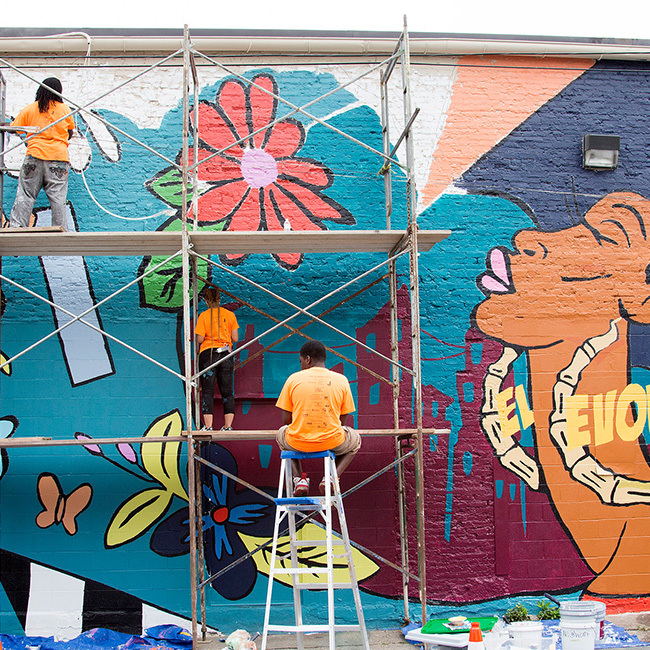 Support The Arts In Baltimore!
Mission: To inspire and engage audiences and cultivate the city's creative economy through the arts, events and film industry. Art @ Work in Waverly by lead artist Megan Lewis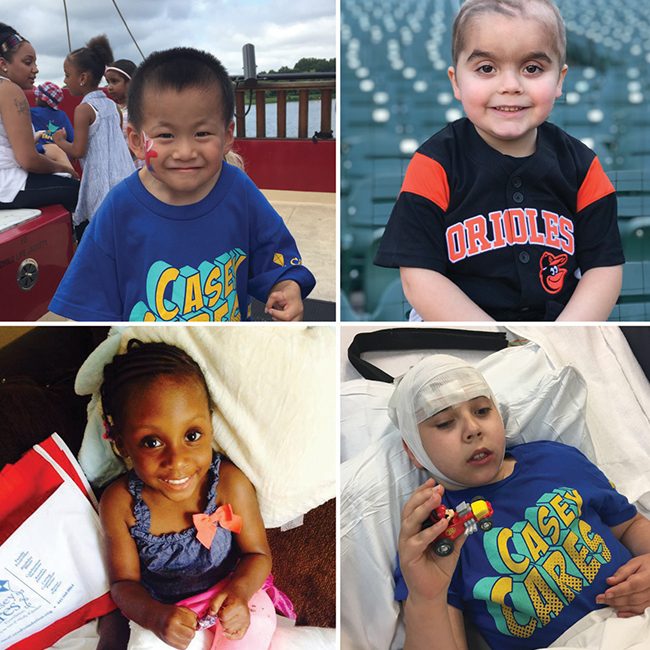 Little Moments, Lasting Memories.
Mission: From the moment a child is diagnosed with a life-threatening illness, throughout that child's treatment and even after the loss of a child, Casey Cares' palliative support is a key component to treating the entire family. When a child gets sick, the entire family struggles emotionally, financially and socially. Casey Cares is here to support these sick children, their sisters and brothers and parents throughout their life-changing journey.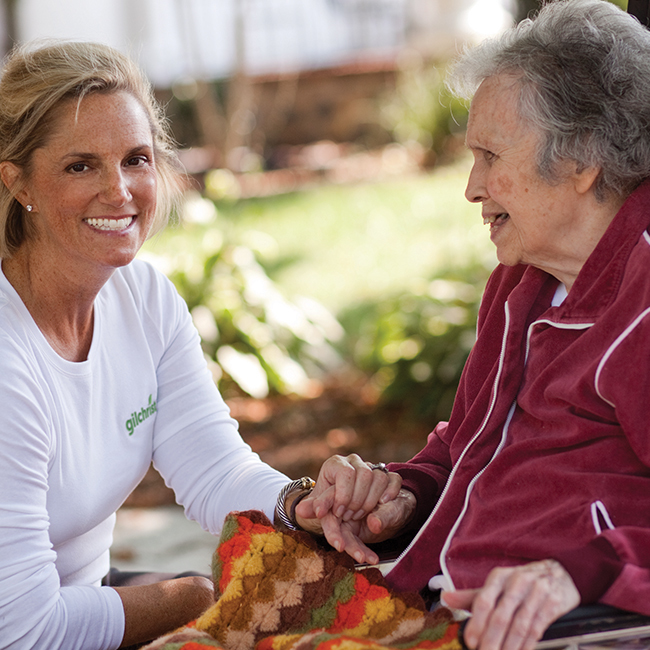 Informed Choices. Better Care.
Mission: To provide quality compassionate care, counseling and support to people at every stage of serious illness, so they may live life to the fullest. As a nationally recognized leader in serious illness and end-of-life care, our commitment is to give people the loving support and clear information they need to make informed choices about their care.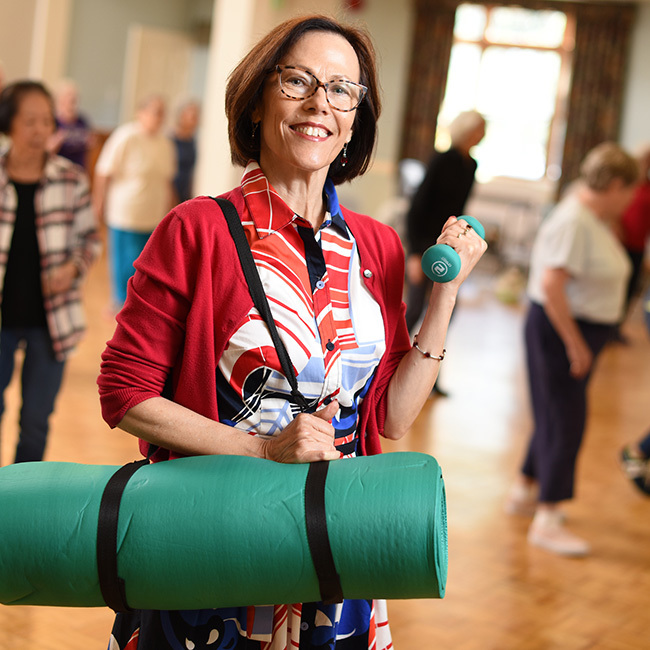 Live Well. Age Well. Be Well.
Mission: To enhance the health and quality of life of older adults through community-based resources and services.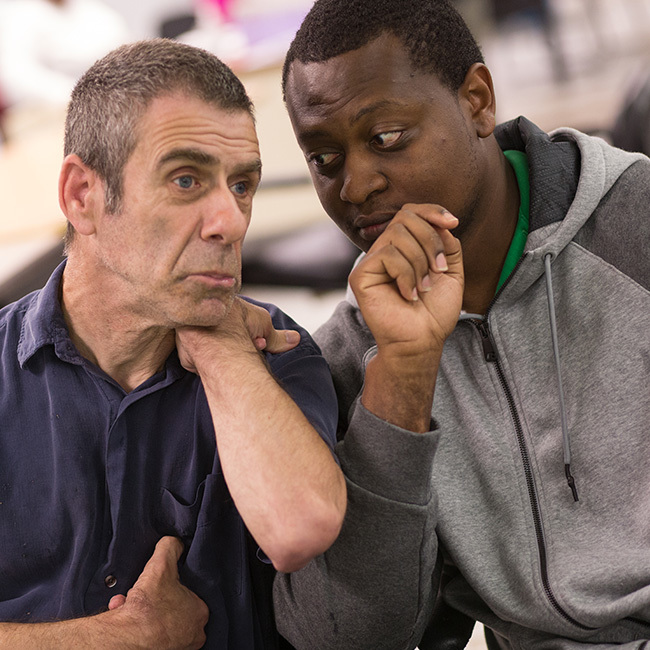 Transforming Lives
Mission: To transform life into living in ways that promote value, independence and self-determination through meaningful employment, community inclusion, and residential choice.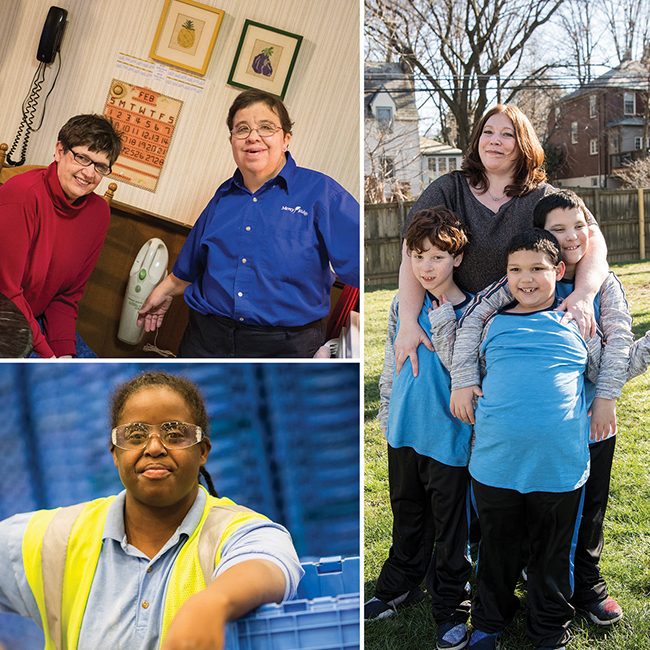 Achieve With Us
Mission: To provide advocacy and high quality, life-changing supports to thousands of adults and children with intellectual and developmental disabilities and their families in Baltimore City and Baltimore County.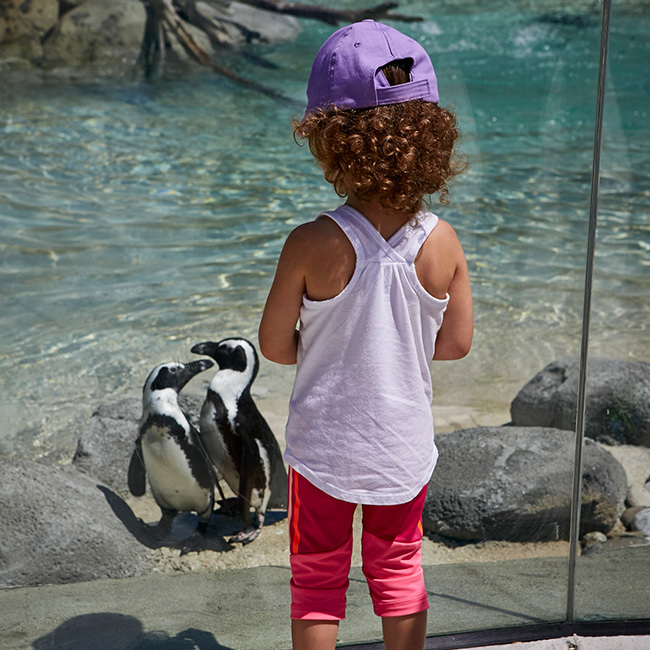 All For Animals
Mission: To inspire and educate people to join with it in the active support and conservation of wildlife and wild places.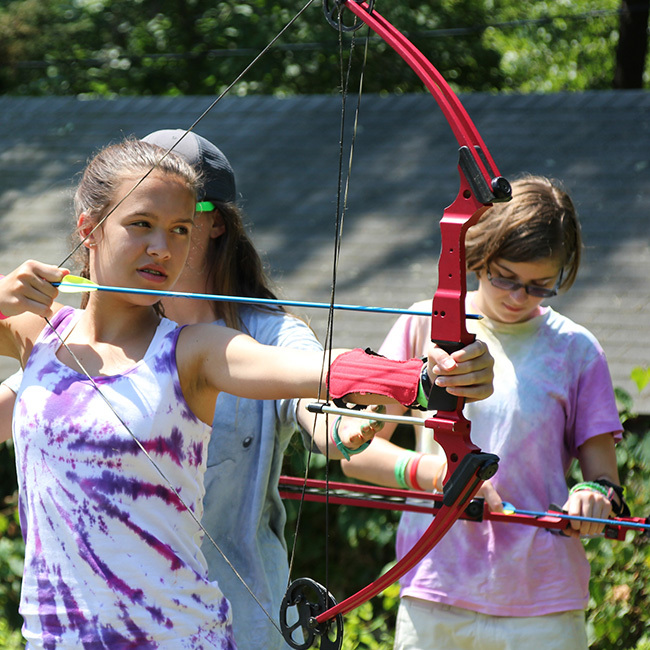 Invest In Girls. Change The World.
Mission: To develop girls of courage, confidence and character who make the world a better place.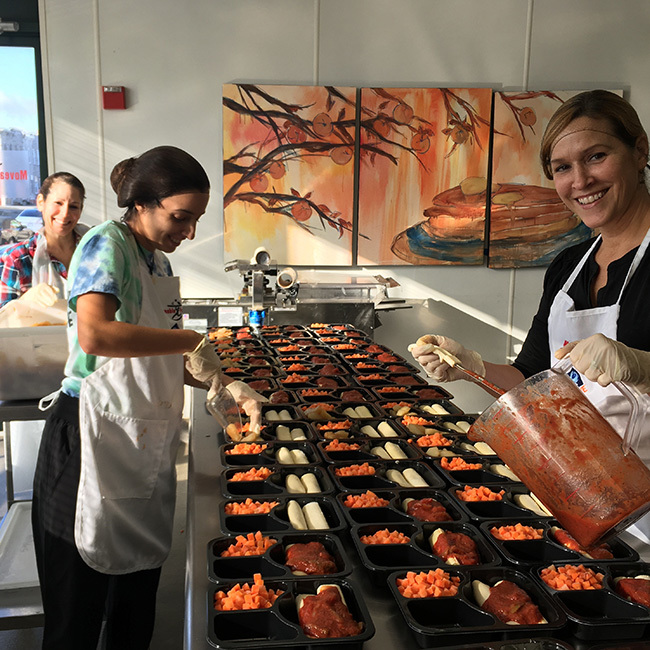 Feed People | Fight Disease | Foster Hope
Mission: To foster a community that cares for people living with life-threatening illnesses by preparing and delivering nutritious meals and providing nutritional counseling and other services.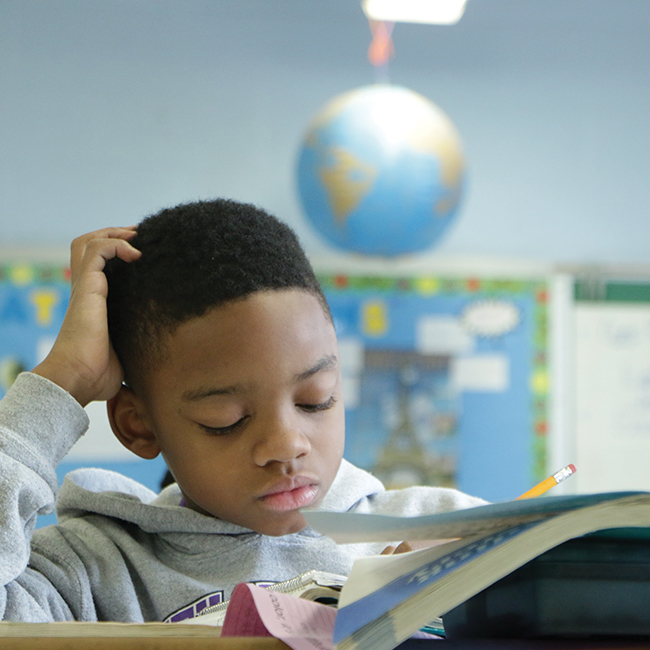 Change Starts In The Classroom
Mission: To prepare urban teachers to serve the children of Baltimore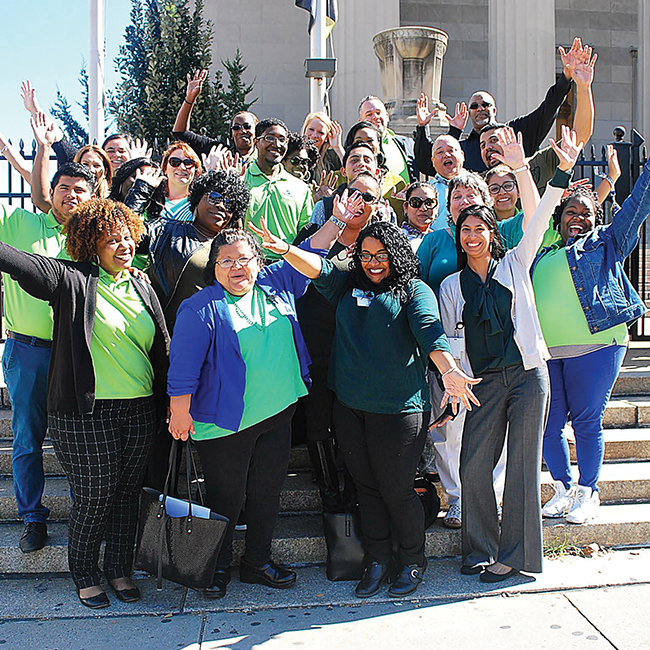 Coverage. Care. Connections.
Mission: To make Maryland healthier by connecting residents across the state to insurance and care, educating the community about healthier living and advocating for a more equitable health care system.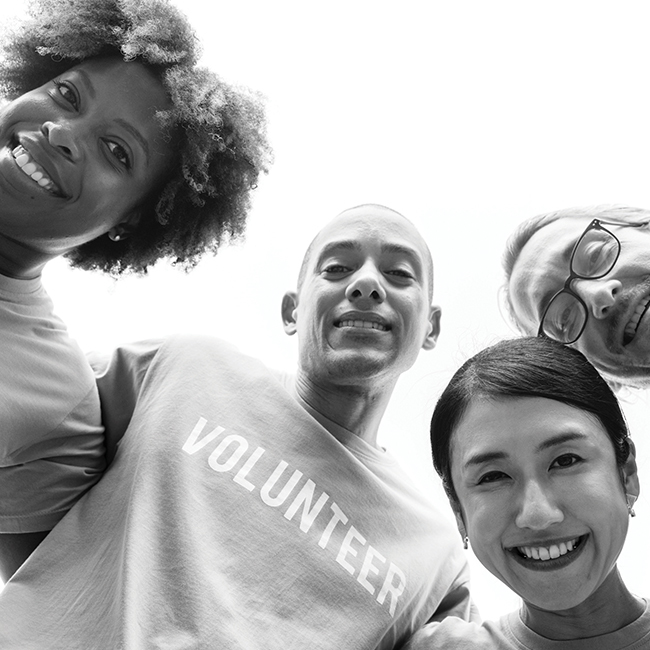 Life Is Why
Mission: To be a relentless force for a world of longer, healthier lives.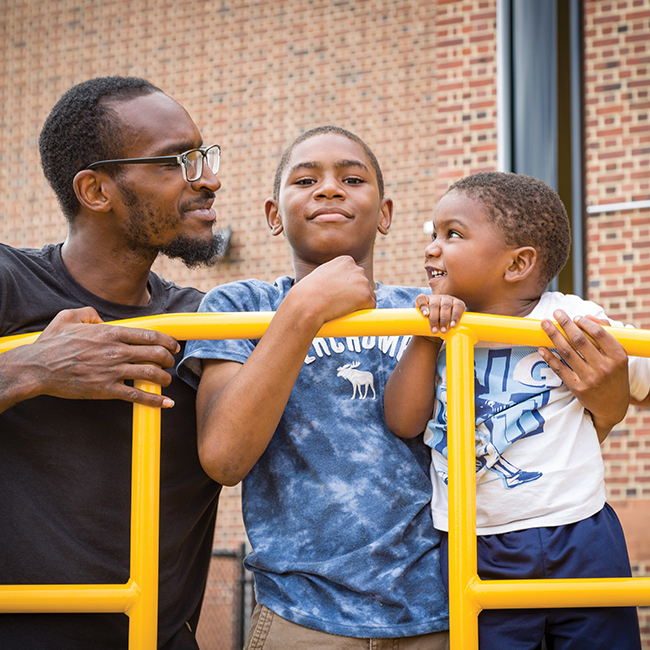 Beyond Poverty
Mission: To ensure those impacted by poverty have the skills and resources to achieve their full potential.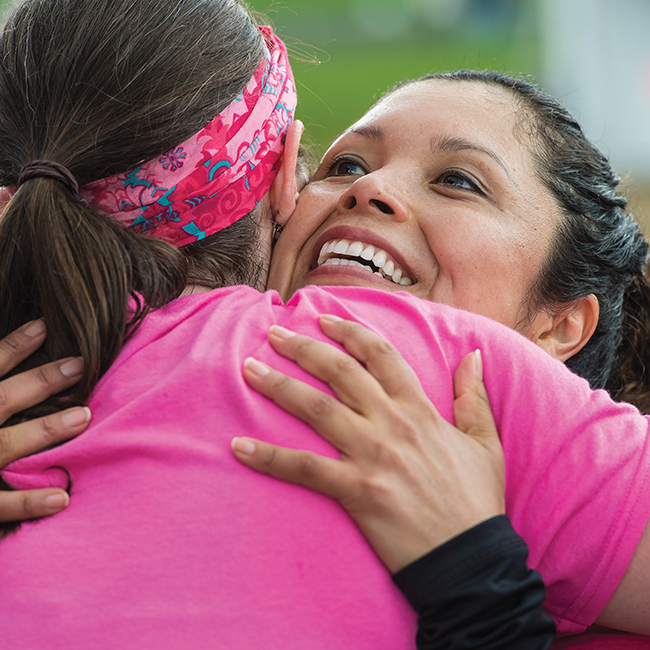 Be #MoreThanPink
Mission: To save lives by meeting the most critical needs in our communities and investing in breakthrough research to prevent and cure breast cancer.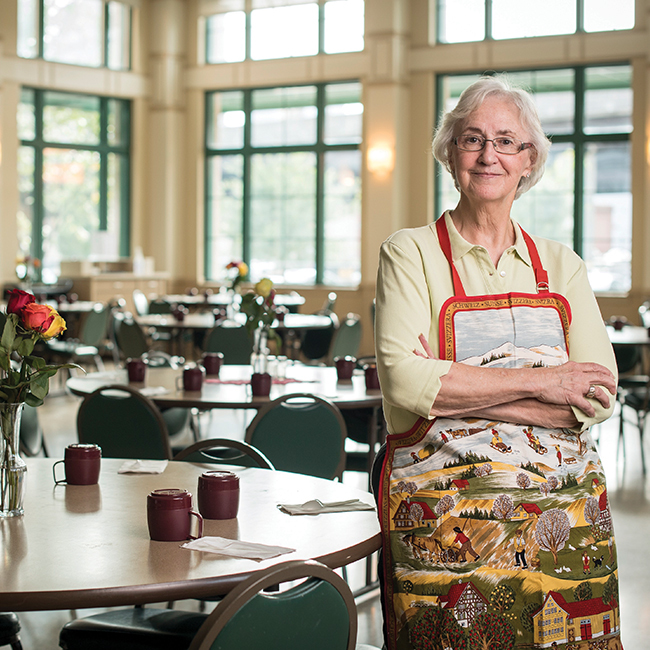 Cherishing The Divine Within All
Mission: To provide care and services to improve the lives of Marylanders in need, as inspired by the Gospel mandates to love, serve and teach.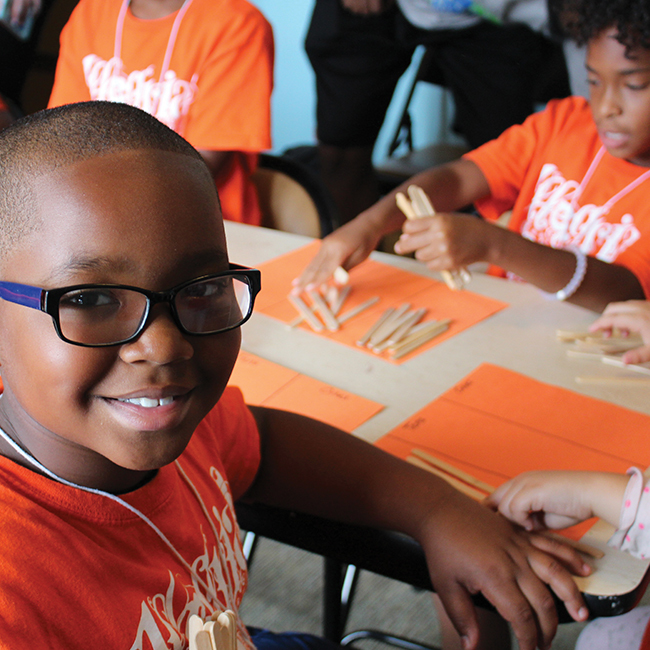 A Leader For Change
Mission: To improve the quality of life in the Southwest Baltimore communities through programs, services, and support that strengthen individuals and families, and foster hope, personal dignity, and growth.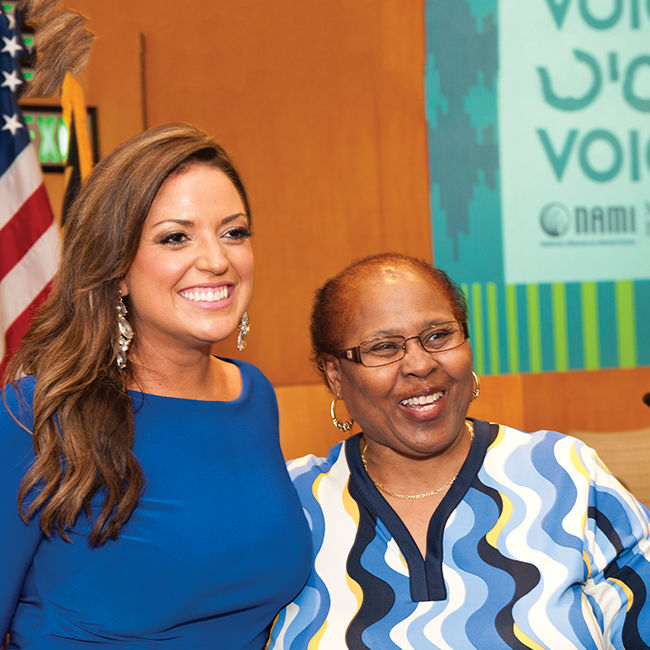 Improving Lives Through Education, Support, Advocacy
Mission: To improve the lives of individuals living with mental health conditions, their families, and communities through education, support, and advocacy.