Homepage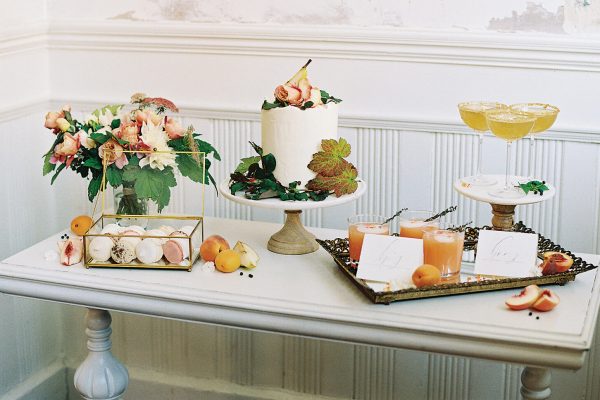 Features
A micro-wedding has all the ingredients of a traditional wedding but on a much more intimate level.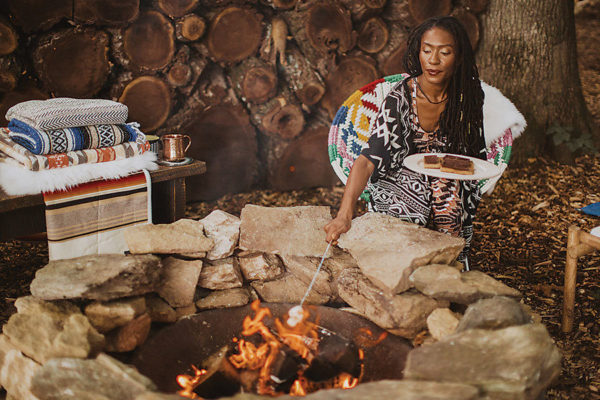 Feature
The bachelorette weekend has grown up.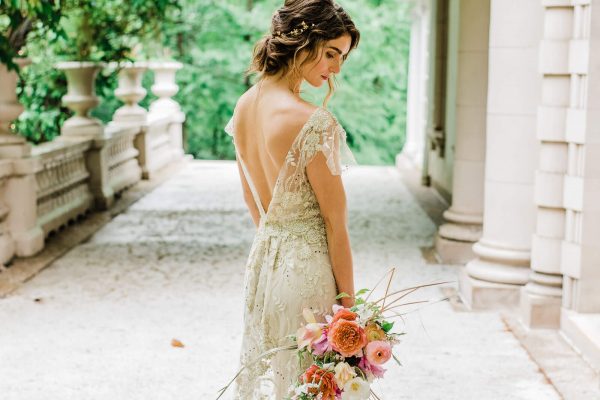 Inspiration
A Pride & Prejudice inspired shoot.
The Latest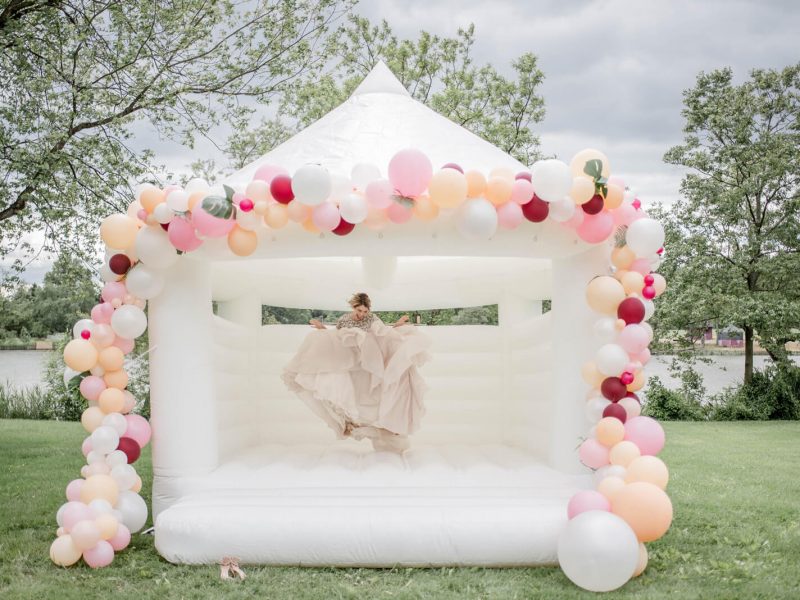 Aisle Style
New, notable, and noise-worthy.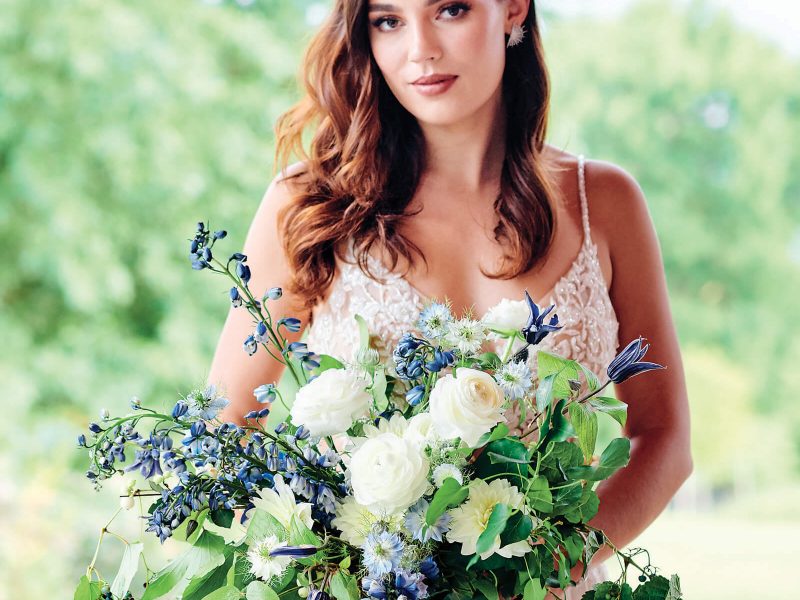 Features
A venue can help inspire florals creating a day that's perfect from the walk down the aisle to the after party.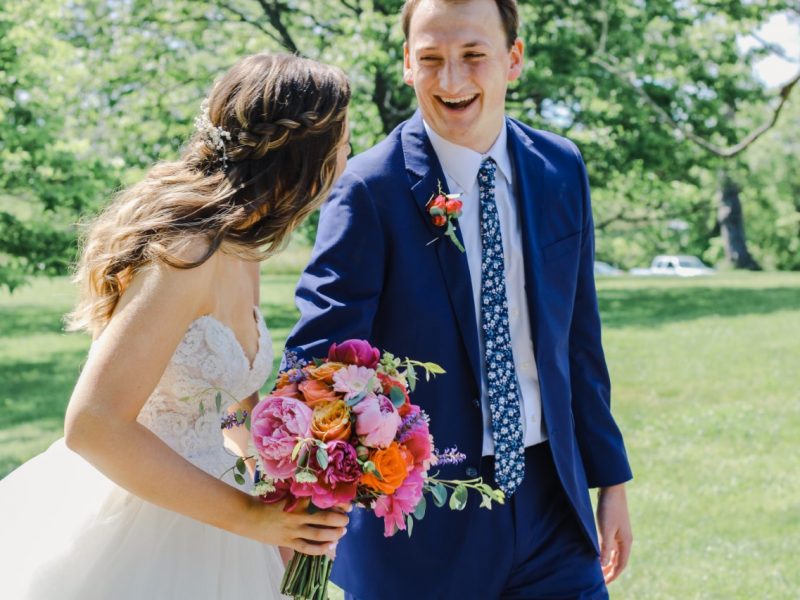 Hitched
We had all we needed and much more.