PathFinder Law Group provides compassionate and thorough individual legal services, including estate planning, guardianship, elder law, special needs law, probate and trust administration.
PathFinder Law Group is a long-established estate planning and elder law firm located in Towson that serves all of Maryland. We review the assets, liabilities and circumstances of individual clients to prepare appropriate estate plans that include utilizing trusts, last will and testaments, power of attorney and advance directives.
PathFinder Law Group provides a holistic process that also addresses disability, special needs and other evolving circumstances that an individual may face during their lifetime. Some of the strategies utilized
in planning provide tax savings, asset preservation and Medical Assistance qualification. Additionally, we assist and shepherd individuals through the estate administration process after someone has passed away.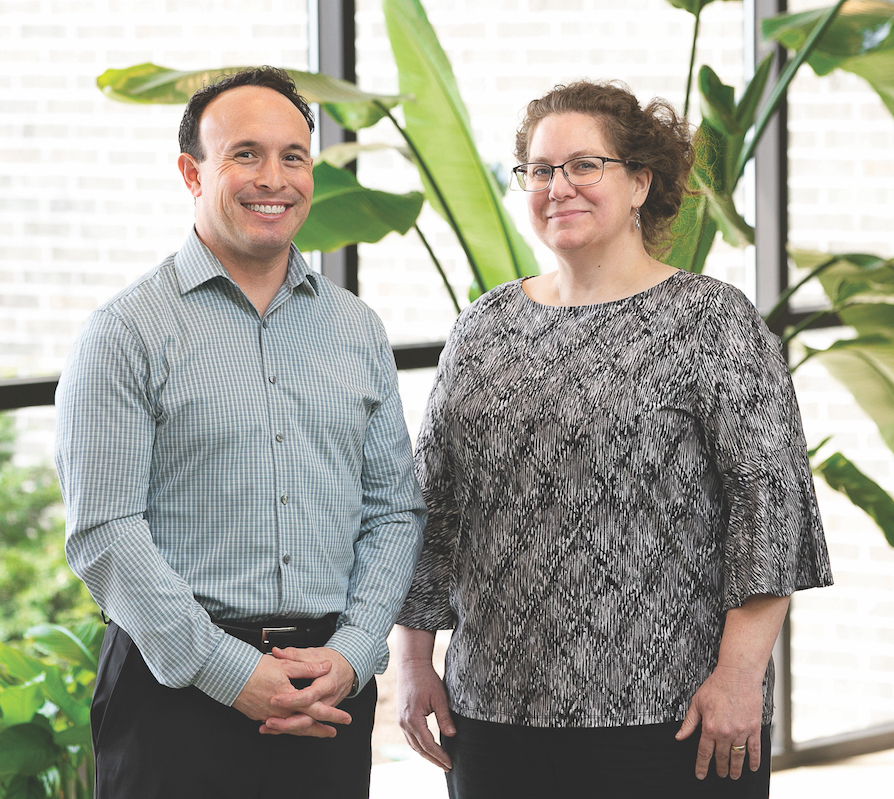 Visit Website