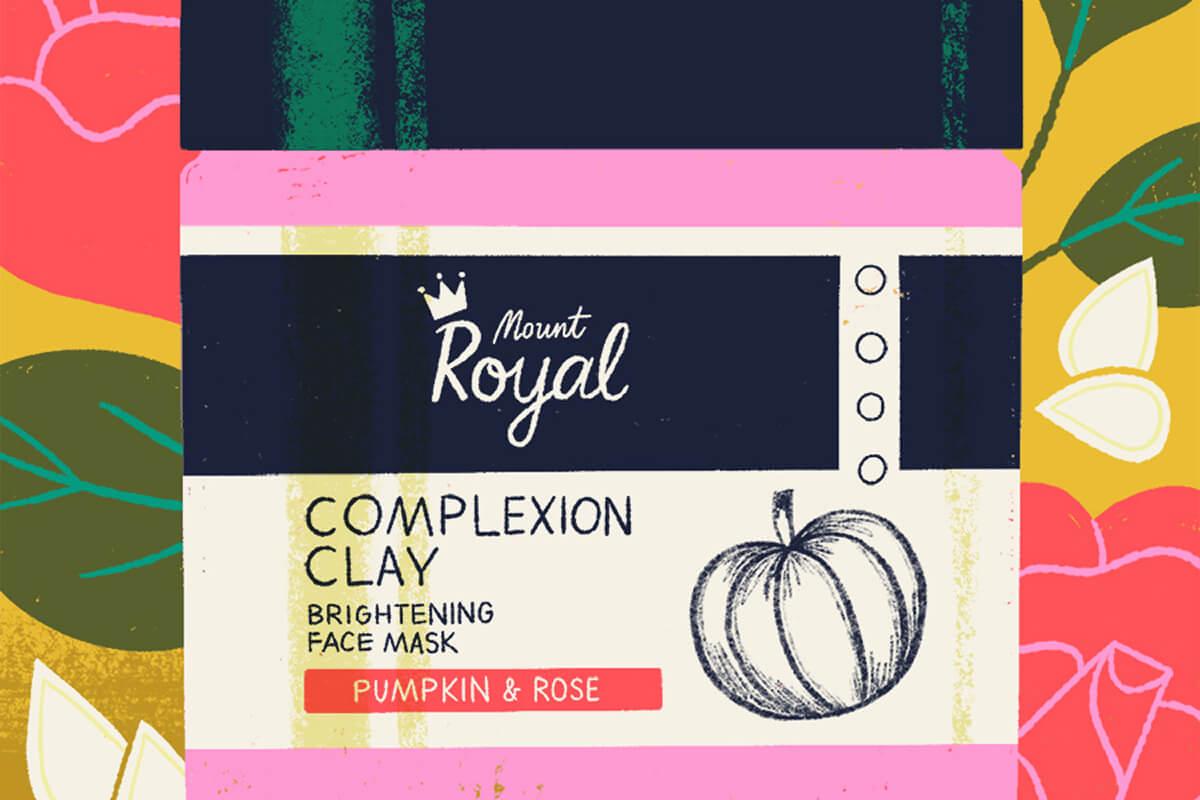 As we continue to spend time at home in hibernation mode, schedule some "me time" with these products.
We catch up with the photographer using a new multimedia platform to give business owners a boost.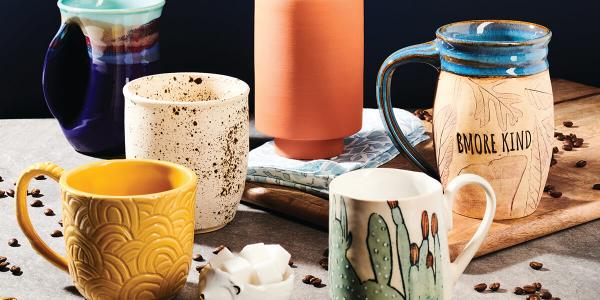 Where to find the perfect vessels for your morning cup of joe.
Find the Best in Baltimore
Home & Living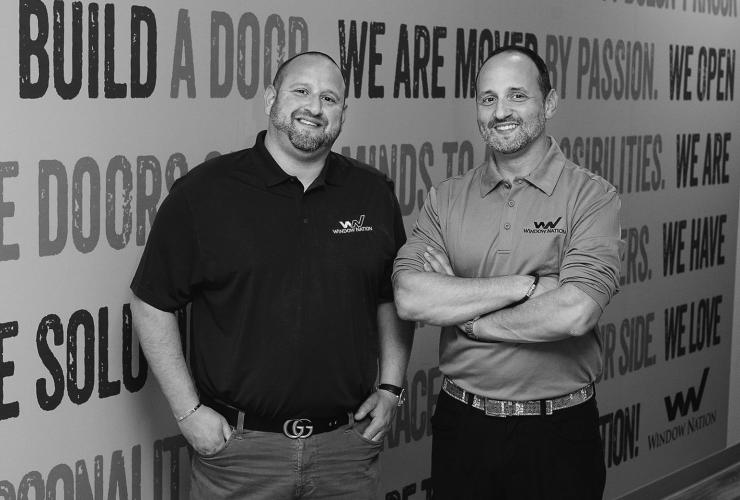 The business has grown to one of the nation's largest window-replacement companies with a 97 percent positive customer-satisfaction ranking.