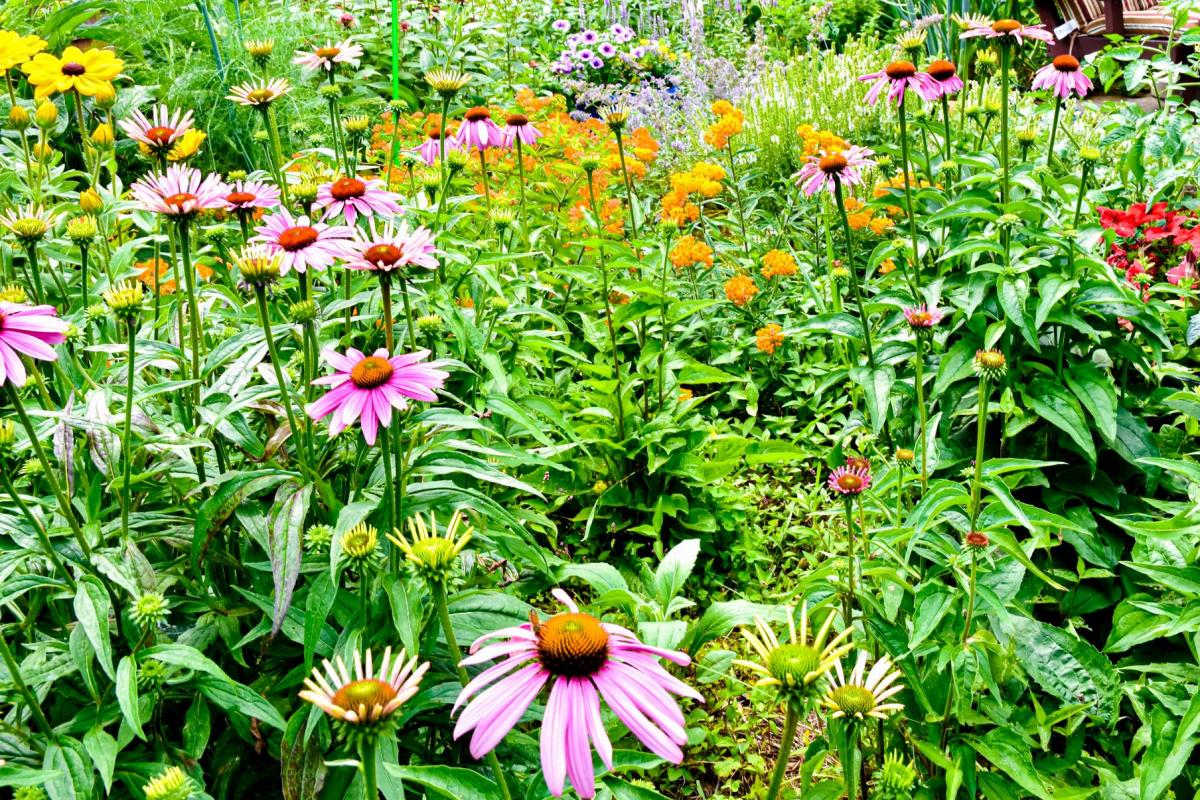 Here are a few pointers on growing native plants and generally making your outdoor spaces more planet-friendly
Upscale consignment store on the border between Hampden and Roland Park continues to live up to its name.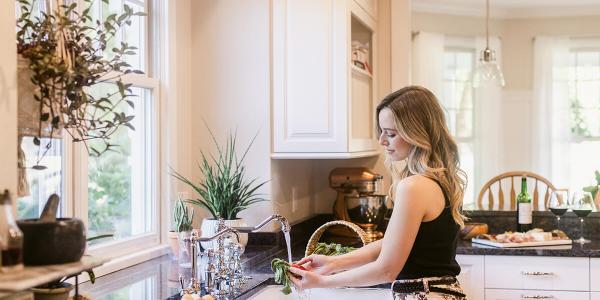 Lisa Gaskarth's homestead is the perfect balance of warmth and quirkiness—plus farm animals!
Find the Best in Baltimore
Home & Living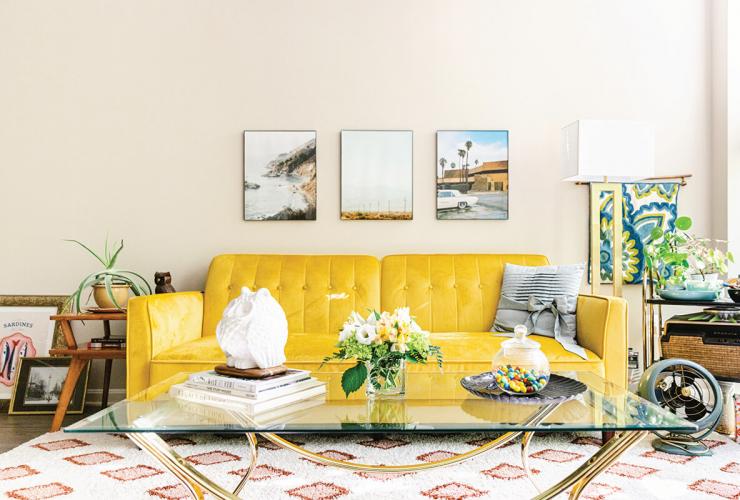 PhD candidate and fashion icon Taylor Evans' home—much like her—is a winning package of smarts and style.