Expert Amy Latta tells us all about the soothing craft, which merges the art of calligraphy with more modern fonts.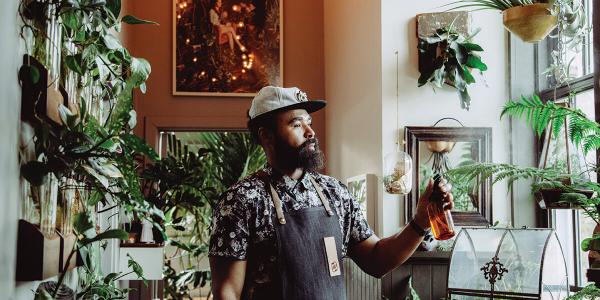 Hilton Carter thinks you should buy a plant.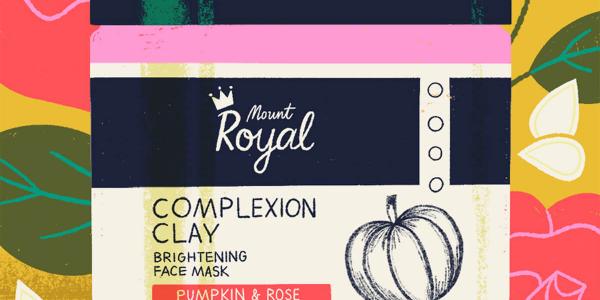 As we continue to spend time at home in hibernation mode, schedule some "me time" with these products.
Find the Best in Baltimore
Home & Living
We catch up with the photographer using a new multimedia platform to give business owners a boost.