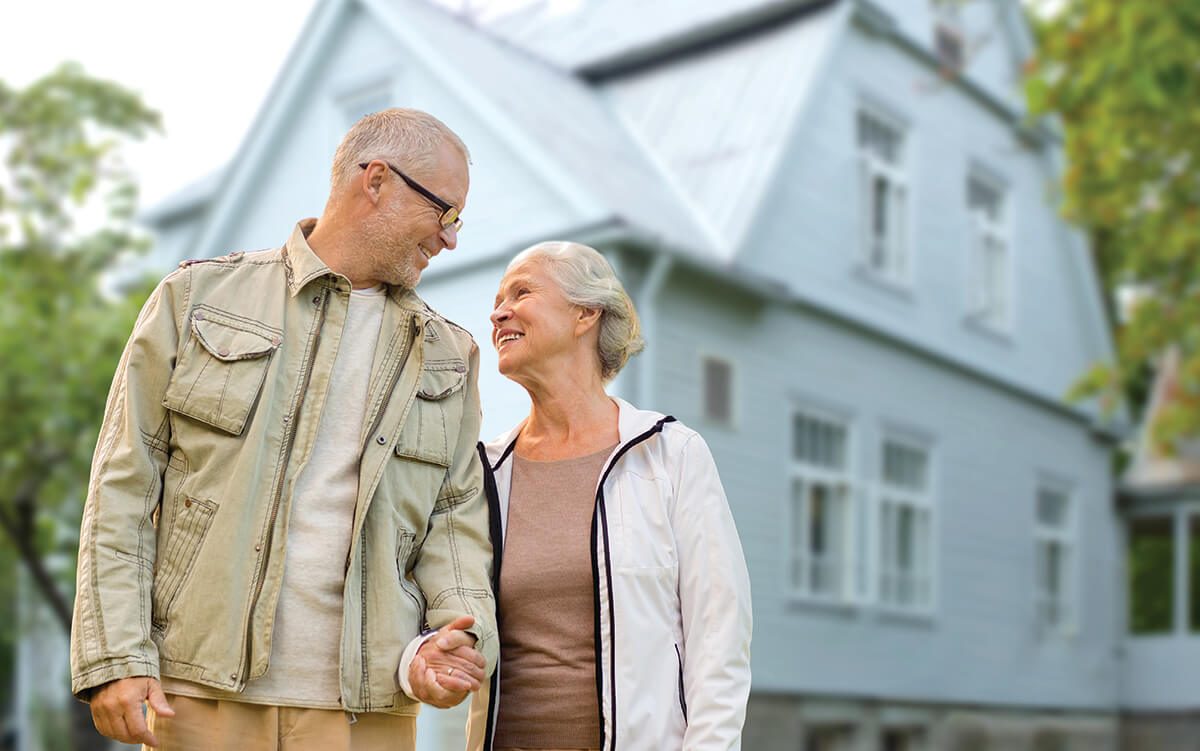 The changes you'll need to age in place don't have to be huge.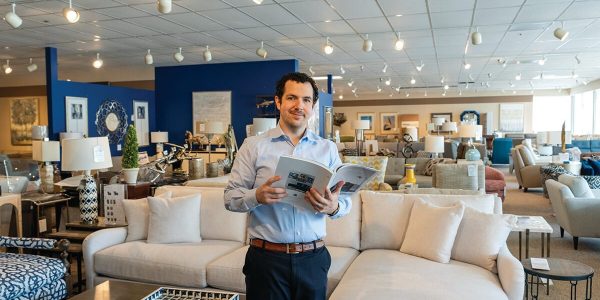 There are few more immersed in the business than the Schneiders of Sofas Etc.
Turns out, dirt-digging is good for the soul.
Find the Best in Baltimore
Home & Living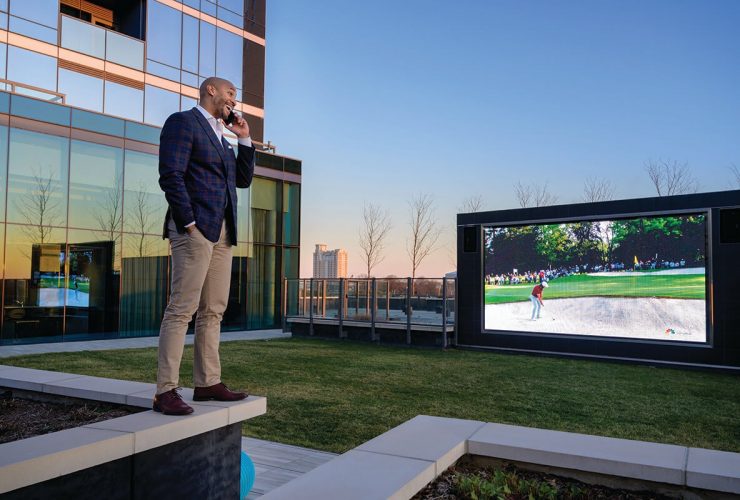 The fancy trappings of luxury apartments and condos beckon a special breed.