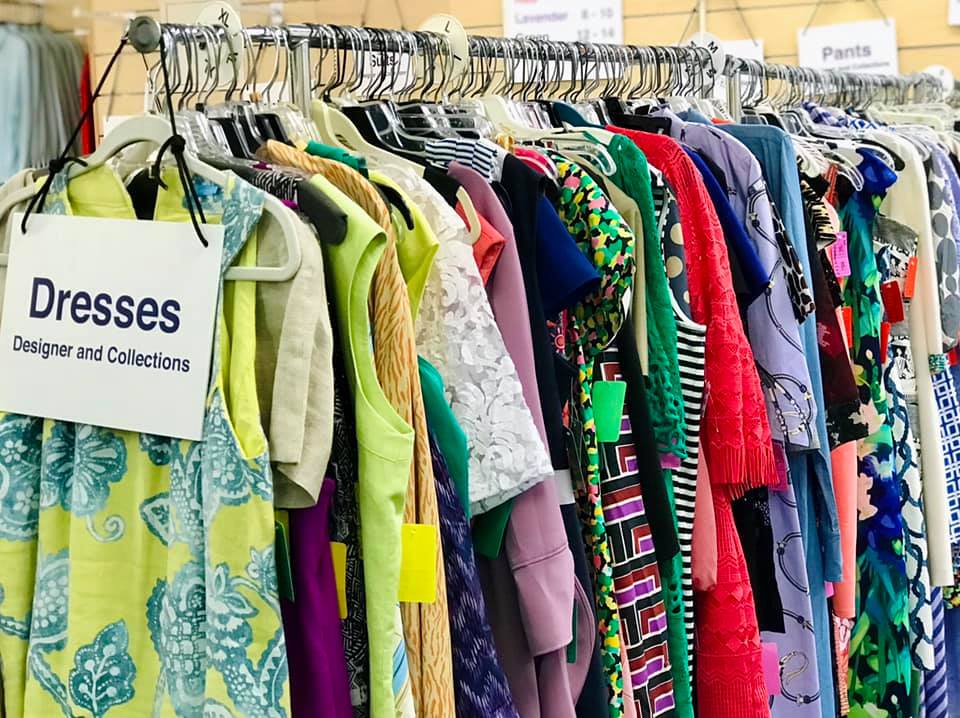 Local organization expert Ashley Ingraham Watts shares her favorite local donation destinations.
Our ongoing series that highlights local neighborhoods.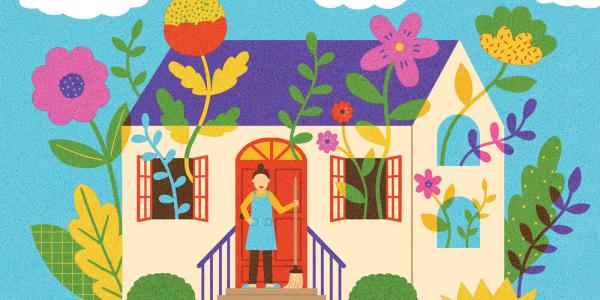 Just a few small changes when it comes to cleaning and maintaining your home can make a big impact on the environment.
Find the Best in Baltimore
Home & Living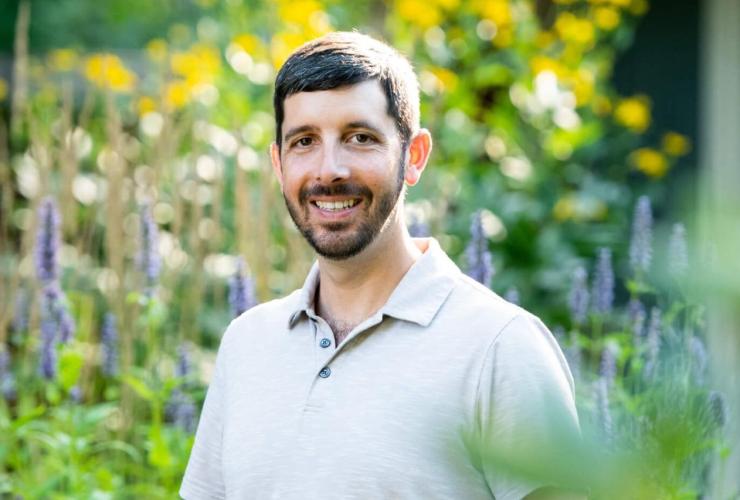 The owner of FORM Garden Design focuses on the collaboration between the landscape, the client, and himself.