Kristal Hansley's company, WeSolar, provides low-income households with affordable access to community solar power.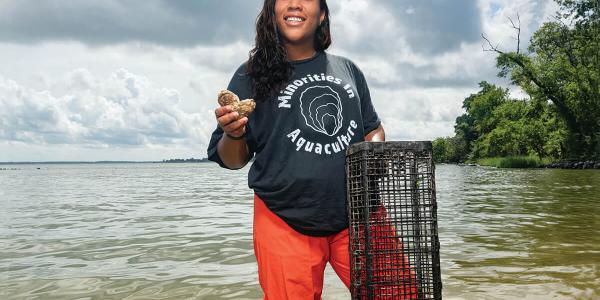 We catch up with the founder of Minorities in Aquaculture.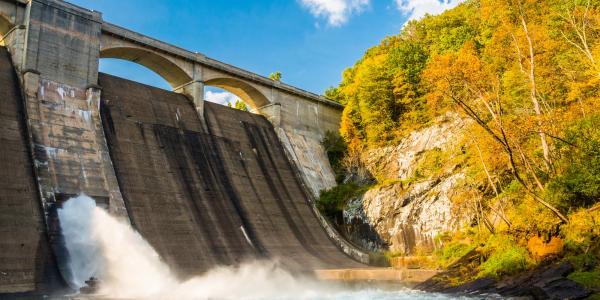 New Abell Foundation report shows a mixed bag for city drinking water.
Find the Best in Baltimore
Science & Technology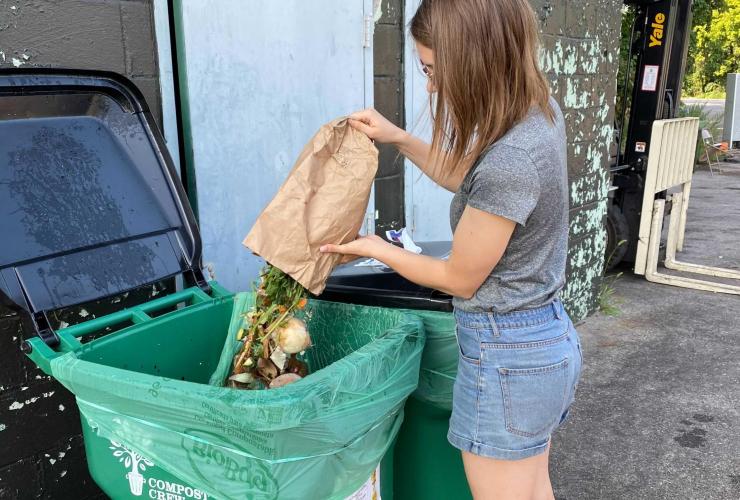 Almost a month in, residents are taking advantage of the city's new food scrap drop-off sites.