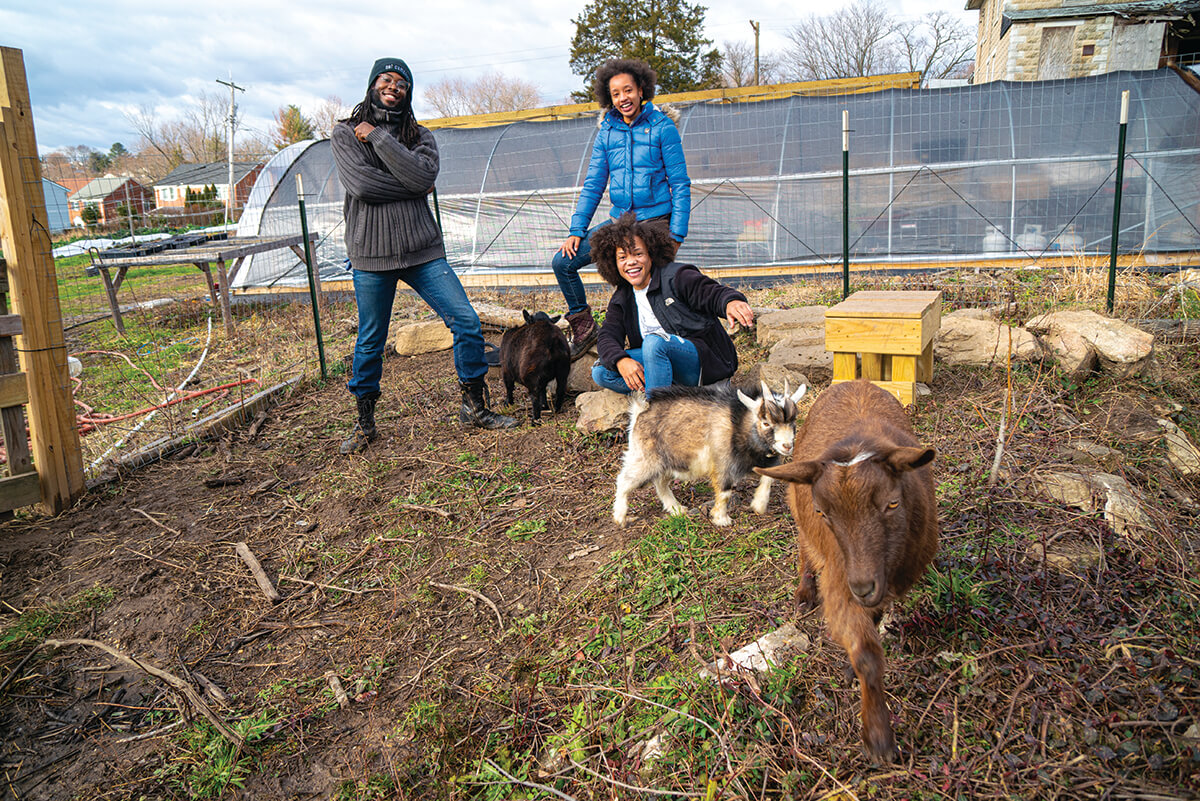 Abandoned Frankford lot is transformed into a place to teach the neighborhood through nature.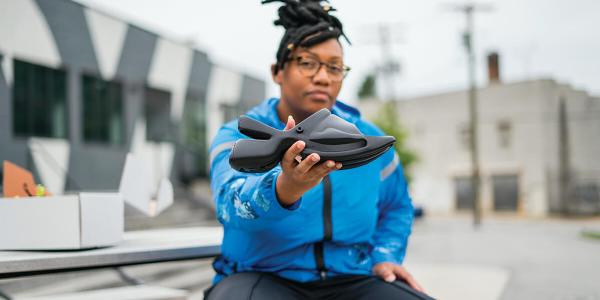 A local maker creates custom footwear for those in need.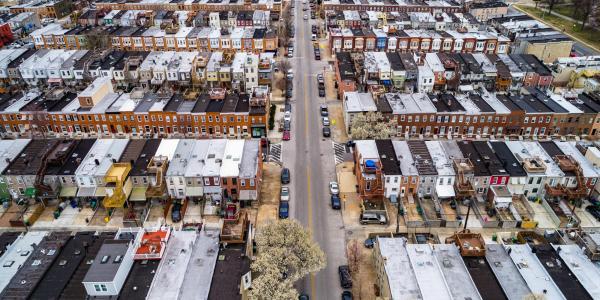 Military-grade surveillance keeps watch over Baltimore and city protests, but catches few criminals.
Find the Best in Baltimore
Science & Technology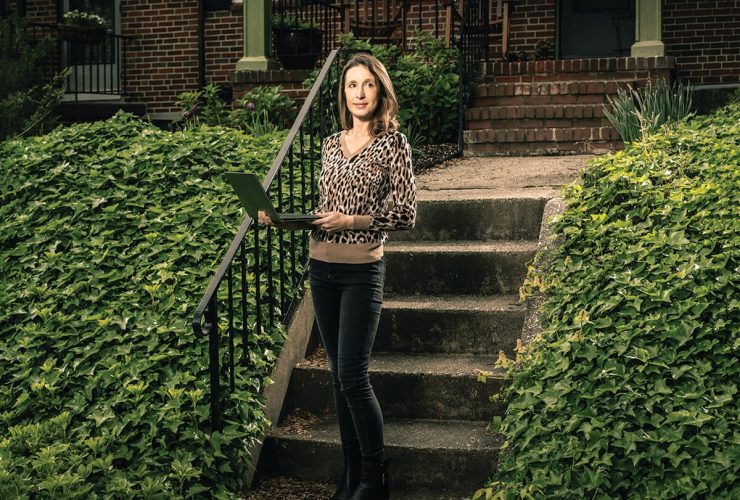 We catch up with the creator of the Johns Hopkins COVID-19 Dashboard.