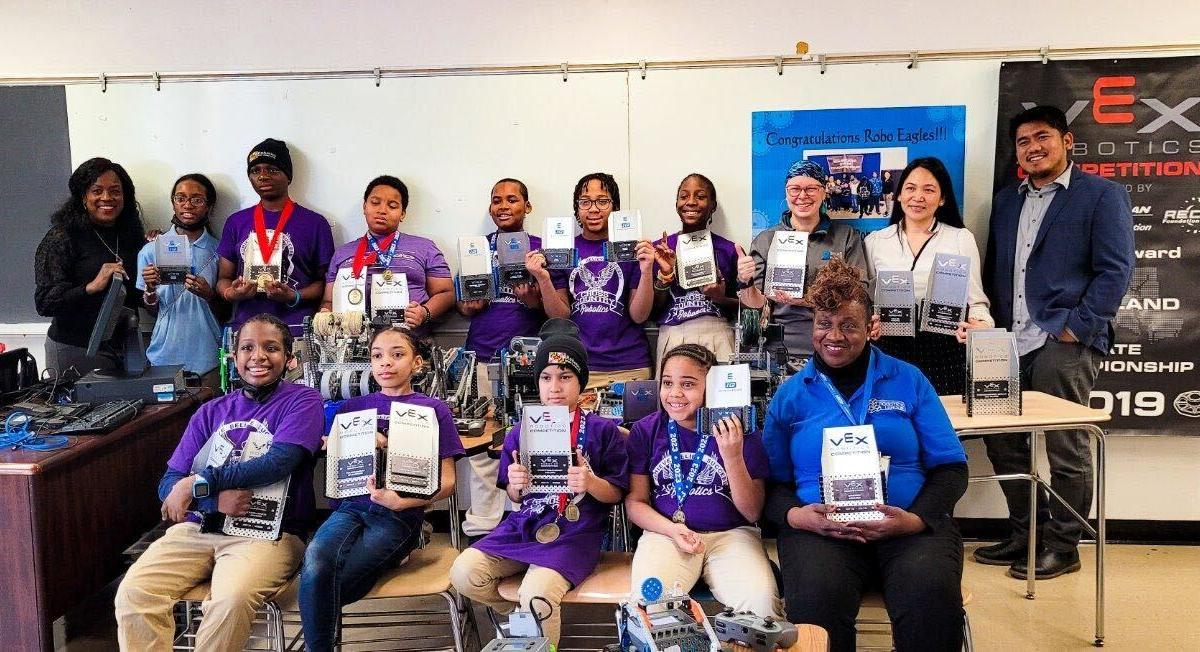 Cross Country Elementary/Middle's RoboEagles team is raising funds to attend a Texas competition in April.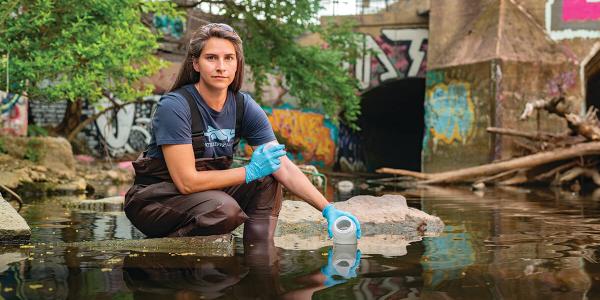 Alice Volpitta and Theaux Le Gardeur spend as much time monitoring contamination levels as they do advocating for clean water and holding polluters accountable.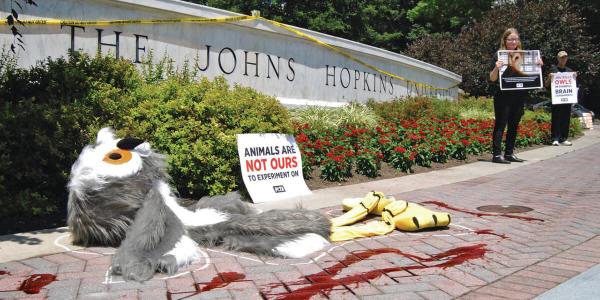 Owl testing isn't the only concern raised at Hopkins by PETA and Stop Animal Exploitation Now.
Find the Best in Baltimore
Science & Technology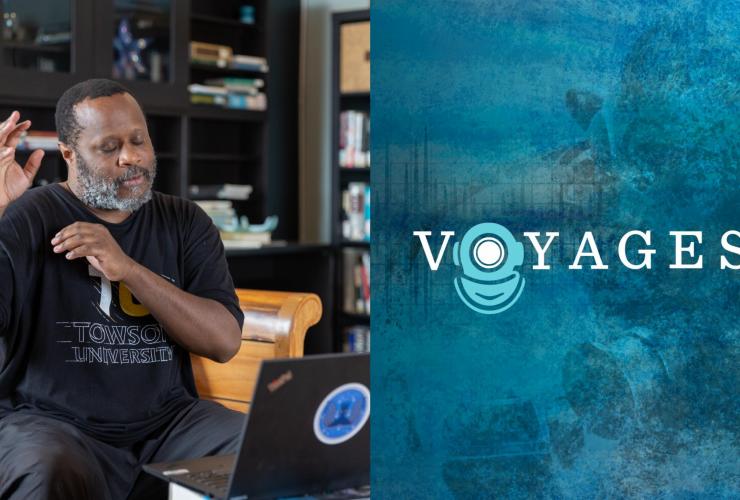 Fusing art and science, "Voyages" kicks off Thursday with a multi-sensory exhibit experience, live music, and local food vendors.