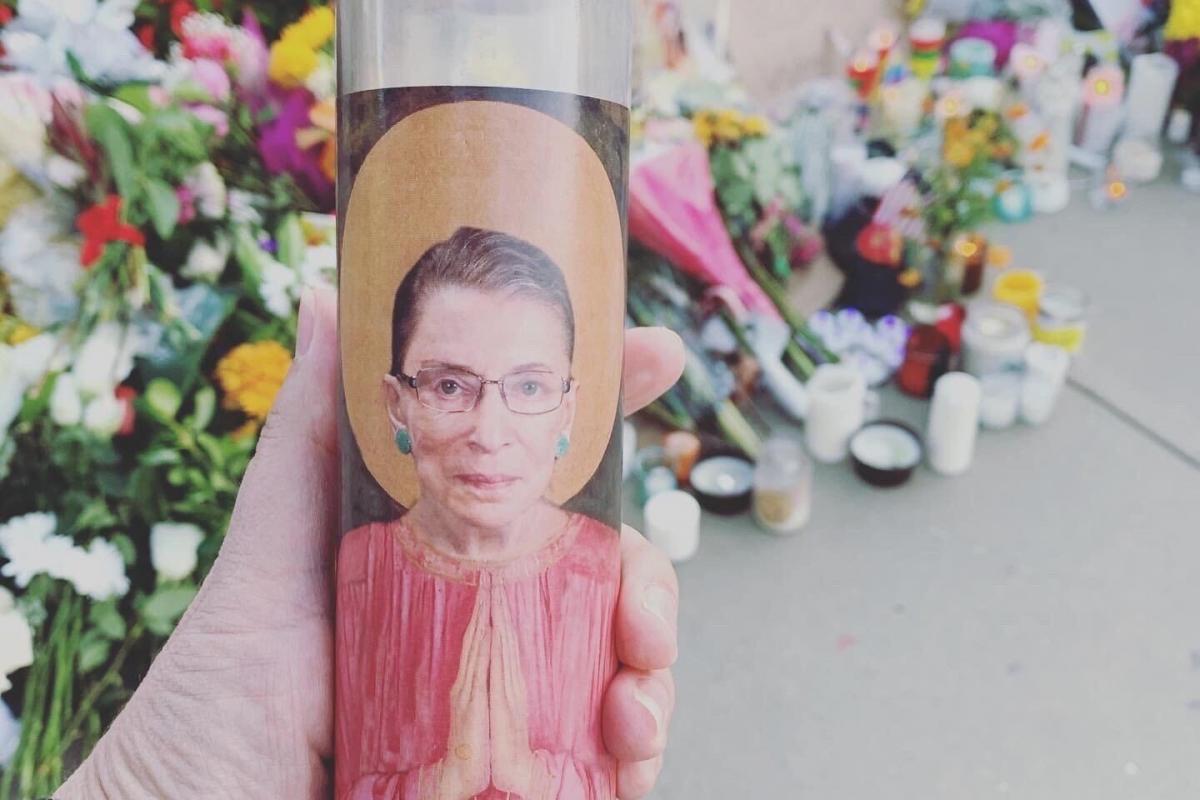 I knew RBG couldn't live forever. But it sure felt like she should.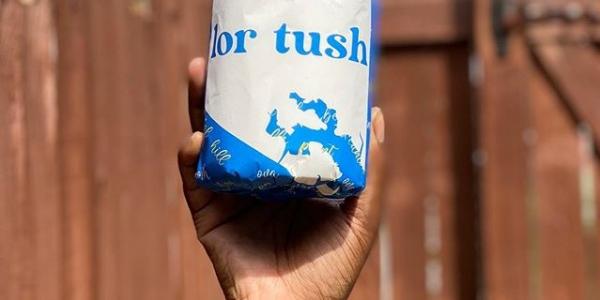 West Baltimore natives create hypoallergenic bamboo rolls, many of which have been donated during the pandemic.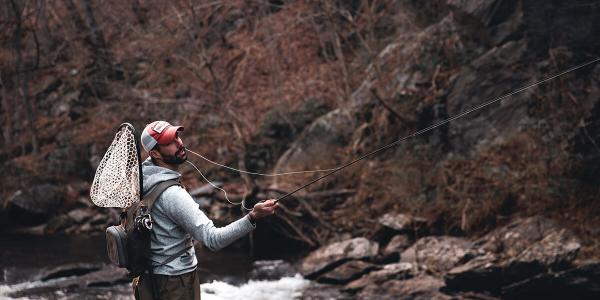 An age-old sport finds new life with the Fishercat River Company.
Find the Best in Baltimore
News & Community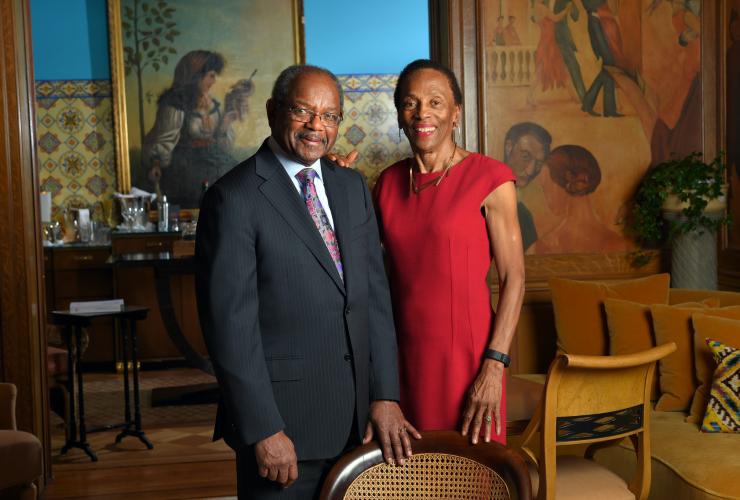 We catch up with the owners about Magdalena's rebrand, their extensive philanthropy, and growing up in the segregated South.