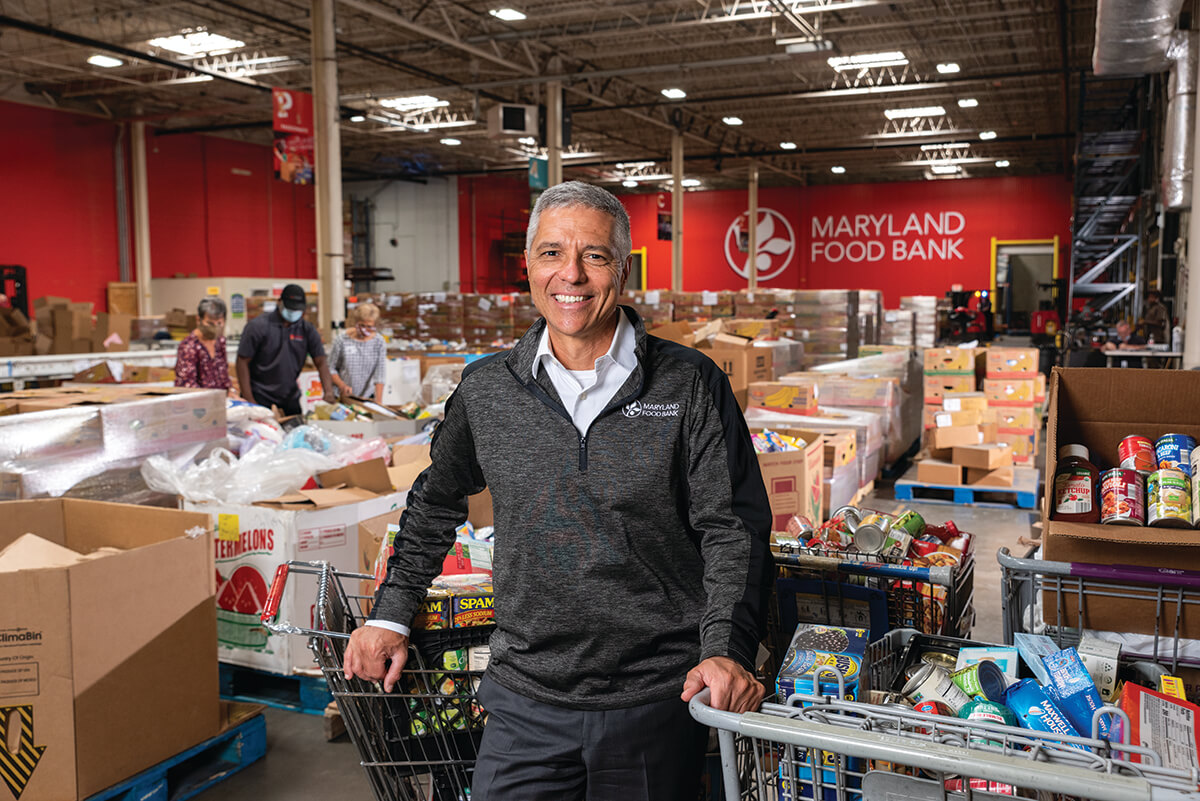 As the state recovers from last year's economic setbacks, MFB continues to tackle the root causes of the issue.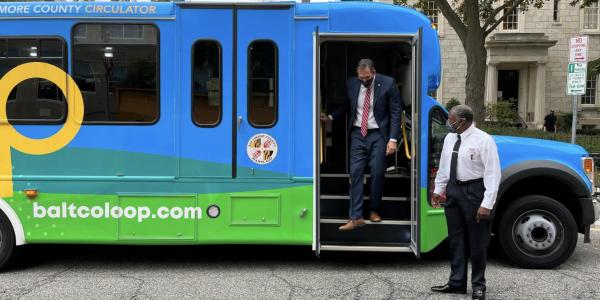 Starting today, Baltimore County's first free shuttle will operate six days per week.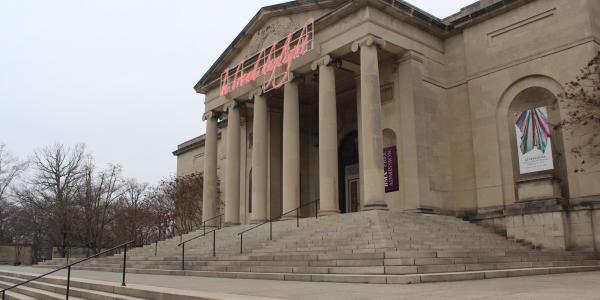 Effort at the BMA is the latest in a trend of unionization at cultural institutions around the country.
Find the Best in Baltimore
News & Community
By day, Matt Hankins is a shop supervisor at Worcester Eisenbrandt, a historic restoration company that's nearly 100 years old.