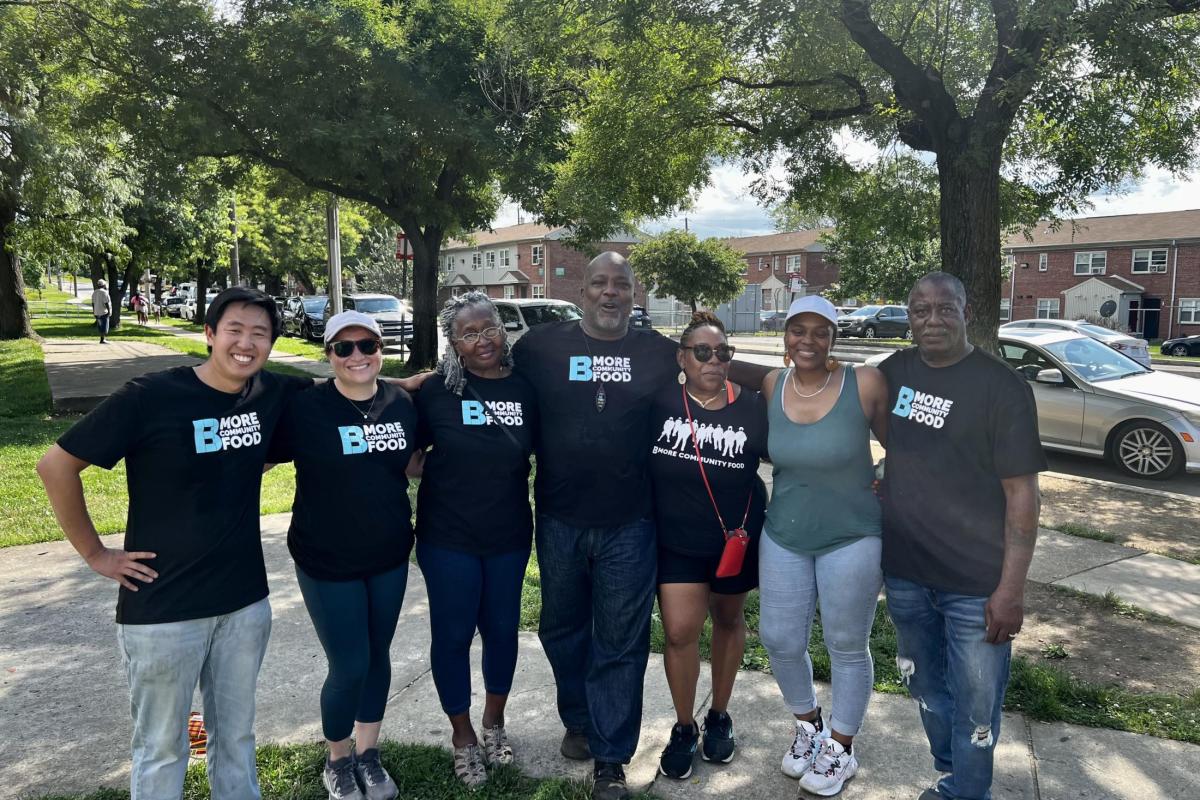 Bmore Community Food's state-of-the-art units are slated to begin distributing boxes of rescued groceries as soon as next year.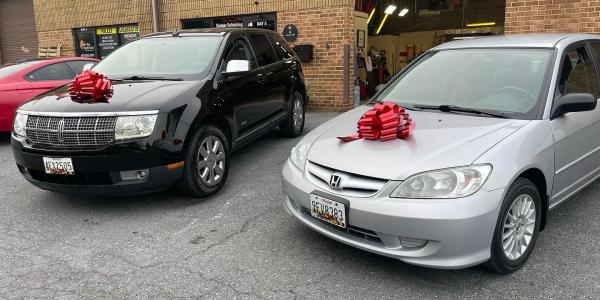 Cars with Care is an organization made up of a group of Black-owned business owners who buy, recondition, and donate vehicles to families in need every Christmas.
By donating 15 percent of its proceeds to educators in city and county classrooms, the brand aims to reduce out-of-pocket expenses for teachers and ease the overall exhaustion that comes with the job.
Find the Best in Baltimore
News & Community
From the harbor to Hampden, the Baltimore area is aglow with festive family fun.