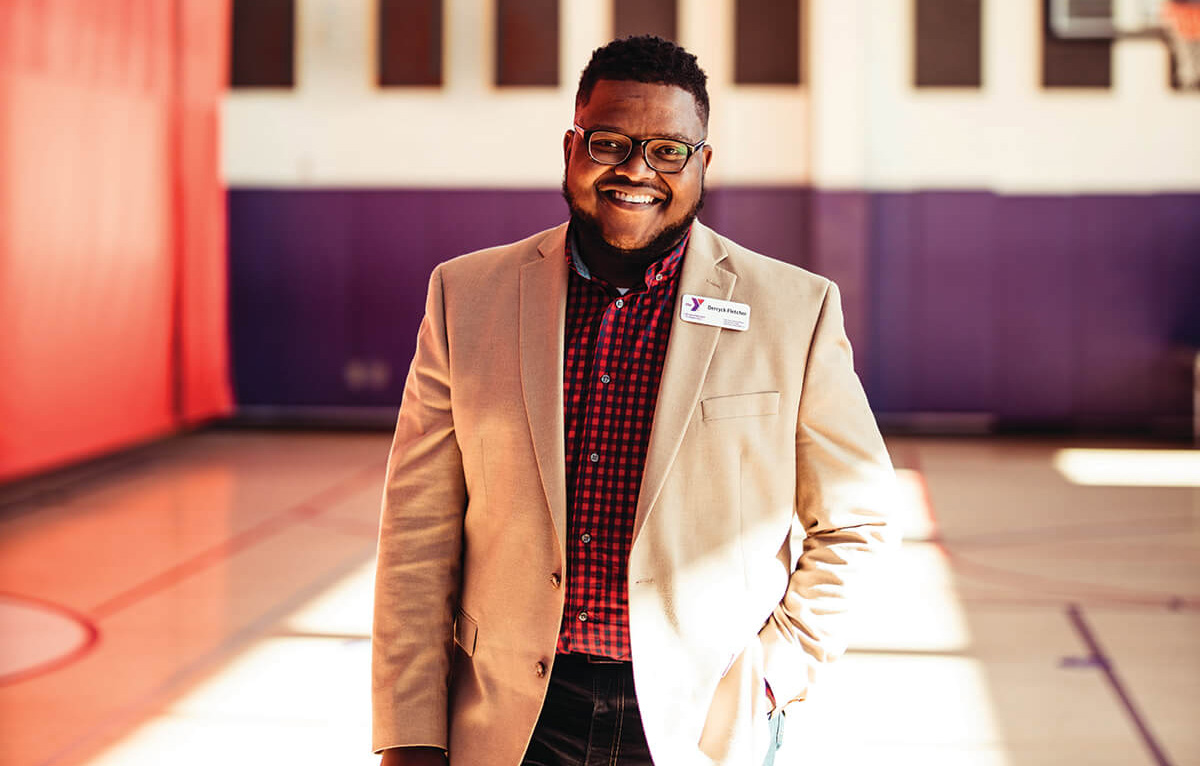 Newly established academic support centers provide classroom-like environments to socially distanced groups.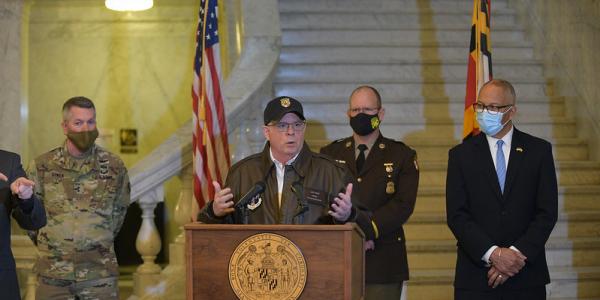 Hogan says he'd like VP Mike Pence, longtime friend, to take the reins.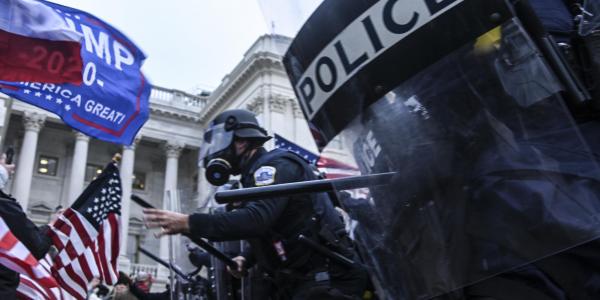 One woman killed by Capitol Police and three others dead after building was stormed Wednesday.
Find the Best in Baltimore
News & Community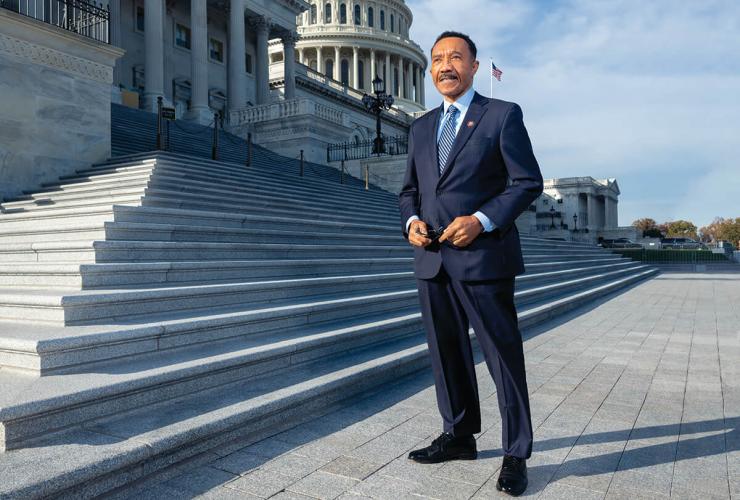 The politician, legislator, and advocate discusses the national political climate and the work at hand.