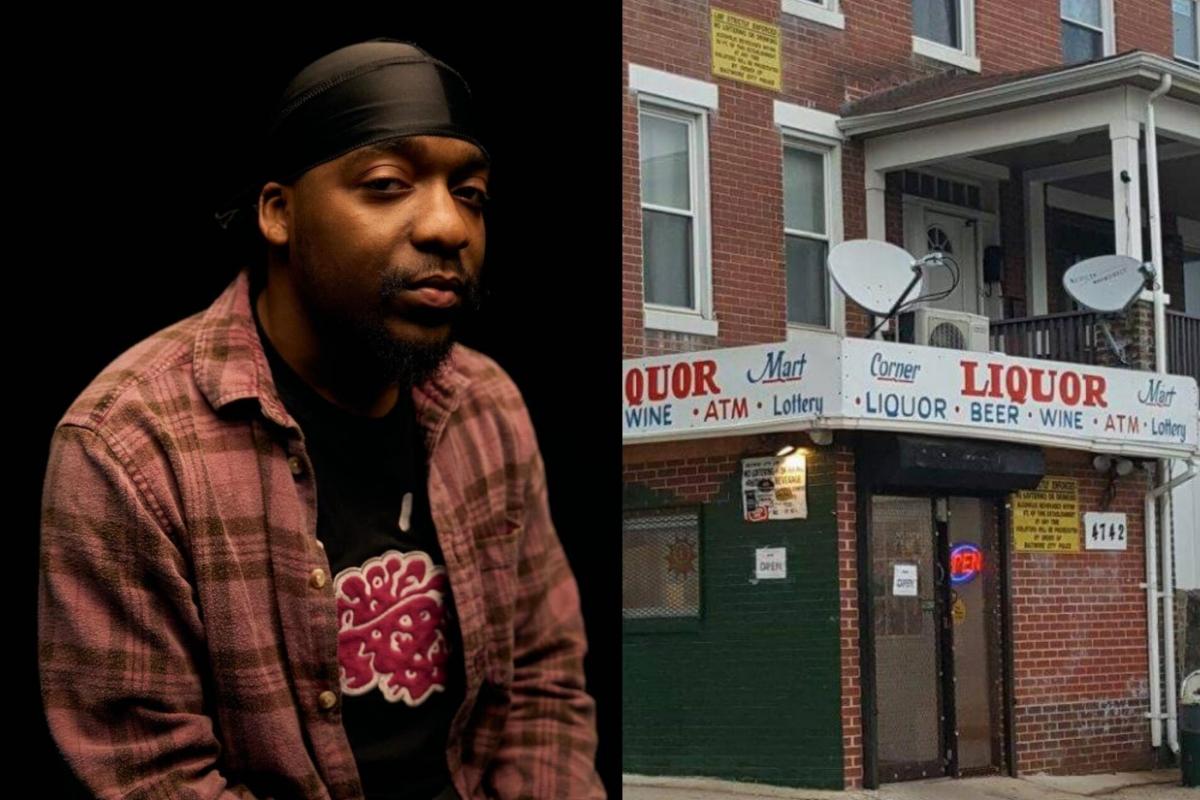 At Motor House this weekend, local performers will gather to share their fondness for the fundamental outposts.
The 69-year-old busker is at home at the Waverly Farmers Market.
With new funding, former alt-weekly plans July re-launch as Black-led, bi-monthly print publication and website.
Find the Best in Baltimore
News & Community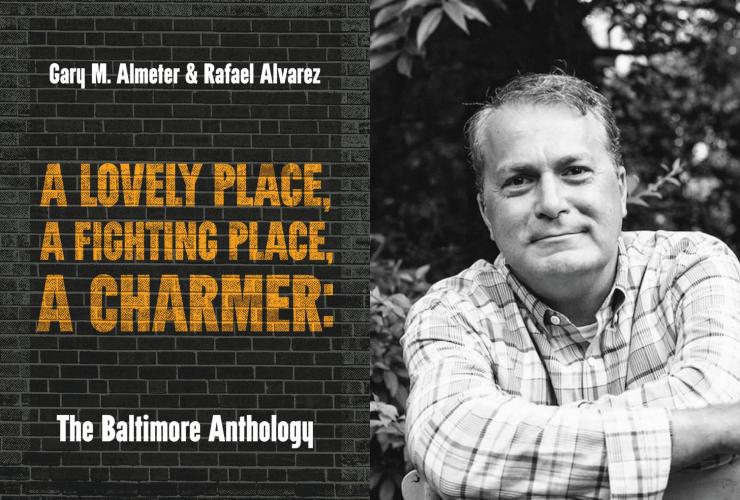 A part of Belt Publishing's City Anthology Series, the short story collection, out June 28, is co-edited by Gary Altmeter and Rafael Alvarez.