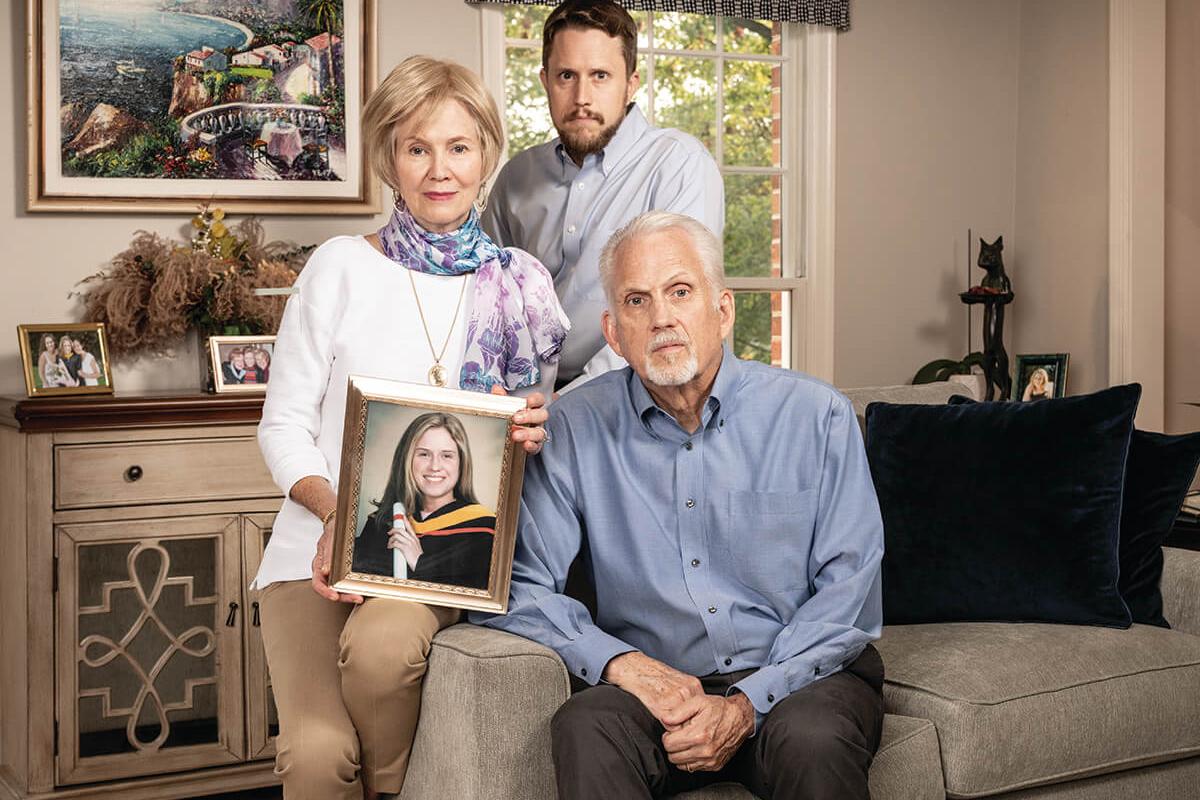 After losing their daughter to dating violence, Bill and Michele Mitchell share their story to save others.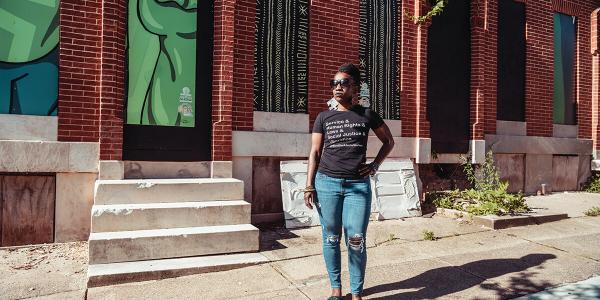 N'Namdi's advocacy group is aimed at eradicating blight by creating safer spaces for residents.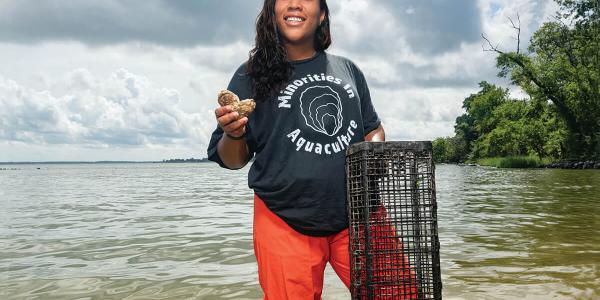 We catch up with the founder of Minorities in Aquaculture.
Find the Best in Baltimore
News & Community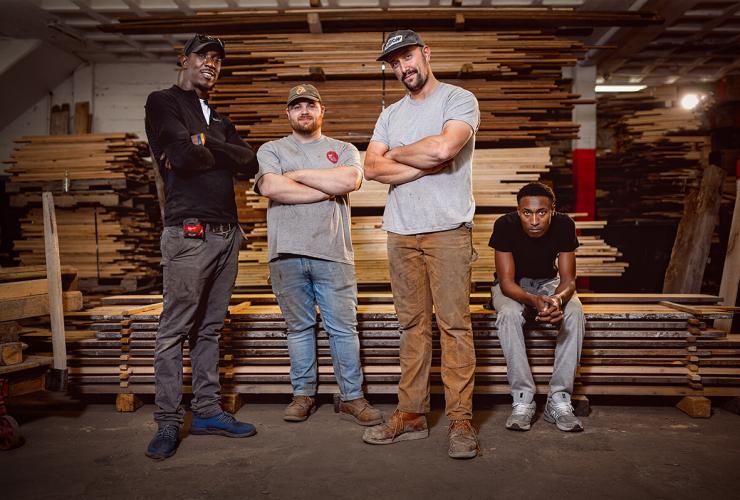 Mission also focuses on workforce development, hiring individuals who have barriers to employment, and providing training at its Howard and 25th Street lumberyard.