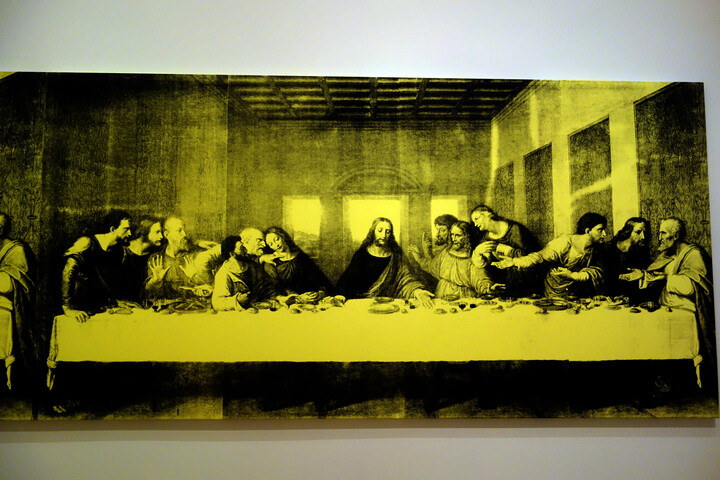 The sale of three works by the Baltimore Museum of Art has caused outrage in the art world. Here's why.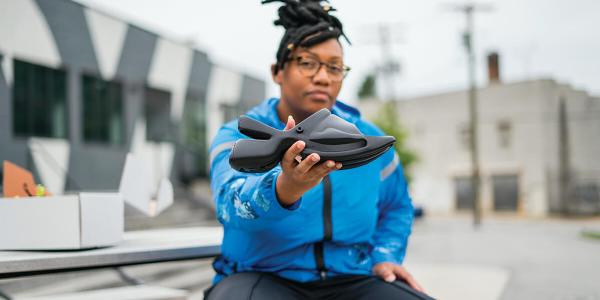 A local maker creates custom footwear for those in need.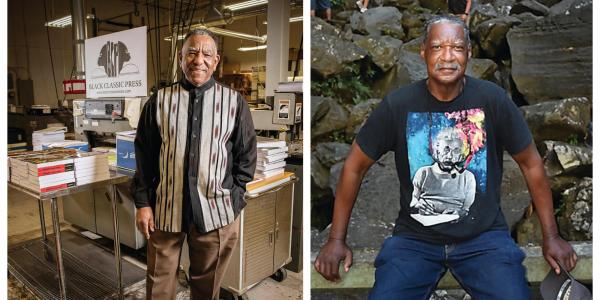 Coates discusses Susie Day's new book, the Black Panther Party, and his friendship with Conway.
Find the Best in Baltimore
News & Community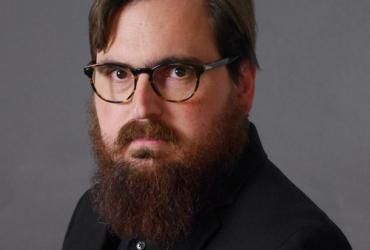 Leadership changes at 'The Real News Network', but its commitment to the city remains unchanged.