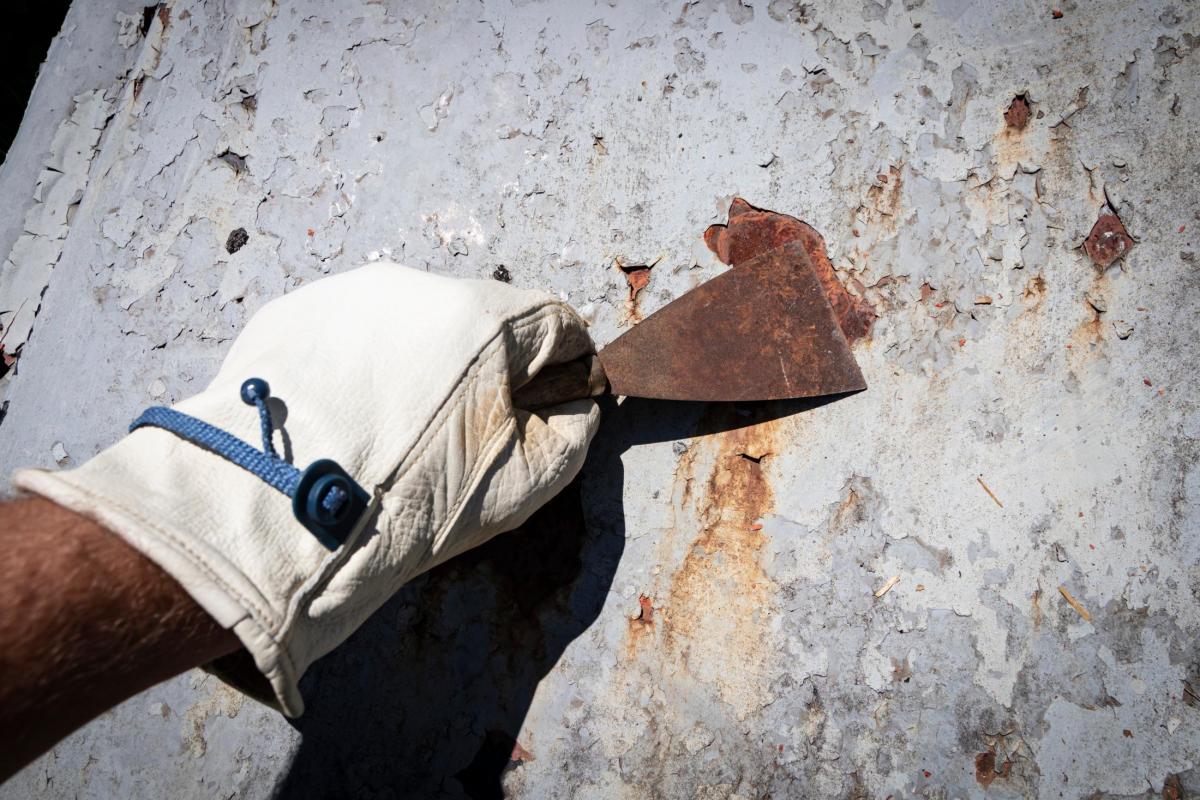 We break down a new report that details the extent and potential cost of the city's lead paint problem.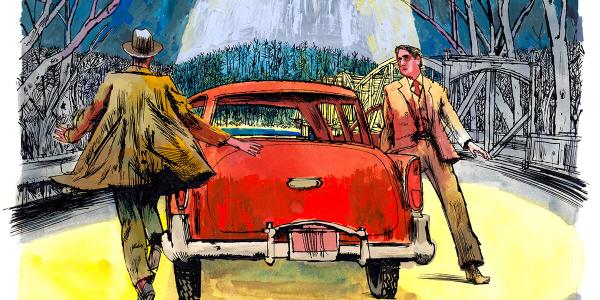 Nine statewide sightings have already been reported this year alone, but it's believed that many more people witness these events than disclose them.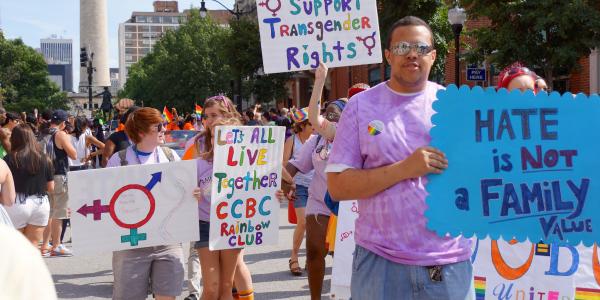 Here are ways that you can honor and support our local LGBTQIA+ community during Pride week.  
Find the Best in Baltimore
News & Community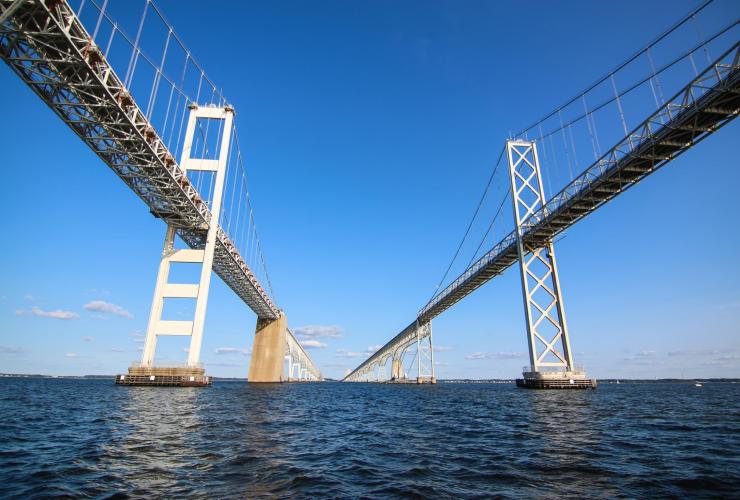 A third span, replacement bridge, or bridge tunnel? The forthcoming analysis will determine what exactly that future crossing could look like.