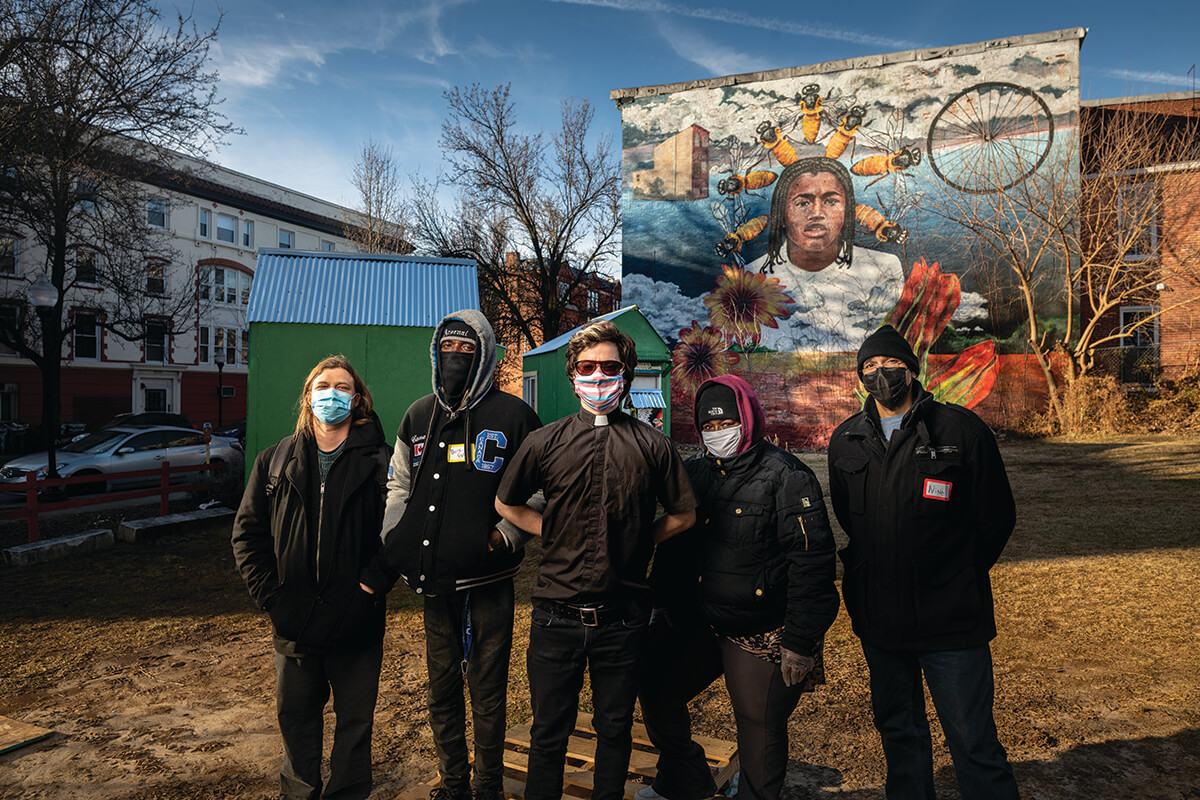 How a Lutheran ministry brought its neighborhood home.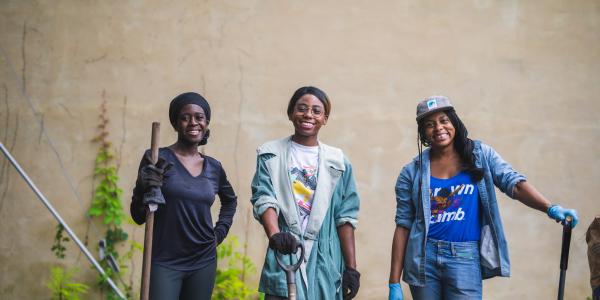 Southwest Baltimore organization uses climbing to promote health, racial justice, and community access to outdoor environments.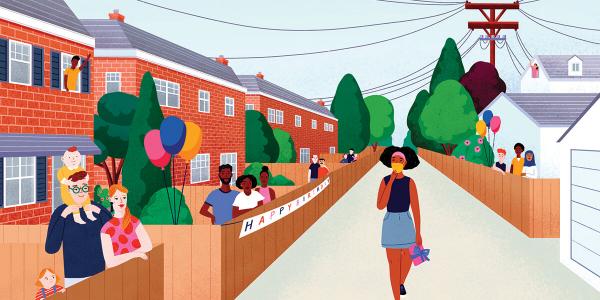 A shared crisis has a way of galvanizing relationships.
Find the Best in Baltimore
News & Community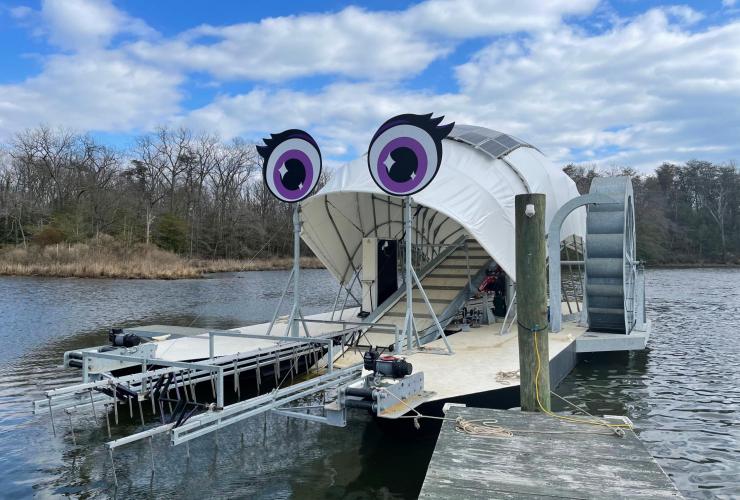 Waste collected from Mr. Trash Wheel and friends is incinerated, generating electricity—and air pollution.