With new funding, former alt-weekly plans July re-launch as Black-led, bi-monthly print publication and website.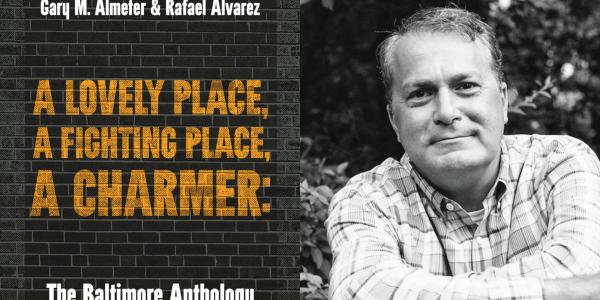 A part of Belt Publishing's City Anthology Series, the short story collection, out June 28, is co-edited by Gary Altmeter and Rafael Alvarez.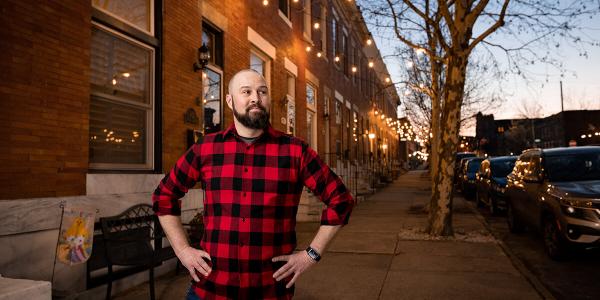 We catch up with the city's "Light Guy."
Find the Best in Baltimore
News & Community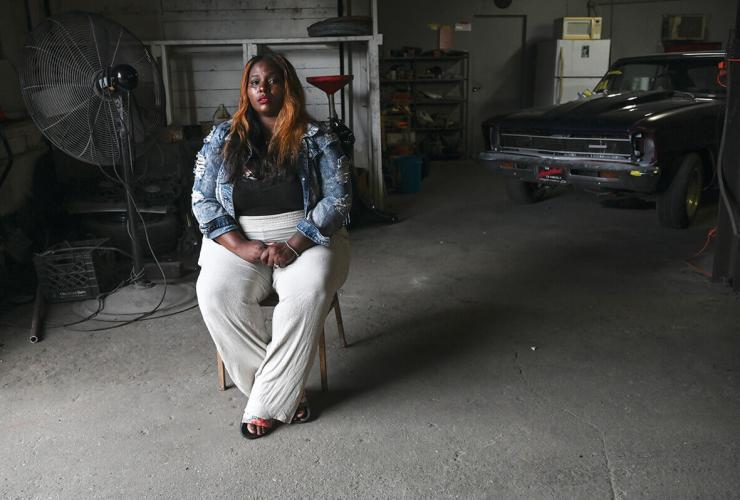 Prosecutors have tried Keith Davis Jr. four times for the same murder without sustaining a conviction. Incarcerated since June 2015, Davis remains in jail awaiting a fifth trial while his wife fights for his freedom.