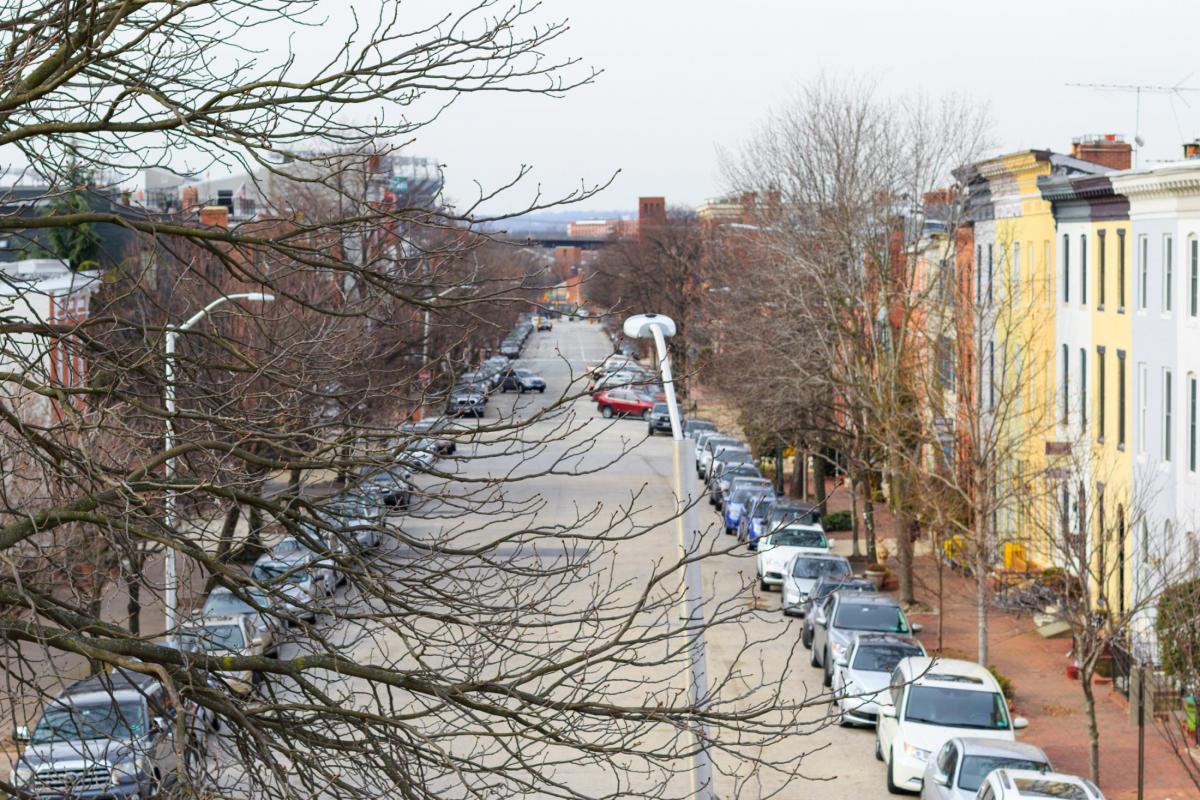 A white Christmas this year? Keep dreaming.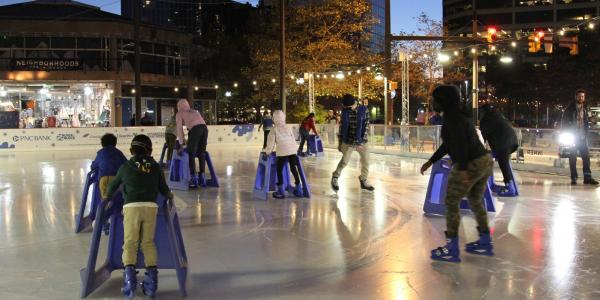 Locals can enjoy the frosty fixture through Jan. 17.
Our beloved colleague passed away in October.
Find the Best in Baltimore
News & Community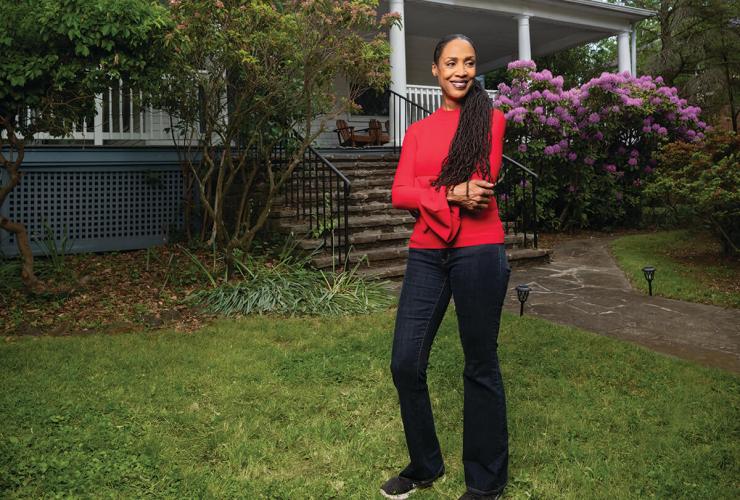 To honor their mother and father, the Clifton siblings are transforming their childhood home into a cultural center for emerging and underserved artists.