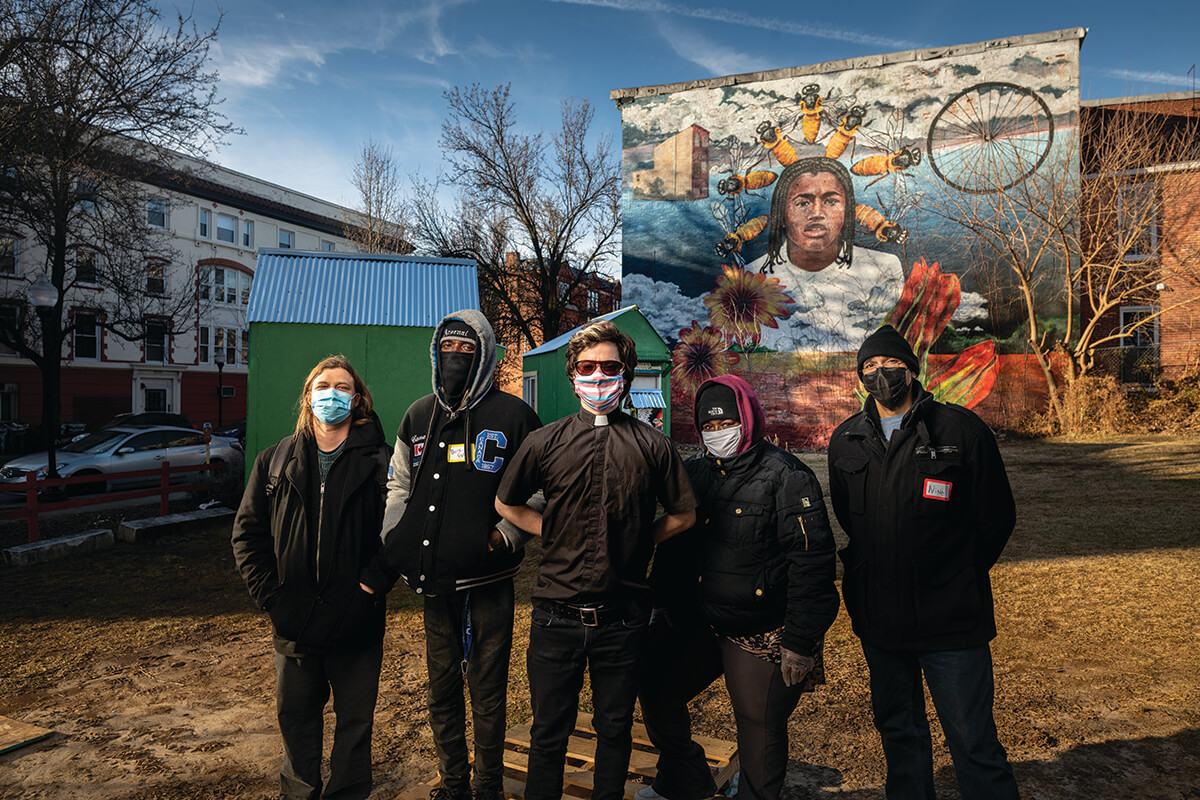 How a Lutheran ministry brought its neighborhood home.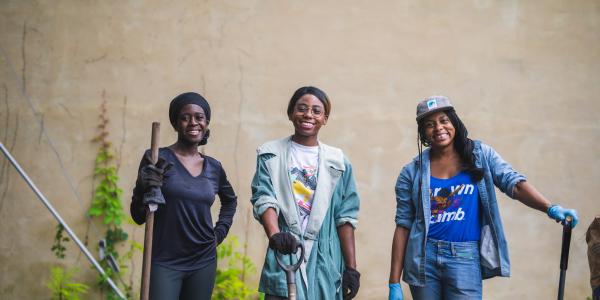 Southwest Baltimore organization uses climbing to promote health, racial justice, and community access to outdoor environments.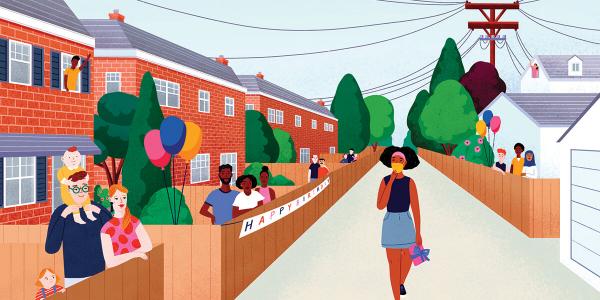 A shared crisis has a way of galvanizing relationships.
Find the Best in Baltimore
News & Community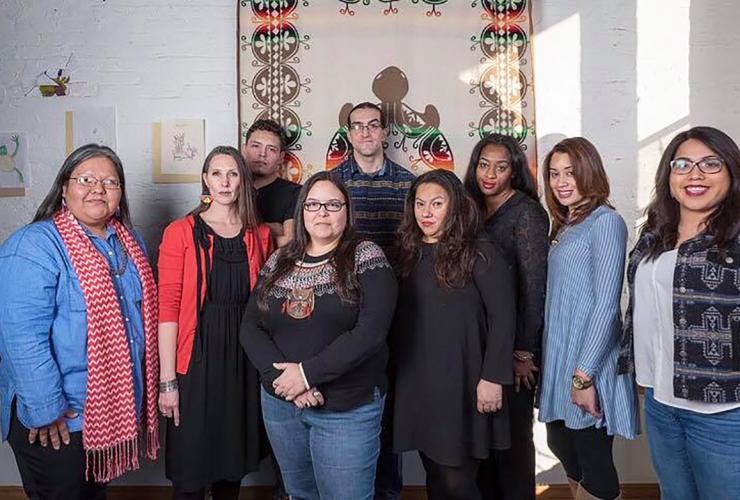 Local businesses raise awareness about origins of the holiday and donate proceeds to support.