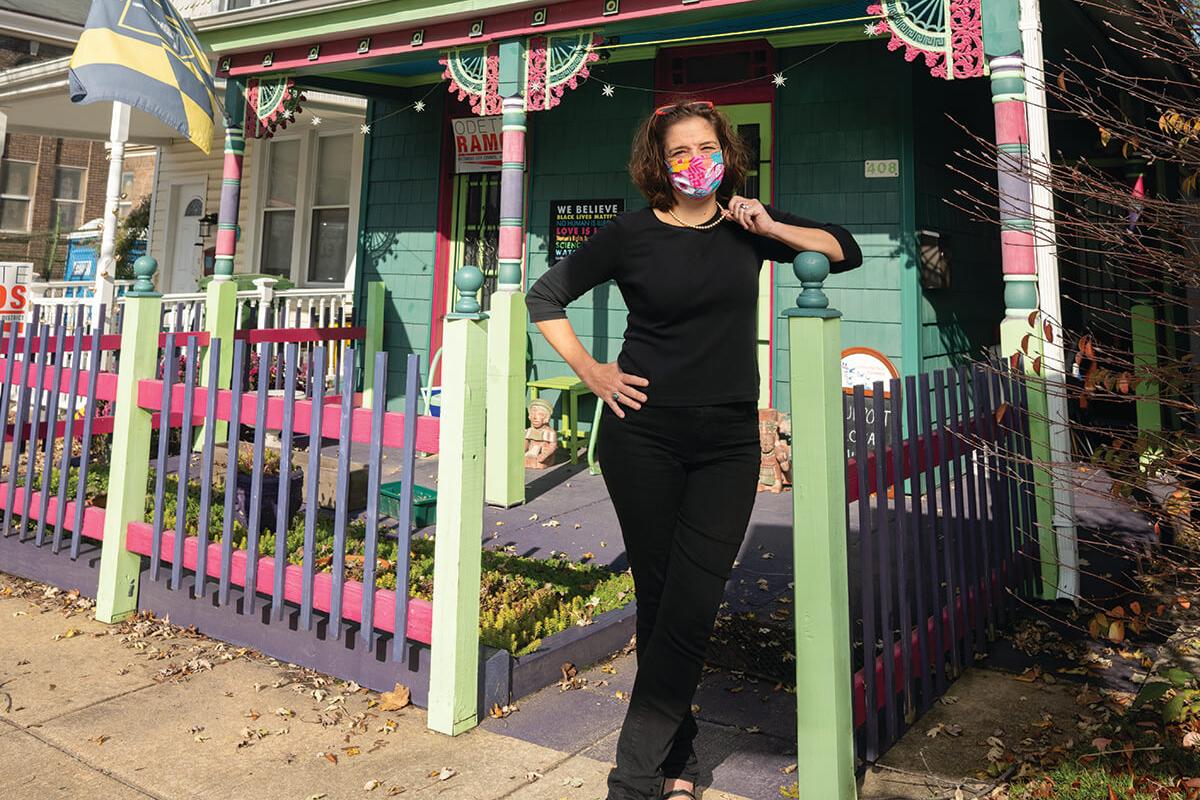 Odette Ramos' ascension as Baltimore's first-ever Latinx City Council member did not come easily.
City grieves loss of ex-offender who turned his life around to save others.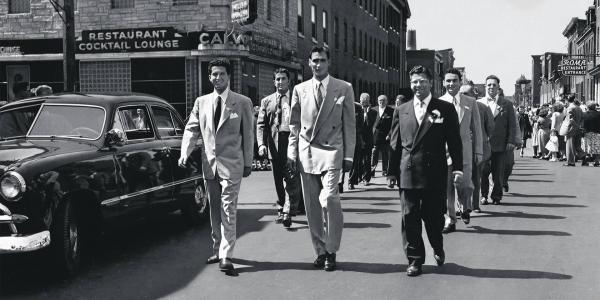 The iconic ethnic neighborhood has outlasted all of Baltimore's old-world enclaves. Now it faces its greatest challenge in more than a century.
Find the Best in Baltimore
News & Community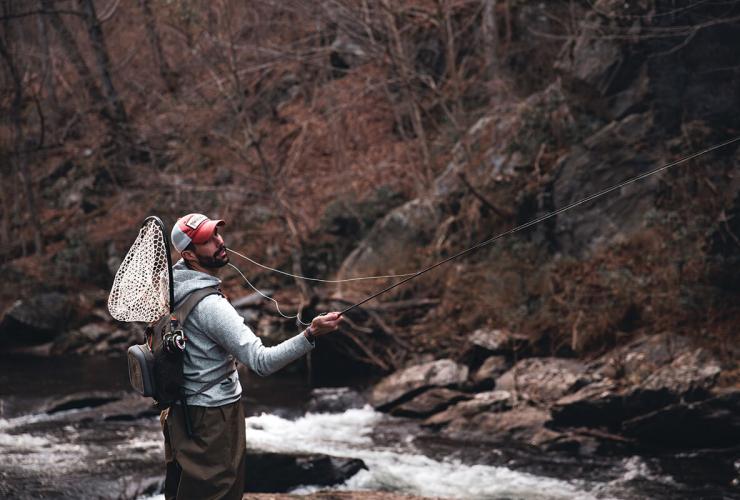 An age-old sport finds new life with the Fishercat River Company.