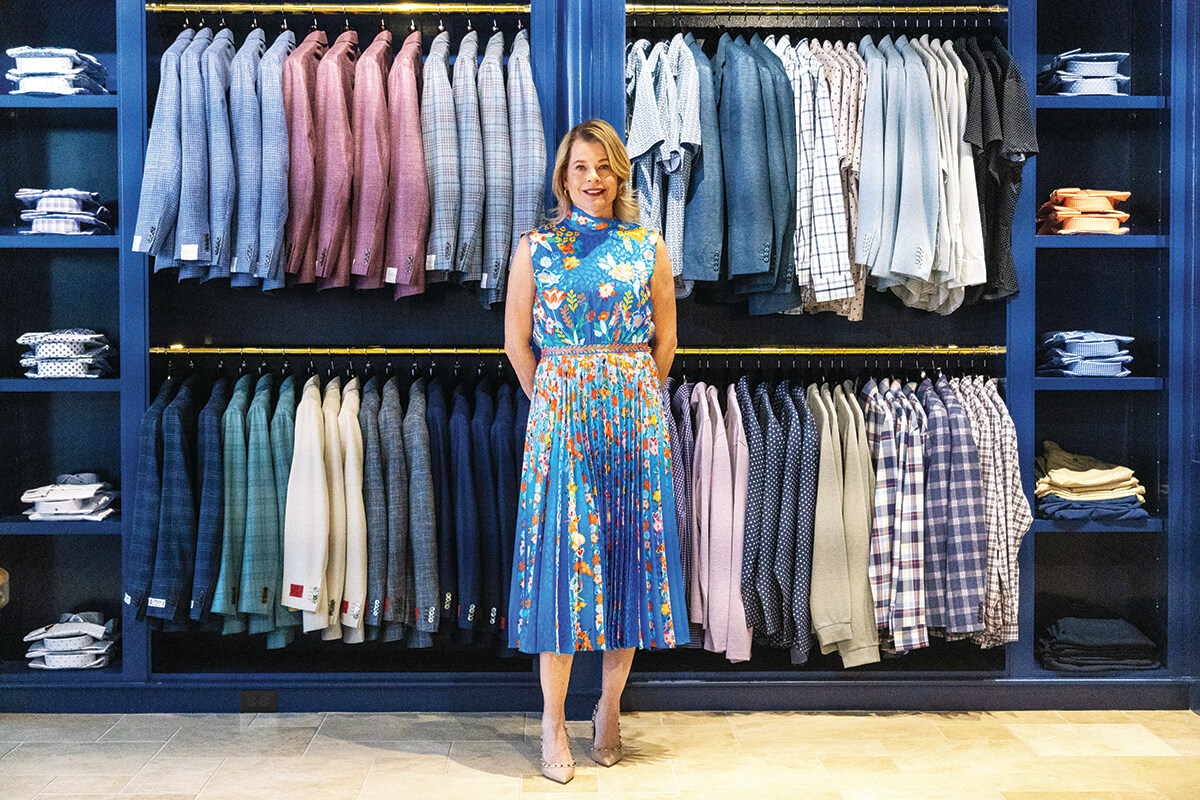 The new store will join Sassanova's Green Spring Station location and officially open its doors on June 1.
The museum's Fashion Archives include more than 15,000 items spanning four centuries.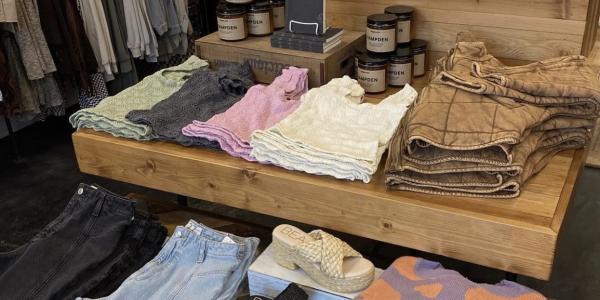 The trendy shop will open its doors downtown in June 2022
Find the Best in Baltimore
Style & Shopping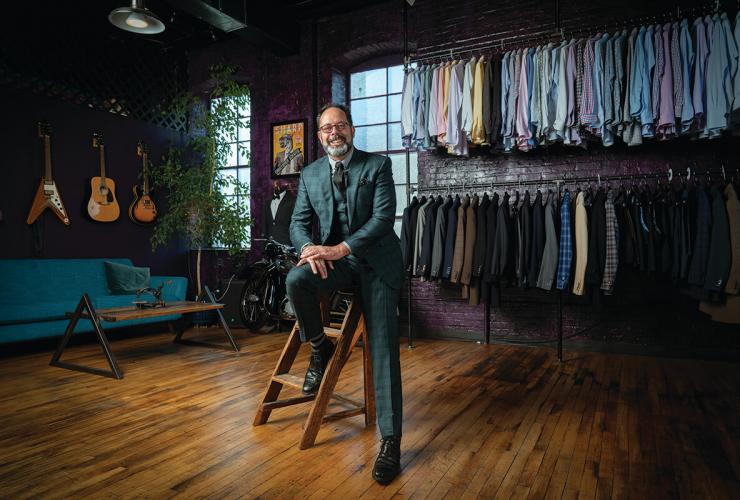 Schafer discusses his nonprofit, Sharp Dressed Man, and the other causes that he supports.