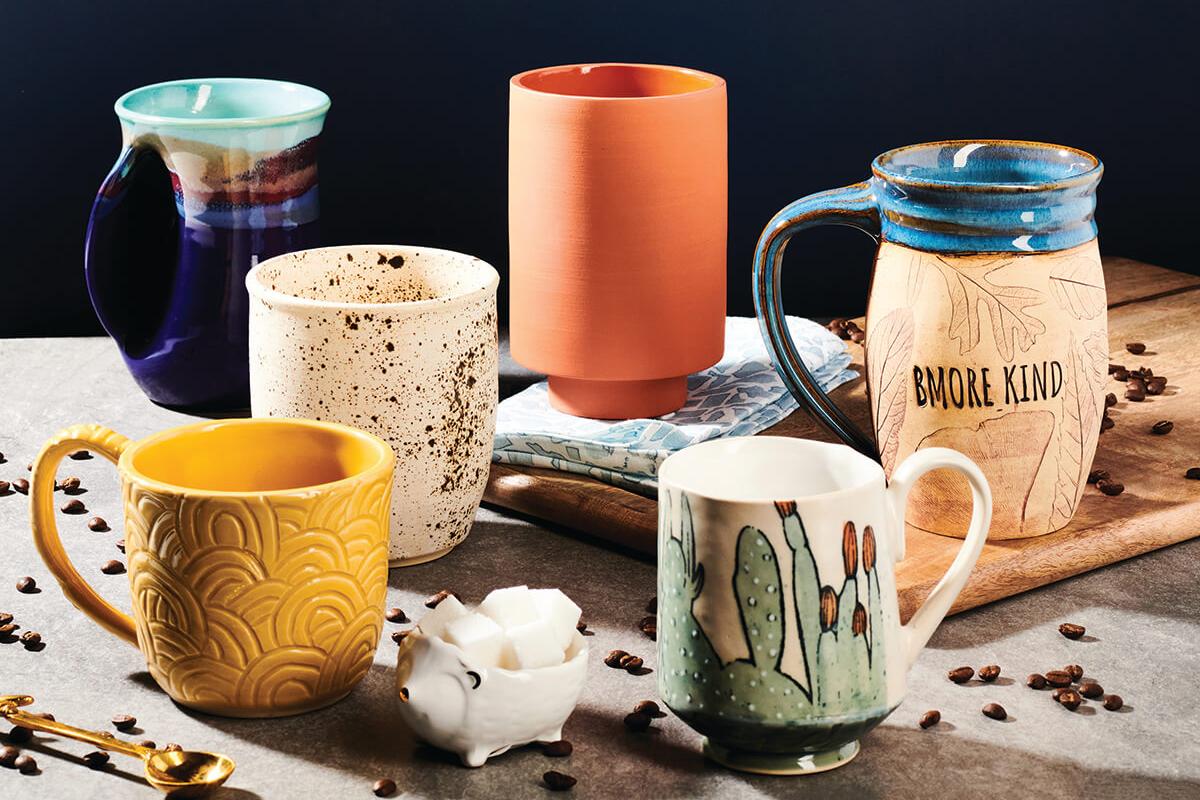 Where to find the perfect vessels for your morning cup of joe.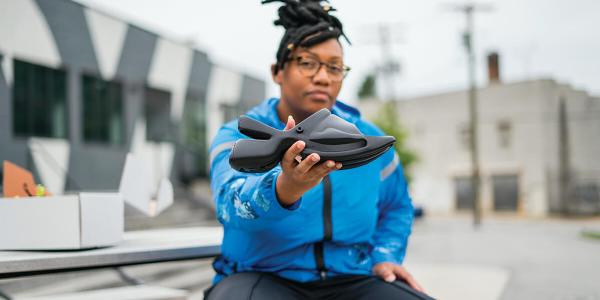 A local maker creates custom footwear for those in need.
Using her years in retail and design, Annie Parker has created a perfectly curated shop.
Find the Best in Baltimore
Style & Shopping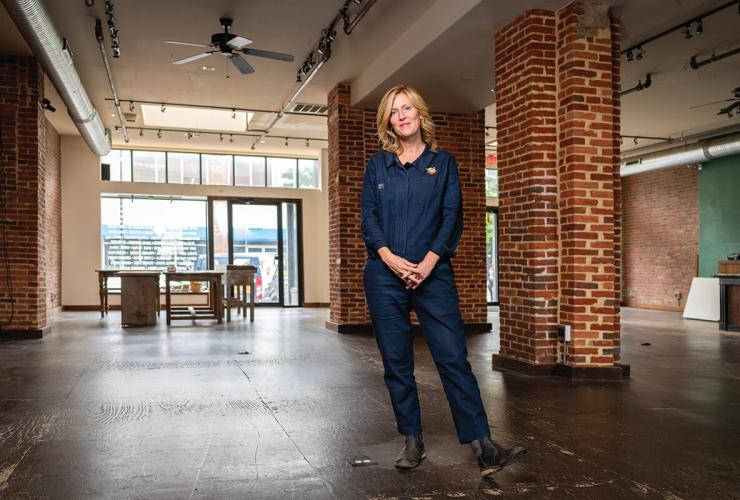 What it means when we lose a beloved neighborhood anchor like Trohv.