Upscale consignment store on the border between Hampden and Roland Park continues to live up to its name.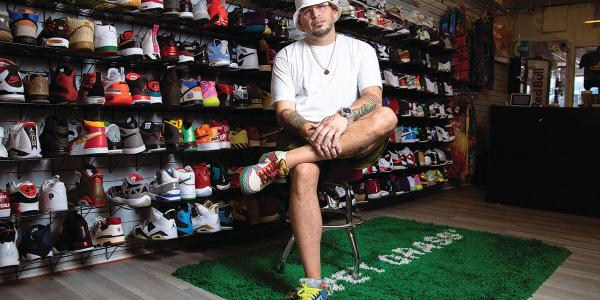 Five years ago, Roberto "Berto" Fontanez decided he had enough of corporate retail.
Farewell sweatpants, you've served us well.
Find the Best in Baltimore
Style & Shopping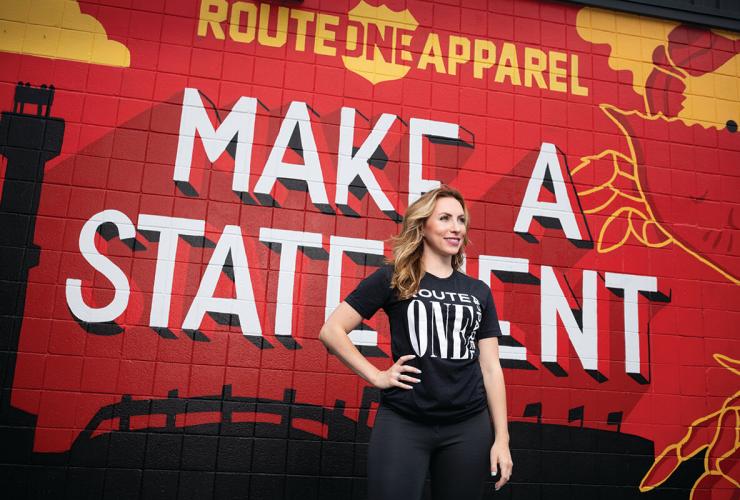 We catch up with the CEO and founder of Route One Apparel.