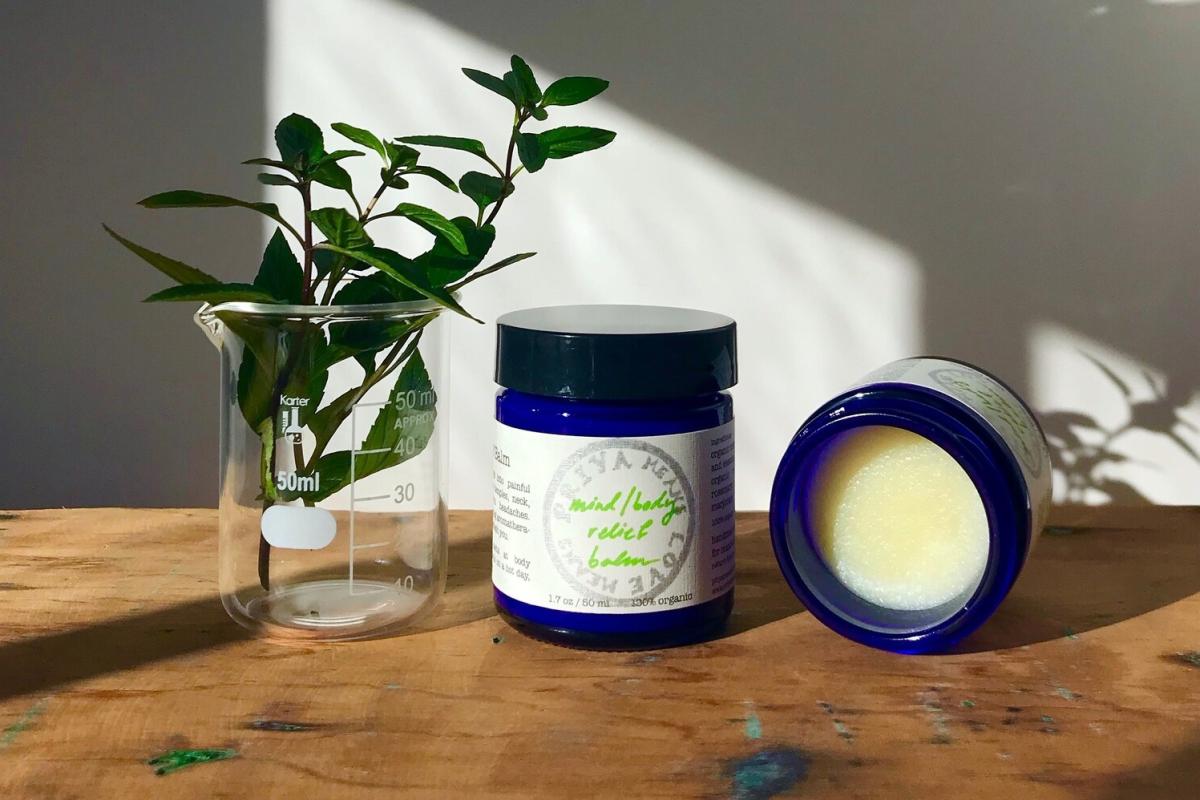 We round up some essential local beauty and wellness products for warmer days—and where to find them.
Christopher Heller—also the newly minted owner of Walther Gardens—runs the kind of enchanted place where you press your nose against the window to get a glimpse inside.
Find your next treasure at these local secondhand spots.
Find the Best in Baltimore
Style & Shopping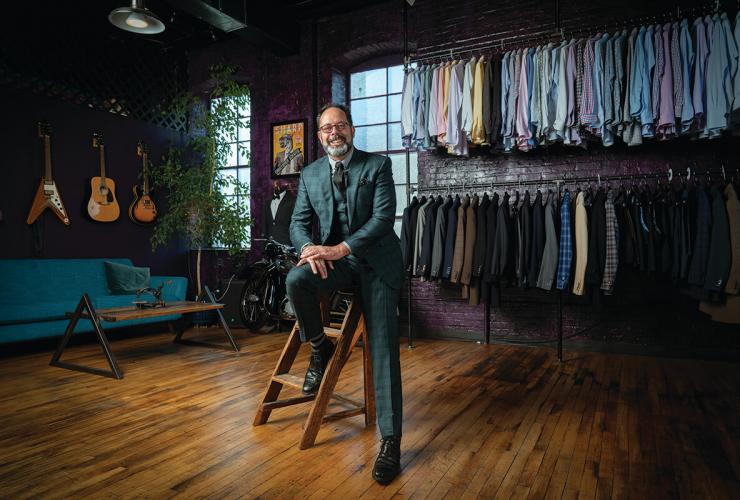 Schafer discusses his nonprofit, Sharp Dressed Man, and the other causes that he supports.