Organic Chemistry carries on the environmentally conscious mission that the Hampden salon once held.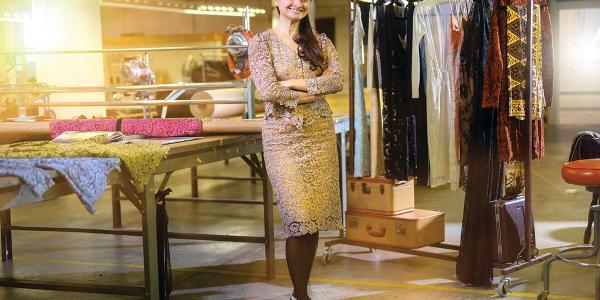 SEW BROMO in Pigtown is on a mission to revitalize Baltimore's textile work.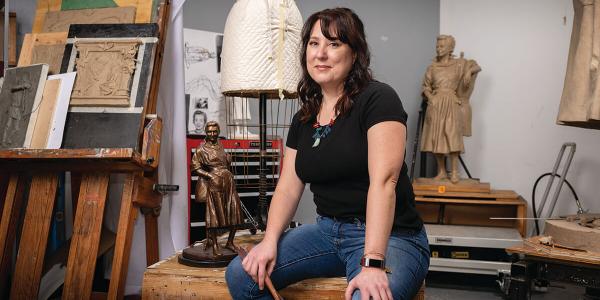 Currently, less than 7 percent of U.S. monuments recognize women.
Find the Best in Baltimore
Style & Shopping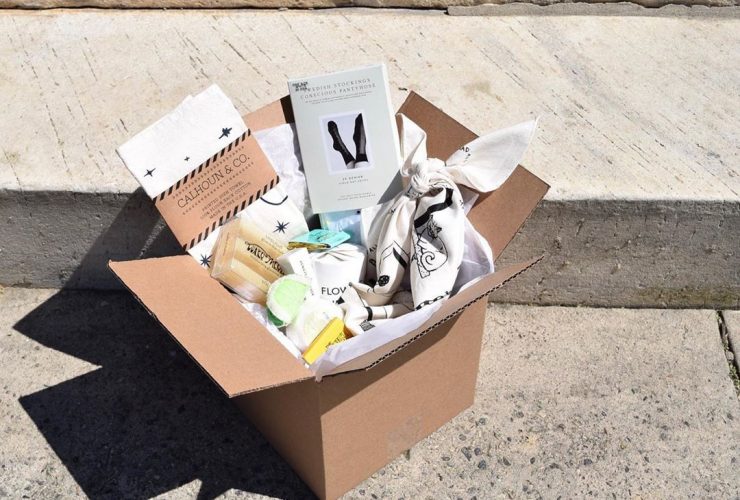 Need hair products or home-manicure supplies? The local scene has got you covered.