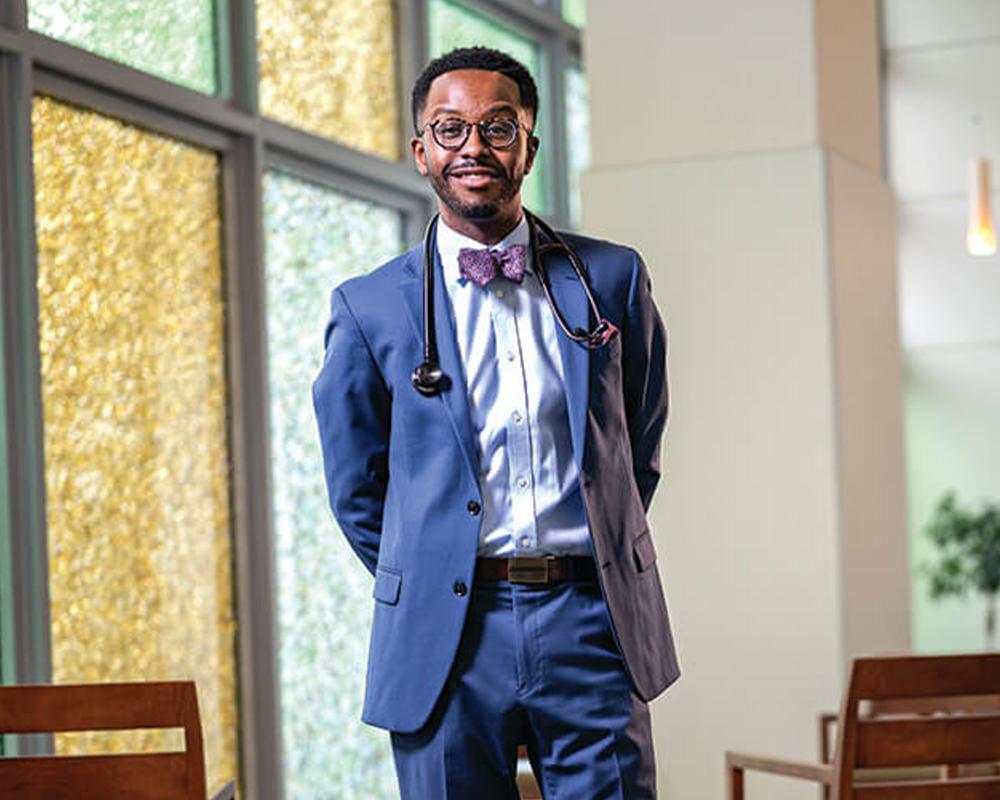 Here are more than 800 of Greater Baltimore's best physicians—in every specialty imaginable.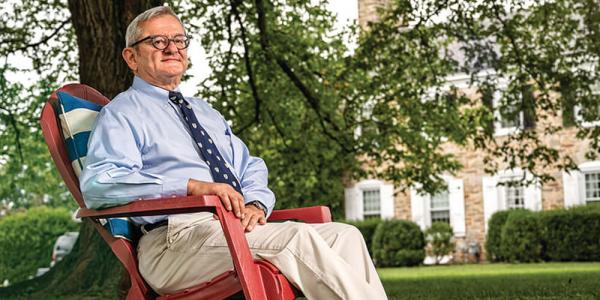 As he pushes past his own personal pain, Dr. Joseph Cofrancesco continues to dedicate his life's work to helping others.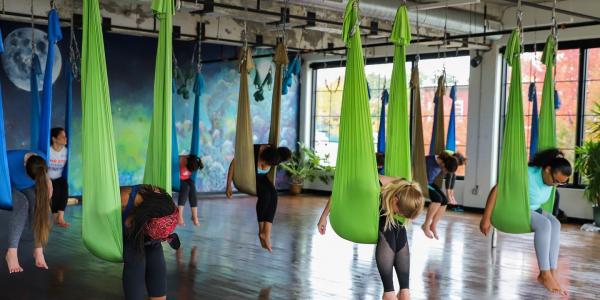 Remington's boutique fitness studio reopens under new ownership.
Find the Best in Baltimore
Health & Wellness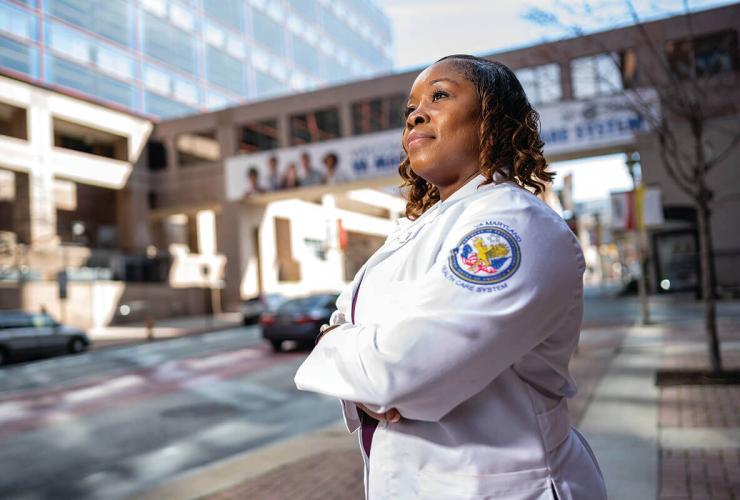 Caring for vets, then coping with COVID, means double duty for VA Nurse Lt. MeShondra Collins.