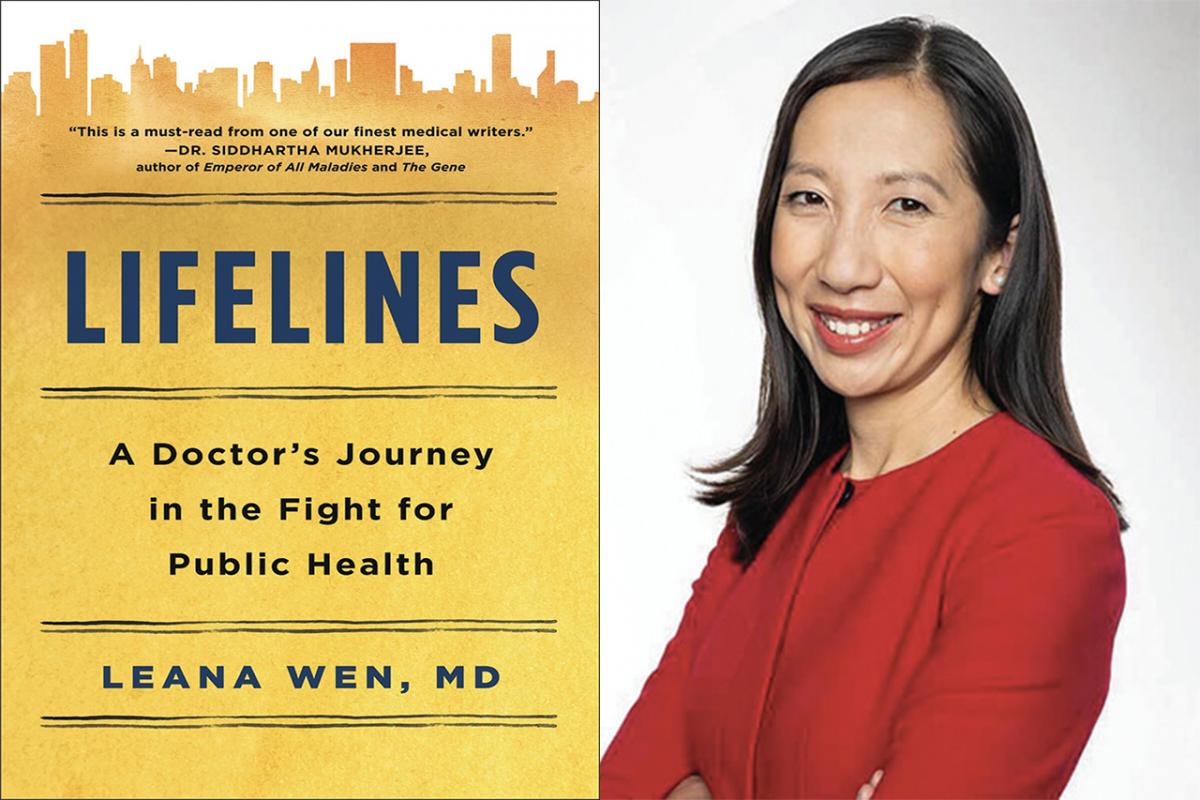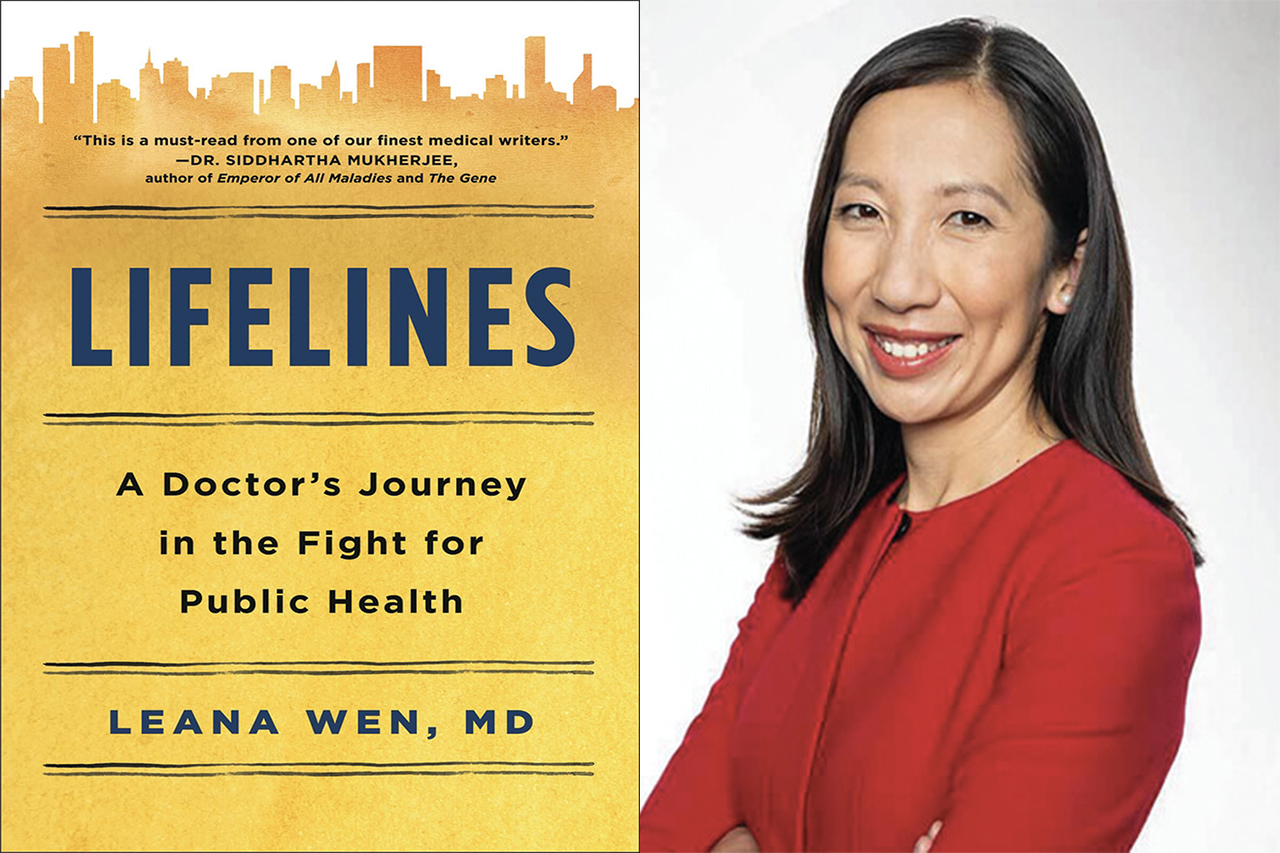 We sit down with the former city health commissioner to discuss her book 'Lifelines.'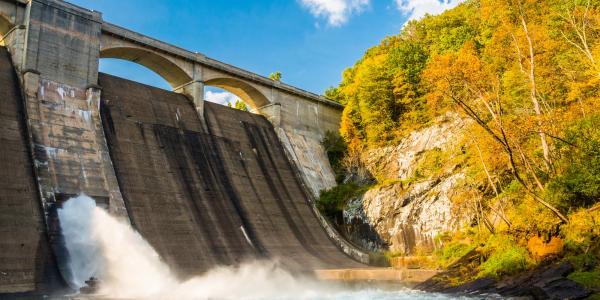 New Abell Foundation report shows a mixed bag for city drinking water.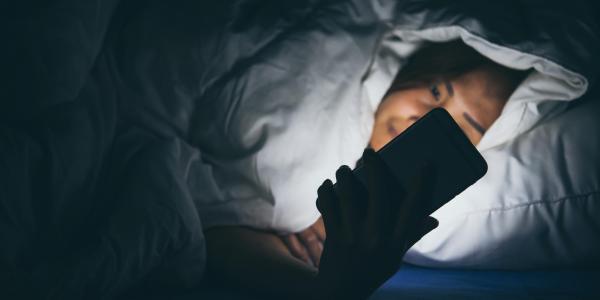 We talked with Dr. Jared Scheff of Roland Park Vision Services to learn more about the impacts of too much screen time.
Find the Best in Baltimore
Health & Wellness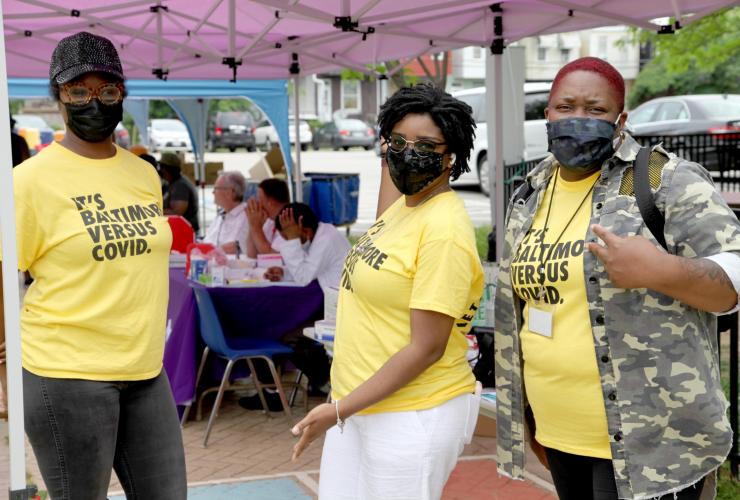 With vaccination rates stagnating, city is partnering with colleges to target specific groups.