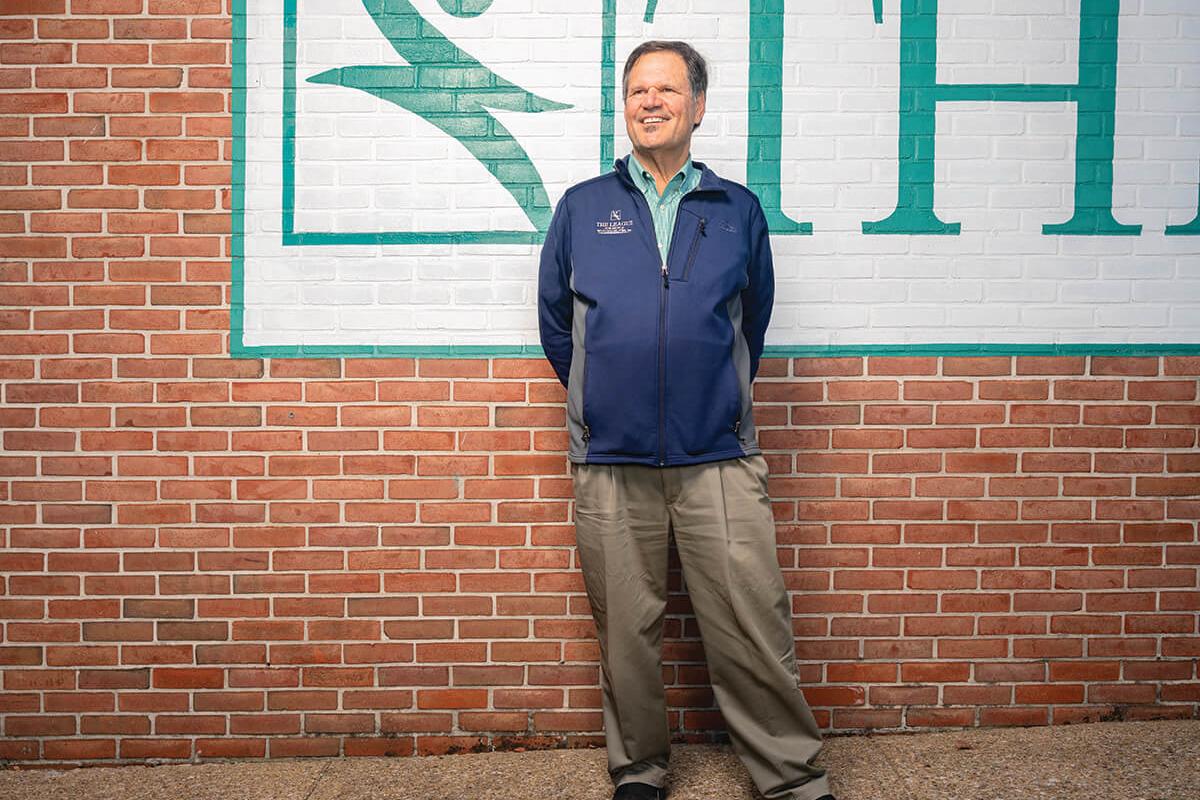 We catch up with the President & CEO of The League for People with Disabilities.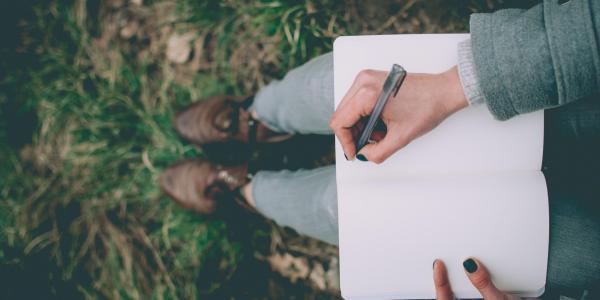 We asked Andrea Castelhano, PsyD, of Baltimore Therapy Group how to navigate the pressure of making big changes.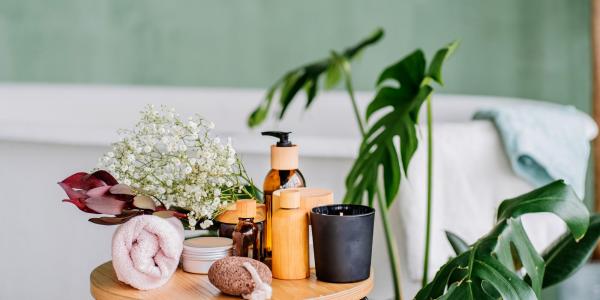 By adding just a few tools and treatments from local shops to your beauty routine, you can achieve those luxury spa results on your own.
Find the Best in Baltimore
Health & Wellness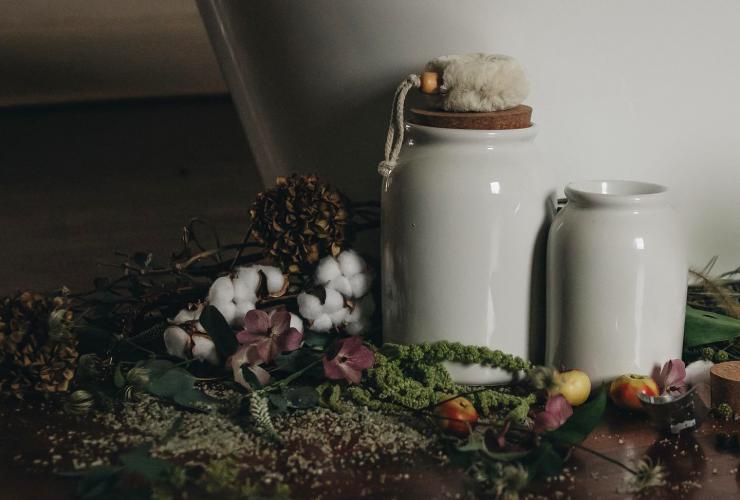 We chat with Shannon Vaughn, founder of Easton-based Pursoma, whose brand focuses on healing the body through relaxation and organic ingredients.