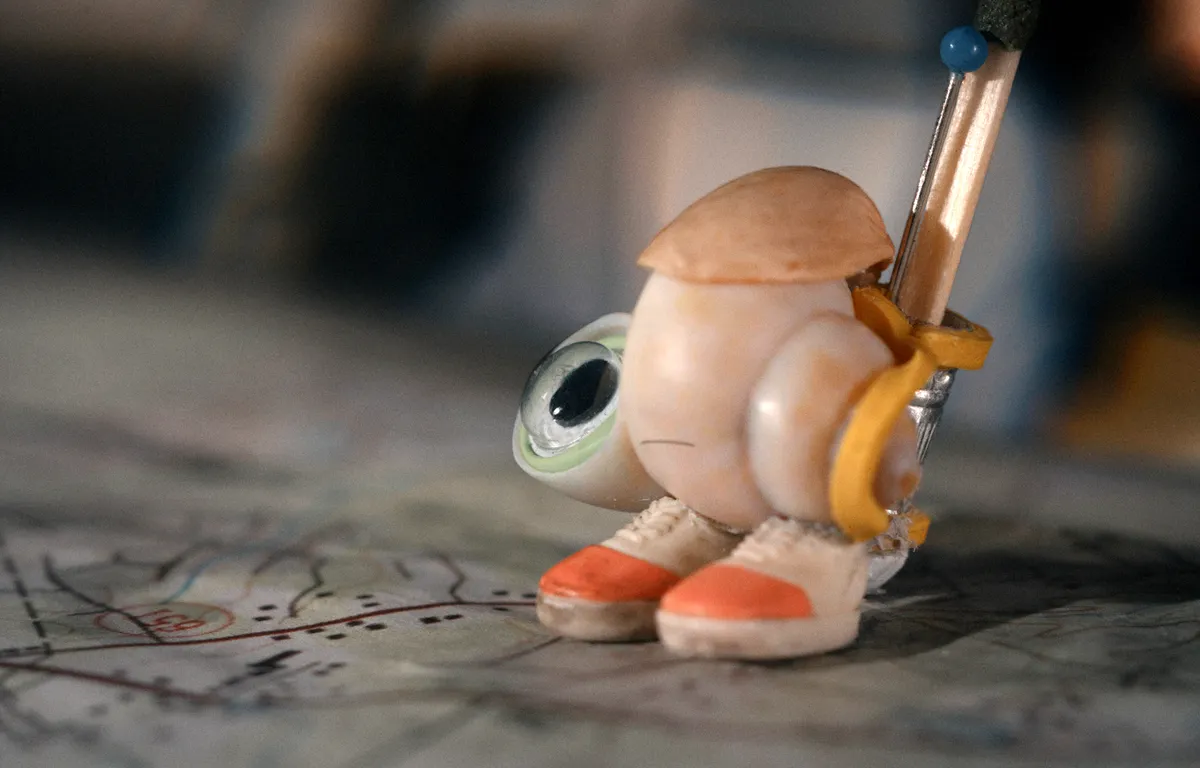 Good things really do come in small packages.
No matter where you are in Maryland, there is always an open-air venue nearby.
Mark your calendar for these upcoming events.
Find the Best in Baltimore
Arts & Culture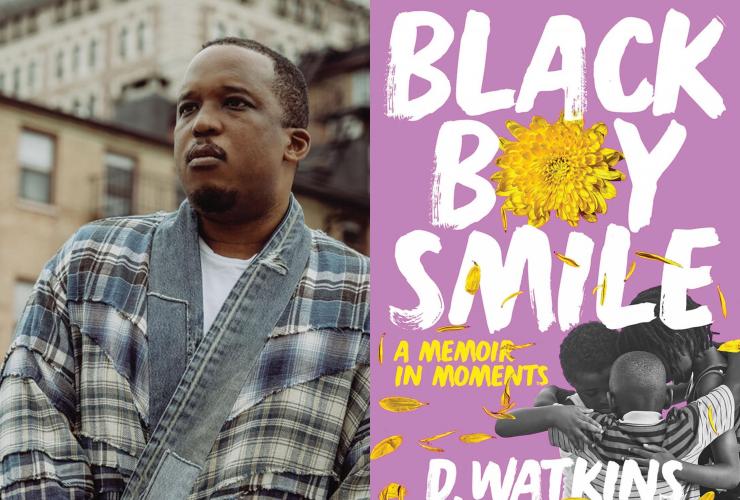 We caught up with the 'New York Times' best-selling author to discuss 'Black Boy Smile,' out now.