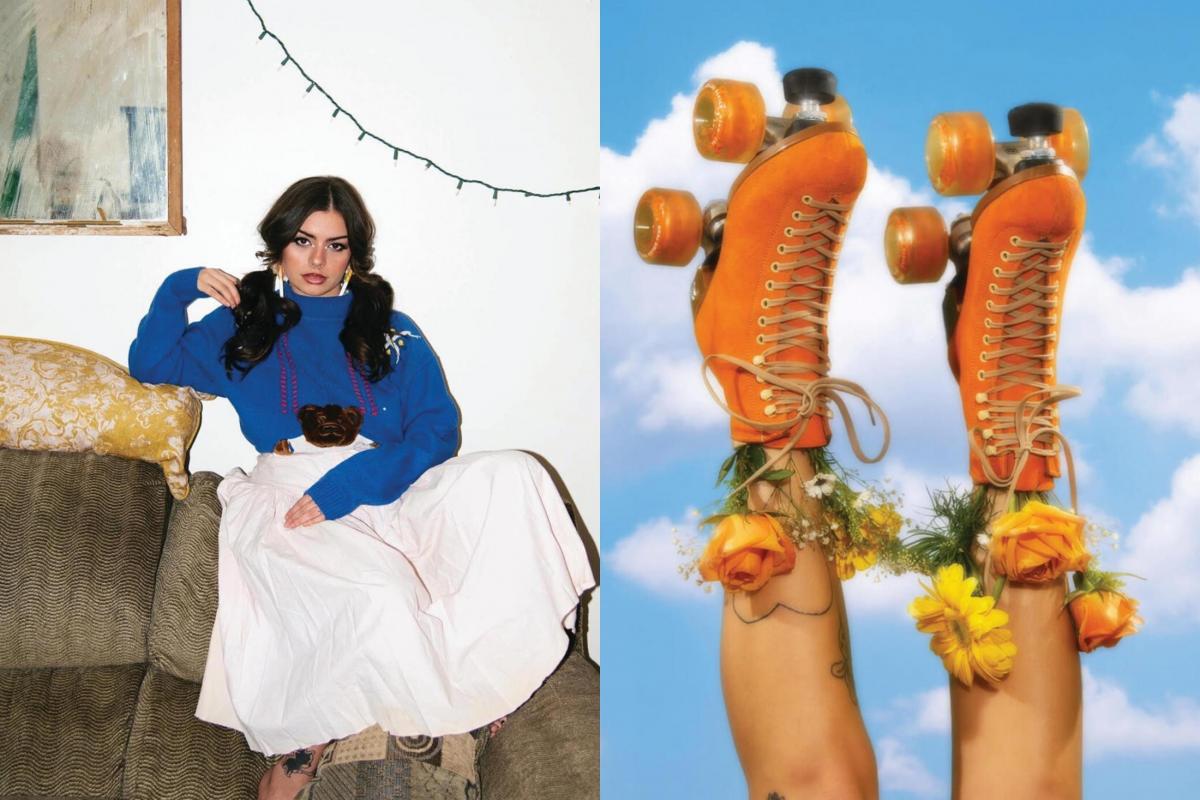 We sit down with Ramírez to discuss her debut album, 'Grocery Store Flowers,' out June 20.
Thirty-six years later, Cruise still gets the job done.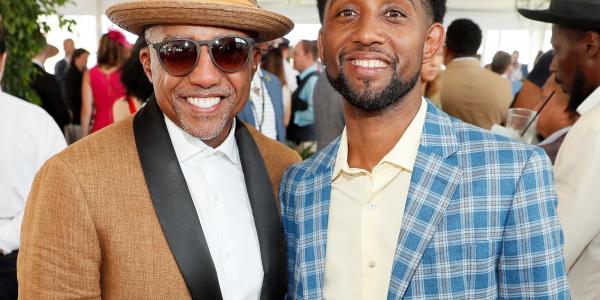 The Baltimore-bred entertainment mogul was behind a reimagined weekend at Pimlico.
Find the Best in Baltimore
Arts & Culture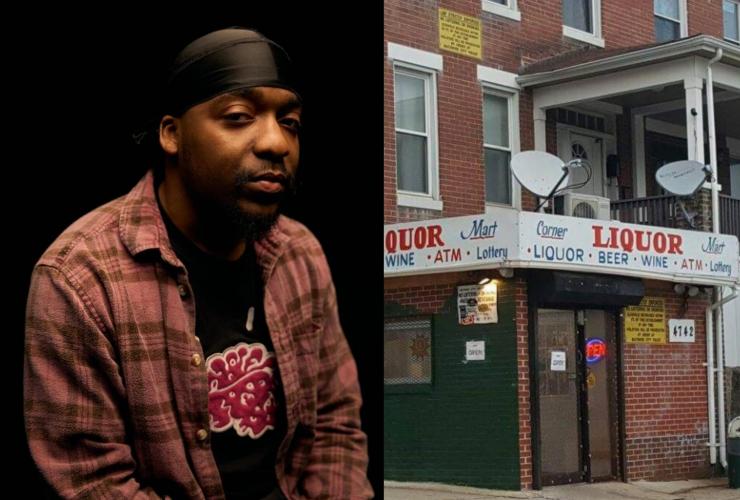 At Motor House this weekend, local performers will gather to share their fondness for the fundamental outposts.