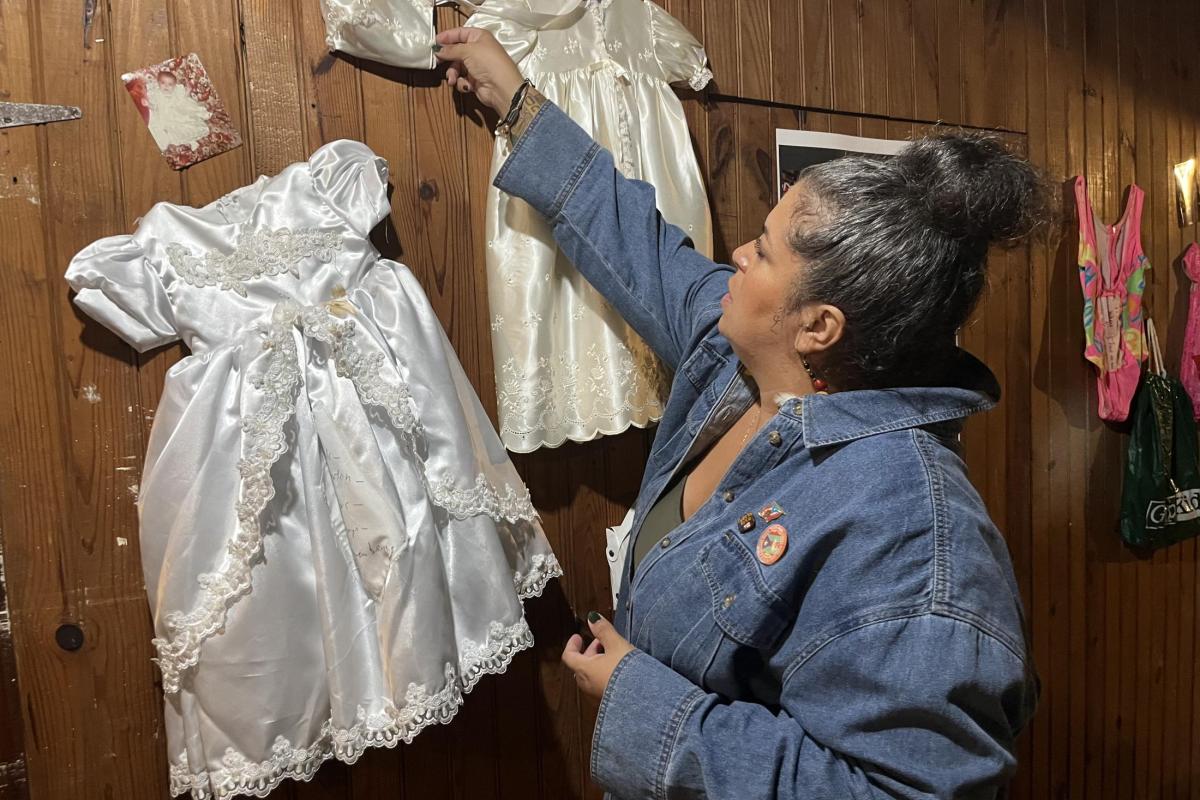 The artist and educator operates a three-story Puerto Rican home museum in Belair-Edison.
The Remington shop's Instagram photo series shares images of employees' well-worn shoes, with each featuring descriptions about their brand, lifespan, and story.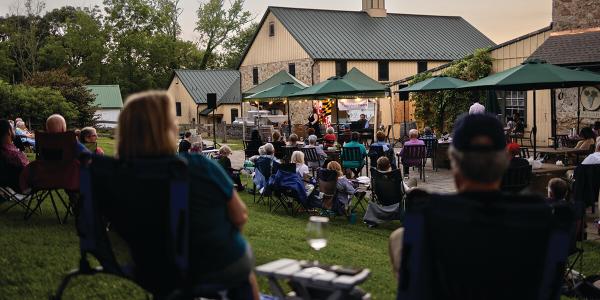 With inclusive, innovative efforts, local companies refuse to let the curtain fall on Baltimore's opera scene—which dates back nearly three centuries.
Find the Best in Baltimore
Arts & Culture
"We're very conscious of whose shoulders we're standing on," says UMD alum Alan Mingo Jr., who plays The Wiz in the revival that kicks off in Baltimore Sept. 22.