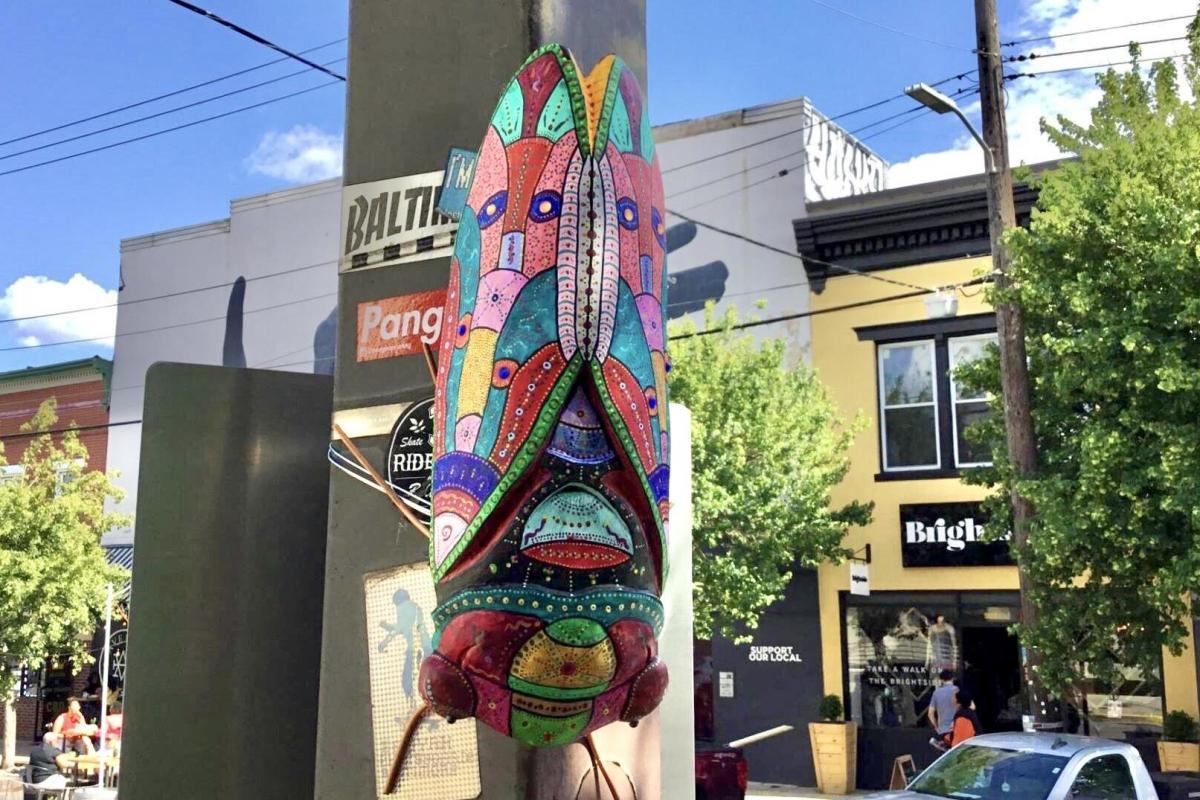 The colorful cicadas you've likely seen around town are part of a collaborative community art project.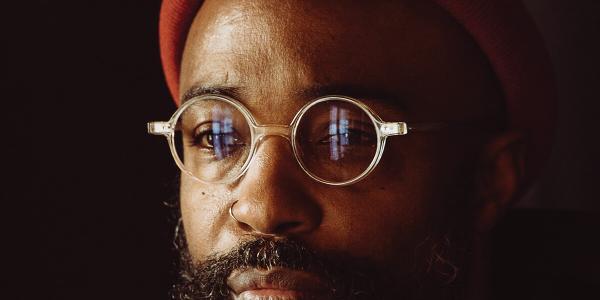 If Young's relationship with Hollywood were a Facebook status, it would read: "It's complicated."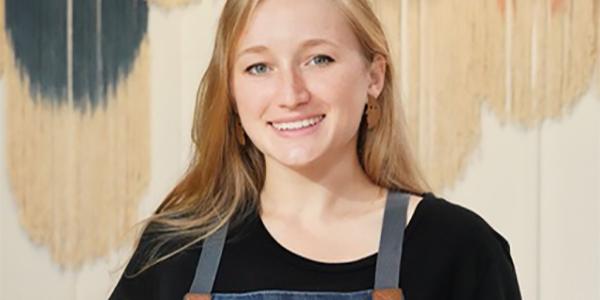 Jessie Lamworth's colorful wares—from textiles to punny food portraits—stood out to talent scouts.
Find the Best in Baltimore
Arts & Culture
Our monthly roundup of openings, events, and news from the art world.