Visit any one of these neighborhood stores to find your next read.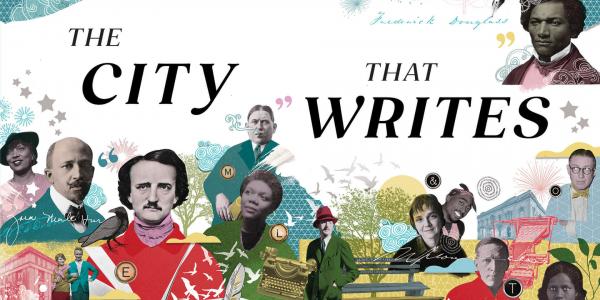 The mysterious death, general strangeness, and undeniable genius of a certain macabre poet casts a large shadow over the city's literary legacy. But Baltimore's writing tradition is as rich and diverse as the city itself.
Almodóvar has done it again with pitch-perfect melodrama about the ties that bind us.
Find the Best in Baltimore
Arts & Culture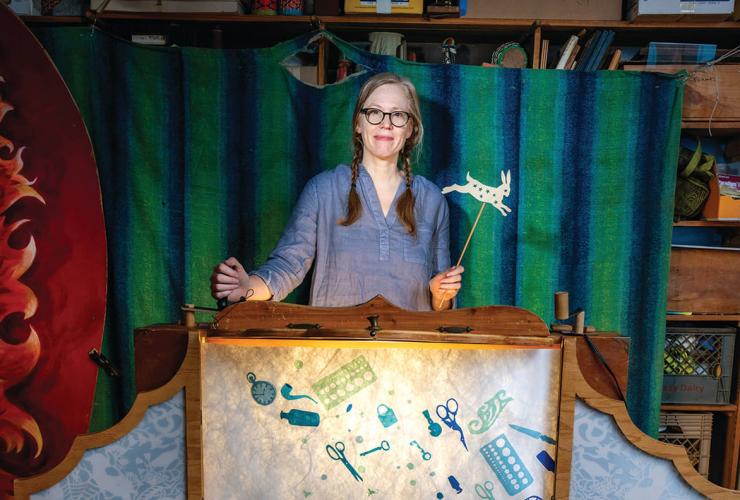 How the 19th-century practice that combines storytelling and a hand-cranked scroll of illustrated images became Fahey's niche.