Martin Scorsese lets Fran be Fran—turns out, that's enough.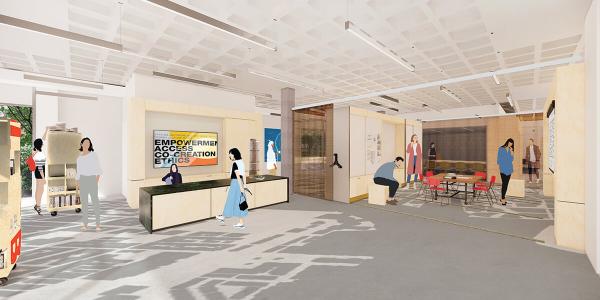 A new design gem is offering a place for students, creatives, and others to learn and experiment.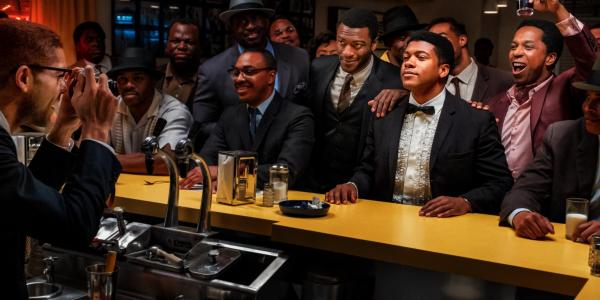 Four legends convene in one motel room in Regina King's powerful directorial debut.
Find the Best in Baltimore
Arts & Culture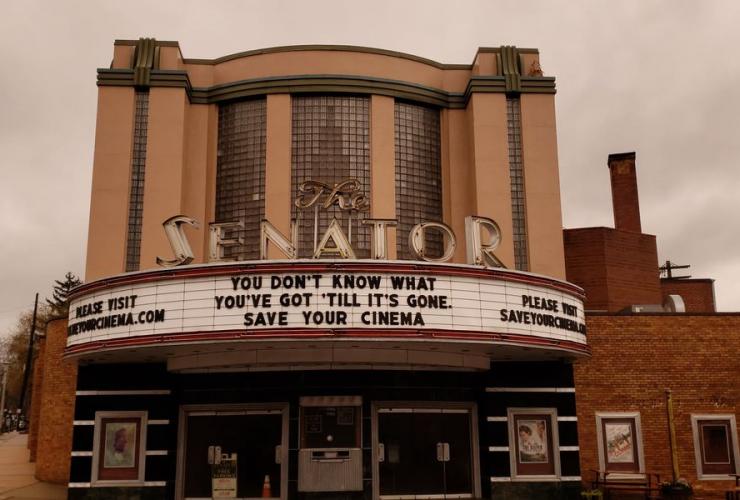 The state of movie theaters was a bummer for those of us who like to do it in the dark, but this year still gave us some pretty remarkable films.