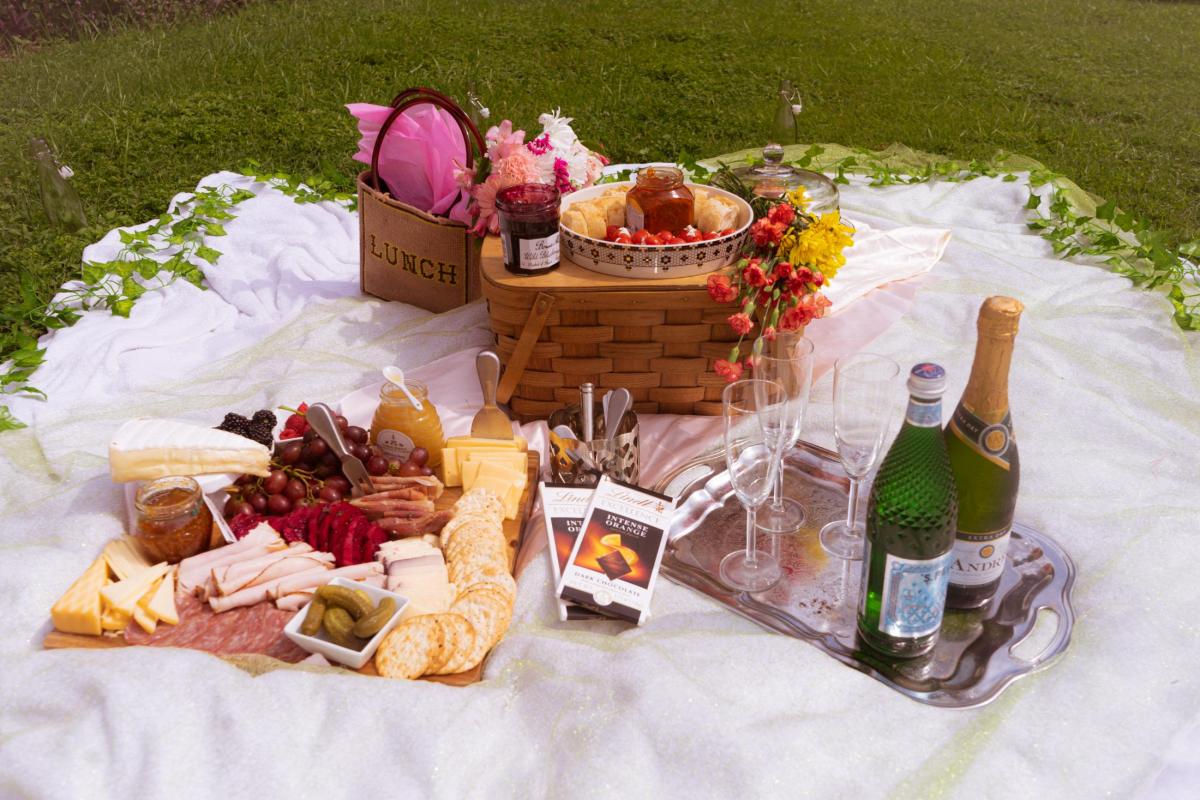 Got the first date jitters? Take the edge off at these fun spots.
Whether you're logging on or leaving the house, these 21 happenings offer some much-needed inspiration.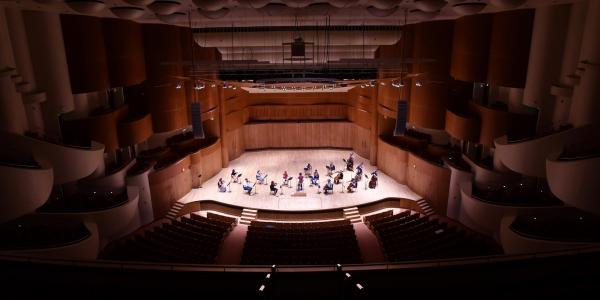 With a five-year contract and digital fall concert series, musicians and management look toward the future.
Find the Best in Baltimore
Arts & Culture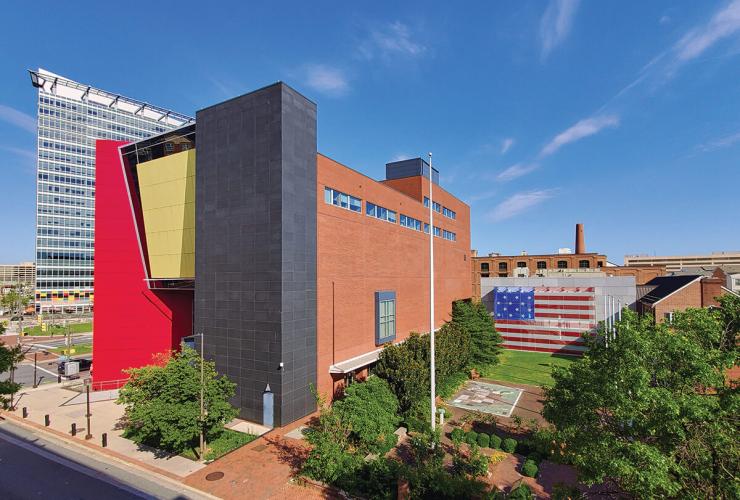 As the Reginald F. Lewis Museum turns 15, its mission remains as relevant as ever.