Multiple families have their kids learn together at home under the supervision of an ad hoc instructor.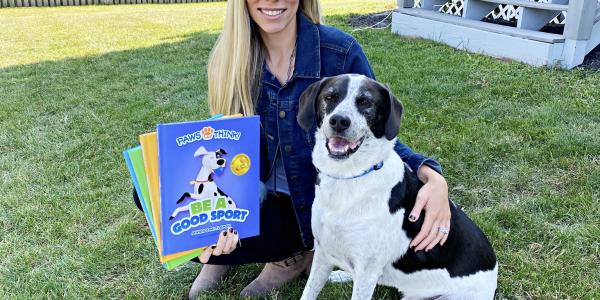 Miranda Mittleman celebrates the launch of her latest 'PAWS and THINK!' book this week.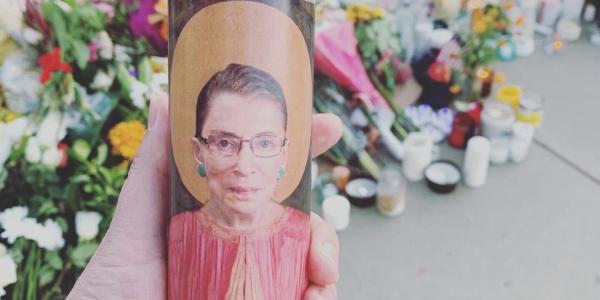 I knew RBG couldn't live forever. But it sure felt like she should.
Find the Best in Baltimore
Education & Family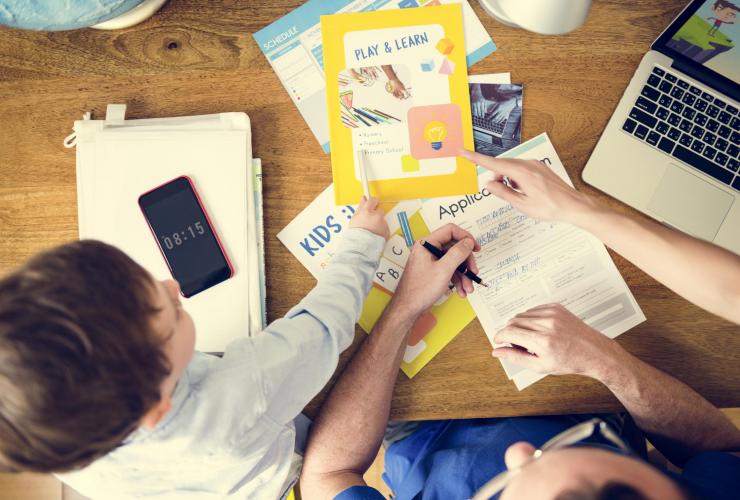 Tenderness, tequila, and other tips for getting your kids back to school in the midst of COVID-19.