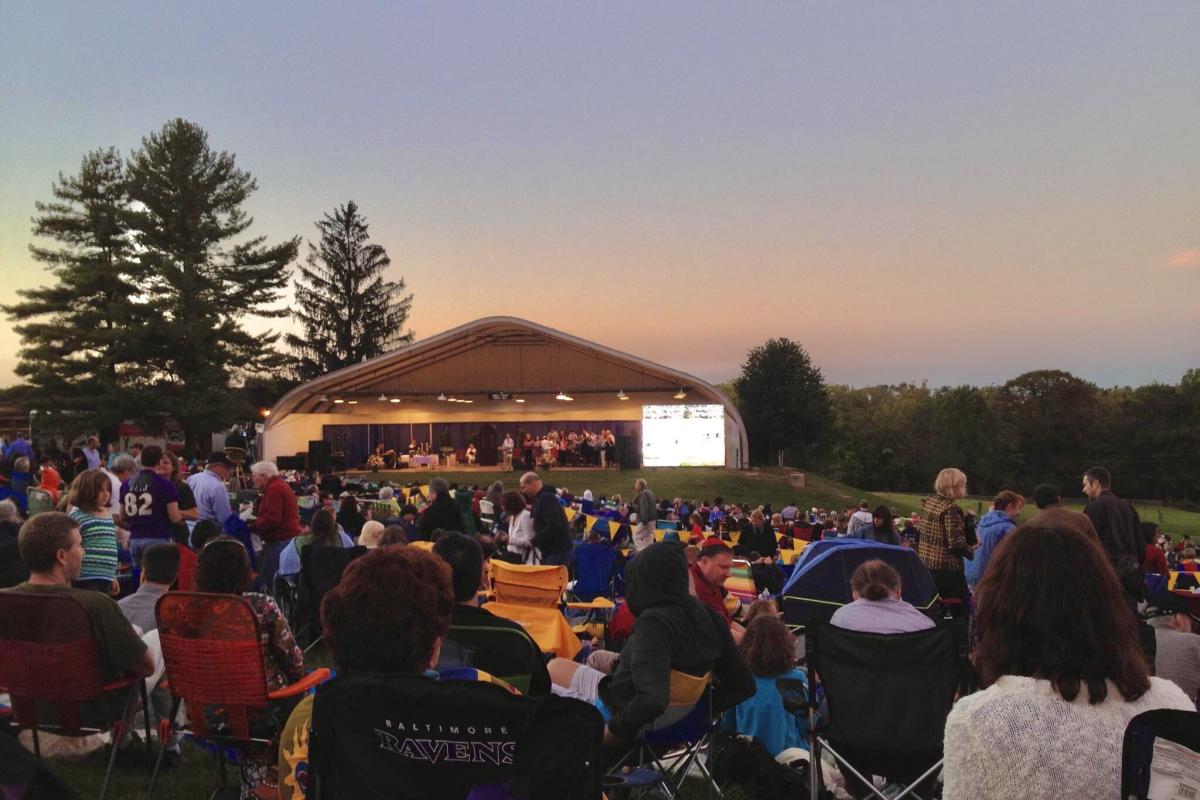 Baltimore Hebrew's popular service has morphed into one of the biggest yearly events for the local Jewish community.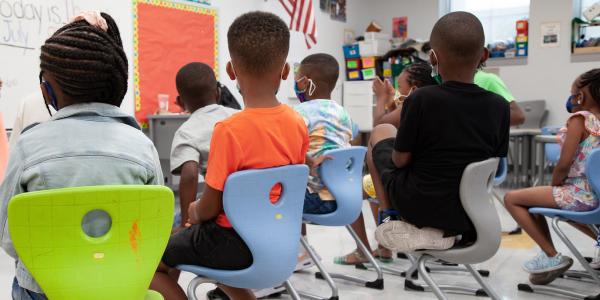 For parents, this year's back-to-school prep hasn't been as simple as a quick Target run.
The Mother Mary Lange School is the first new Catholic elementary school to open in Baltimore in 60 years.
Find the Best in Baltimore
Education & Family
A sports clinic on June 5 will educate students, coaches, and parents on how to avoid heat-related illnesses.