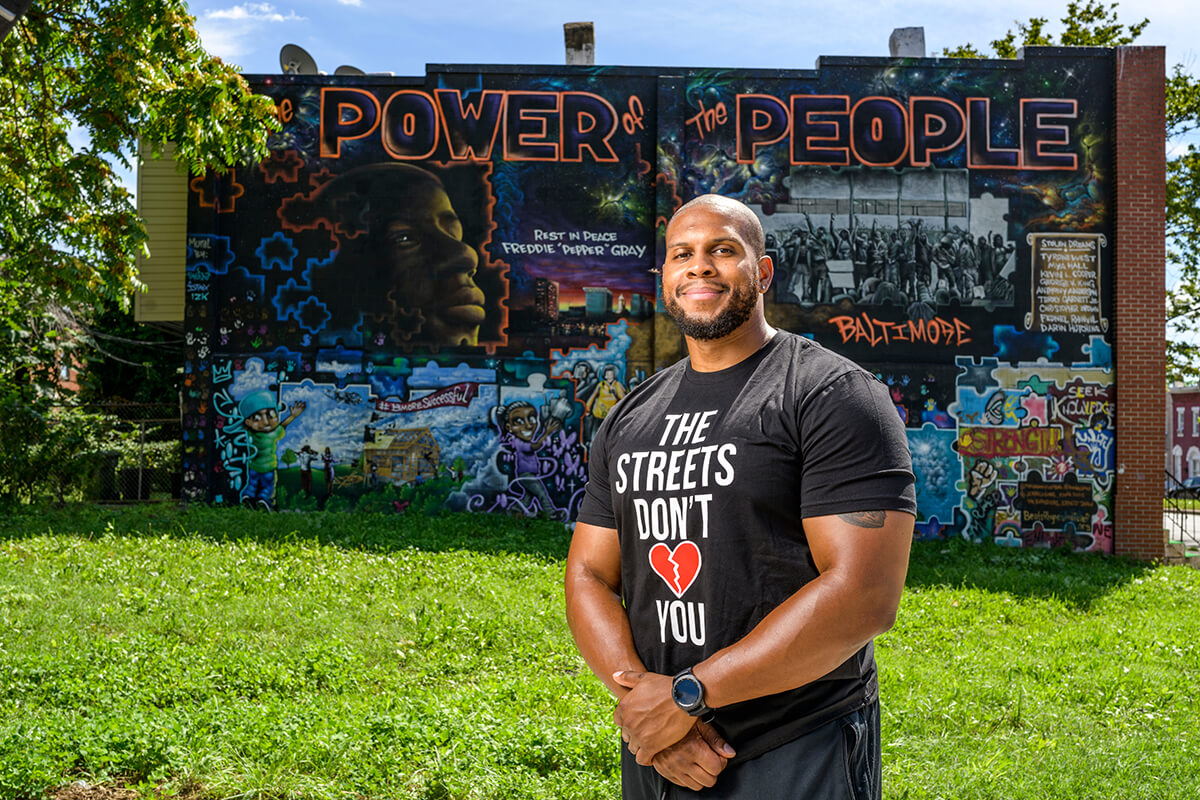 In the eyes of many, the Baltimore County teacher is as close to a real-life superhero as it gets.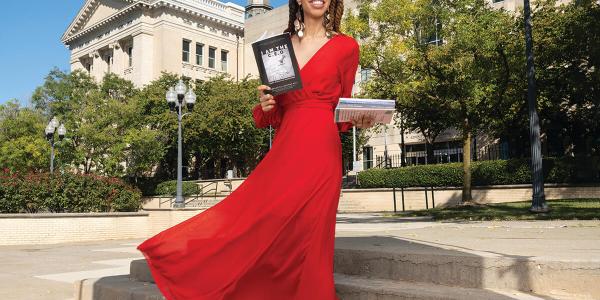 The one-time BCPS Teacher of the Year gets kids to write, and eventually publish, their own stories.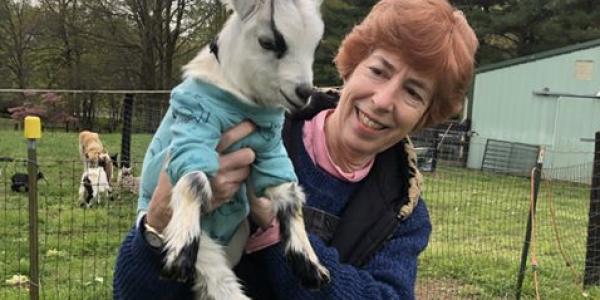 Sixth-generation owner Martha Clark talks agritourism in the age of COVID and what to expect this fall.
Find the Best in Baltimore
Education & Family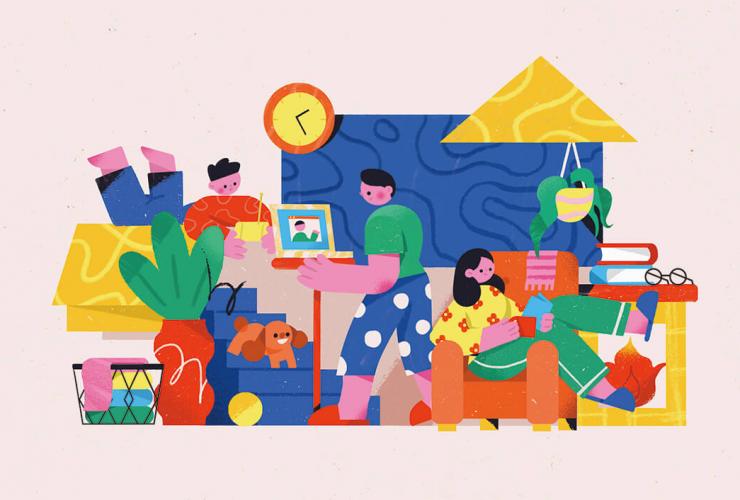 What it's like when your house suddenly becomes your everything.