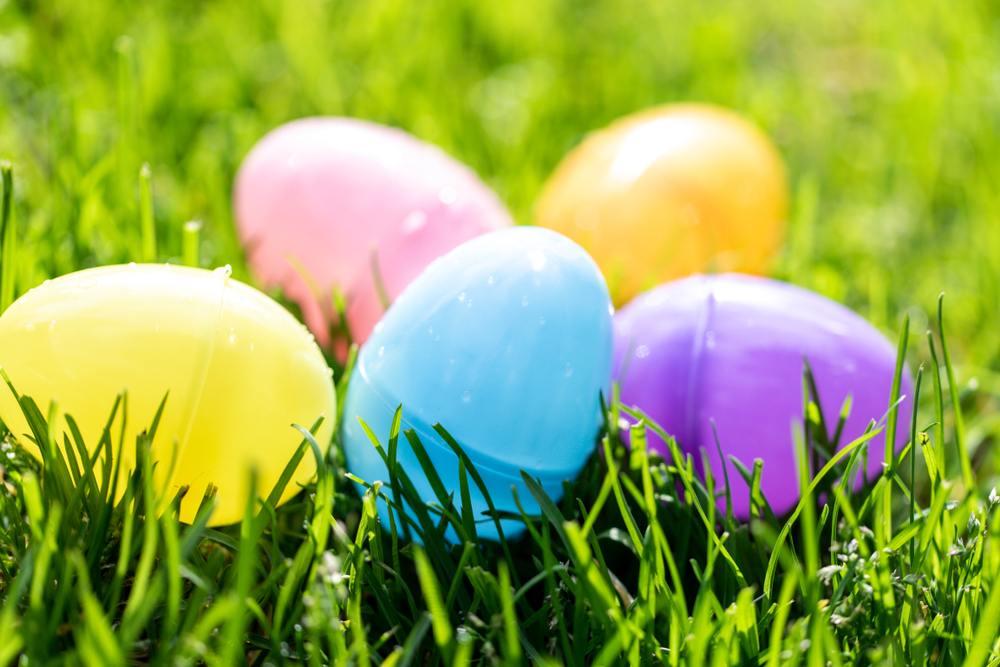 We tracked down the local hunts so you can focus on finding eggs.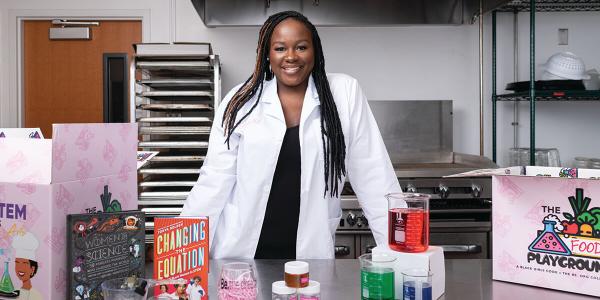 Operating out of various schools, The Be. Organization provides creative workshops, an enrichment curriculum, and youth conferences focused on life skills and STEM teachings.
Mark your calendar for these upcoming events.
Find the Best in Baltimore
Education & Family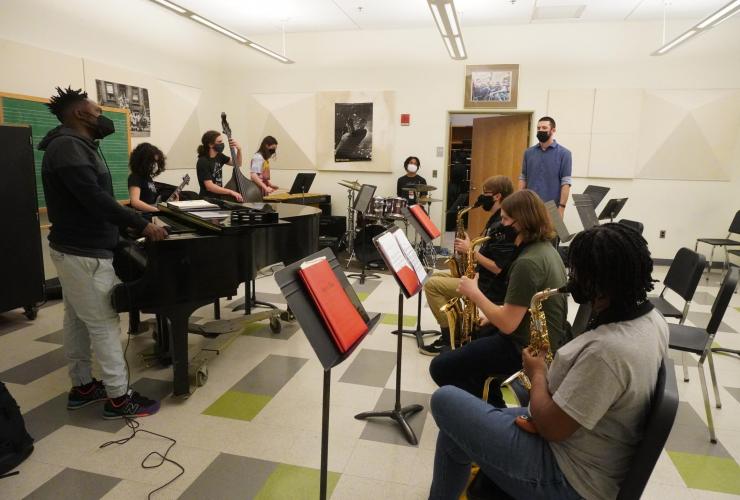 After a virtual hiatus, students and staff prepare to welcome a live audience.