At a ribbon-cutting event Friday, locals christened the playground, concrete skate plaza, and other new features.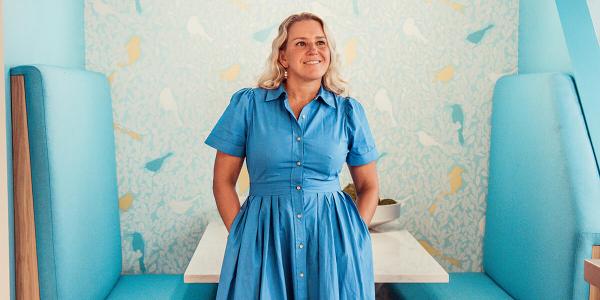 We catch up with the CEO of &Wealth.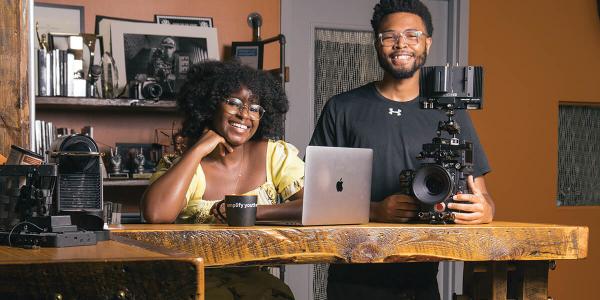 Allowing young people to lead the way, Wide Angle Youth Media has made a name for itself as a local production house.
Find the Best in Baltimore
Education & Family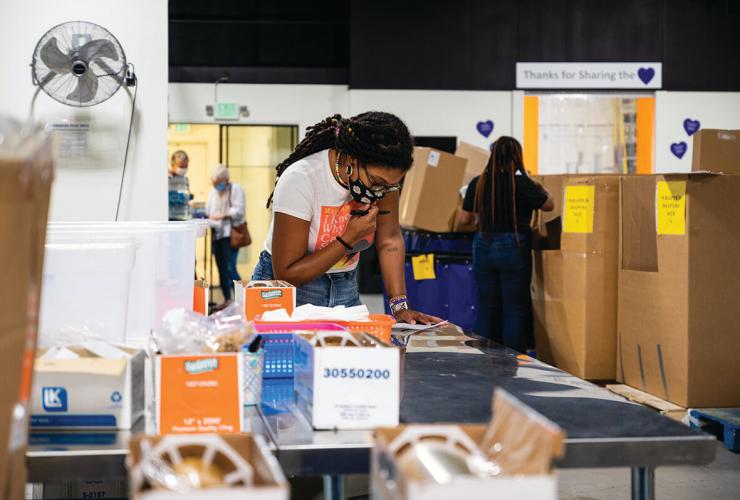 To date, the organization has raised enough money to buy and distribute more than 4.5 million diapers and 1.3 million other childcare items across Baltimore.