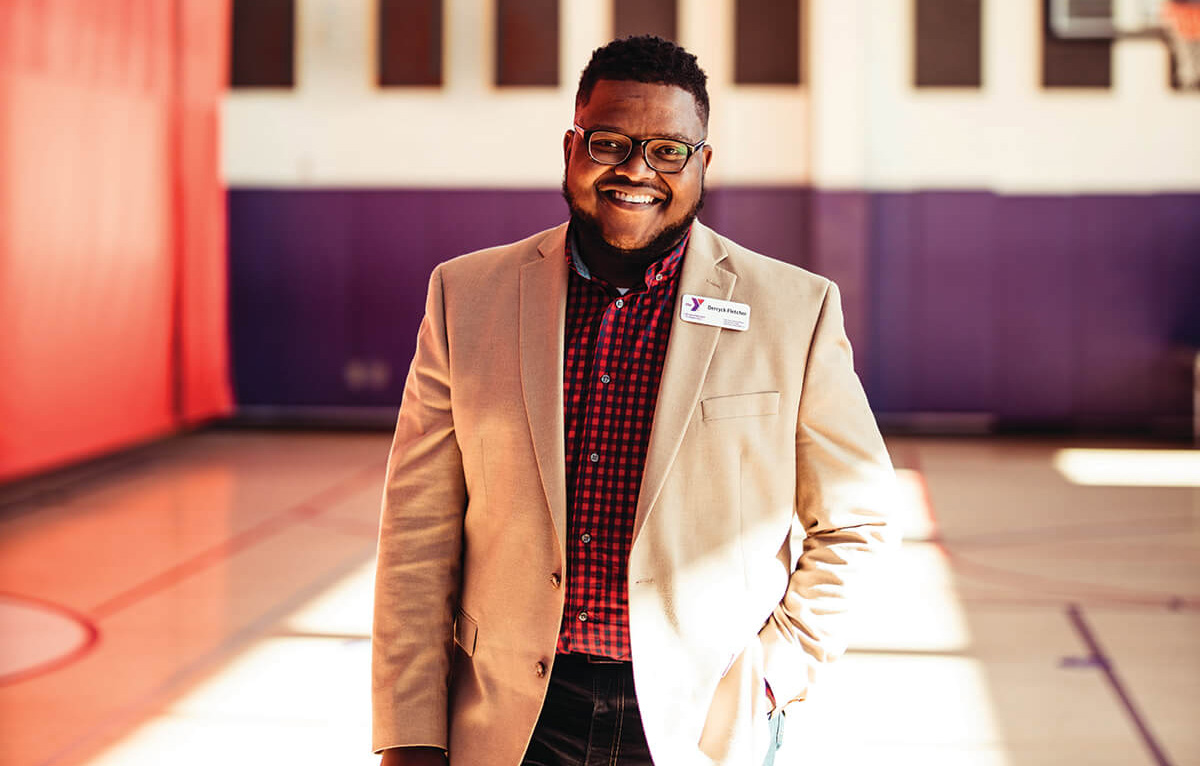 Newly established academic support centers provide classroom-like environments to socially distanced groups.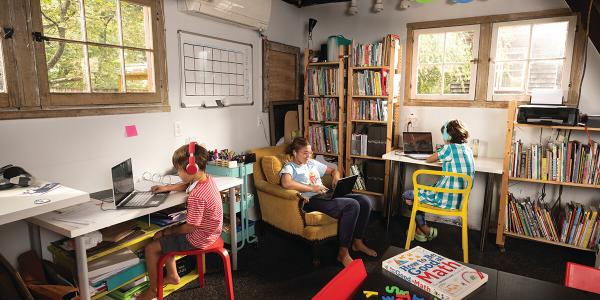 The good, bad, and ugly of this surreal school year.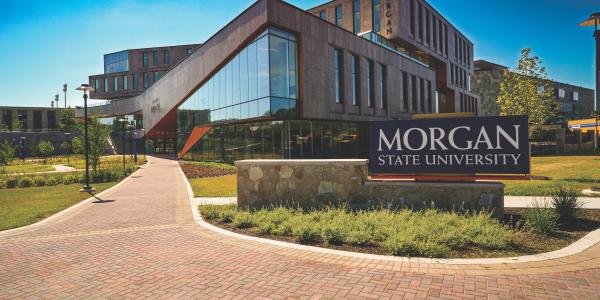 Scott, former wife of Amazon founder Jeff Bezos, announces record donations to state schools and United Way of Central Maryland.
Find the Best in Baltimore
Education & Family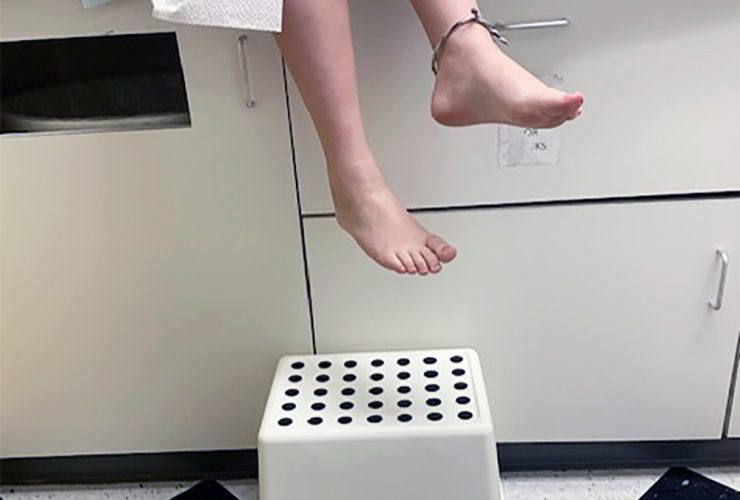 What a regular trip to the doctor's office looks like in the face of a pandemic.