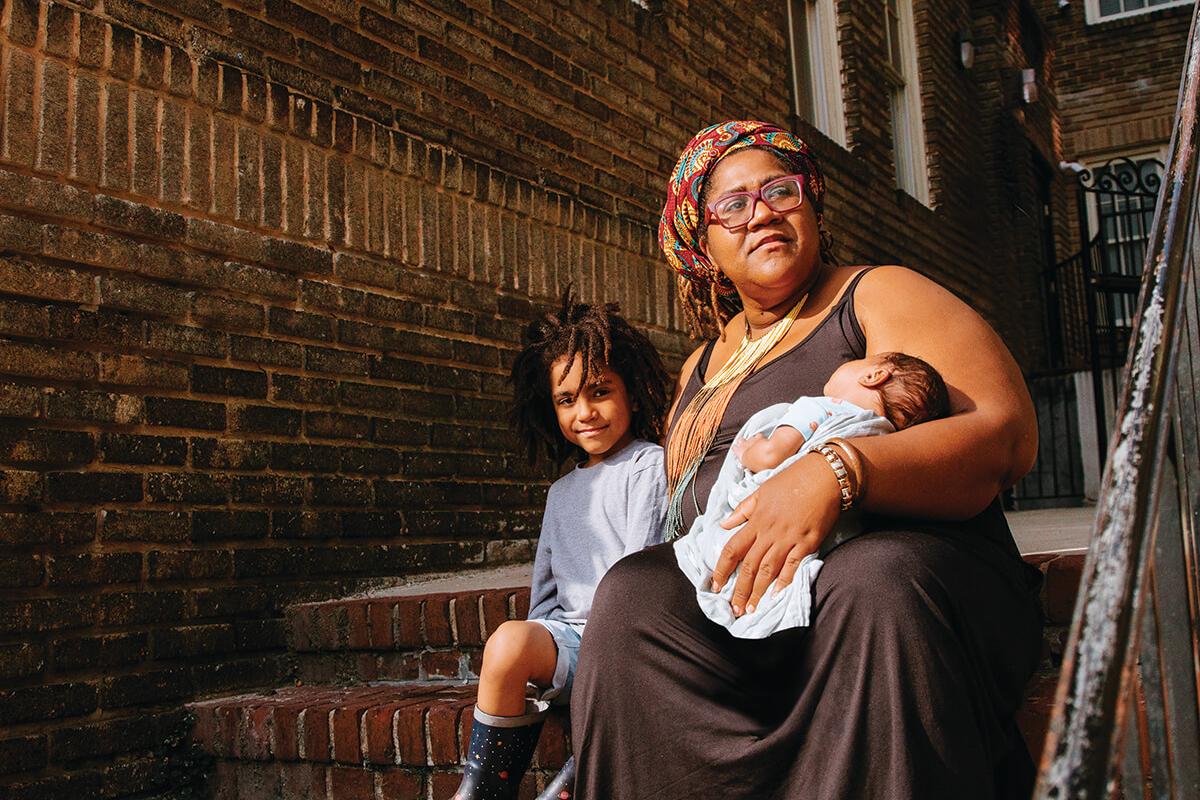 We catch up with the executive director of MOMCares.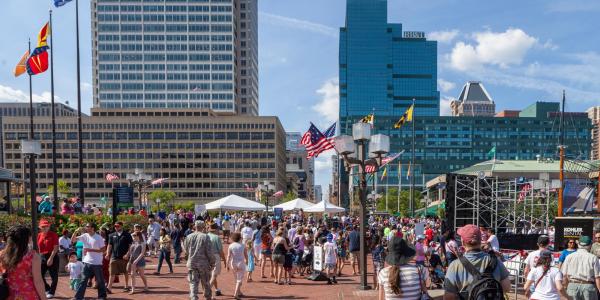 As summer plans ramp up and large gatherings return, experts share their tips.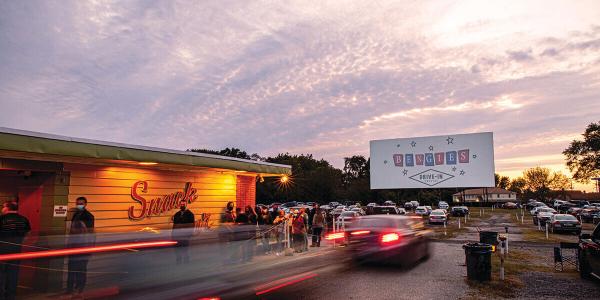 The open-air tradition returns with feature films for the whole family to enjoy.
Find the Best in Baltimore
Education & Family
My son's virtual bar mitzvah was like 'The Brady Bunch' on steroids, but with better music.