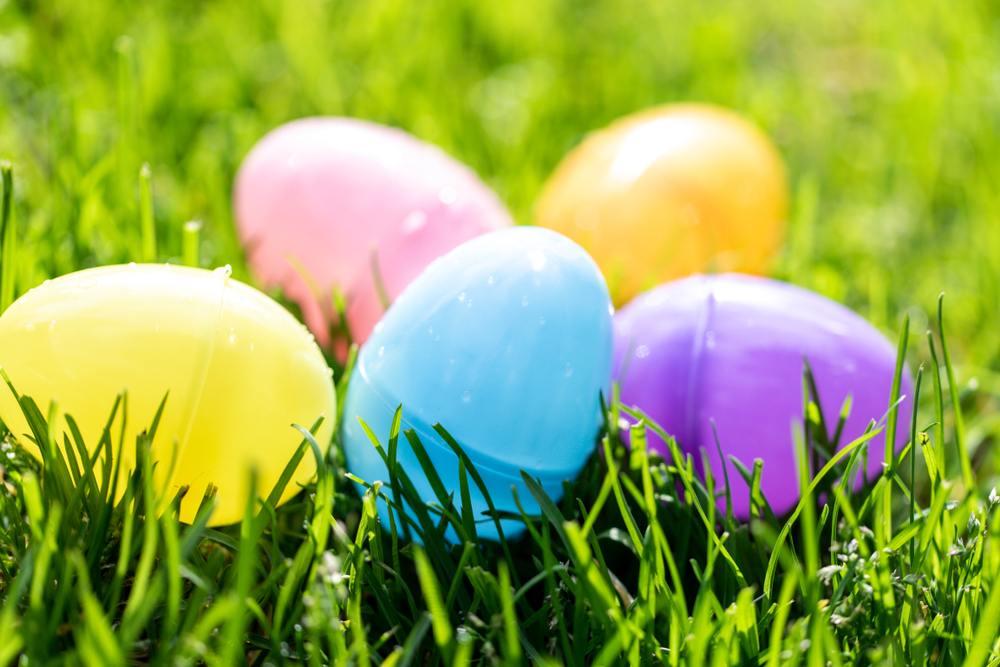 We tracked down the local hunts so you can focus on finding eggs.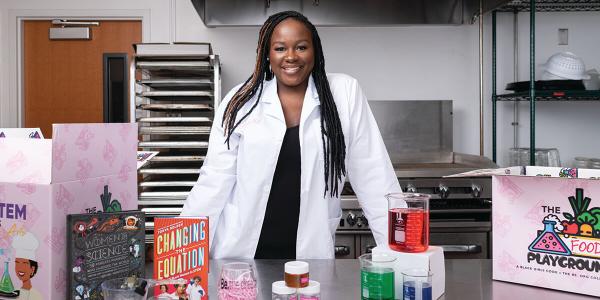 Operating out of various schools, The Be. Organization provides creative workshops, an enrichment curriculum, and youth conferences focused on life skills and STEM teachings.
Mark your calendar for these upcoming events.
Find the Best in Baltimore
Education & Family
Whether your child is into Picasso or planets, skipping rocks or riding roller coasters, there is something for every interest, every age, and every family in the Baltimore area.