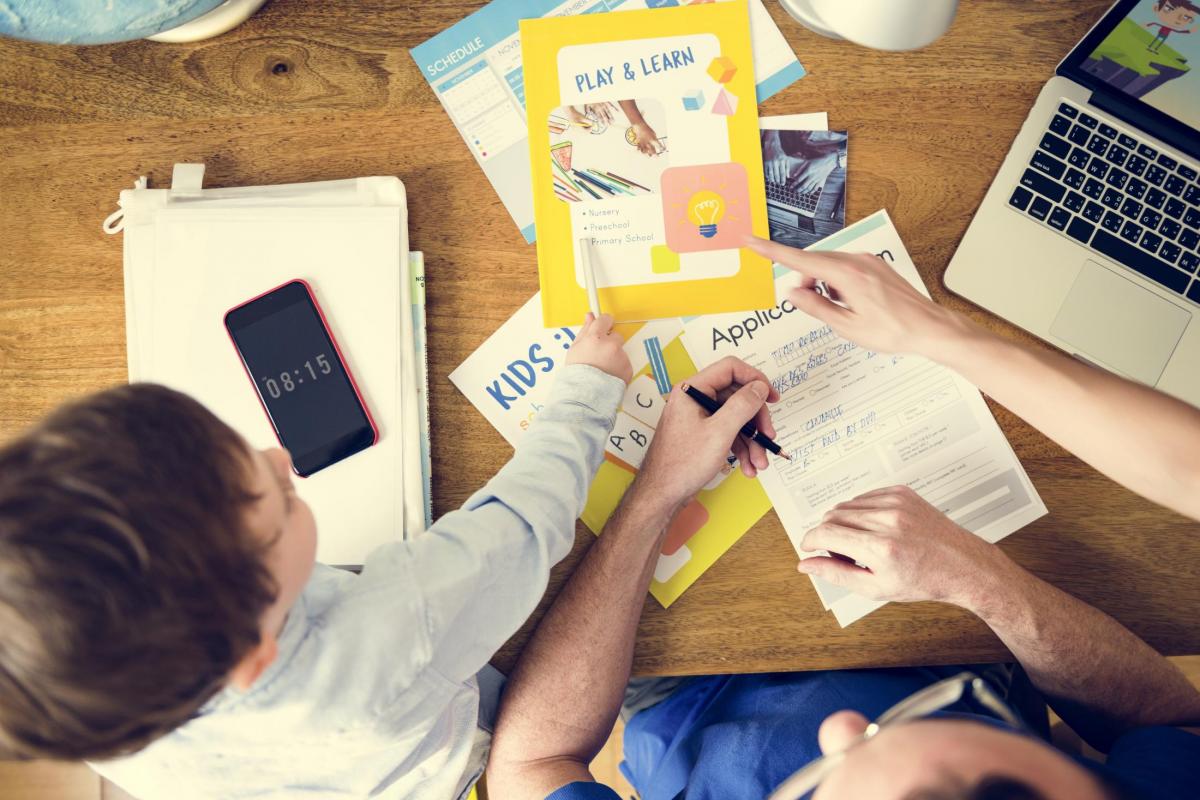 Tenderness, tequila, and other tips for getting your kids back to school in the midst of COVID-19.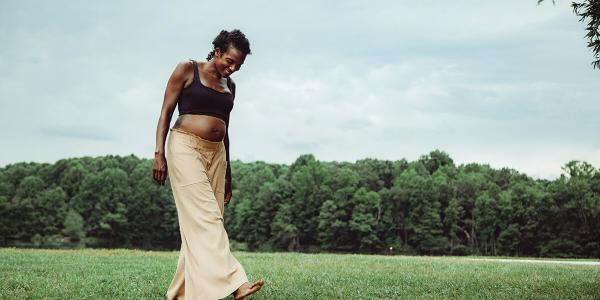 Mothers show strength in the face of the coronavirus.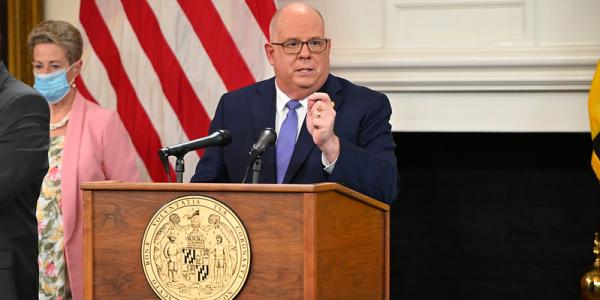 Citing lower state positivity rates, governor expresses impatience with local school boards.
Find the Best in Baltimore
Education & Family
Despite all the hurdles, why do some families choose to settle down in the city?