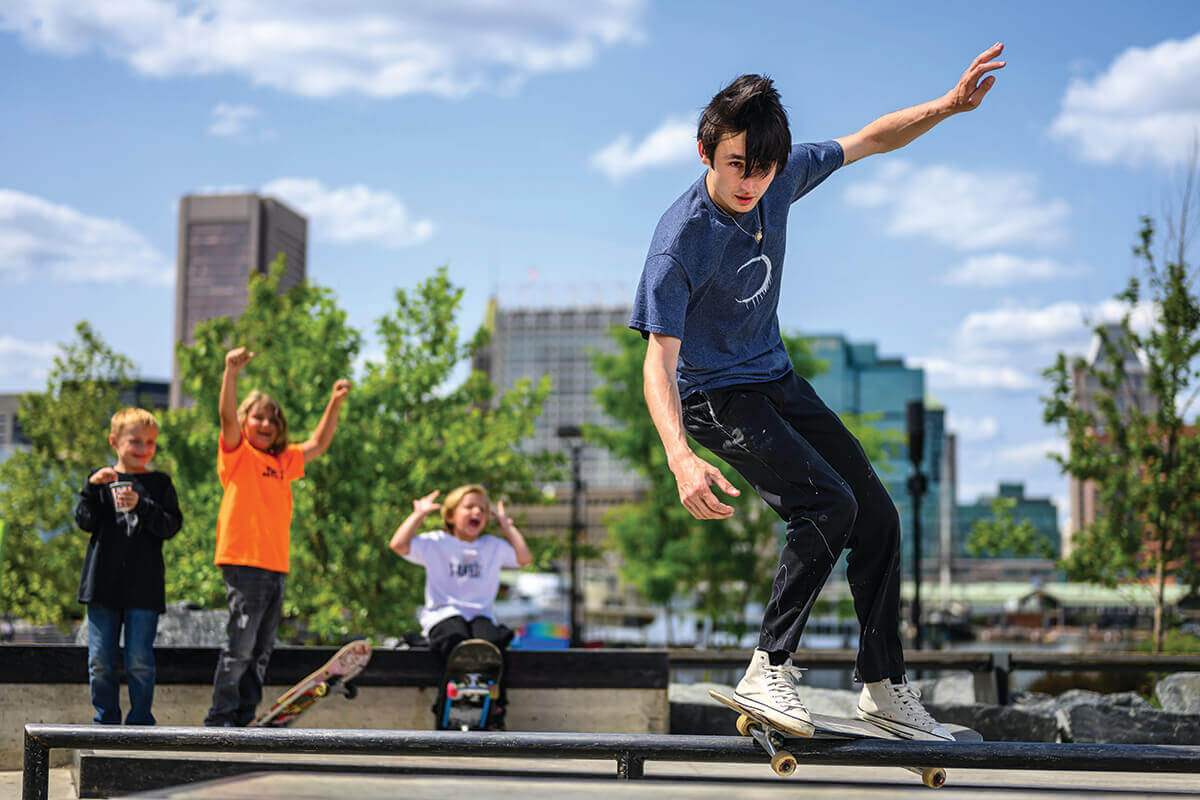 Our annual celebration of the best that Charm City has to offer.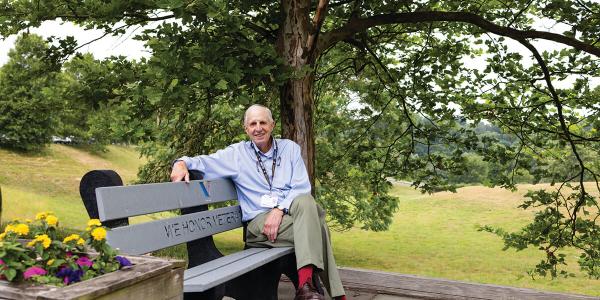 Most people associate the word doula with the beginning of life, not the end of it. But end-of-life doulas have become trusted sources of support.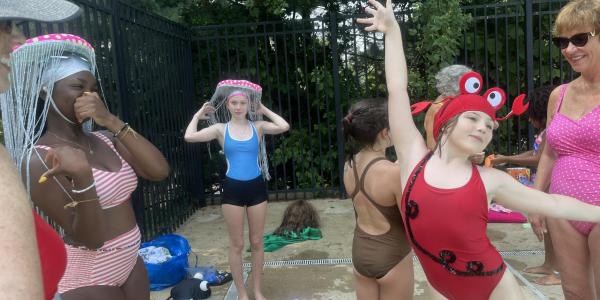 Baltimore's iconic water ballet, returning with a brand new show this weekend, features some youth swimmers performing alongside their mothers and grandmothers.
Find the Best in Baltimore
Education & Family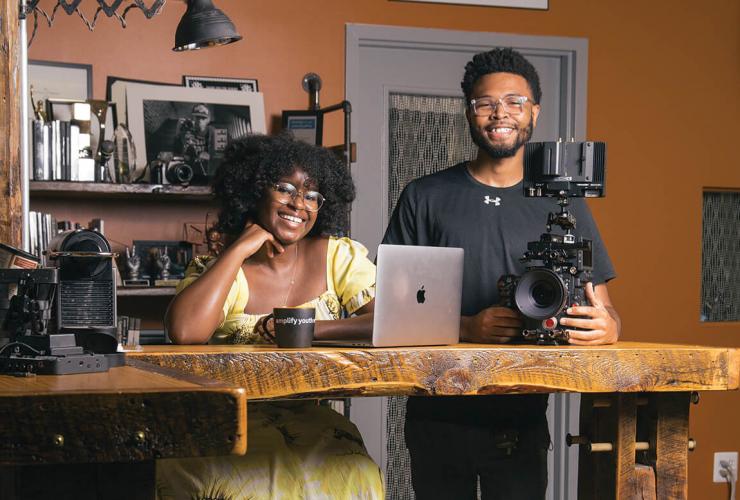 Allowing young people to lead the way, Wide Angle Youth Media has made a name for itself as a local production house.