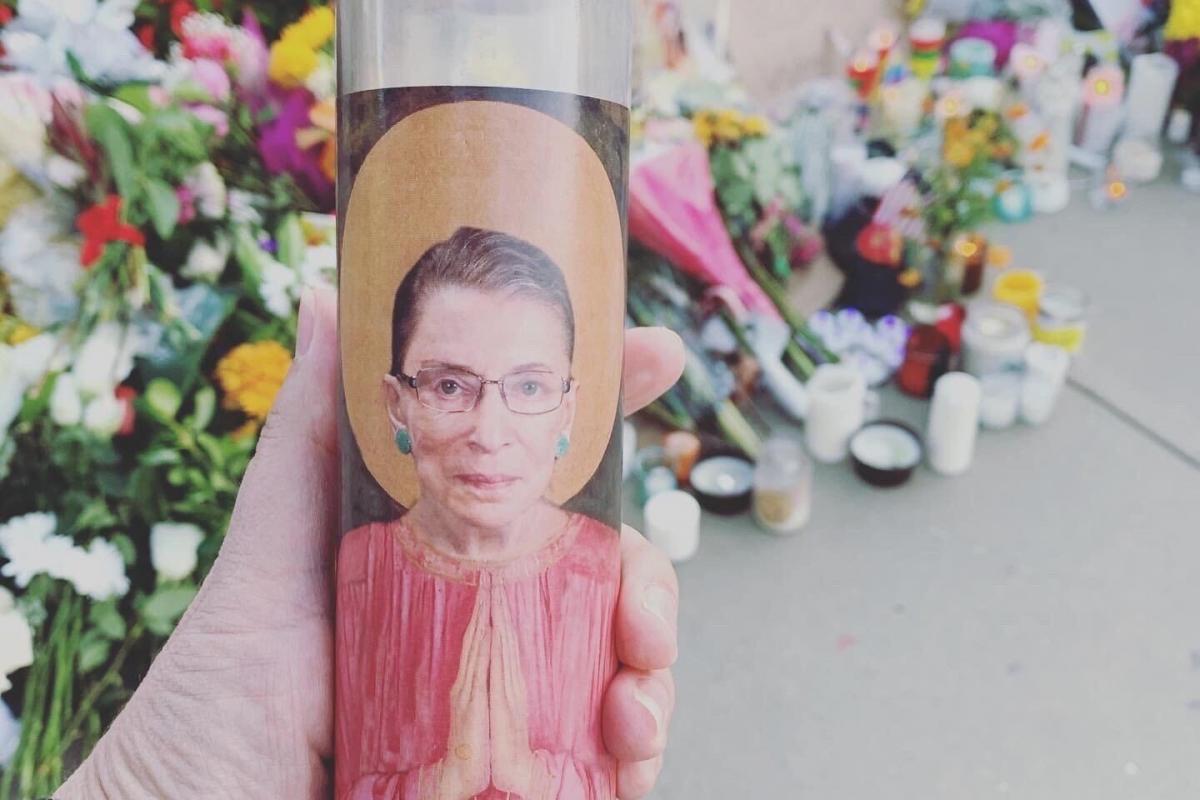 I knew RBG couldn't live forever. But it sure felt like she should.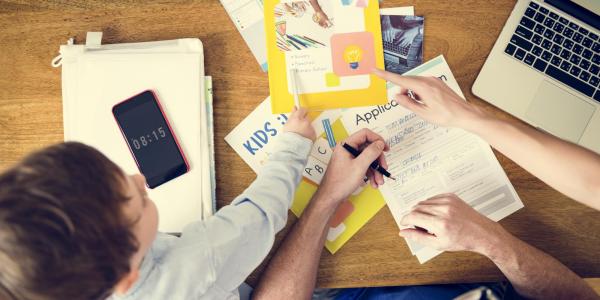 Tenderness, tequila, and other tips for getting your kids back to school in the midst of COVID-19.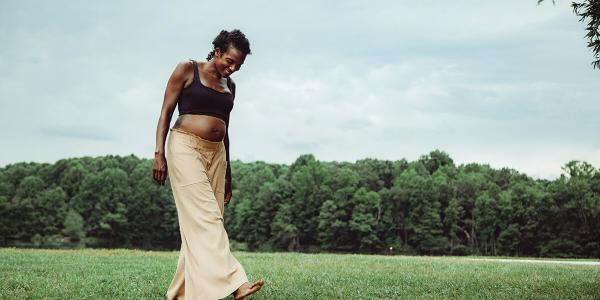 Mothers show strength in the face of the coronavirus.
Find the Best in Baltimore
Education & Family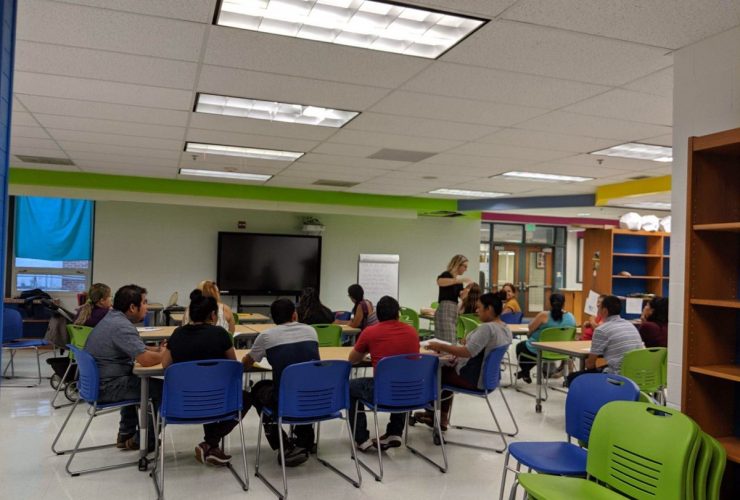 Despite a lack of resources, students and teachers work to find feasible solutions.