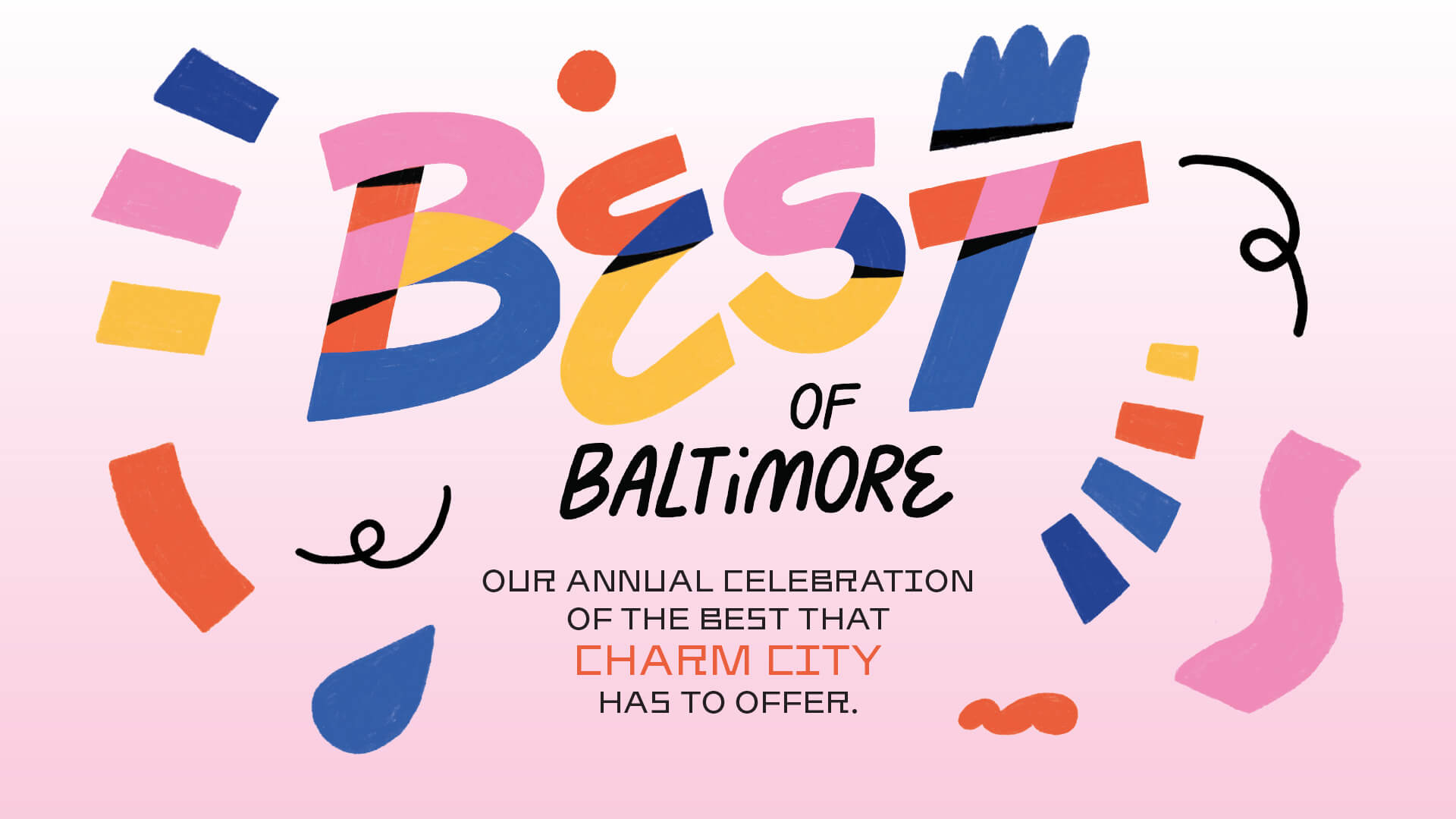 Best of Baltimore
Best of Baltimore 2023
Our annual celebration of the best that Charm City has to offer.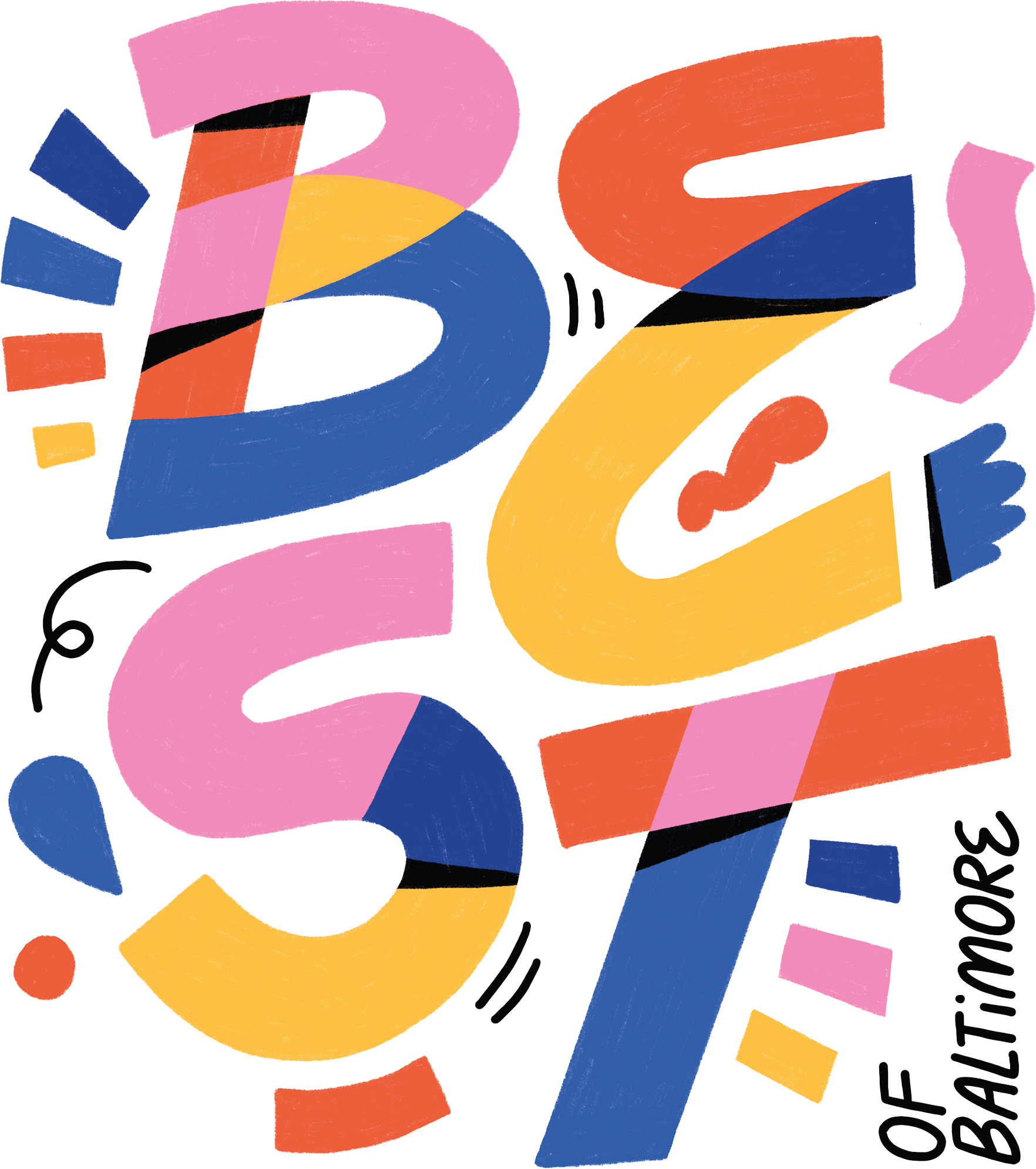 ---
Edited by Max Weiss
---
⇓ Article continues below ⇓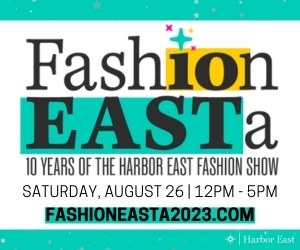 ---
DON'T YOU JUST LOVE BALTIMORE?
Sure, there are bigger cities and fancier cities and more famous ones, but is there any city on earth that combines Baltimore's creativity, personality, quirkiness, and grit? (A resounding no to that.) Of course, we at Baltimore are committed to basking in the wonder of this town (yes, that includes pointing out some of its warts). But this issue is special. It's our designated love letter to the city we adore and just can't stop crowing about. We spent the whole year looking for the best of the best—in Food, Drink, Home, Lifestyle, and more—and we're thrilled to share the results with you. We hope you use this issue as your guide to get out and partake in everything Charm City has to offer. Did we mention that there's no other city like it?
⇓ Article continues below ⇓