About Us
Baltimore: It's where locals become insiders.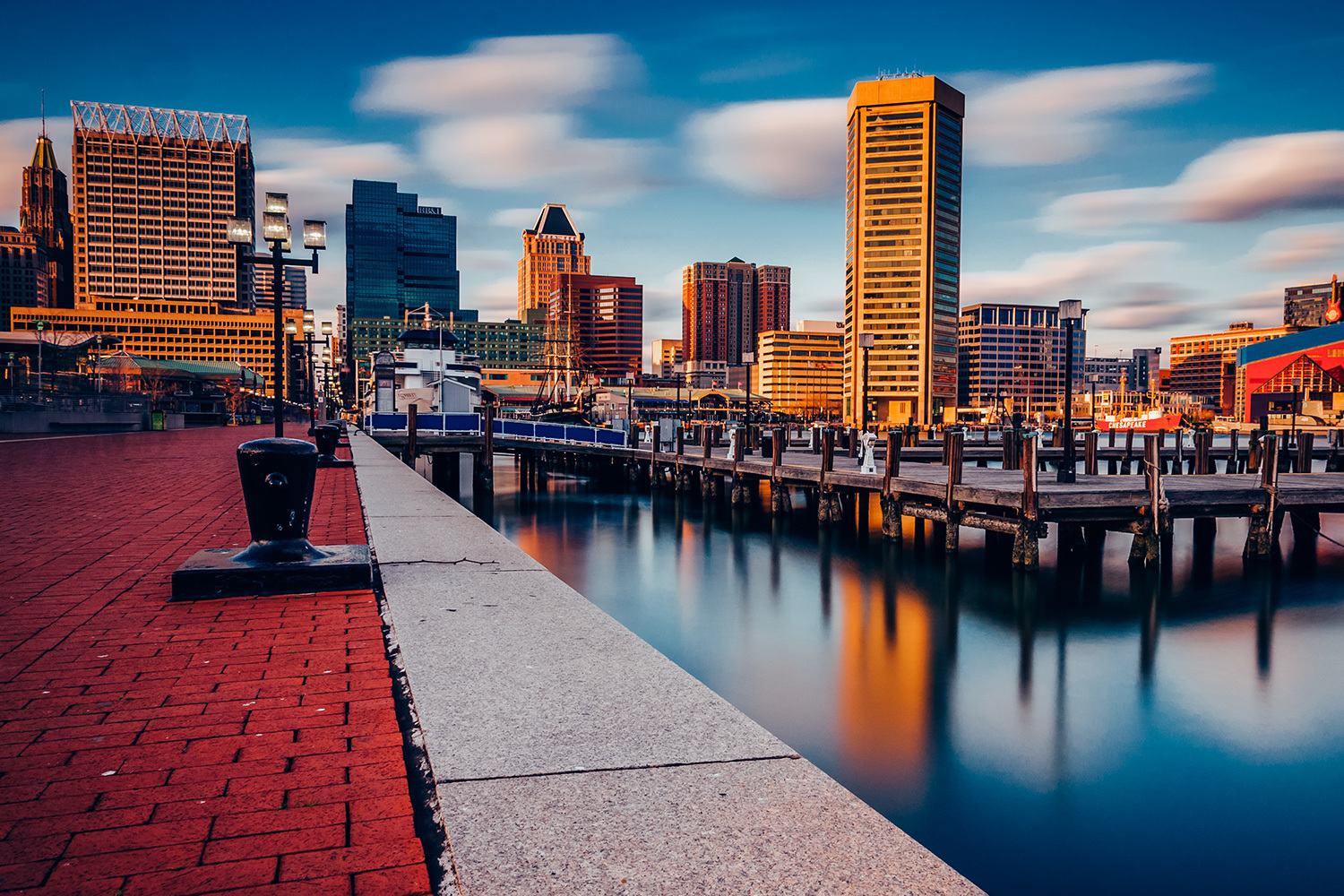 Inspiring Baltimore to discover more,
do more, and be more.
Inspiring Baltimore to discover more,
do more, and be more.
---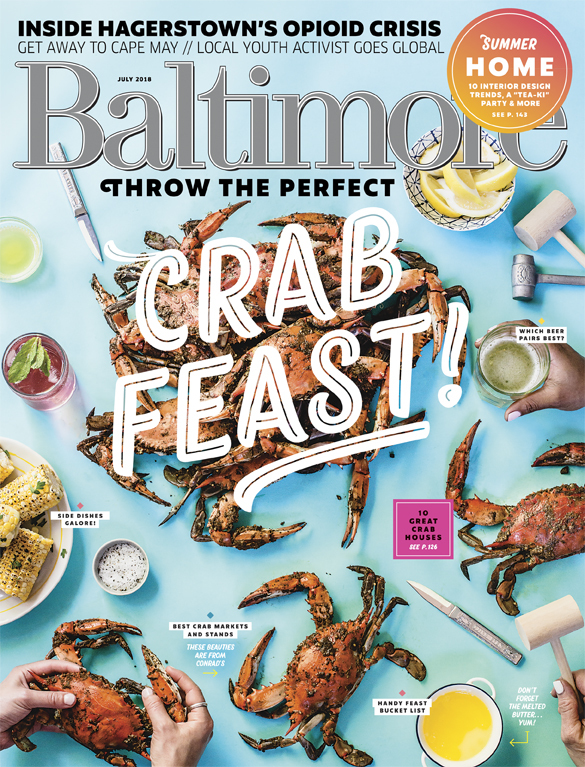 Baltimore magazine serves as a user's guide to the region, both in print and online. Through world-class design, bold photography, and captivating writing, we point you to the best in food, drink, arts, culture, fashion, and more. We also introduce you to Baltimore's most fascinating people and dig deep on the subjects that matter most to our readers. We passionately chronicle and celebrate this complicated, wonderful, vibrant city we all love. We know everything about this town. And soon you will, too.
---
---
Integrity
We gain the trust of others by being truthful, credible, and maintaining confidentiality.
Communication
The most efficient way to get things done is through honest, respectful, and timely communication.
Collaboration
Working together, we empower our colleagues and trust each other to get the job done.
Excellence
We apply the highest standards to all we do, ensuring that our products are synonymous with quality.
Diversity
Diverse in staff, views, and coverage, we are committed to representing all aspects of the region.
Accountability
When representing the company, we take responsibility for our actions, good or bad. Simple as that.
Innovation
With an ongoing curiosity, we embrace change in pursuit of continuous improvement.
Fun
Baltimore is not only our place of work, but a place to smile, laugh, and enjoy the company of our peers.
---
---
Recent Awards & Accolades
---