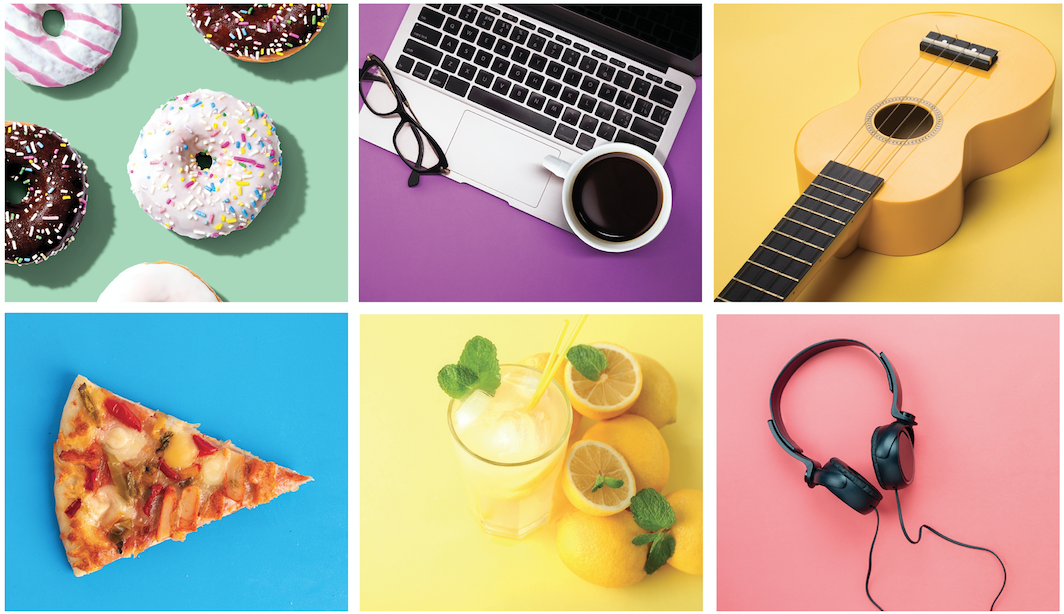 You voted, and now, here are your picks for the best that Baltimore has to offer.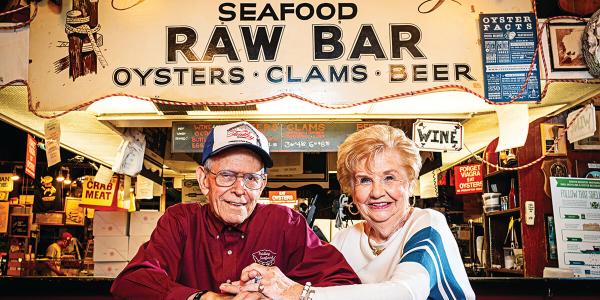 After more than a century, the fifth-generation Faidley's Seafood lives on as the king (and queen) of Maryland's most iconic dish.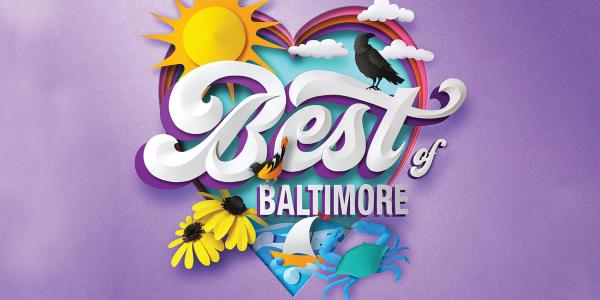 Our annual list of the people and places that make Baltimore so wonderful.
Find the Best in Baltimore
The Latest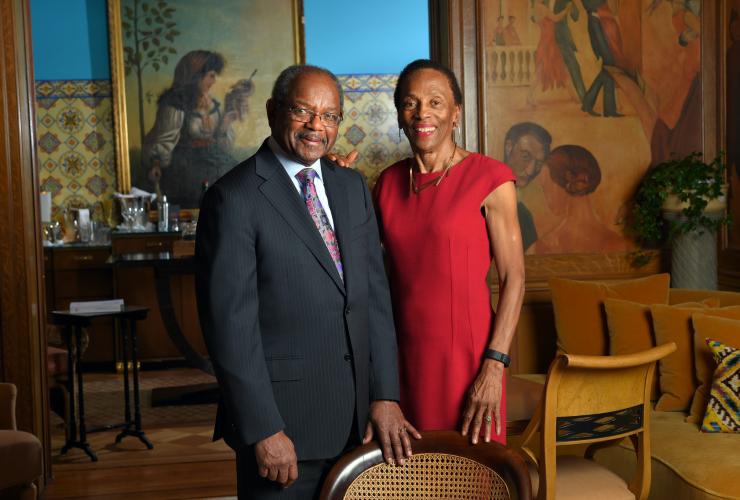 We catch up with the owners about Magdalena's rebrand, their extensive philanthropy, and growing up in the segregated South.
Food & Drink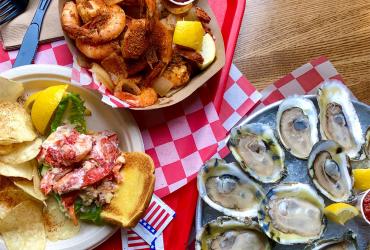 The latest restaurant openings, closings, and recent news.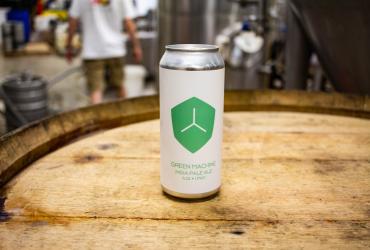 Curbsiders, carryout-cravers, and budding home chefs—we're talking to you.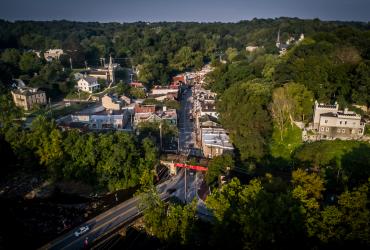 Here's an itinerary of the best this historic town has to offer.
News & Community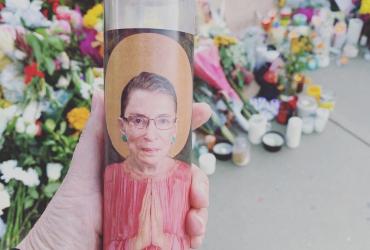 I knew RBG couldn't live forever. But it sure felt like she should.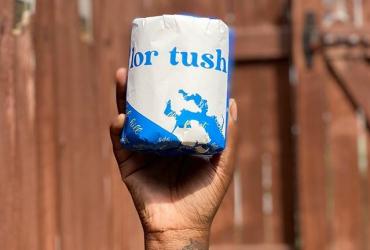 West Baltimore natives create hypoallergenic bamboo rolls, many of which have been donated during the pandemic.
Arts & Culture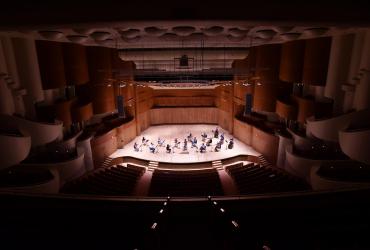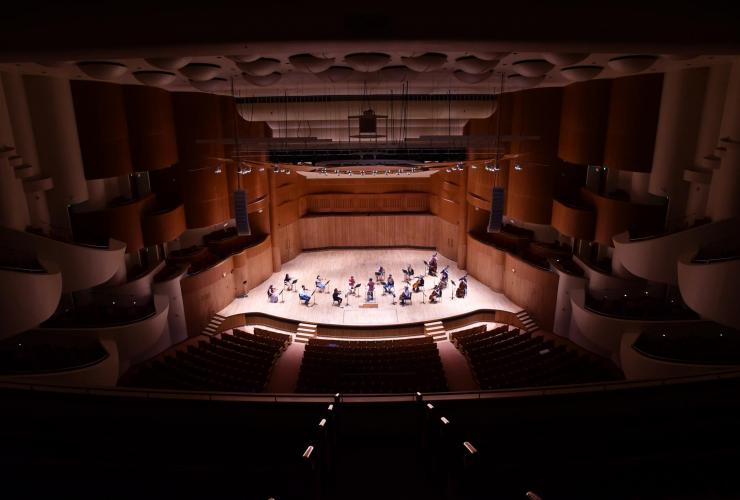 With a five-year contract and digital fall concert series, musicians and management look toward the future.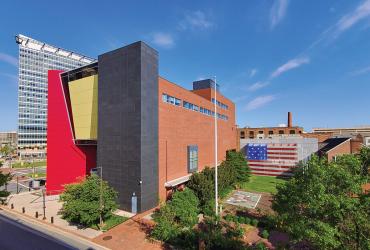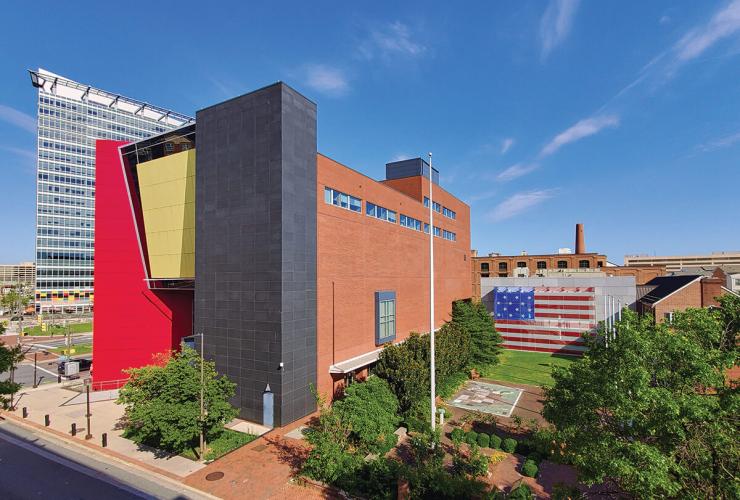 As the Reginald F. Lewis Museum turns 15, its mission remains as relevant as ever.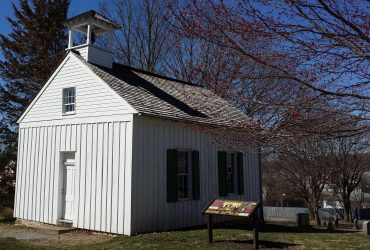 Take a road trip through the heart of Maryland and discover the stories of the past.
Video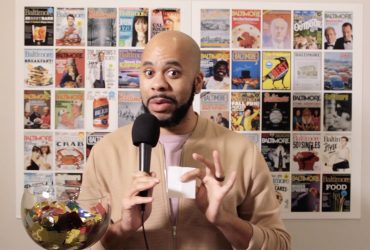 Video
The Baltimore native answers questions about his new book, pop culture, and his favorite local hangouts.