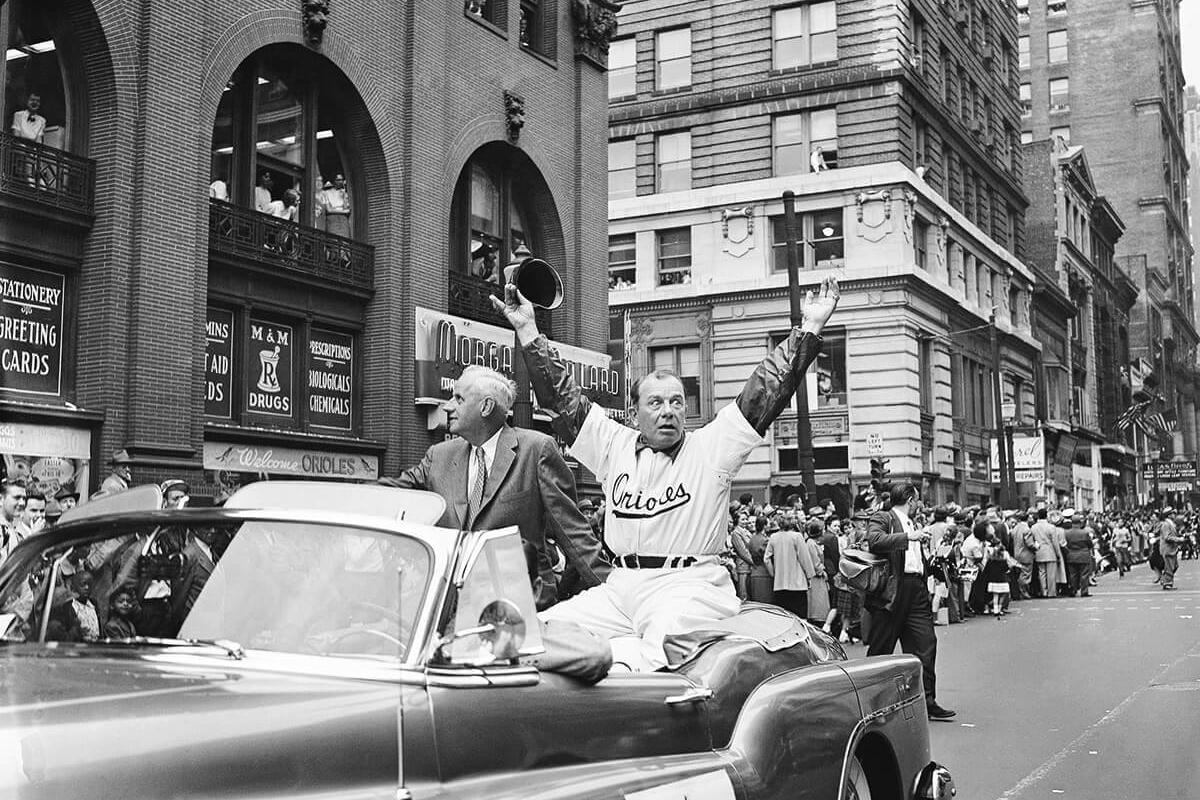 After 52 seasons without big-league baseball, Opening Day in '54 was one for the ages.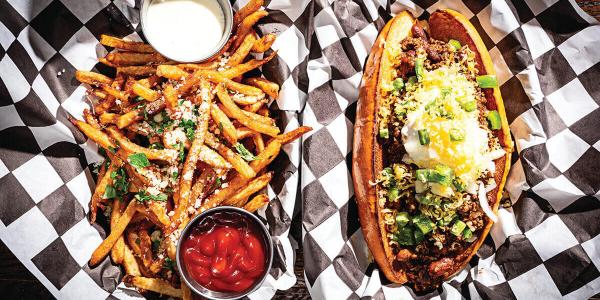 We celebrate the local dining scene and those who make it happen.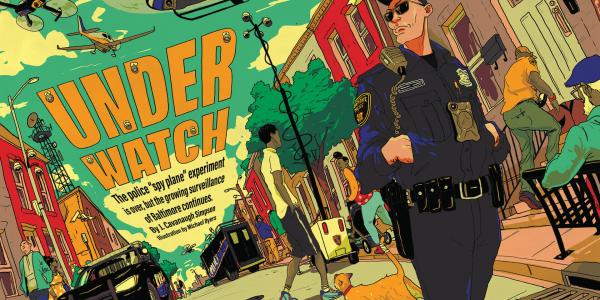 The police "spy plane" experiment is over, but the growing surveillance of Baltimore continues.
Find the Best in Baltimore
The Latest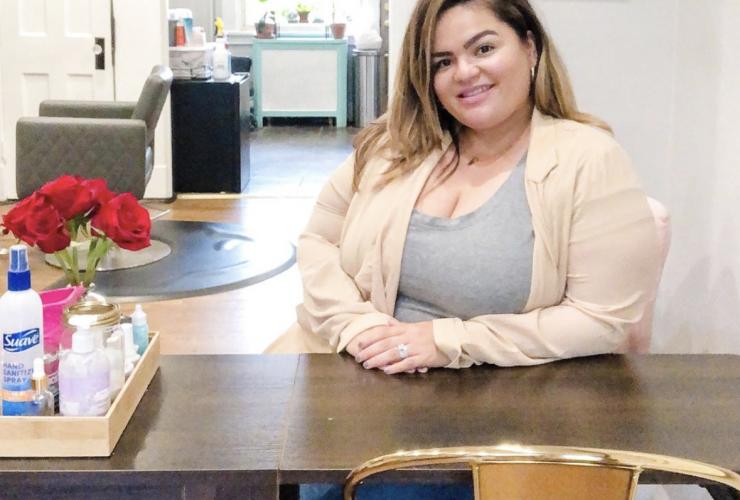 We catch up with the local business owner about at-home manicures and her new line of vegan polishes.
Food & Drink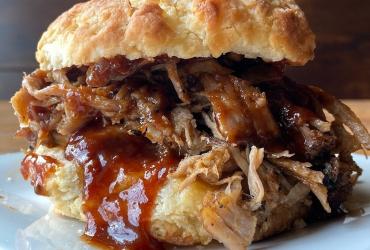 The latest restaurant openings, closings, and recent news.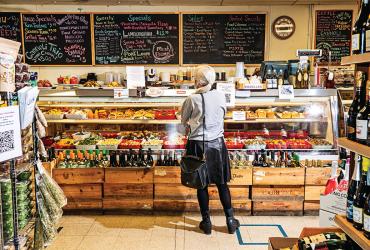 After 107 years, Di Pasquale's finds a new home in Brewers Hill.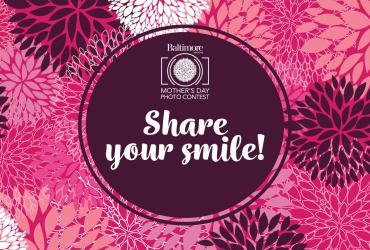 Share your smile for Mothers' Day!
News & Community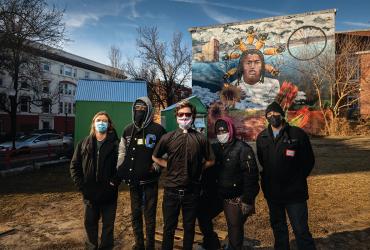 How a Lutheran ministry brought its neighborhood home.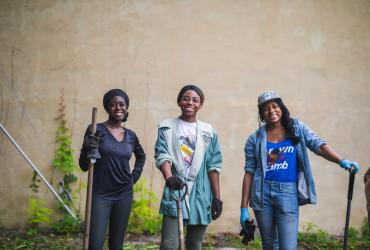 Southwest Baltimore organization uses climbing to promote health, racial justice, and community access to outdoor environments.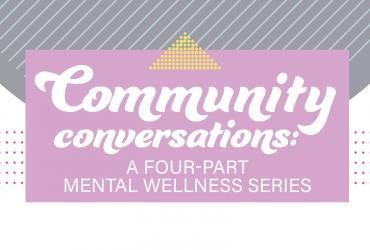 Presented by Sheppard Pratt
Arts & Culture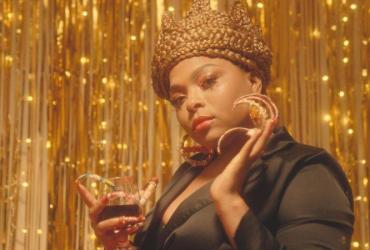 TT the Artist's love letter to club music finally gets the wider release it deserves.
Alzheimer's-as-horror film is a little too clever for its own good.
A pandemic pivot by college students, faculty, and staff has created a new campus ecosystem.
Video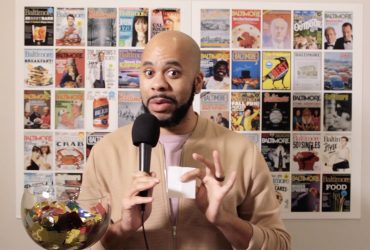 Video
The Baltimore native answers questions about his new book, pop culture, and his favorite local hangouts.