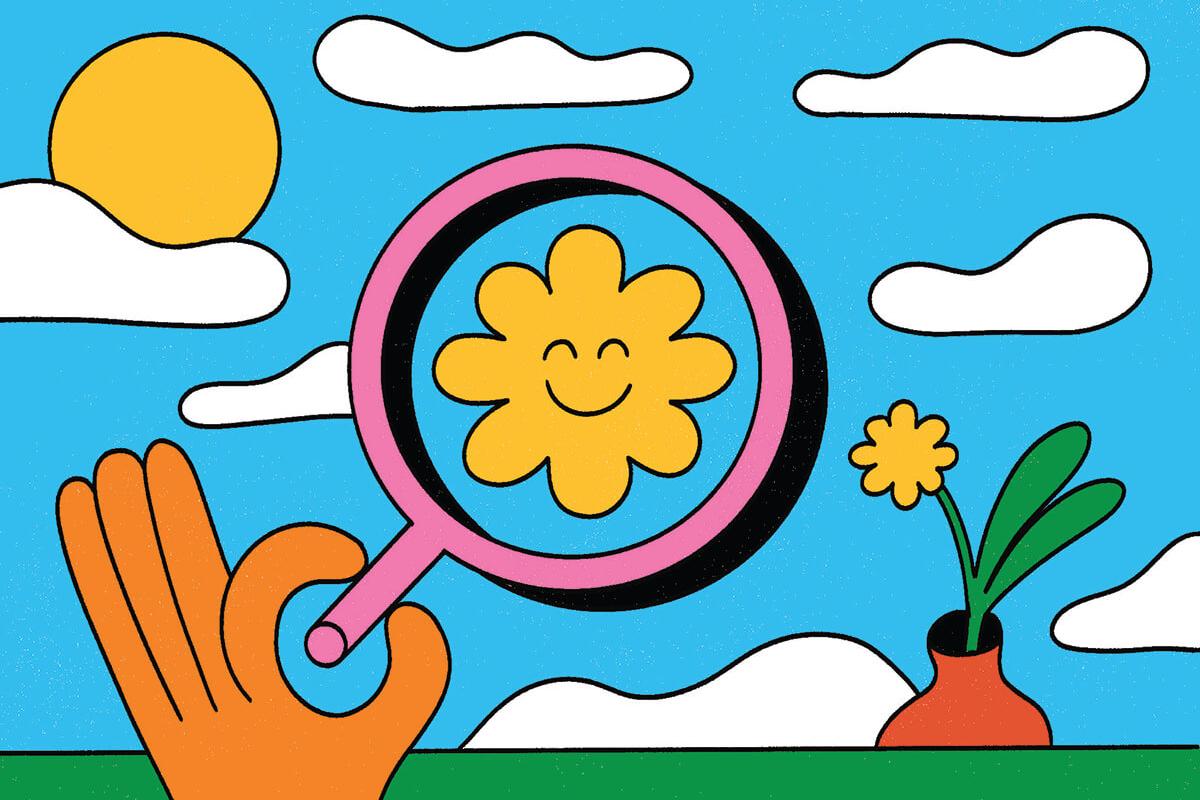 As the pandemic wears on, experts weigh in on ways to stay positive.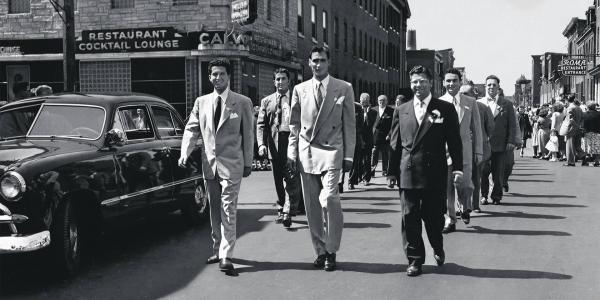 The iconic ethnic neighborhood has outlasted all of Baltimore's old-world enclaves. Now it faces its greatest challenge in more than a century.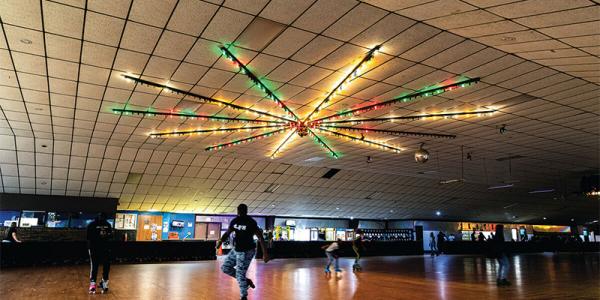 Our completely unranked, unofficial, unobjective love letter to the best city on earth.
Find the Best in Baltimore
The Latest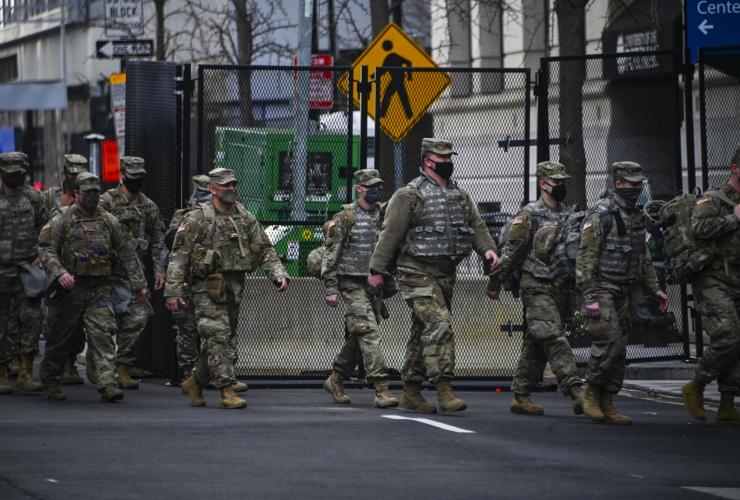 Two weeks after violent invasion of the Capitol, the democratic transfer of power is completed Wednesday.
Food & Drink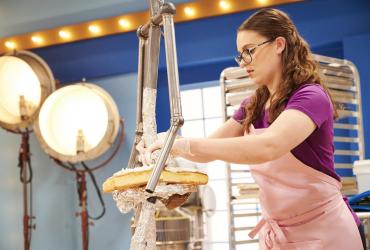 We catch up with Caitlin Taylor about her latest TV appearance and baking for celebs.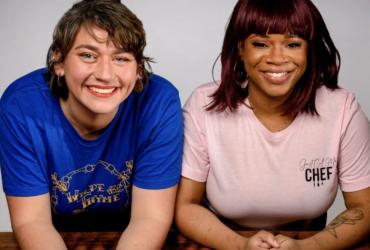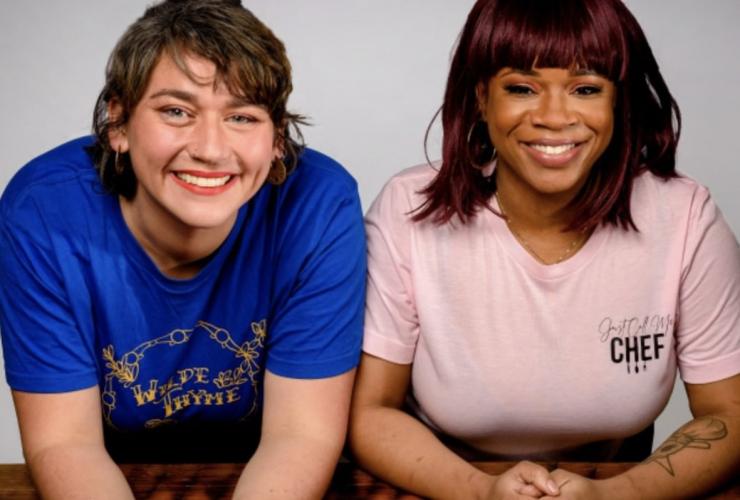 The latest restaurant openings, closings, and recent news.
News & Community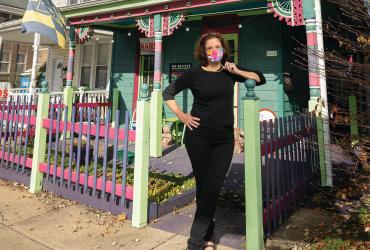 Odette Ramos' ascension as Baltimore's first-ever Latinx City Council member did not come easily.
City grieves loss of ex-offender who turned his life around to save others.
Arts & Culture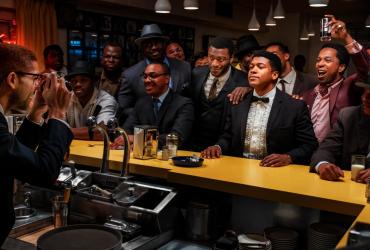 Four legends convene in one motel room in Regina King's powerful directorial debut.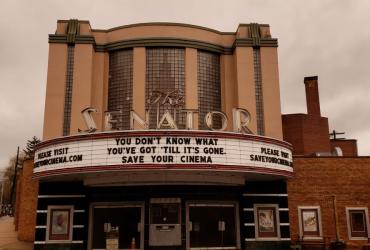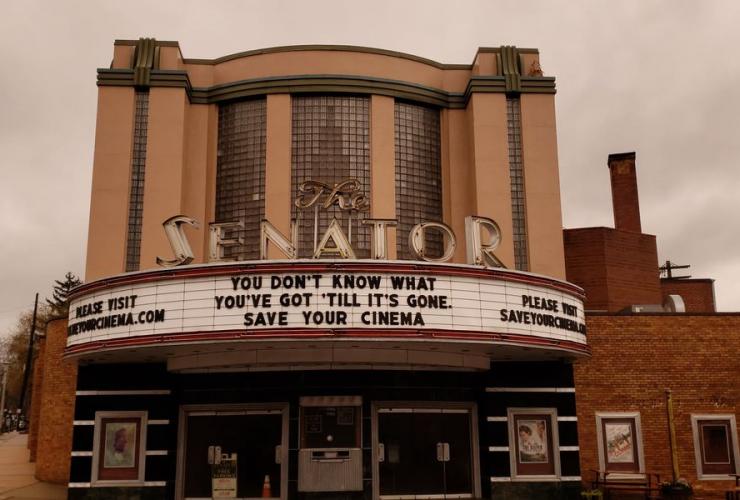 The state of movie theaters was a bummer for those of us who like to do it in the dark, but this year still gave us some pretty remarkable films.
Music education is more important now than ever.
Video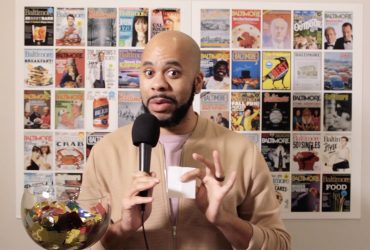 Video
The Baltimore native answers questions about his new book, pop culture, and his favorite local hangouts.