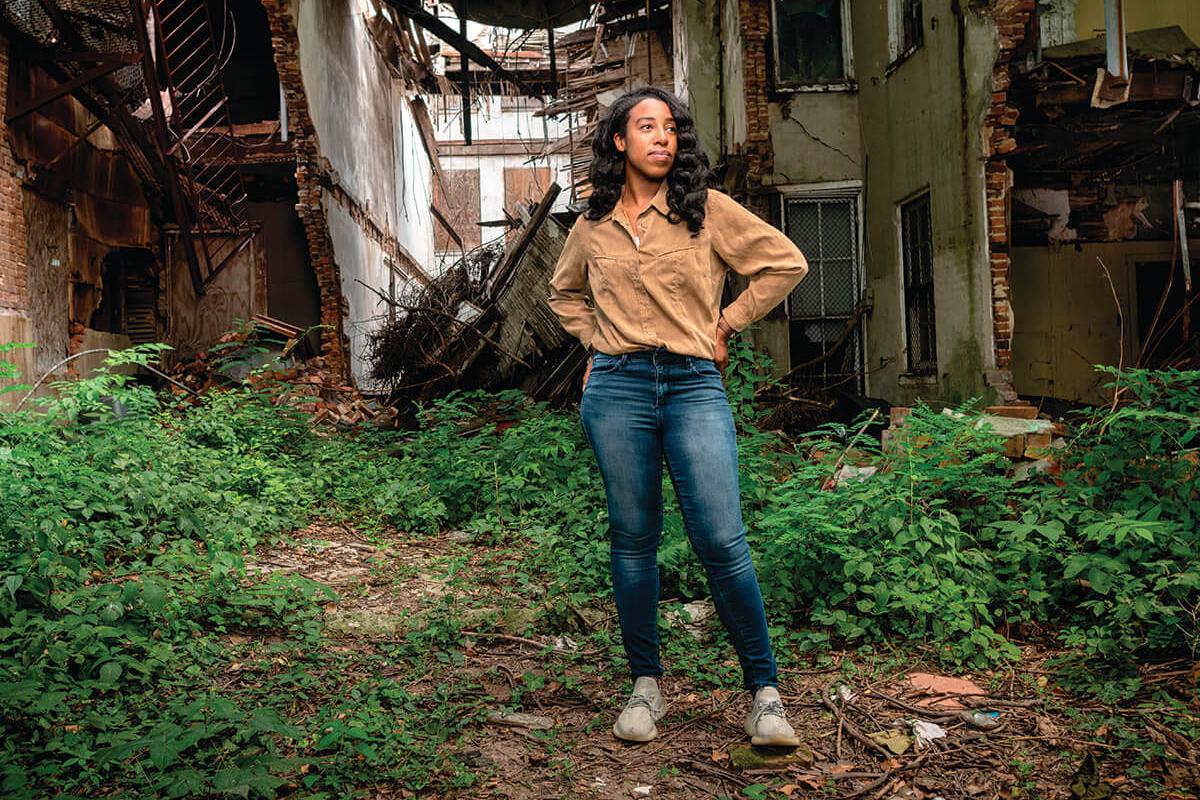 We catch up with the founder of Parity.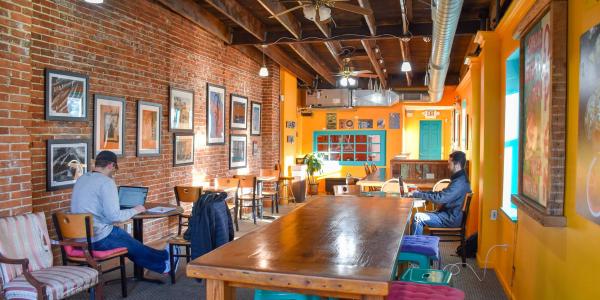 From coffee shops to libraries to co-working spaces, here's where to get a change of scenery.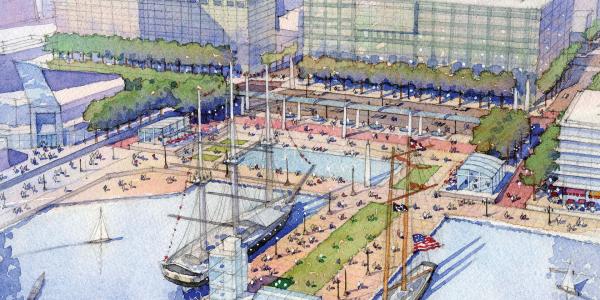 The opening of Harborplace sparked a waterfront renaissance beyond baltimore's wildest dreams. Four decades later, has the ship sailed for the twin pavilions?
Find the Best in Baltimore
Business & Development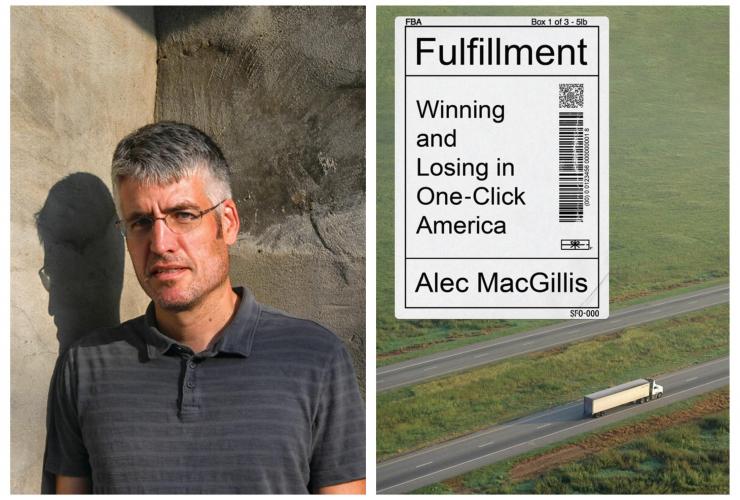 Some of the most interesting chapters juxtapose Baltimore's legendary Bethlehem Steel and General Motors operations against the Amazon warehouses that have supplanted them.