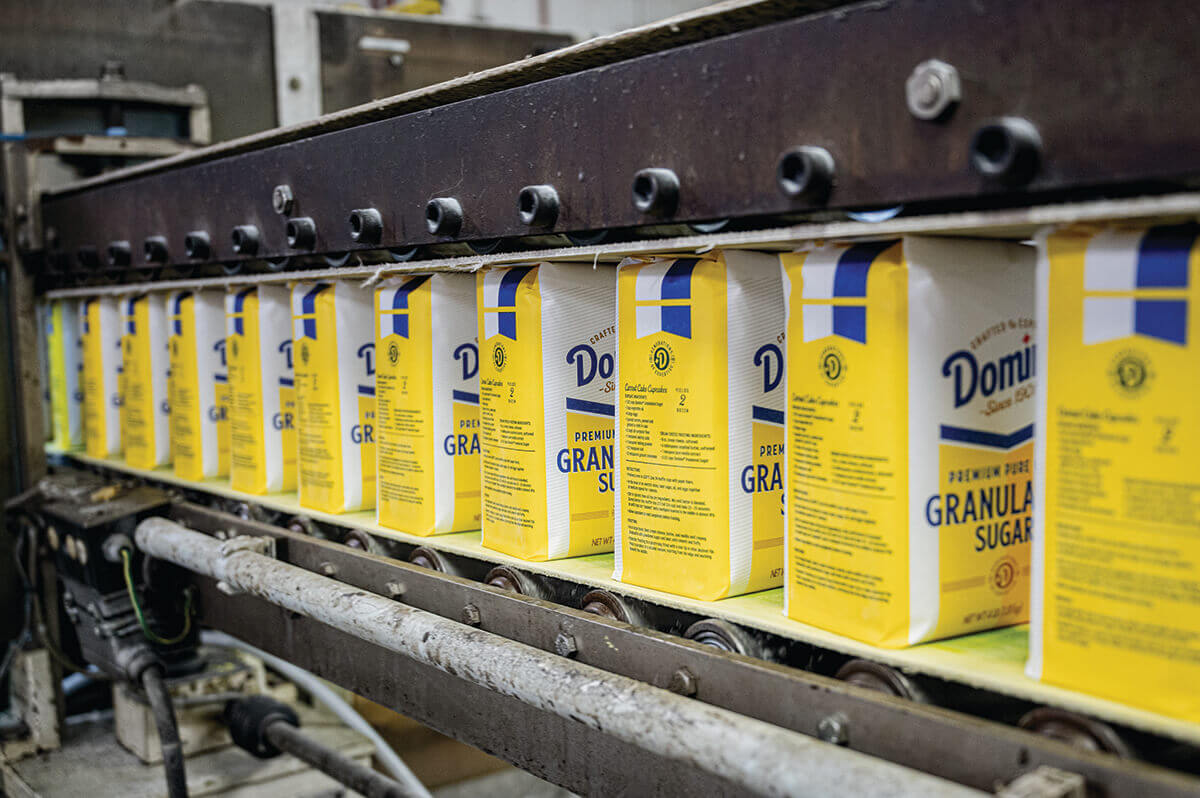 Beloved for its iconic sign, Baltimore's Domino Sugar refinery celebrates 100 years on the harbor.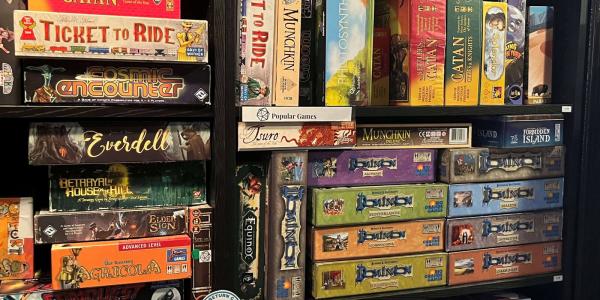 Owners Michael Cohn and Mark Brown are responsible for Baltimore's first-ever board game bar.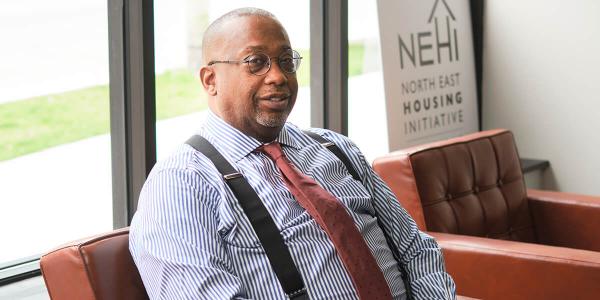 Executive director of the North East Housing Initiative provides permanently affordable housing using a community land trust model.
Find the Best in Baltimore
Business & Development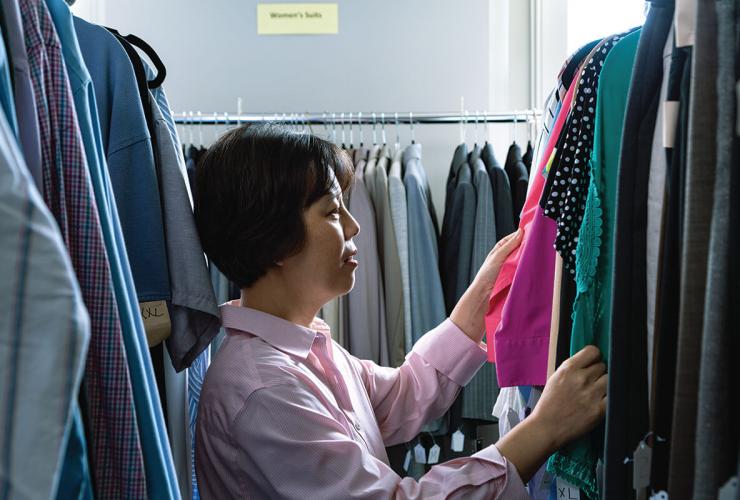 For the past 14 years, Lee has led the 48-year-old organization, which aims to provide jobseekers with specialized career training and no-cost employment coaching.