South Baltimore's "city-within-a-city" began construction on five new buildings last week.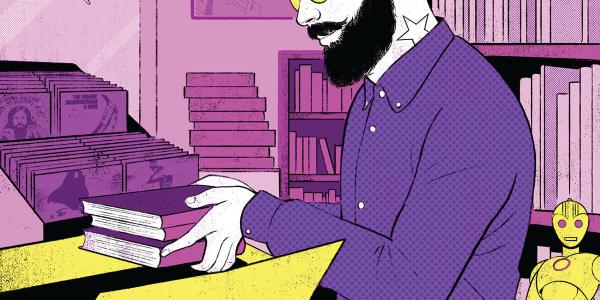 Five local retail shops share their COVID-19 woes.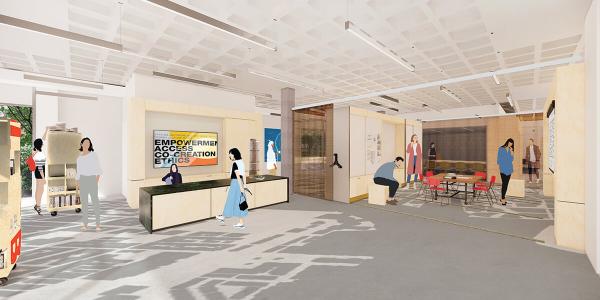 A new design gem is offering a place for students, creatives, and others to learn and experiment.
Find the Best in Baltimore
Business & Development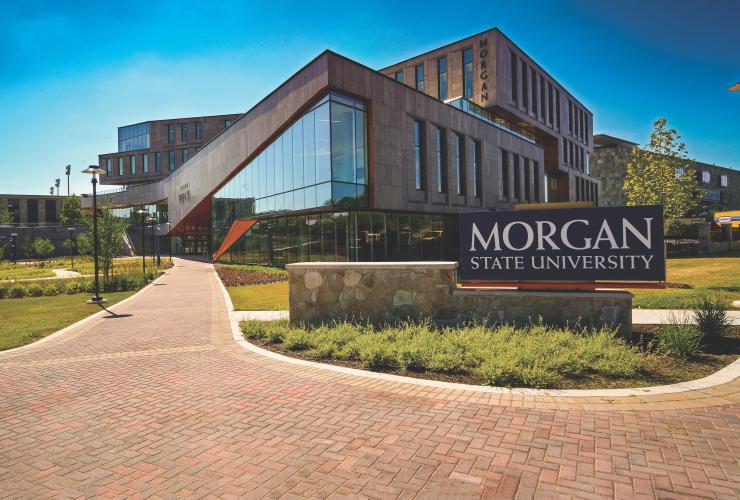 Scott, former wife of Amazon founder Jeff Bezos, announces record donations to state schools and United Way of Central Maryland.