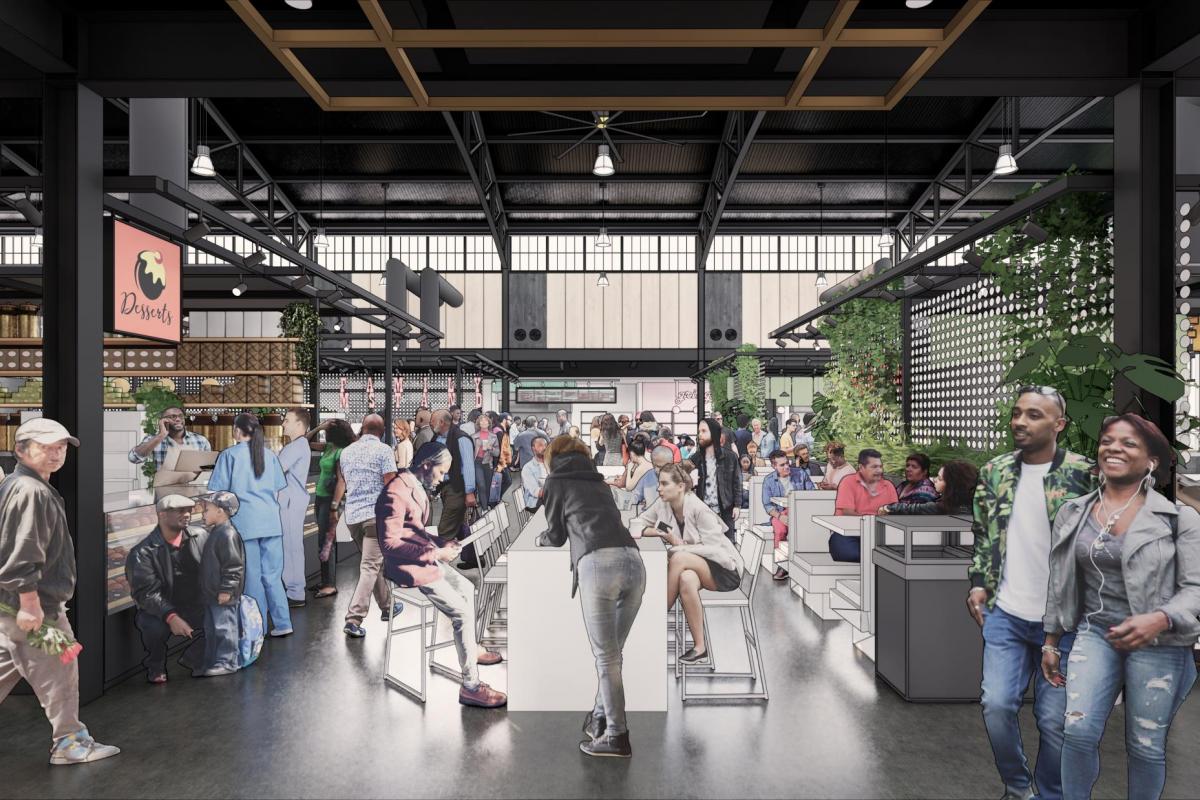 Selections from more than 300 applicants will be announced bi-monthly throughout 2021.
What's positioned his firm, Seawall Development, to succeed—particularly with Lexington Market—is an emphasis on community inclusion in real estate.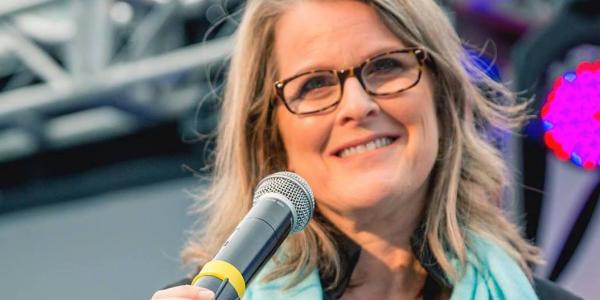 CEO Jamie McDonald discusses plans to create a more inclusive innovation economy.
Find the Best in Baltimore
Business & Development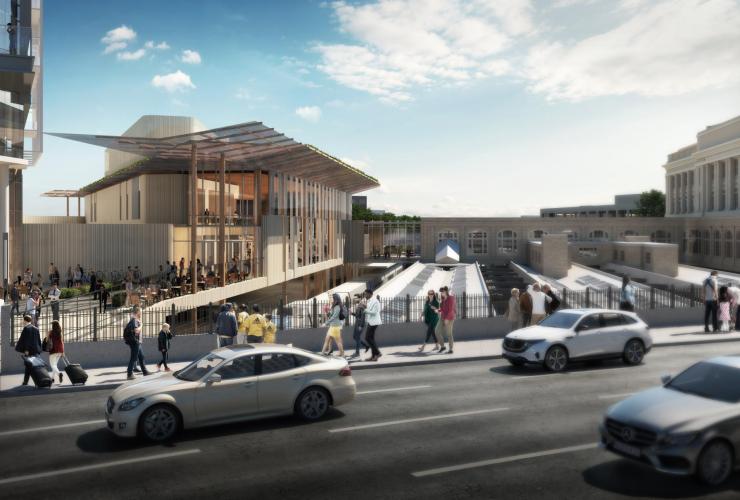 An updated wish list for the redevelopment, slated to begin construction this summer.