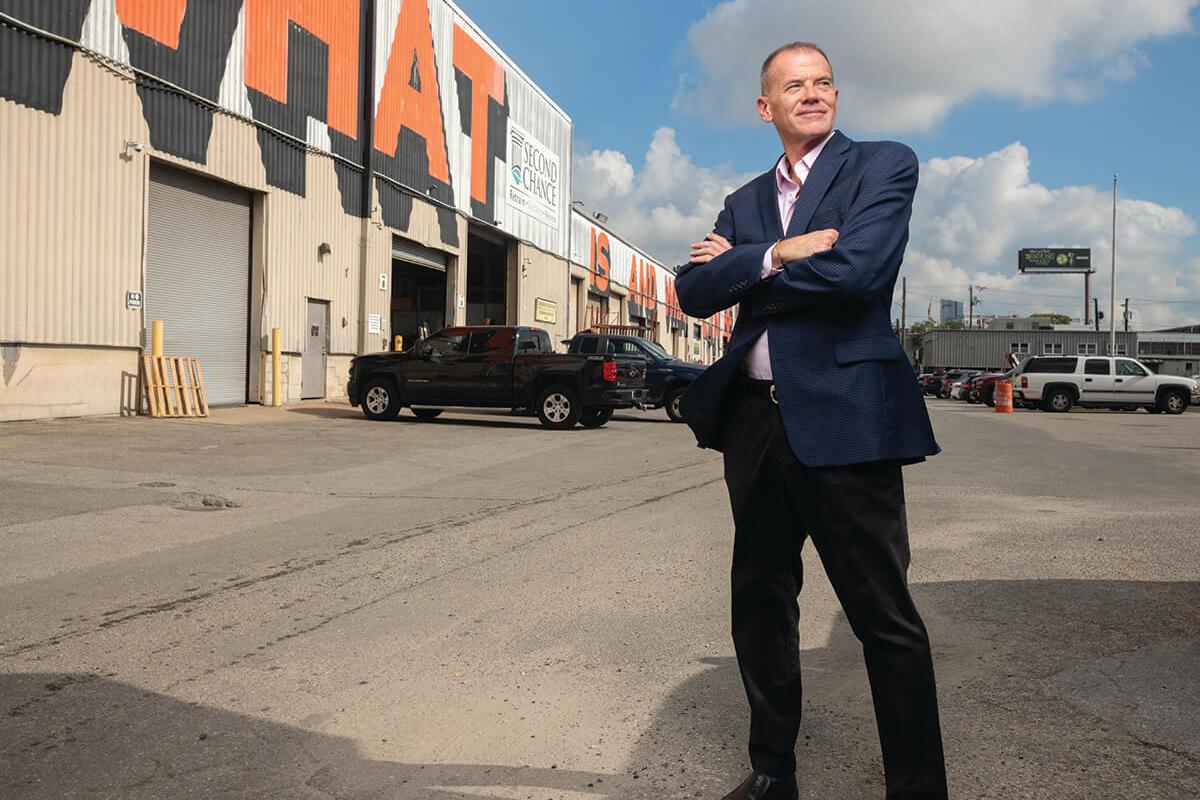 We catch up with the Director of Business Development for Kinetic Capital.
But when can we realistically expect the state to begin allowing the practice at licensed venues?
At a ribbon-cutting event Friday, locals christened the playground, concrete skate plaza, and other new features.
Find the Best in Baltimore
Business & Development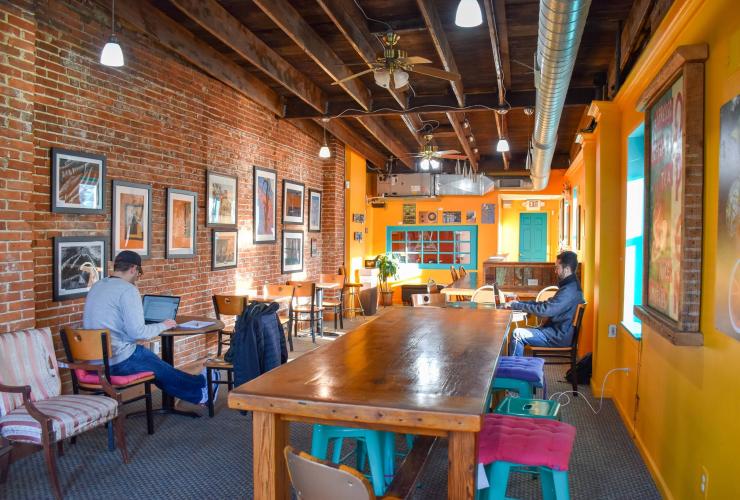 From coffee shops to libraries to co-working spaces, here's where to get a change of scenery.