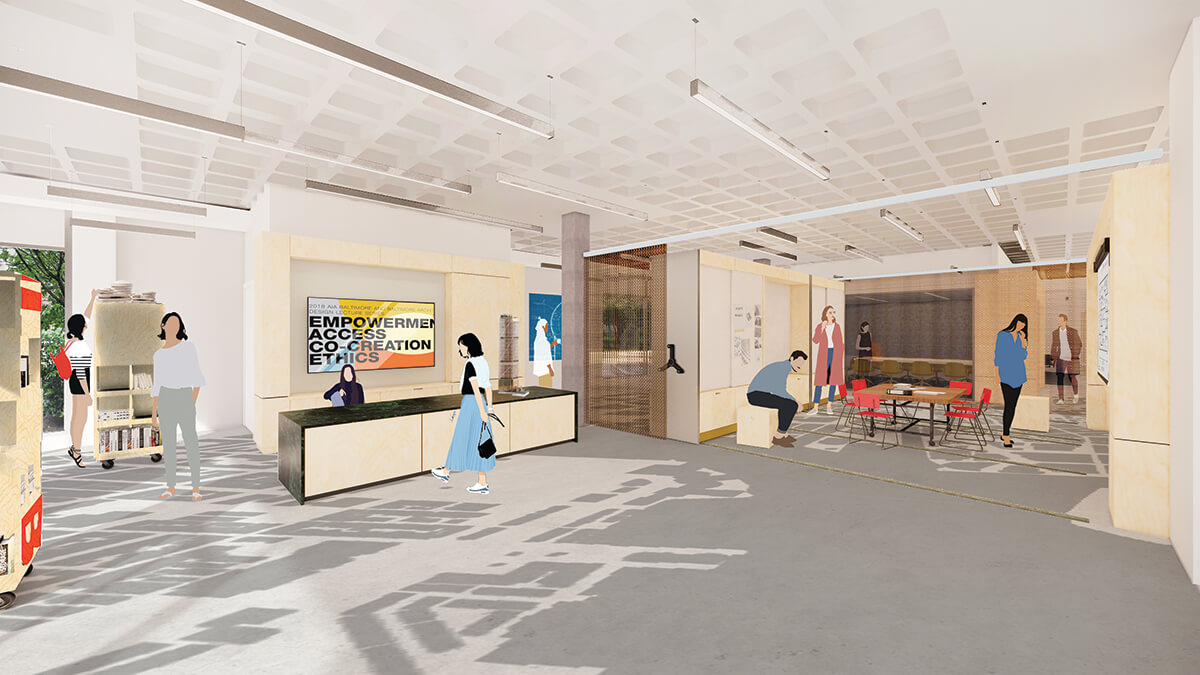 A new design gem is offering a place for students, creatives, and others to learn and experiment.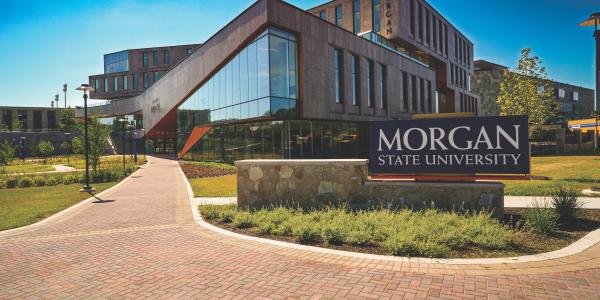 Scott, former wife of Amazon founder Jeff Bezos, announces record donations to state schools and United Way of Central Maryland.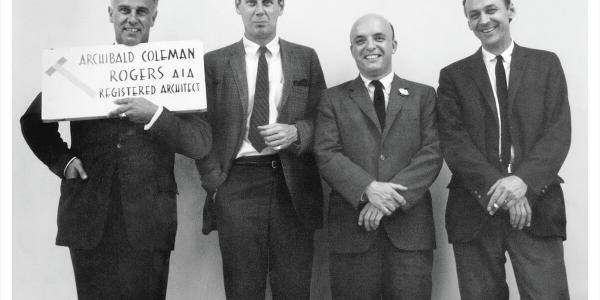 Co-founder of groundbreaking firm RTKL died of COVID-19 complications in July, shortly after his 98th birthday.
Find the Best in Baltimore
Business & Development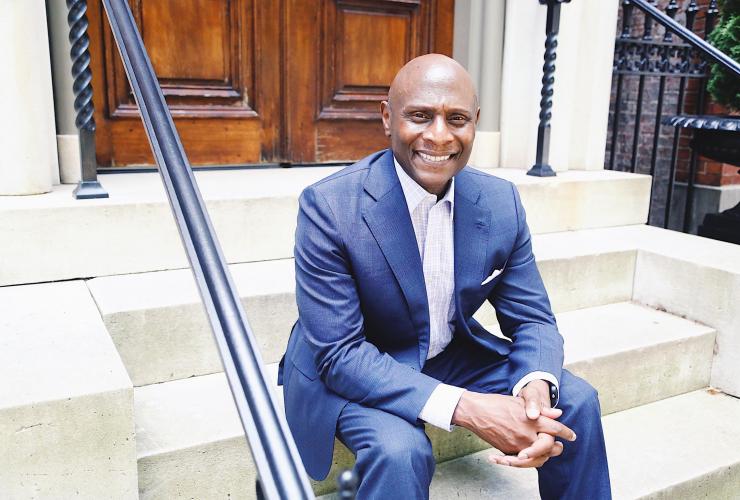 Running as an independent is an uphill struggle in a city dominated by democrats, but the mayoral candidate isn't letting that stop him.