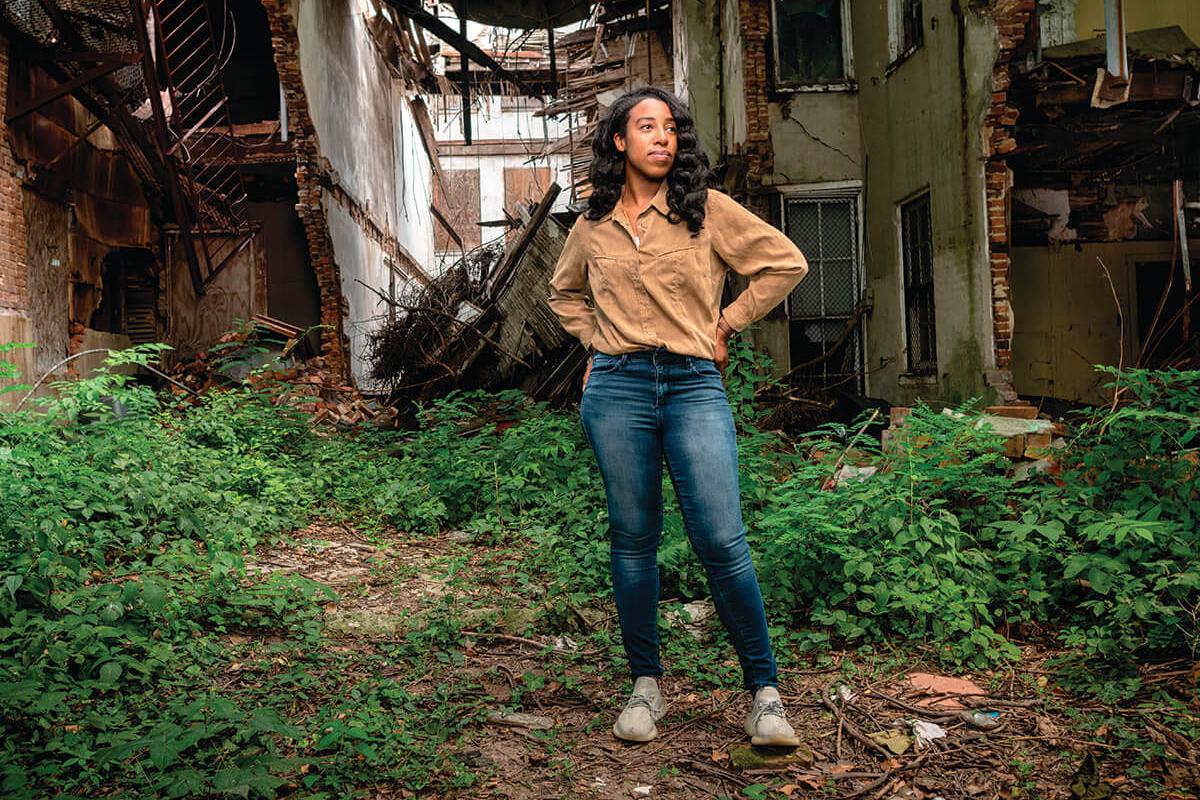 We catch up with the founder of Parity.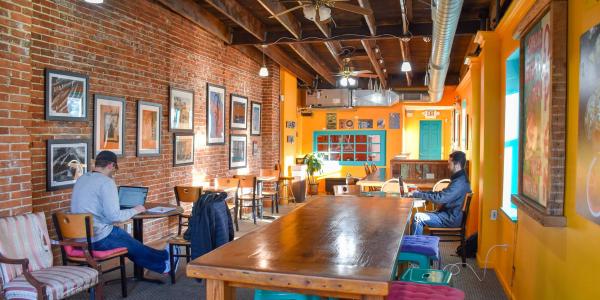 From coffee shops to libraries to co-working spaces, here's where to get a change of scenery.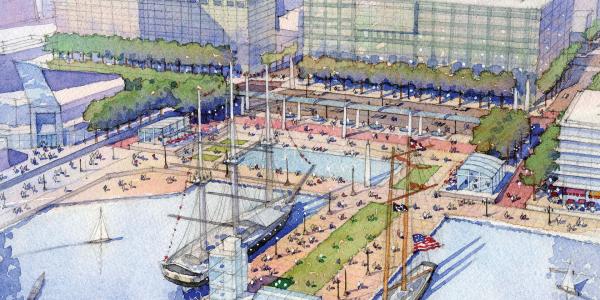 The opening of Harborplace sparked a waterfront renaissance beyond baltimore's wildest dreams. Four decades later, has the ship sailed for the twin pavilions?
Find the Best in Baltimore
Business & Development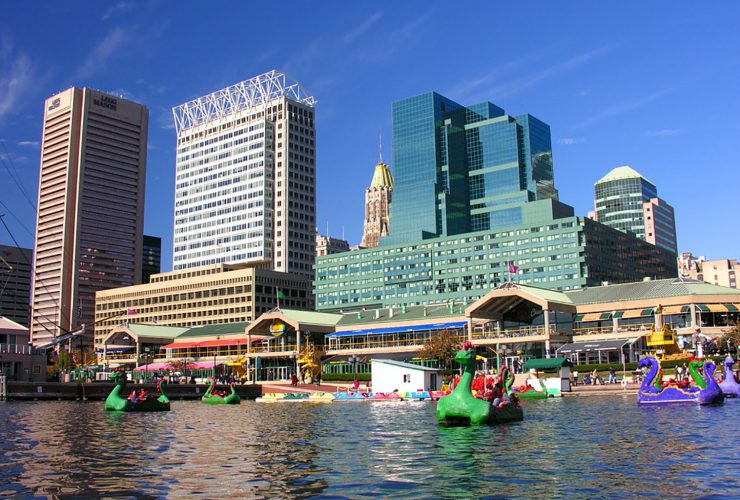 Plans address recreation, transportation, and connectivity to other waterfront neighborhoods.