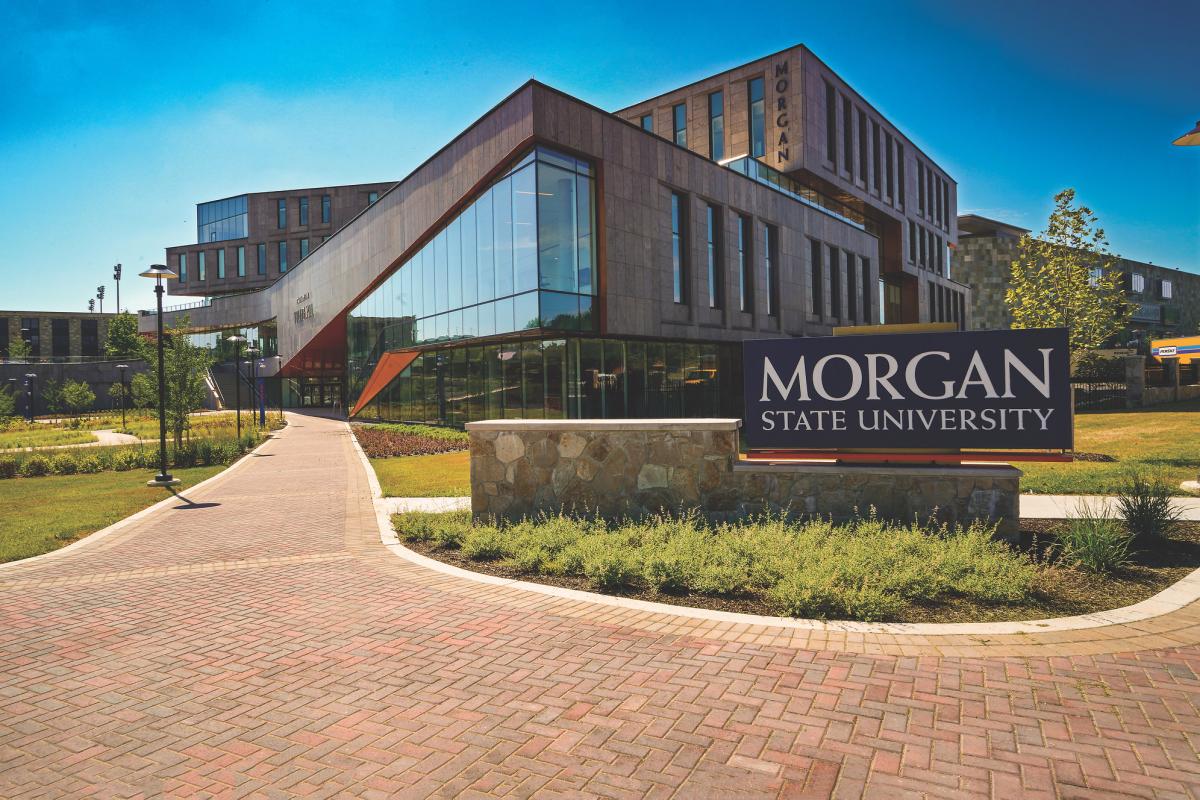 Scott, former wife of Amazon founder Jeff Bezos, announces record donations to state schools and United Way of Central Maryland.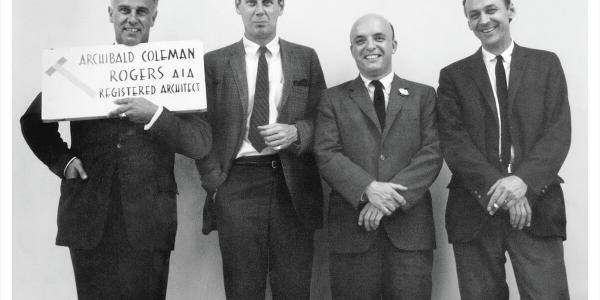 Co-founder of groundbreaking firm RTKL died of COVID-19 complications in July, shortly after his 98th birthday.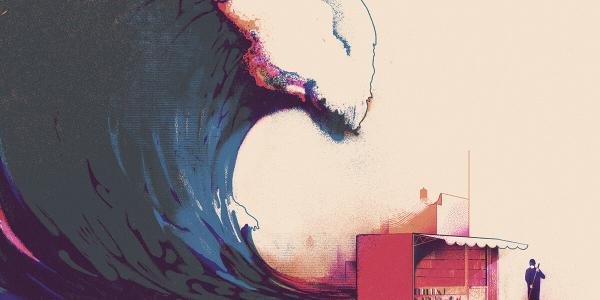 It's never good news when the bankruptcy business is booming.
Find the Best in Baltimore
Business & Development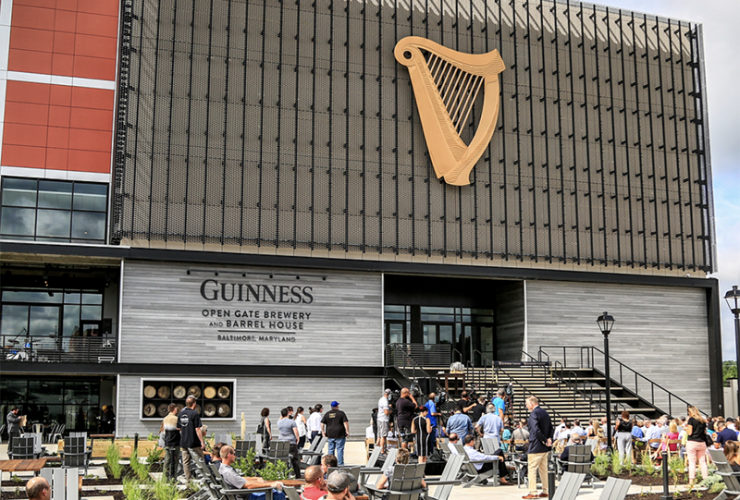 A new bus route will make direct trips from downtown Baltimore to the facility.