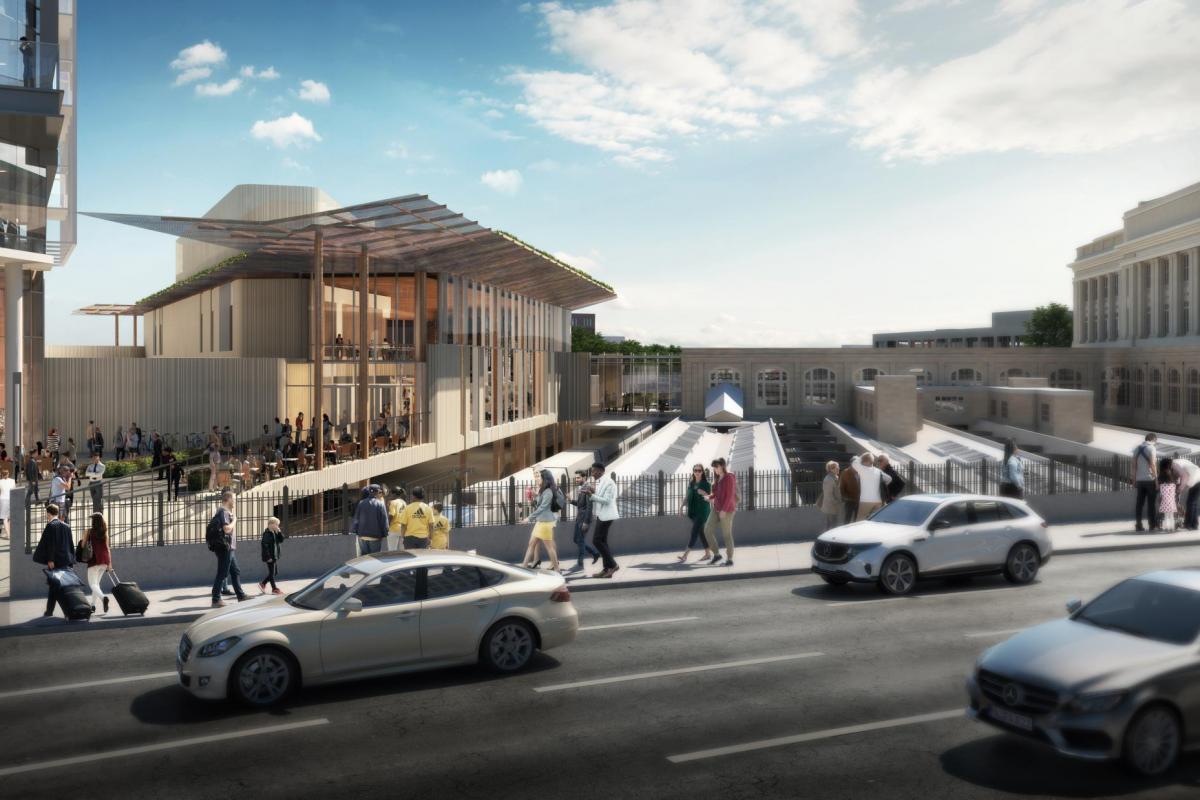 An updated wish list for the redevelopment, slated to begin construction this summer.
South Baltimore's "city-within-a-city" began construction on five new buildings last week.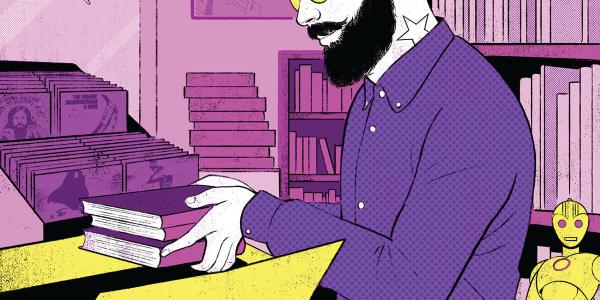 Five local retail shops share their COVID-19 woes.
Find the Best in Baltimore
Business & Development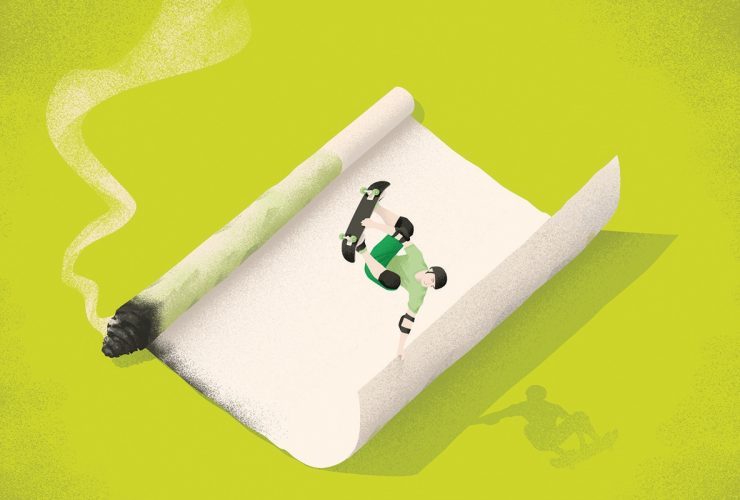 Recreational marijuana in Maryland might not be a question of if, but when.