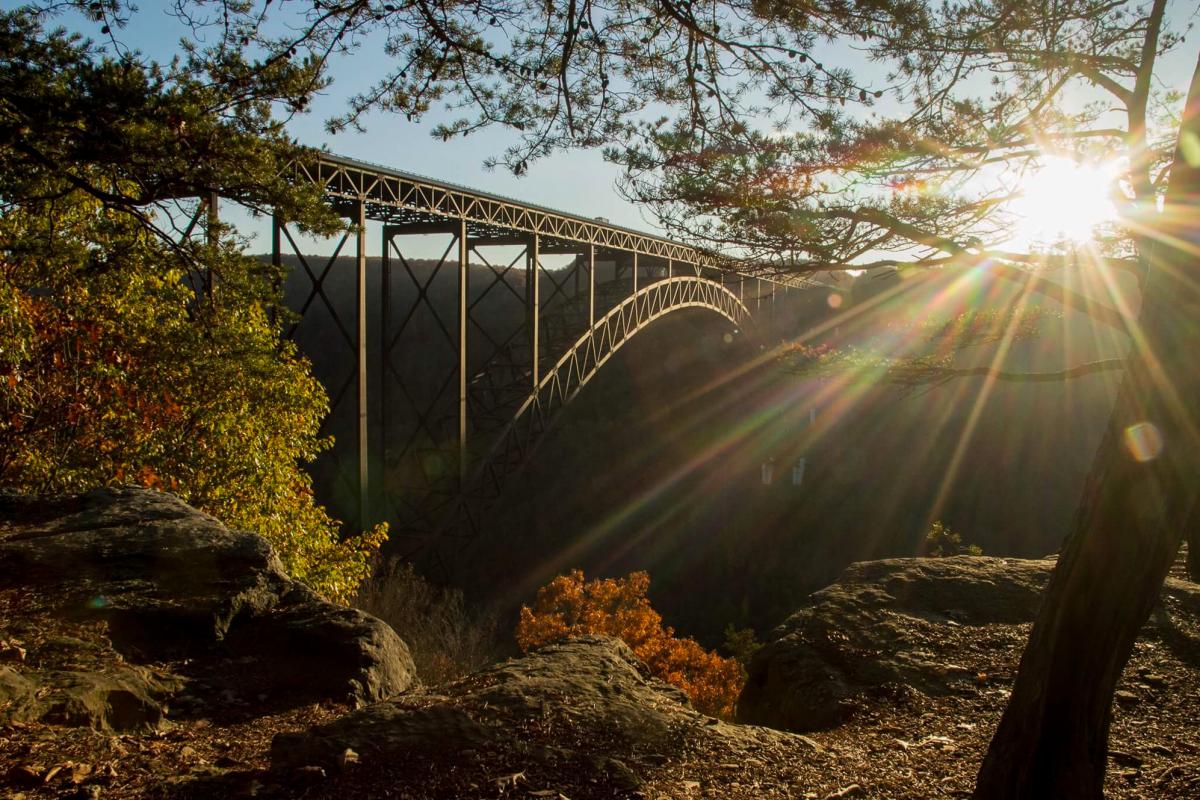 Though the famed Bridge Day is canceled this year, the Appalachian wonderland remains a breathtaking escape.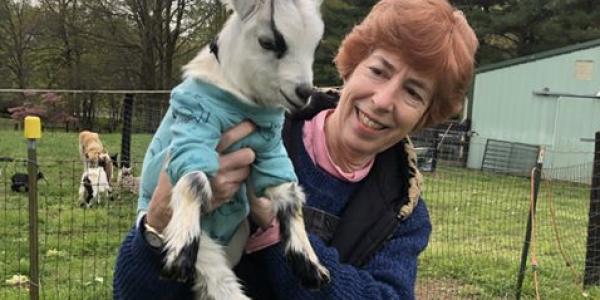 Sixth-generation owner Martha Clark talks agritourism in the age of COVID and what to expect this fall.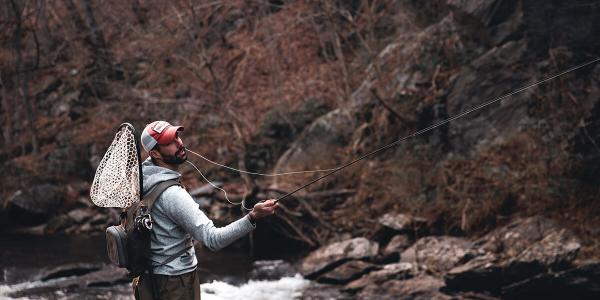 An age-old sport finds new life with the Fishercat River Company.
Find the Best in Baltimore
Travel & Outdoors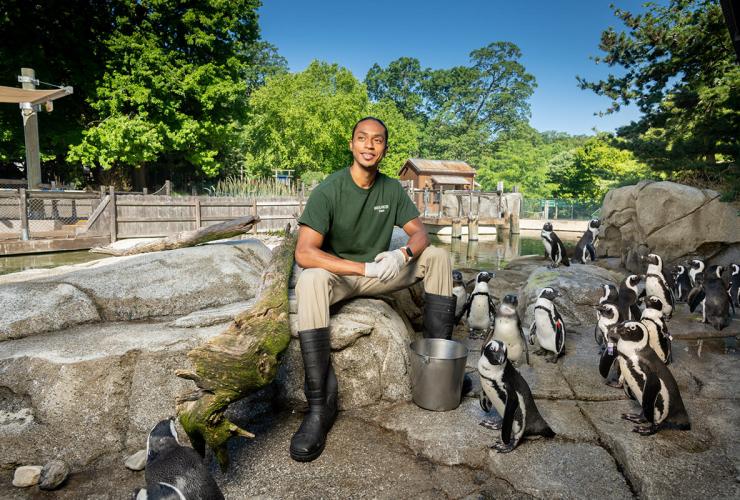 Zookeeper Ransom Livingstone shares what it's like to welcome visitors after a three-month closure.