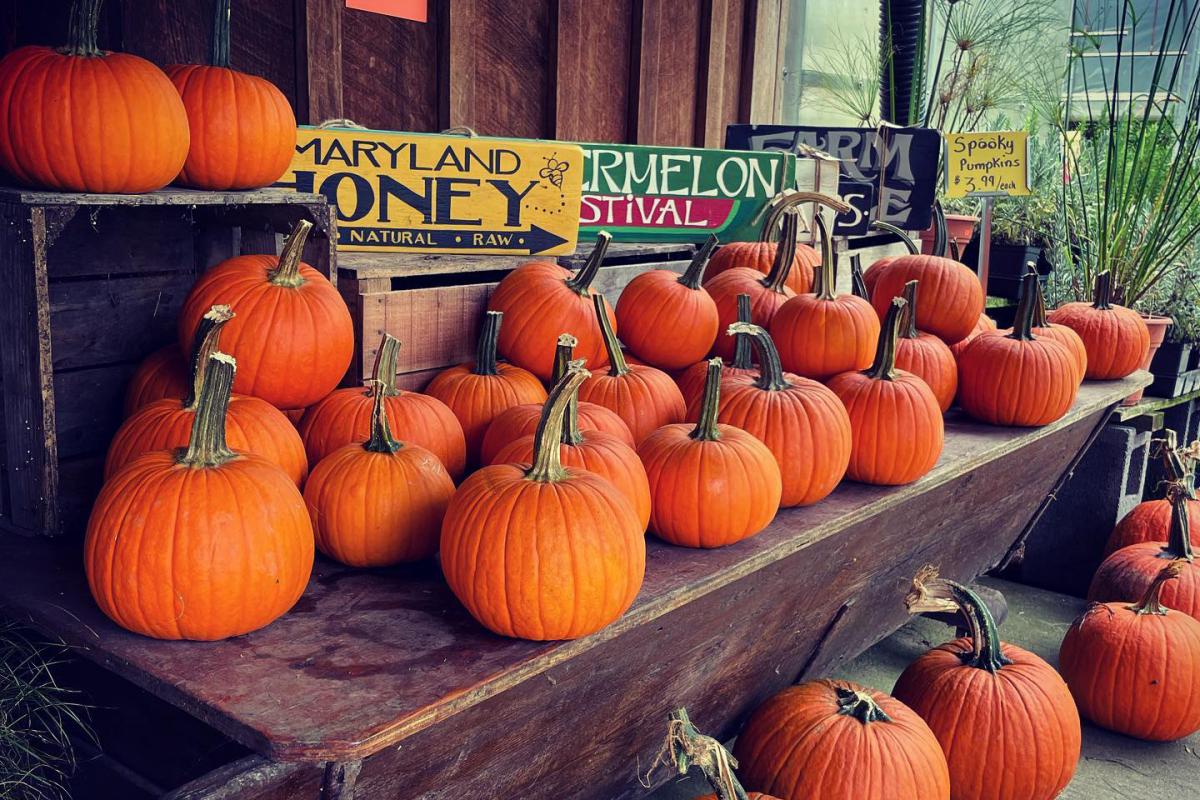 Your perfect match is waiting at these local patches, parties, orchards, and farms.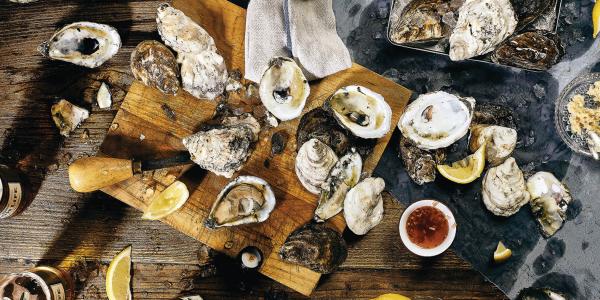 Maryland's most weird and wonderful seafood in the midst of a major comeback.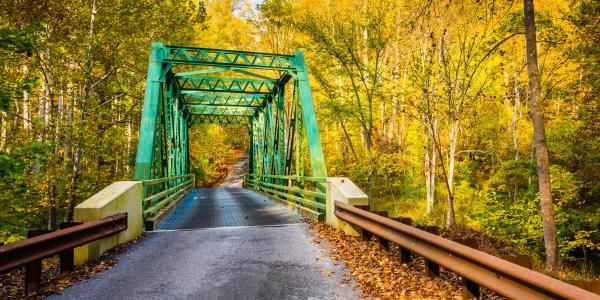 Grab your camera and get in the seasonal spirit at these leaf-peeping spots.
Find the Best in Baltimore
Travel & Outdoors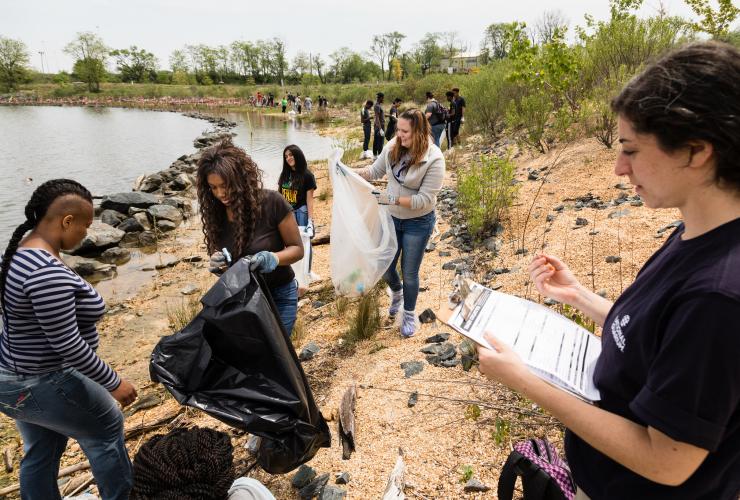 Events planned throughout the fall aim to clean up local waterways and preserve biodiversity. Here's how you can help.