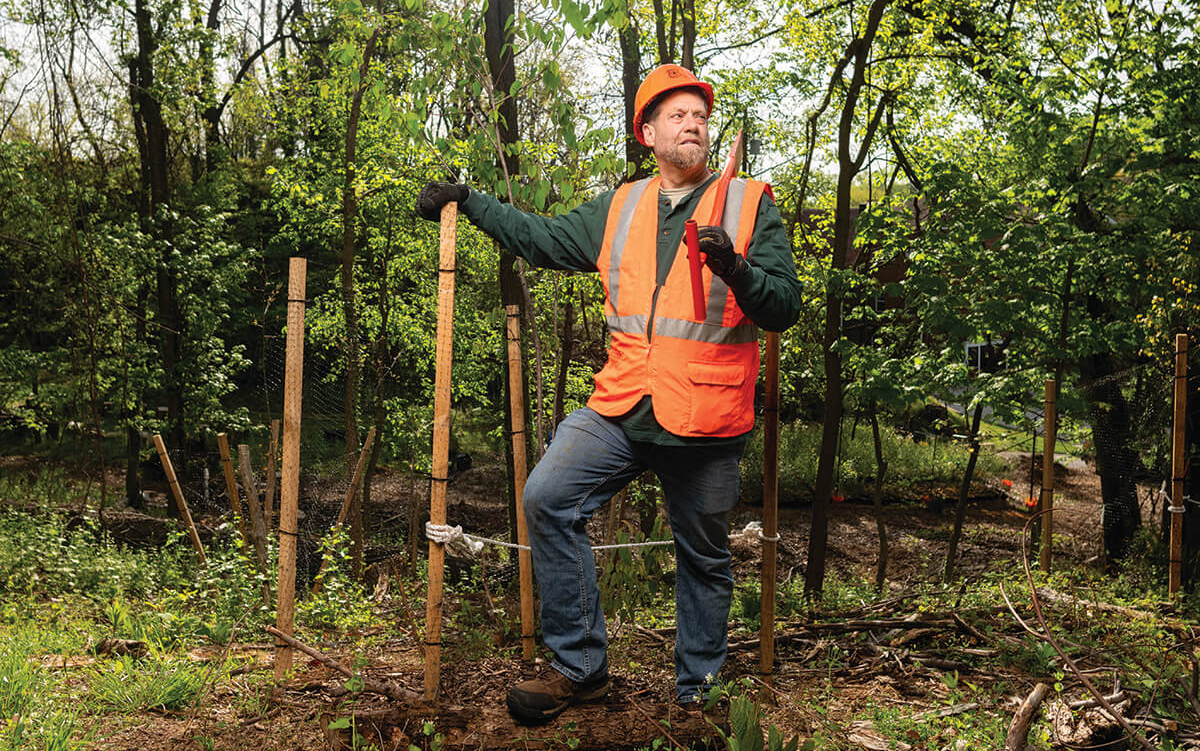 We catch up with the research forester with the Baltimore Field Station and U.S. Forest Service.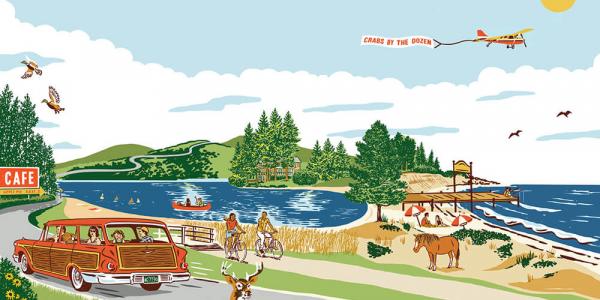 From the sands of Worcester to the mountains of Garrett, the retro Maryland slogan remains truer than ever.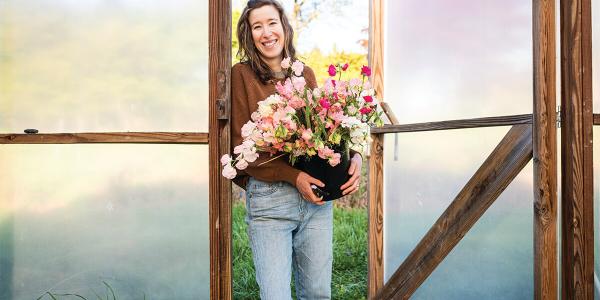 The owner of the five-acre flower farm near Pikesville likes being her own boss.
Find the Best in Baltimore
Travel & Outdoors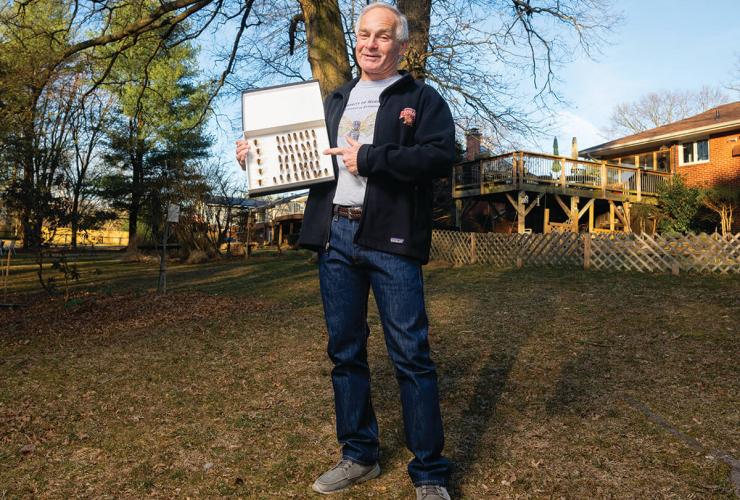 After 17 years, the winged insects will once again ascend throughout the state.