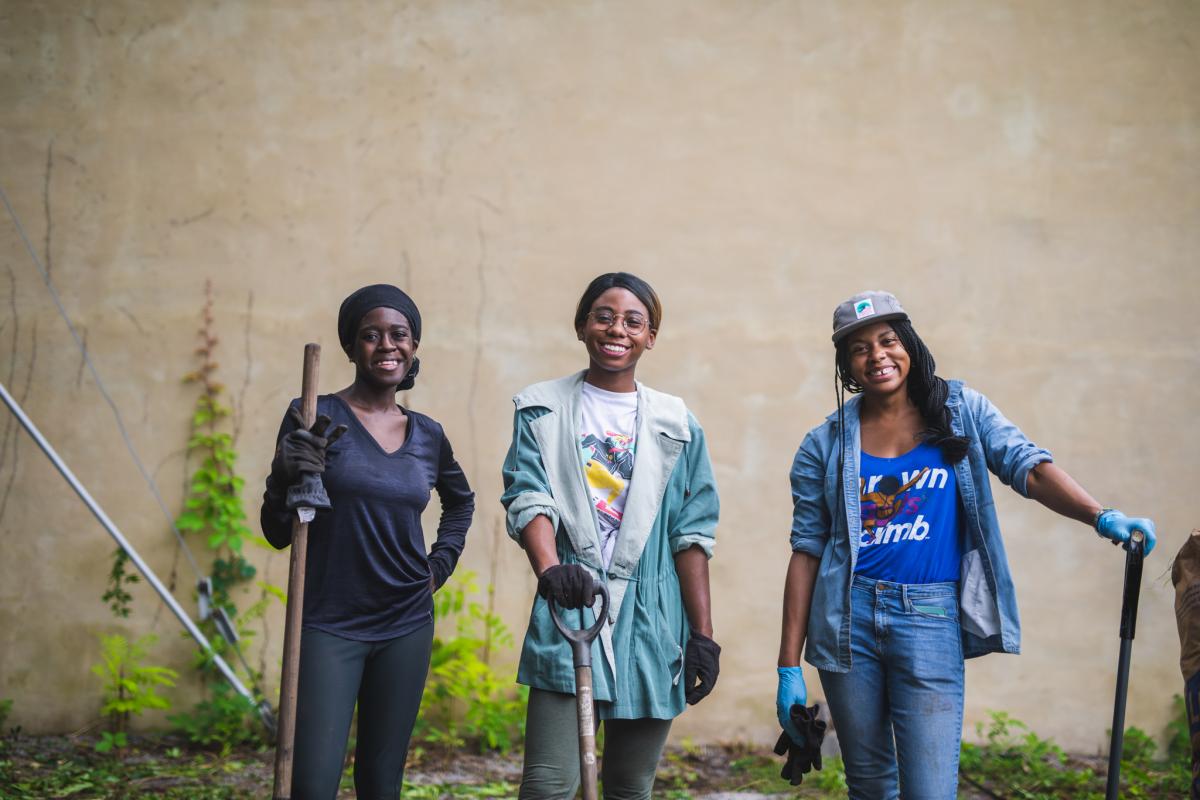 Southwest Baltimore organization uses climbing to promote health, racial justice, and community access to outdoor environments.
The Baltimore County Center for Maryland Agriculture is a largely unknown oasis on the edge of the city.
Delaware becomes a worthy destination—and not just because of Joe Biden.
Find the Best in Baltimore
Travel & Outdoors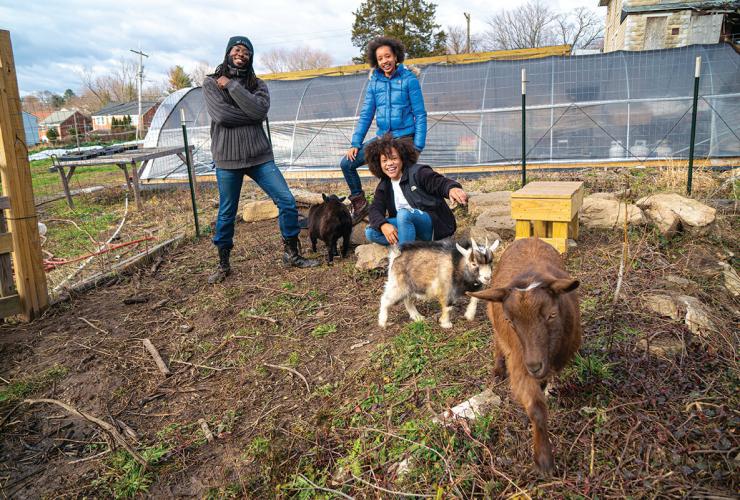 Abandoned Frankford lot is transformed into a place to teach the neighborhood through nature.