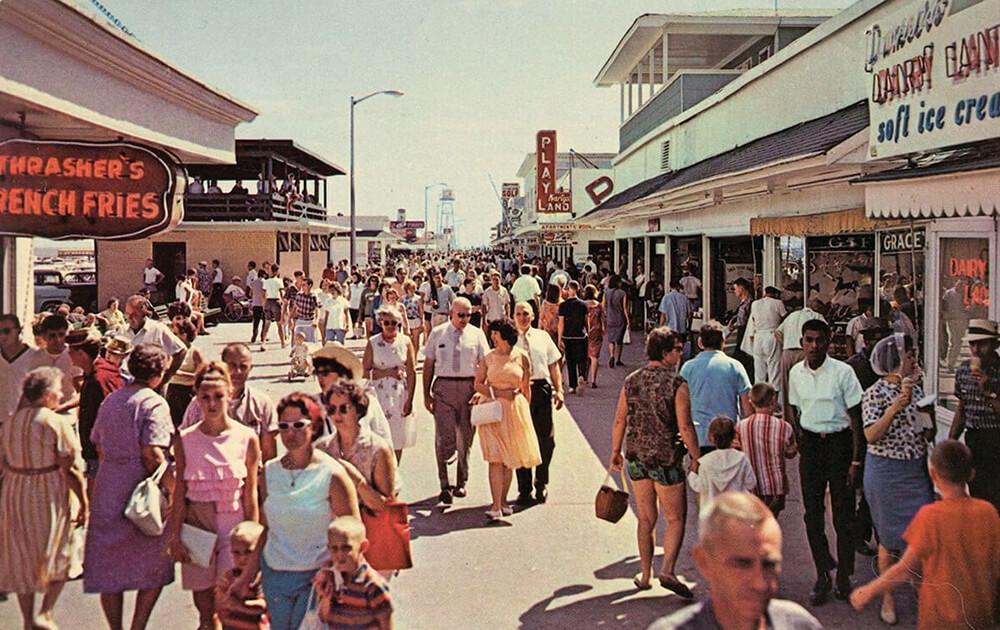 Ocean City has changed dramatically over the past century, but it's always been about family and fun.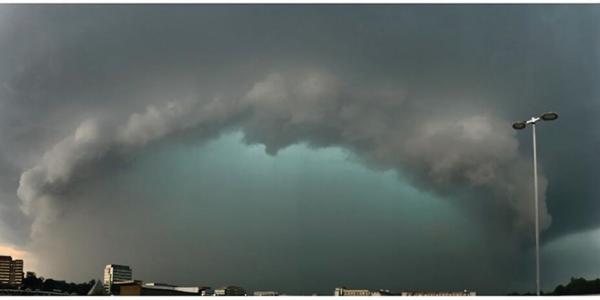 "It looks like the mothership approaching," says Jeff Halverson, referring to the ominous green-hued storm that touched down in 2019 in Howard County.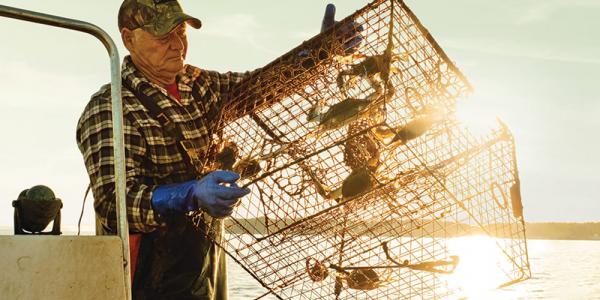 From bay to table, our iconic blue crabs are the pride and joy of the Chesapeake.
Find the Best in Baltimore
Travel & Outdoors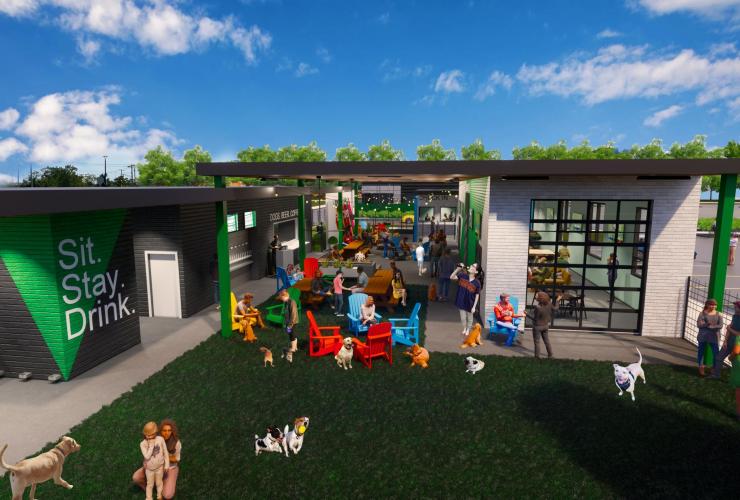 Vacant lot will soon transform into a dog bar with monitored playspace, eats, drinks, and events.